2010 Toyota Tacoma Prerunner Desert Truck for Sale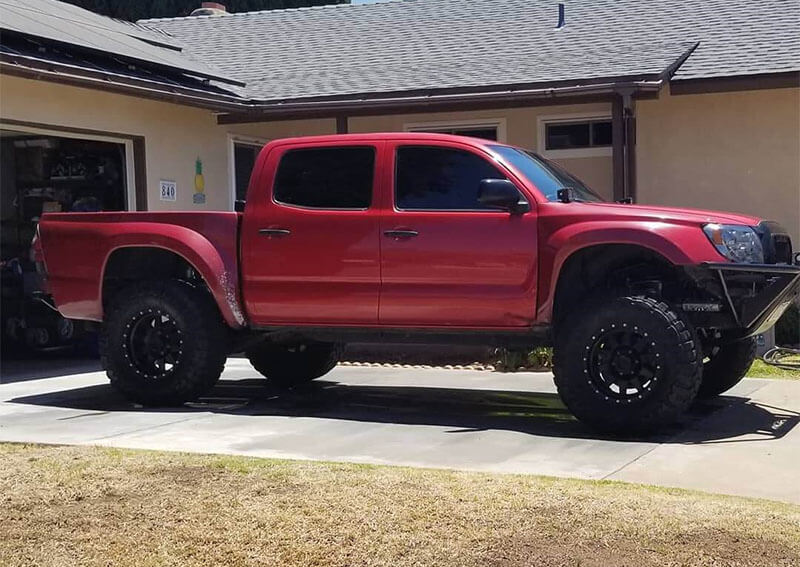 Toyota Tacoma prerunner is one of the most popular platforms for desert truck projects. If you've been looking to get one in your possession recently, it's your lucky chance to acquire one of these without the need to start the build from the ground up. This 2010 Toyota Tacoma PreRunner on 35s is up for sale for $22,000 and requires nothing to be done before taking it off the concrete roads. It's powered with a tried and tested V6 4.0 with 105k miles on it. It's a 4-door cab and 5ft bed.
Specs
Total Chaos 3.5″ LT kit
Total Chaos 4″ spindles
Gusseted and double shear kit
Brand new steering rack
Hiemed tierods
Fox 8″x2.5 coilovers
Dmzfab engine cage and bypass shock hoops.
Dmzfab prerunner bumper
30″ KC hilites light bar
Dmzfab bedsaver bedcage
Dmzfab spring under kit
Dmzfab boxed frame kit
King 2.5″x16 triple bypasses
Fox 2.0×4 bumps
Newish 35×12.50×17 Toyo MTs
Method wheels
Sound system w/ 2 x 12″ Rockford Fosgate subs.
Owner IG: @bamftaco14
The truck has got some minor dings, dents, and scratches that are impossible to avoid while offloading, but aside from that, it runs great and got no mechanical issues!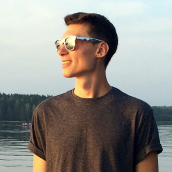 Matt Grabli
Automotive journalist and technical writer at Offroadium.com with more than 10 years of experience in the sphere of aftermarket parts and 4×4 vehicle modifications. Passionate about off-roading, outdoor adventures, and an active lifestyle.