All answers on Anzo 111357 LED Headlights by F150 Owner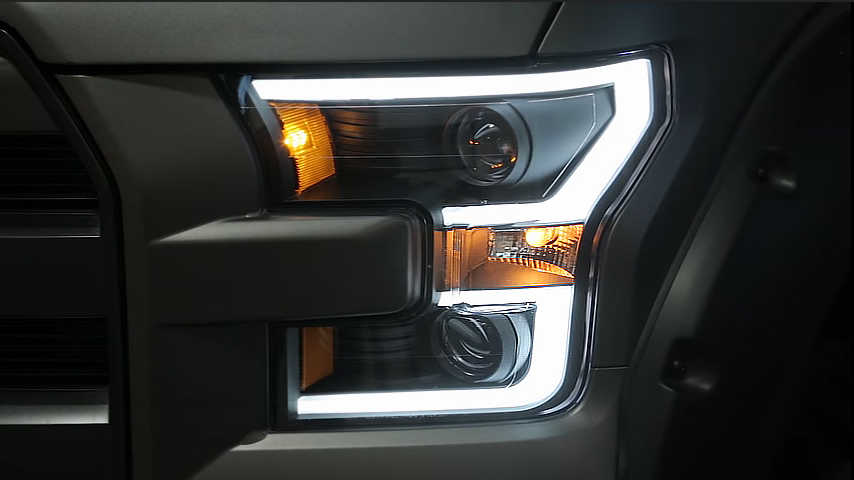 Today we are making an in-depth review of ANZO 111357 aftermarket LED headlights for 2015 and UP Ford F150. We are going to check all available options and pick the best variant for our own truck.
Why install new headlights on F150?
Ford did a great job in designing the new f150 but the fact that it's not equipped with common LED daytime running lights is quite disappointing because even the cheapest hatchbacks come with that option from the factory. Thanks to the aftermarket lighting manufacturers we have a good chance to fix this imperfection with ease by installing a brand new set of headlights. We did our own research and figured out that there are about 10 similar F150 headlights with LED stripes made by 5-6 manufacturers like Recon, Spyder etc., but Anzo 111357 turned to be the best deal on the market among the others thanks to their quality, brightness, price and turn signal blinker option (the entire LED strip blinks amber when blinker is on).
Will they fit on my truck?
These lights are intended for installation on Ford F150 trucks equipped with factory halogen lights, so if your F150 came with factory LED / HID /xenon lights – they will not work. They are good for 2015, 2016, 2017 and 2018 models.
Yes, these headlights are designed as a direct replacement with your factory lights and bolt right on using your factory mounting hardware. All you need to do – is to unscrew the old headlights and put the new ones in.
Yes, unlike many other headlight models, Anzo 111357 headlights feature plug-in connectors that fully match with your factory wiring, but if you want to entire LED strip to blink amber with your turn signals you would need to tap them to your blinker powersource. It is very easy to do, just refer to the installation video on this page.
Will LED strip light up with daytime running light?
No, it will work as a parking light, so you will be able to turn it on and off whenever you want.
Do LEDs stay on when the low beam is on?
Yes.
How bright is the LED strip?
It is very bright and 100% visible even in the daytime.
Will the LED strip blink amber with the turn signals?
Yes, in Anzo 111357 the entire LED strip will blink amber with the turn signals.
How bright are the low/high beams?
They are not very bright in comparison with the xenon type of lights because the bulbs inside of the high and low beams are halogen, which is just the same as your factory lights. They are certainly bright enough for normal driving.
Can I install HID or LED conversion kit in the low beams?
Yes, just get the kit with H7 sized bulbs.
What lense color to choose Chrome or Black?
Certainly black, it looks perfect on any truck regardless of the color. Chrome lights look slightly cheaper. View the lights here on Amazon.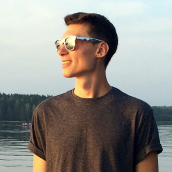 Matt Grabli
Automotive journalist and technical writer at Offroadium.com with more than 10 years of experience in the sphere of aftermarket parts and 4×4 vehicle modifications. Passionate about off-roading, outdoor adventures, and an active lifestyle.