Beautiful short movie about off-road adventures in Alaska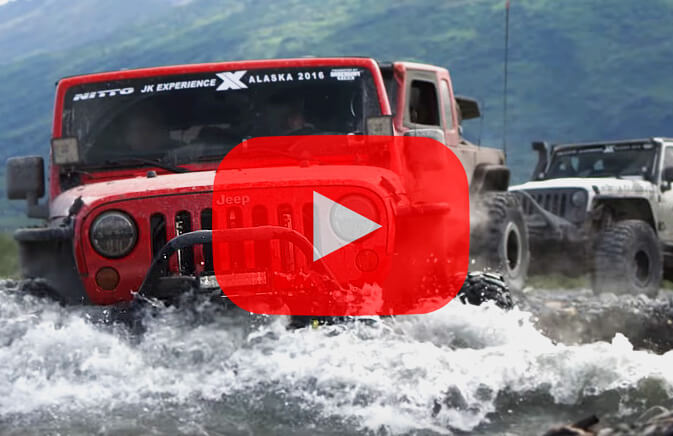 What we love the most about any off-road vehicle is the freedom they give us. Capable and reliable 4×4 rig can take you to any place no matter what part of the world it's located in. What other machine has a better spirit of adventures than a successor of the very first true off-roader – JEEP Willys that helped people to crawl to the most remote places on Earth. Perhaps this is why Nitto crew decided to pick this model and go into the wilderness to show off and test out their famous off-road tires.
This short movie by Nitto is not just an advertisement, it's a short story about a group of modern Jeep Wranglers and their journey through the beautiful land of Alaska with its challenging terrain and untouched nature.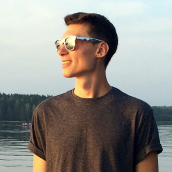 Matt Grabli
Automotive journalist and technical writer at Offroadium.com with more than 10 years of experience in the sphere of aftermarket parts and 4×4 vehicle modifications. Passionate about off-roading, outdoor adventures, and an active lifestyle.