Like many AWD crossover owners and outdoor enthusiasts, I never hesitated to test the capabilities of my SJ Forester on all sorts of challenging terrain. I've been through deep mud, sandy beaches, rocky mountain trails, icy winter roads, and snow-covered fields…on my all-season tires. Did I ever get stuck? Yes, absolutely!
While the Symmetric all-wheel drive was responsible for all the hard work in actively distributing the momentum between all four wheels, the tires were not delivering enough traction sometimes, especially in the deep sand.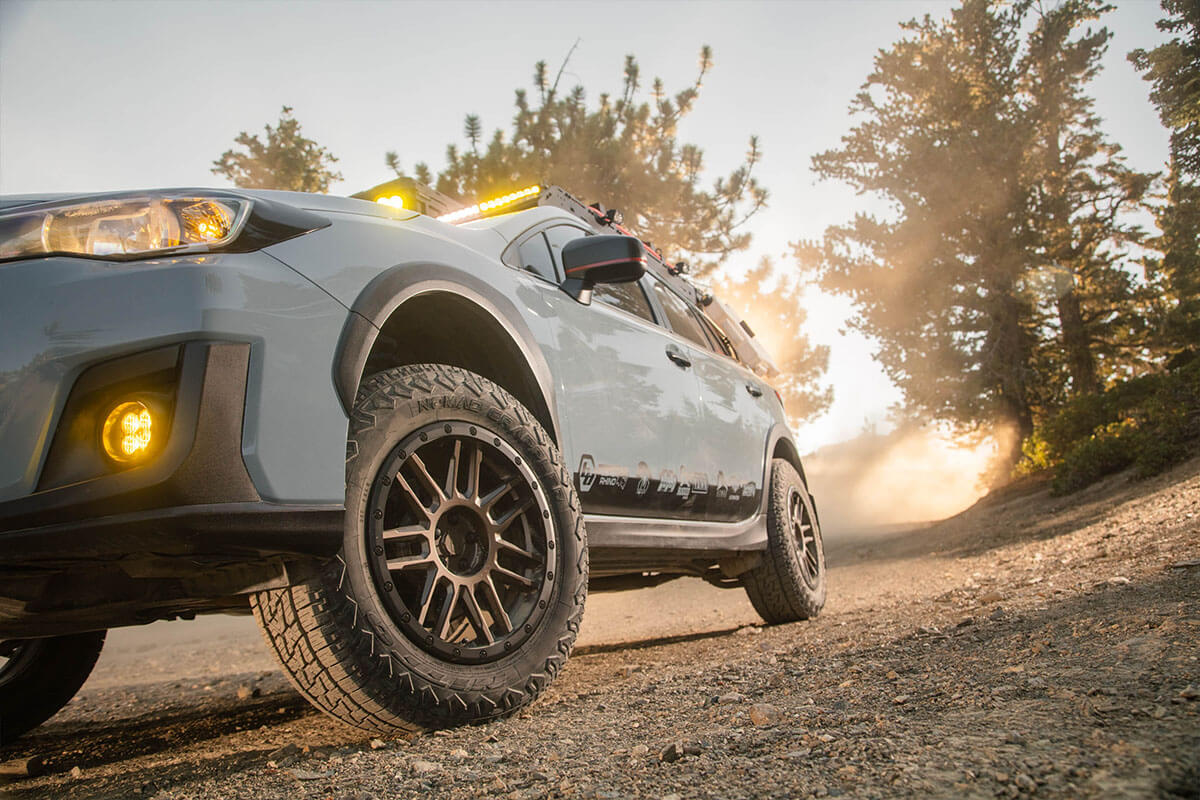 Airing down was my only solution to keep moving in a fully-loaded vehicle, but it also brought up the risk of damaging the sidewall on a hidden bump, besides airing down reduced the vital ground clearance by almost an inch. It's not a big deal for the big rigs, but I felt that it was a problem for a crossover.
We Need More Traction!
After getting back home from one of such off-road trips I knew for sure, that I need to get the tires with more grip. An idea to make no compromises and buy a set of M/Ts immediately crossed my mind, but after test driving my friend's truck fitted with M/Ts for a few days I realized that it may be a little bit too extreme for daily commute.
"After getting back home from one of such off-road trips I knew for sure, that I need to get the tires with more grip"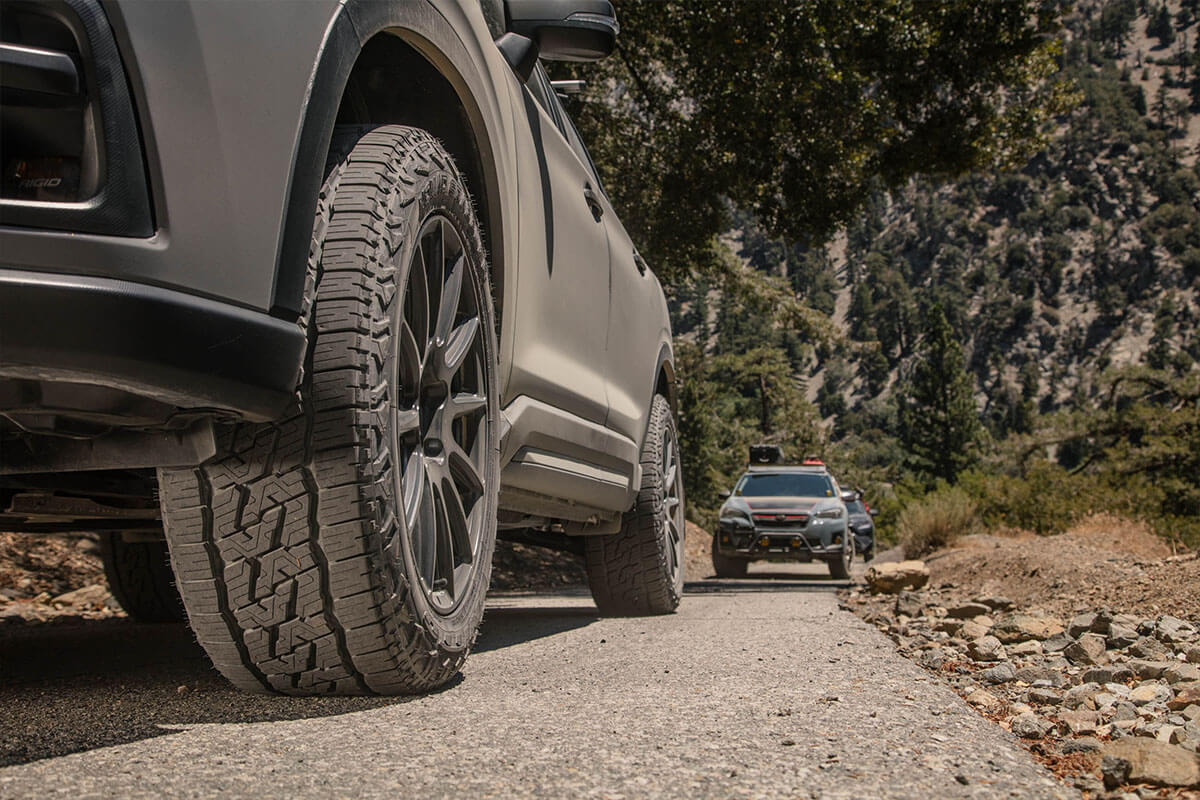 Disadvantages of M/T
Among the disadvantages of M/Ts were noize, gas mileage, braking distance, and handling, plus it's not that easy to find off-road tires in a small size that wouldn't require a massive lift and/or cutting.
We Need It – They Have It
What I really love in the aftermarket industry today is the fact that manufacturers actually listen to the consumers and analyze trends. AWD offroading is big today (just check out "By Make" section of our site and you'll find hundreds of cool projects and adventure builds), and the market needs a more versatile and capable tire in a smaller size than standard 30s, 32s, 33s, and 35s.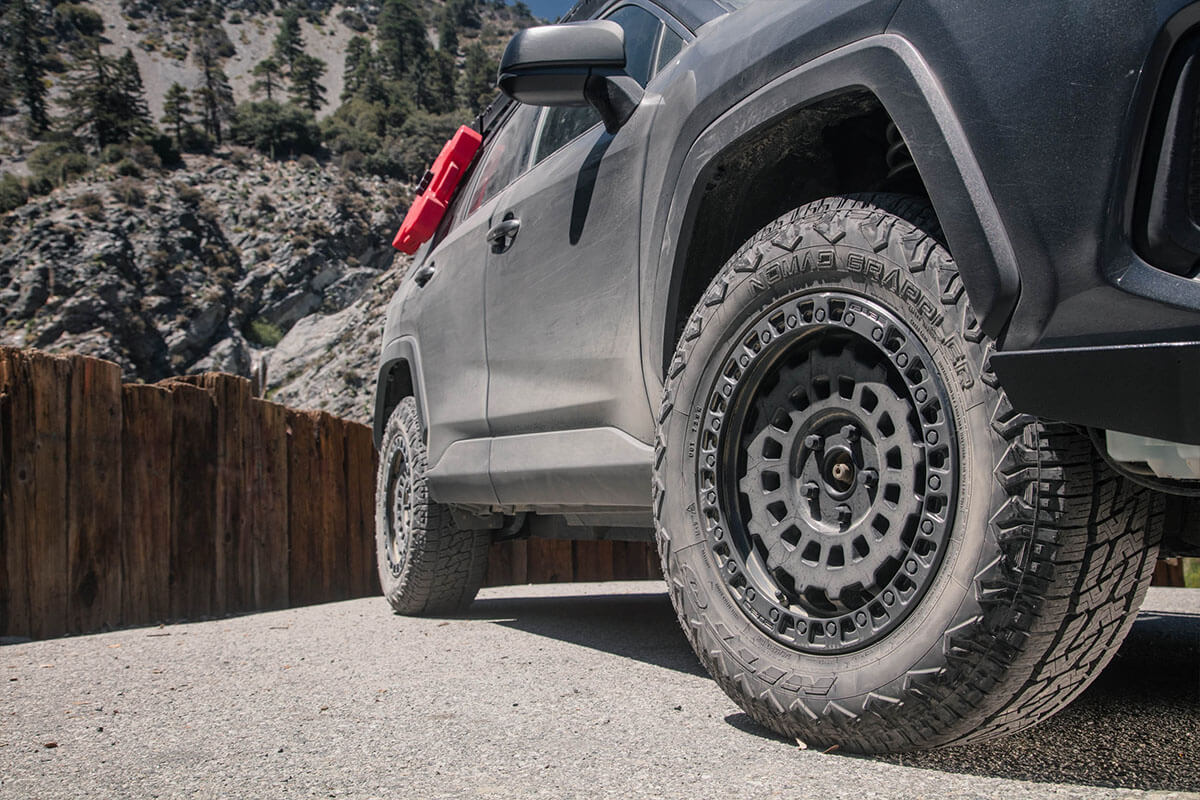 Nitto is one of the first tire manufacturers who now produce a special off-road tire model dedicated to crossovers and small SUV owners. Their Nomad Grappler tire perfectly combines good traction off-road with smooth performance on paved roads. But what's more important, these tires finally come in the right sizes to fit compact crossovers and small SUV!
"The Nomad Grappler is a versatile option for CUVs and SUVs, designed to embolden enthusiasts to take on any adventure. Situated within Nitto's Grappler lineup underneath the all-terrain offerings, the Nomad Grappler is designed to meet the specific needs of the emerging CUV and small SUV overlanding market."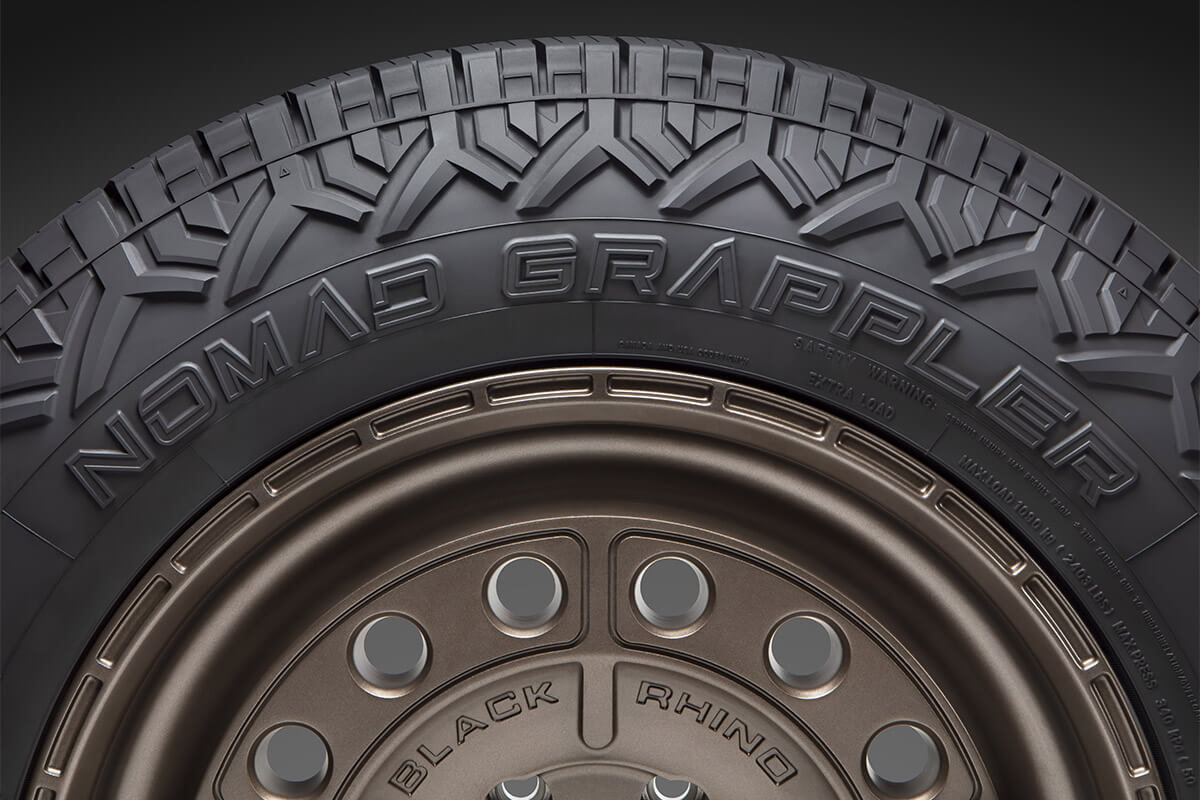 "With both on- and off-road performance, the option of two different rugged sidewall designs and a 3PMS rating, this tire adds traction and an aggressive look to any CUV or small SUV while maintaining stable performance in dry, wet, or snowy conditions."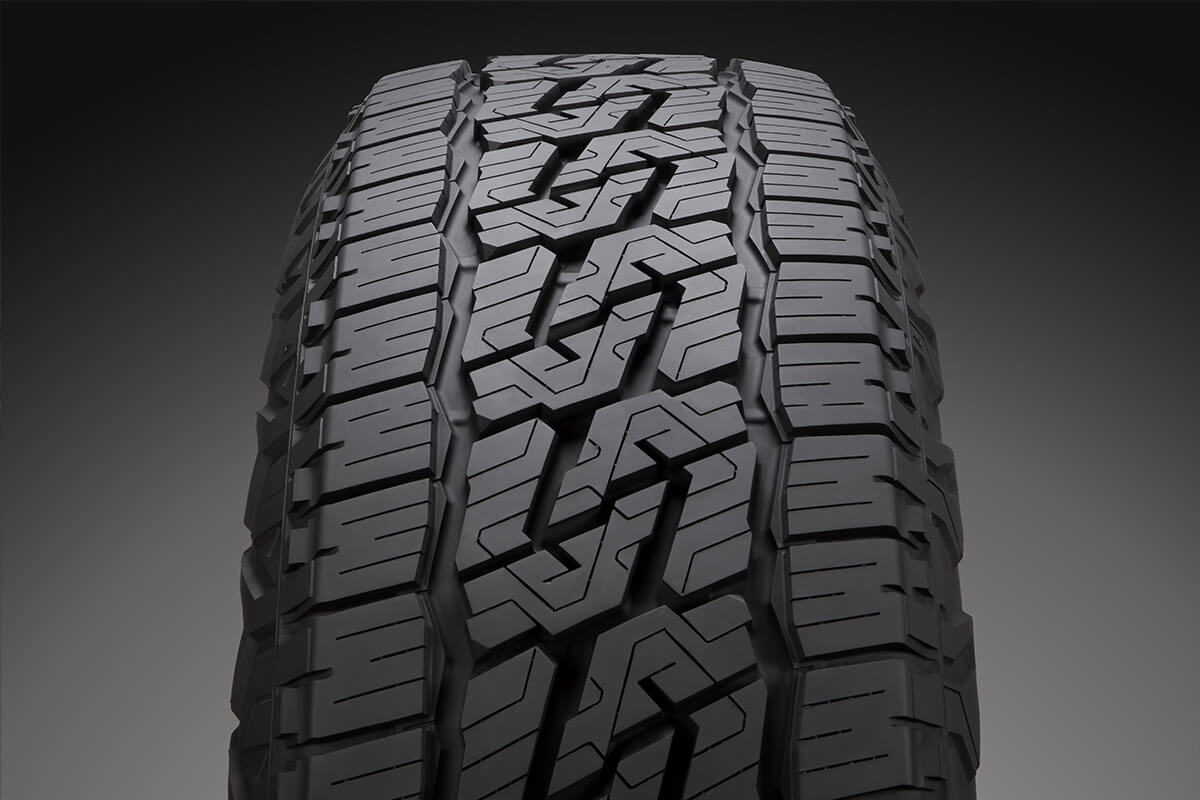 Find out more about Nitto Nomad Grappler tires and see other information on specs and sizes at www.nittotire.com.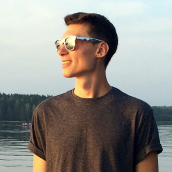 Matt Grabli
Automotive journalist and technical writer at Offroadium.com with more than 10 years of experience in the sphere of aftermarket parts and 4×4 vehicle modifications. Passionate about off-roading, outdoor adventures, and an active lifestyle.