Black 1979 Toyota Land Cruiser FJ40 – The Tough Guy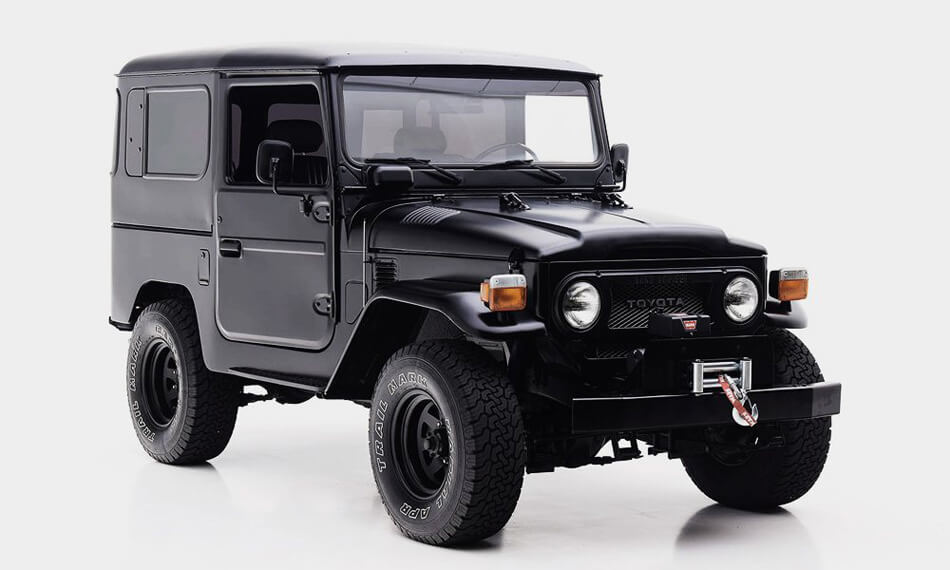 Even though there is plenty of capable and extremely comfortable 4×4 vehicles around us, for some reason we still keep looking at boxy rigs from the past, just like this black 1979 Toyota Land Cruiser FJ40. They are fully analog, extremely brutal and very uncomfortable, but this is what we seem to miss so much with all the comfort that surrounds us at home, work and any other place. Perhaps a desire to experience something real has created some sort of a hype around old school 4×4 vehicles, and as a result, the prices on this machinery grows up year after year. Take a look at Jeep Wagoneer, Bronco, and Defenders, they look to be much more popular today than even 10 years ago.
Toyota land cruiser FJ40 is one of the most legit offroaders from the past and this is why it gets so much love from enthusiasts and fanatics all over the world. This all black FJ is beautifully restored to almost factory condition so the new owner could take it out in the wild and enjoy the full potential of this legendary model. Of course, it's got some changes. The engine is an F-series 3.9L mated with newer 4-speed manual transmission.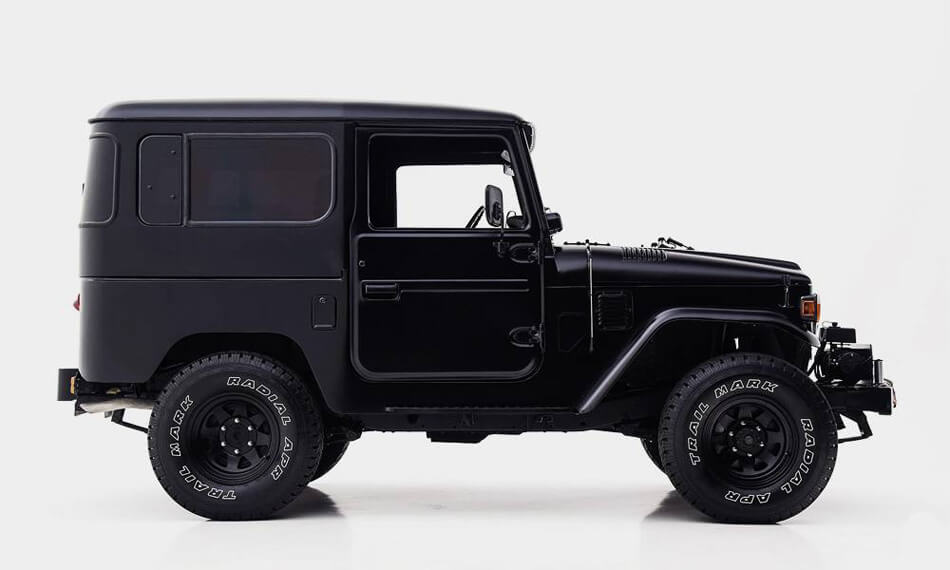 32 inch off-road tires will take care about the proper traction and make sure that this FJ will overcome any obstacle on it's way, and if it gets stuck you can rely on a capable Warn winch, mounted on a heavy steel off-road bumper.
A driver behind the wheel of this beast automatically turns in a tough guy no matter if he's 6'5 or 4'6, nobody would want to mass with a guy like this. A price of this black 1979 Toyota Land cruiser FJ40 is $39,000.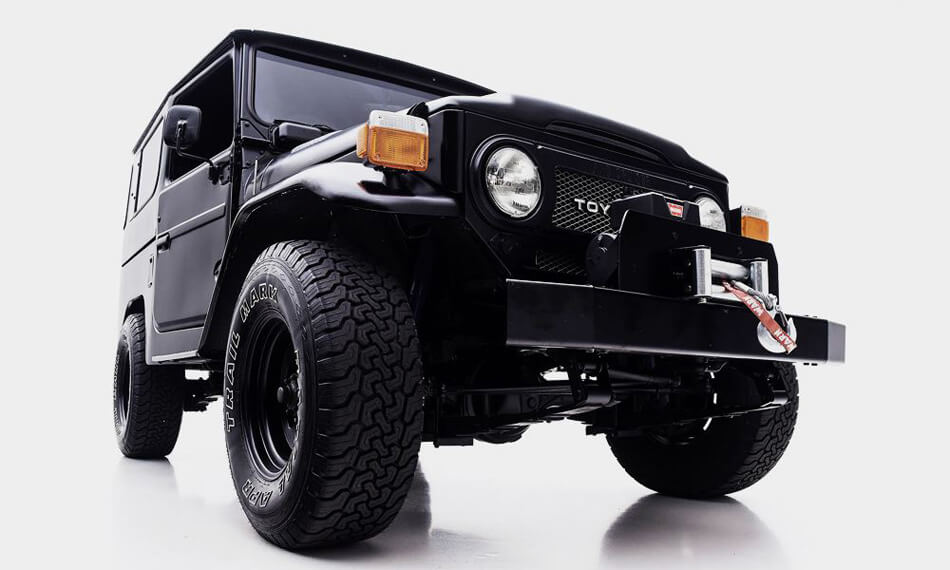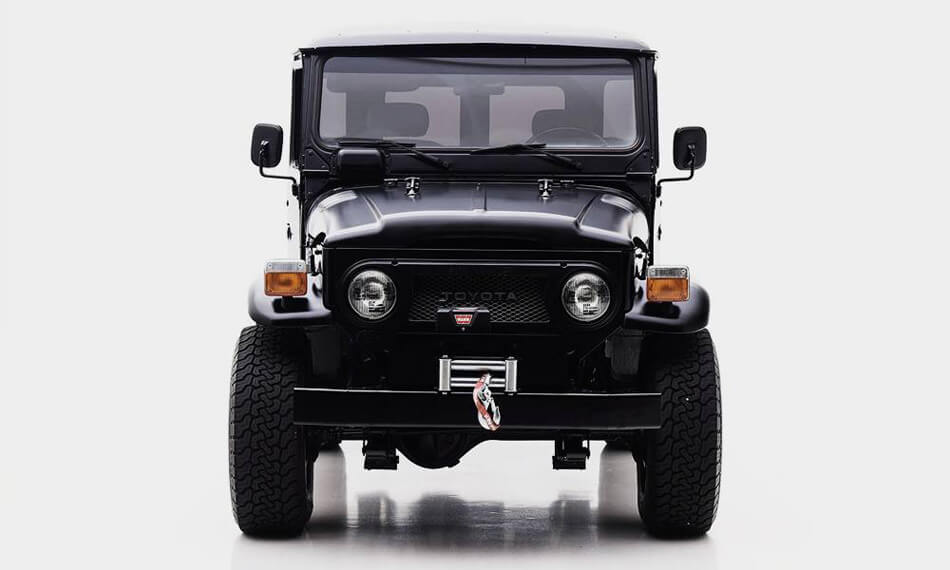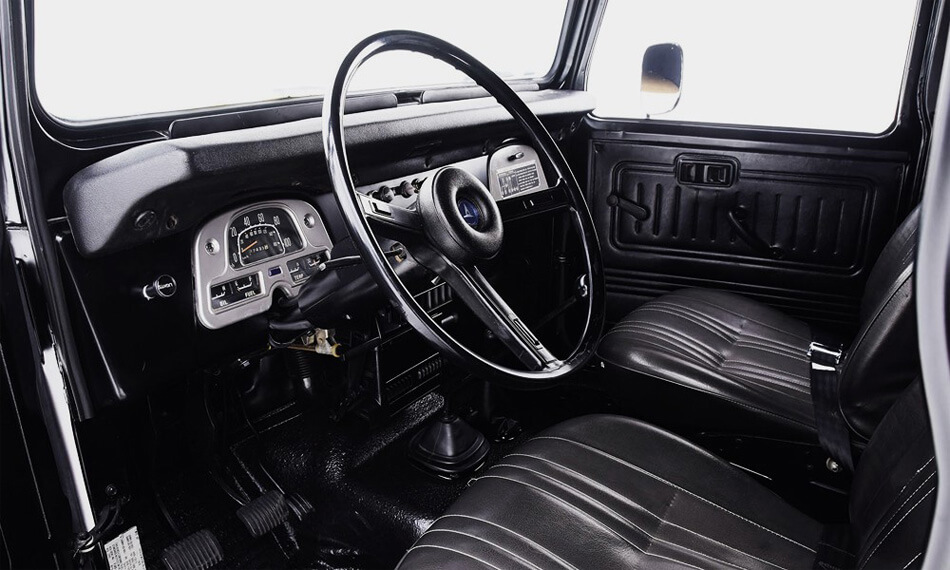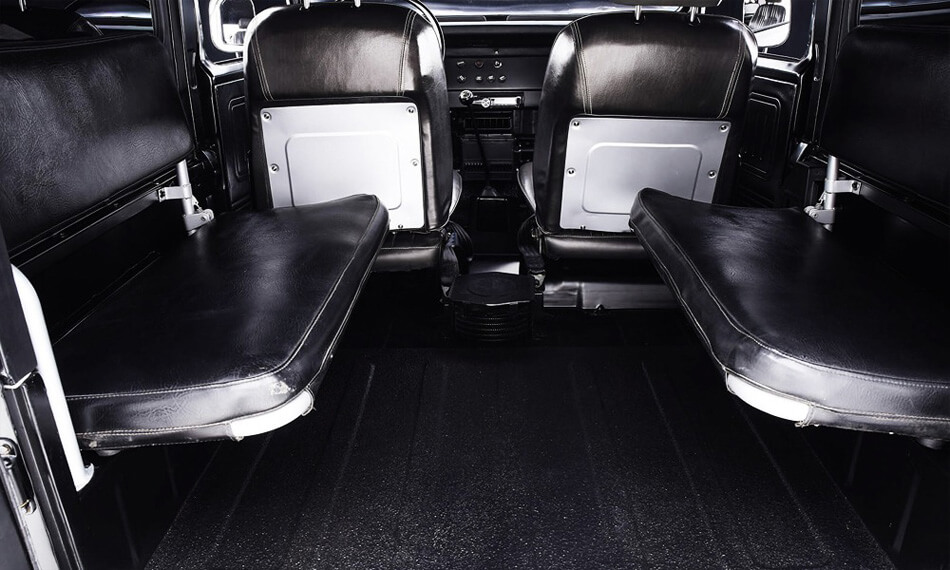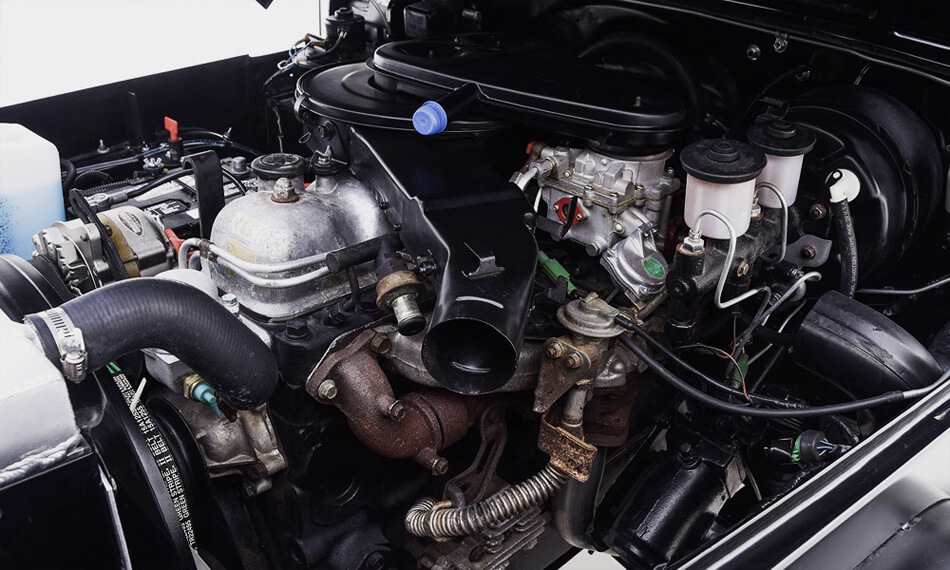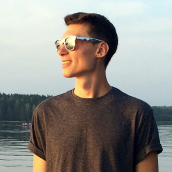 Matt Grabli
Automotive journalist and technical writer at Offroadium.com with more than 10 years of experience in the sphere of aftermarket parts and 4×4 vehicle modifications. Passionate about off-roading, outdoor adventures, and an active lifestyle.