Craigslist find – 2007 Ford F150 prerunner for sale in Los Angeles area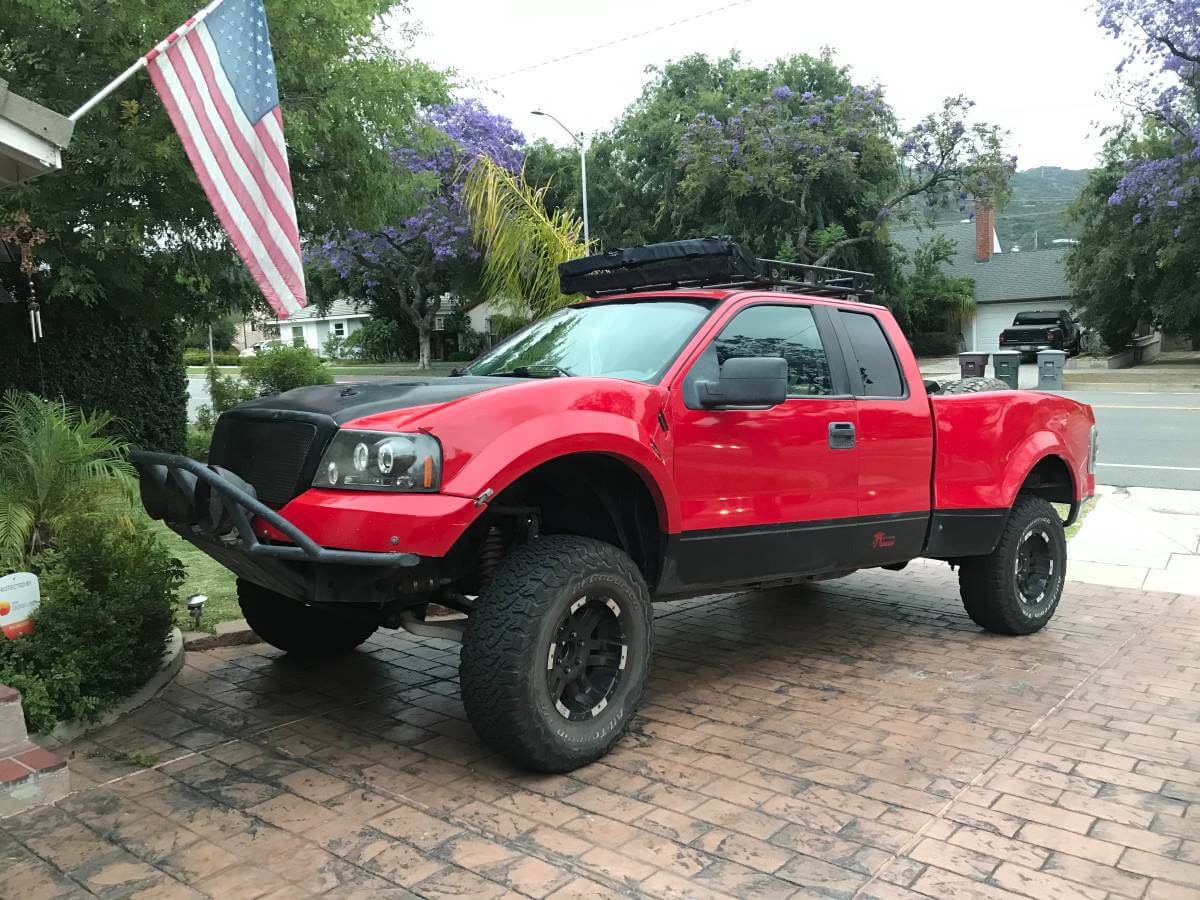 Just from the first look at the picture, we realized that this truck is remarkable in many ways. First, this 2007 Ford F150 is a full functioning prerunner truck built by LSK and fitted with their long travel suspension setup, Race Runner triple bypass shocks and Deavers springs in the rear. Second, it's a clean, well-maintained truck that doesn't require a lot of investments. According to the owner's description, it's well maintained by two mechanics to keep it in a battle-ready condition. The exterior mods feature a wide fiberglass front clip, tubular pre runner bumper with a skid plate, chase roof rack, dual spare tire holder in the bed and lots of other stuff.
This is a perfect option to look at if you want to enter the world of desert racing without spending too much money and time on your own custom build.
Check out this listing and contact the seller of this used prerunner truck to find out more!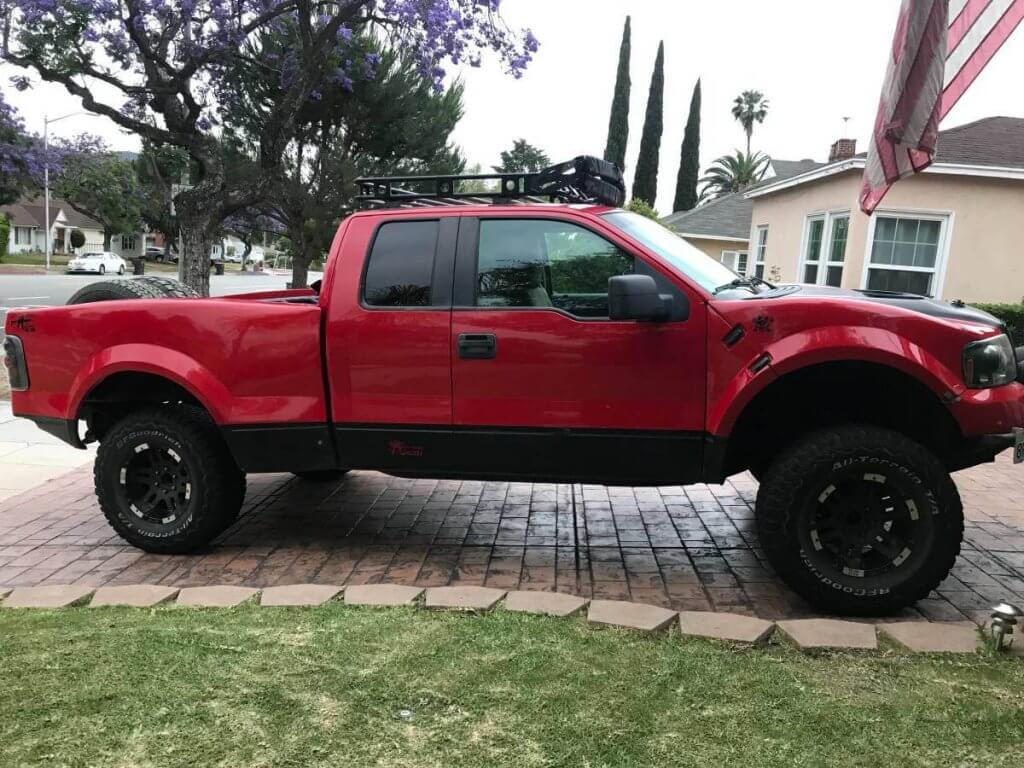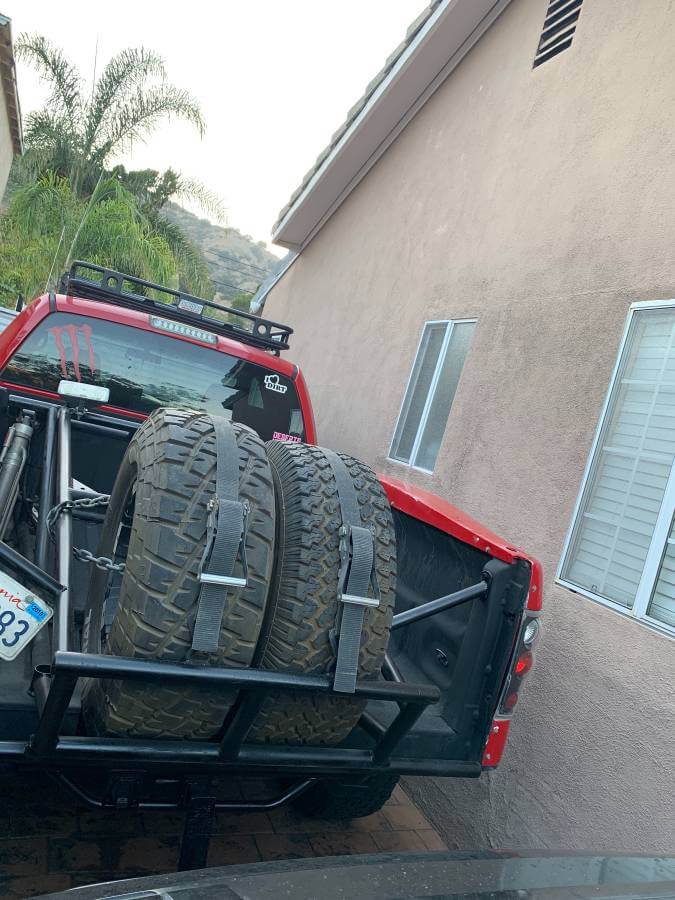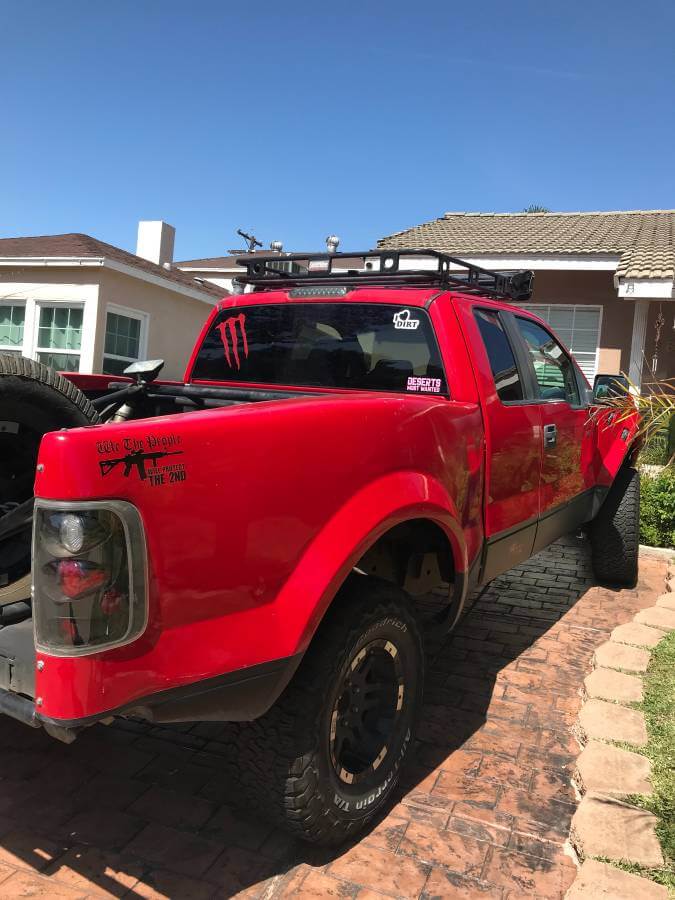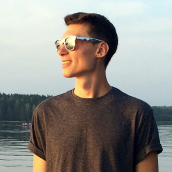 Matt Grabli
Automotive journalist and technical writer at Offroadium.com with more than 10 years of experience in the sphere of aftermarket parts and 4×4 vehicle modifications. Passionate about off-roading, outdoor adventures, and an active lifestyle.