LHD Land Rover Defender 90 for sale in US $29,900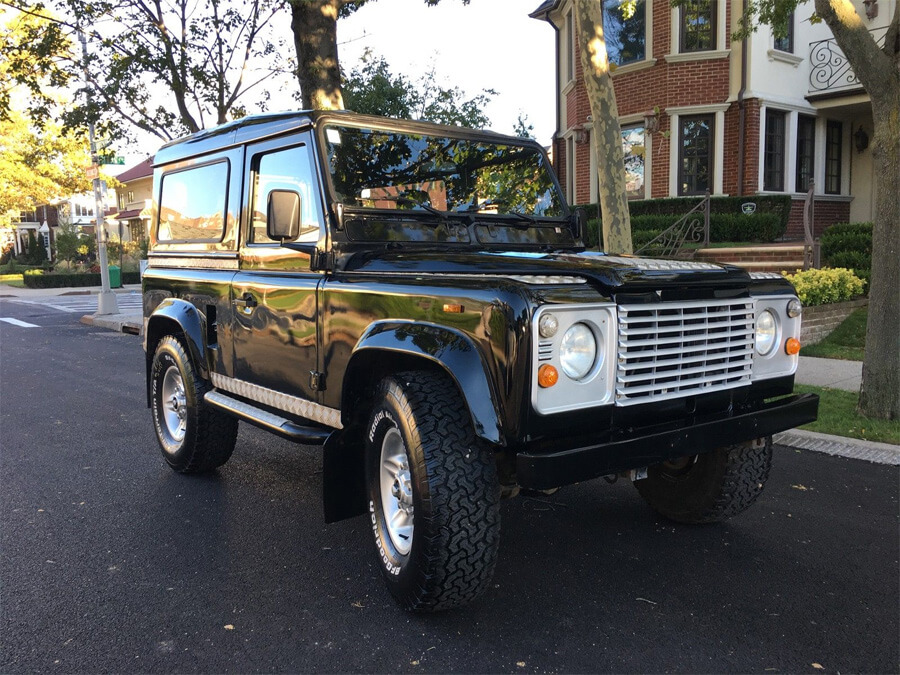 Land Rover Defender 90 was always in the wish list of adventurers and fans of active life style. It's unmistakable silhouette didn't really change for last 30 years, but still remains on a cutting edge of design. Land Rover is probably even more famous than it's European brothers like G-wagen and Unimog truck, which makes even more desirable for 4×4 enthusiasts. Sadly this model was never officially sold in the USA, however thanks to the efforts of numerous Land Rovers enthusiasts these trucks were often imported to America by private owners.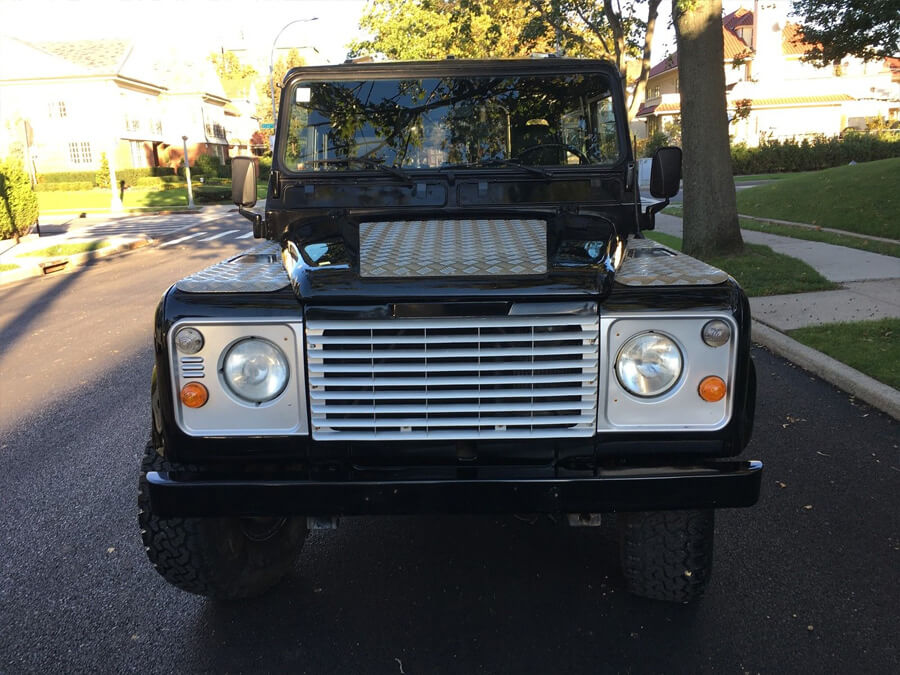 They are relatively rare, but it doesn't mean that you have to spend a fortune to acquire one. Some of the late 80s Land Rover Defenders pop up here and there in classifieds at really attractive prices. We we found this clean looking 1988 Land Rover Defender 90, we we were really surprised about the condition of the vehicle on the pictures. It was not heavily modified in a crazy 4×4 manner, the exterior looks pretty stock, however the internals hide quite a few functional upgrades that make this Defender 90 even more fun to drive.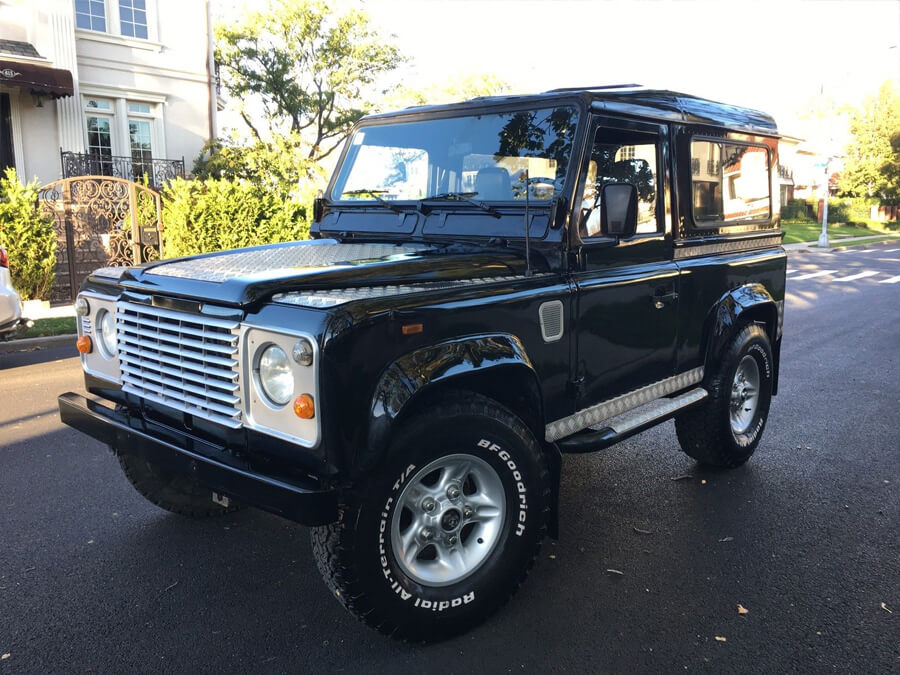 Despite it's British origin it's LHD which makes it comfortable to operate on our side of Atlantic. It is powered by a Capable 6 cylinder 2.5 Diesel engine, that's got a good efficiency and plenty of torque right from the lower RPM range. Shiny diamond plate inserts highlight it's off-road attitude. Stock buckets were replaced by modern leather seats with with classic stitching. Rear seats were ditched away in a favor of a full size spare tire. According to the seller it starts right up in any weather and works like a clock!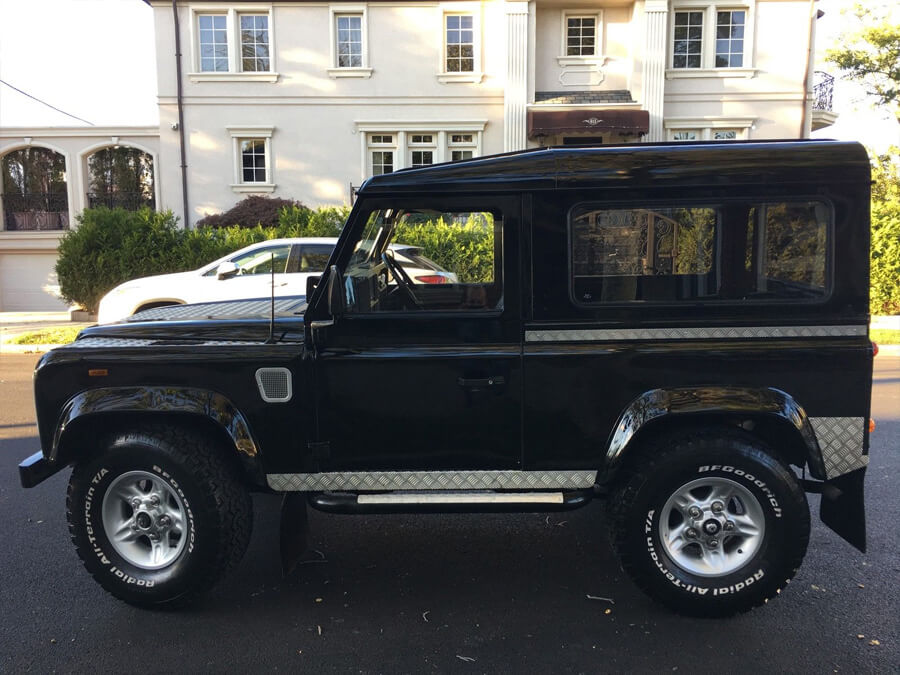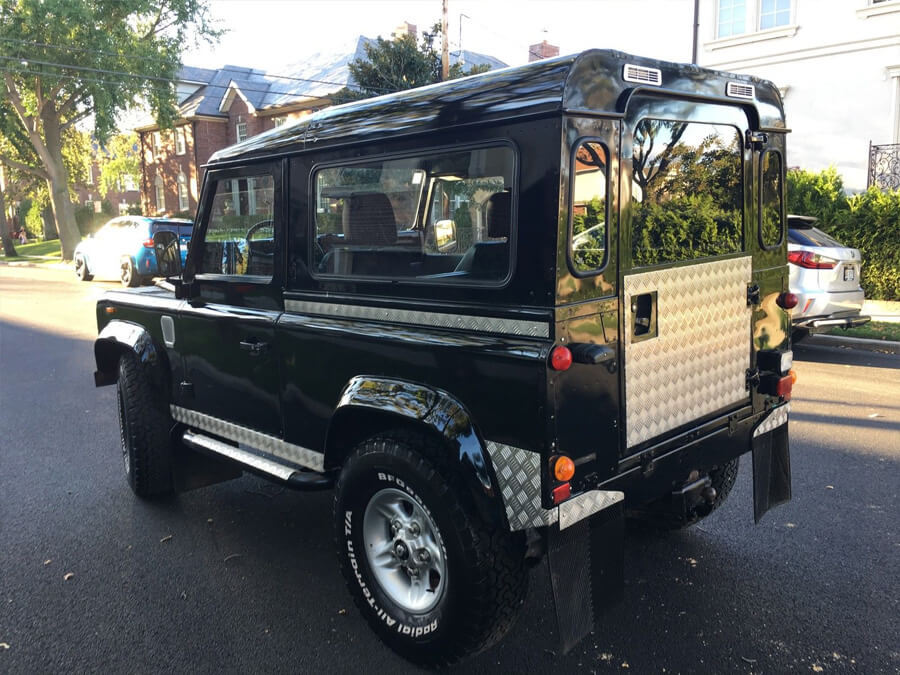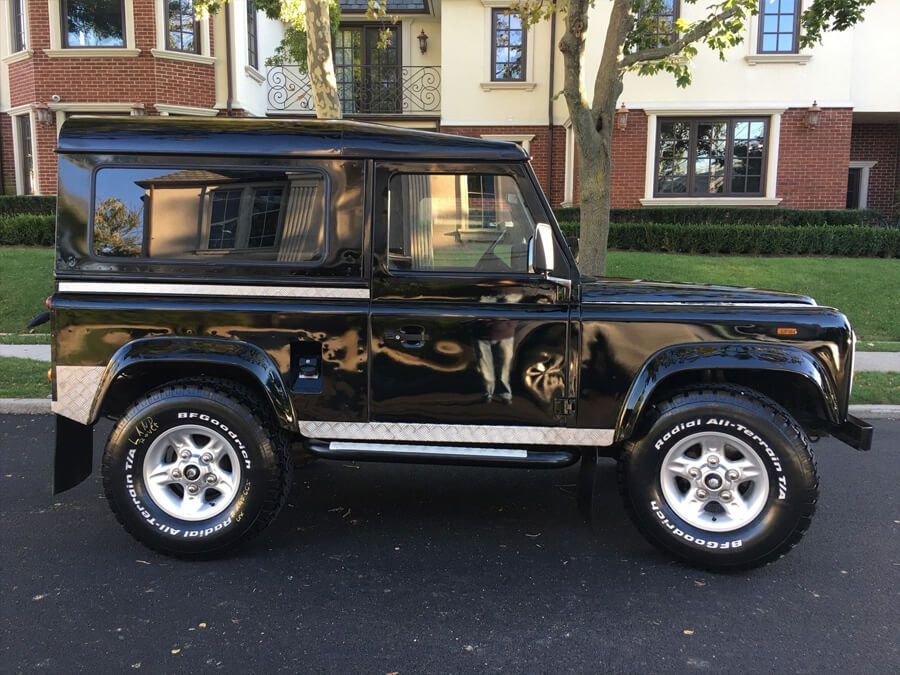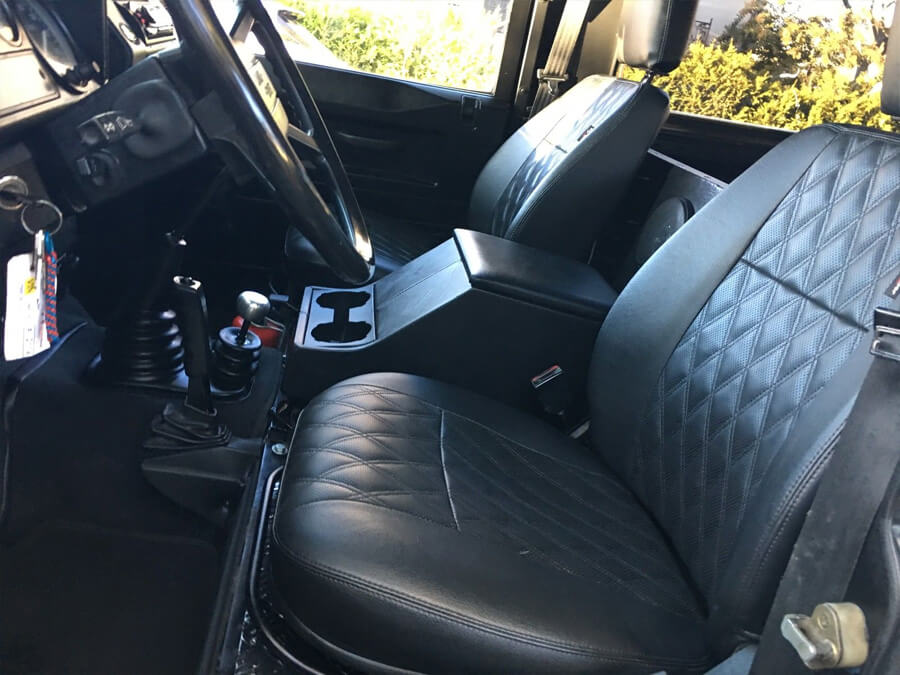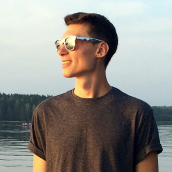 Matt Grabli
Automotive journalist and technical writer at Offroadium.com with more than 10 years of experience in the sphere of aftermarket parts and 4×4 vehicle modifications. Passionate about off-roading, outdoor adventures, and an active lifestyle.