Recovery Gear – Best Products Recommended By Our Experts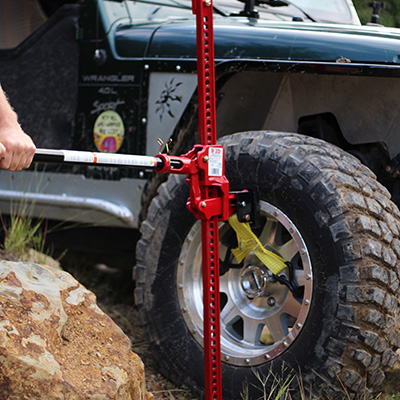 Hi Lift jack
Hi Lift jack is the only one solution that will help you to jack up your rig for a trail fix or changing a flat tire.
Check Price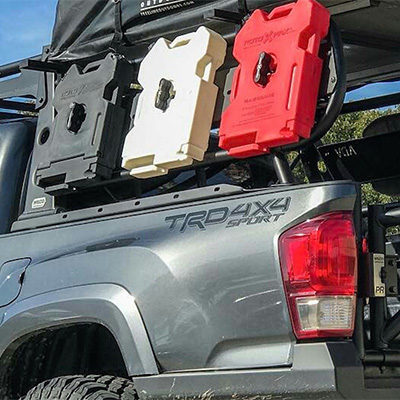 Rotopax Tanks
There are gas stations and showers in the wild, so you have to bring your own to make it there and back safely.
Check Price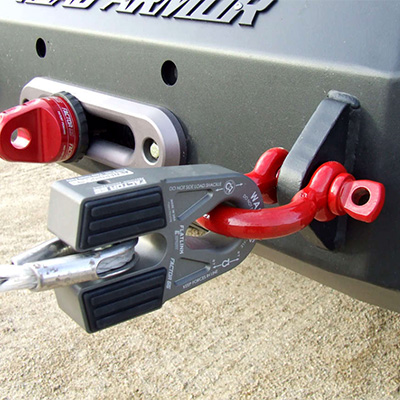 Winch Shackle
The FlatLink E elimisnate the winch hook and replaces it with a safer and more secure screw pin shackle.
Check Price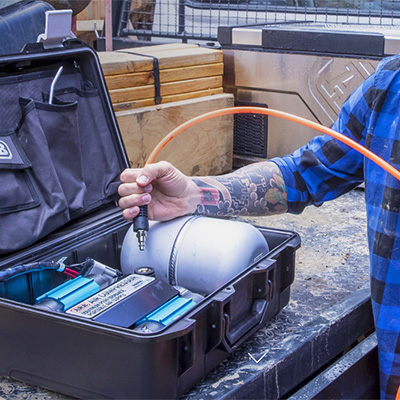 Air Compressor
This on-board compressor is a must-have item for any off-road or overland project. It's used to fill tires after airing down or fixing a flat tire.
Check Price
Winch
If there's nobody around to pull you out, winch is the only means to get your machine out of the trap it stuck in.
Check Price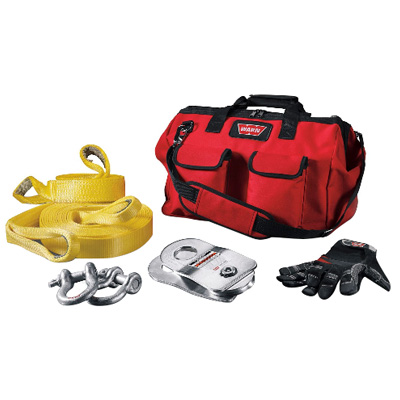 Check Price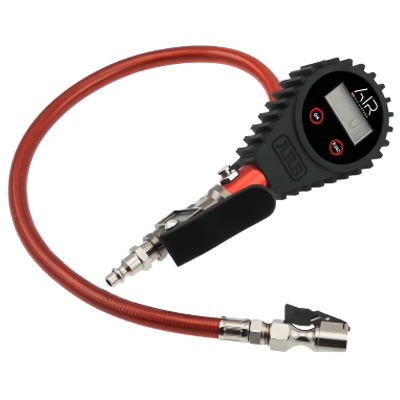 Check Price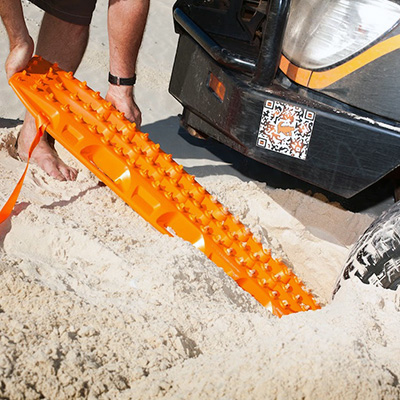 MAXTRAX
With this simple product you'll get excellent traction to keep your rig going on mud, sand and snow.
Check Price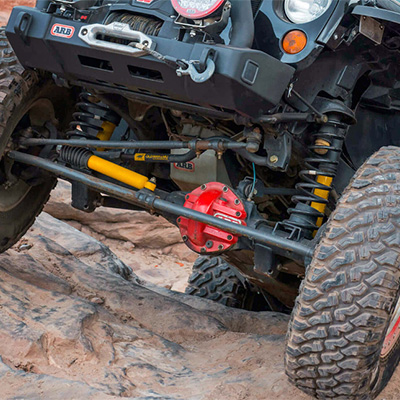 Diff breather
ARB Differential Axle Breather cools down the gearbox and transfer case that heat up during wheeling.
Check Price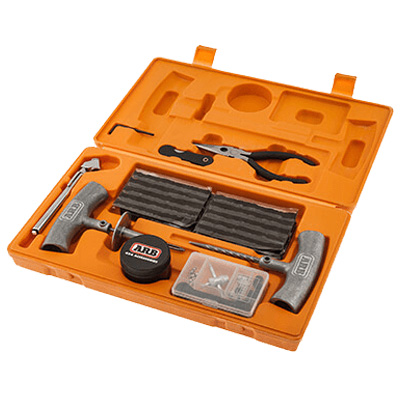 Check Price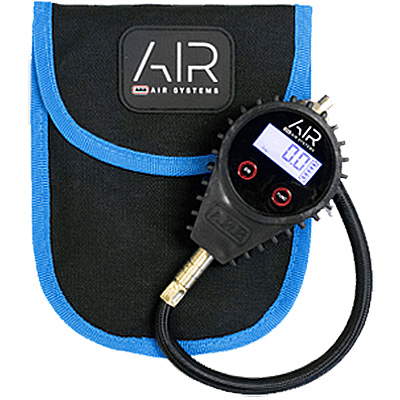 Check Price