Up for sale is Supercharged 2013 Jeep Wrangler Unlimited Moab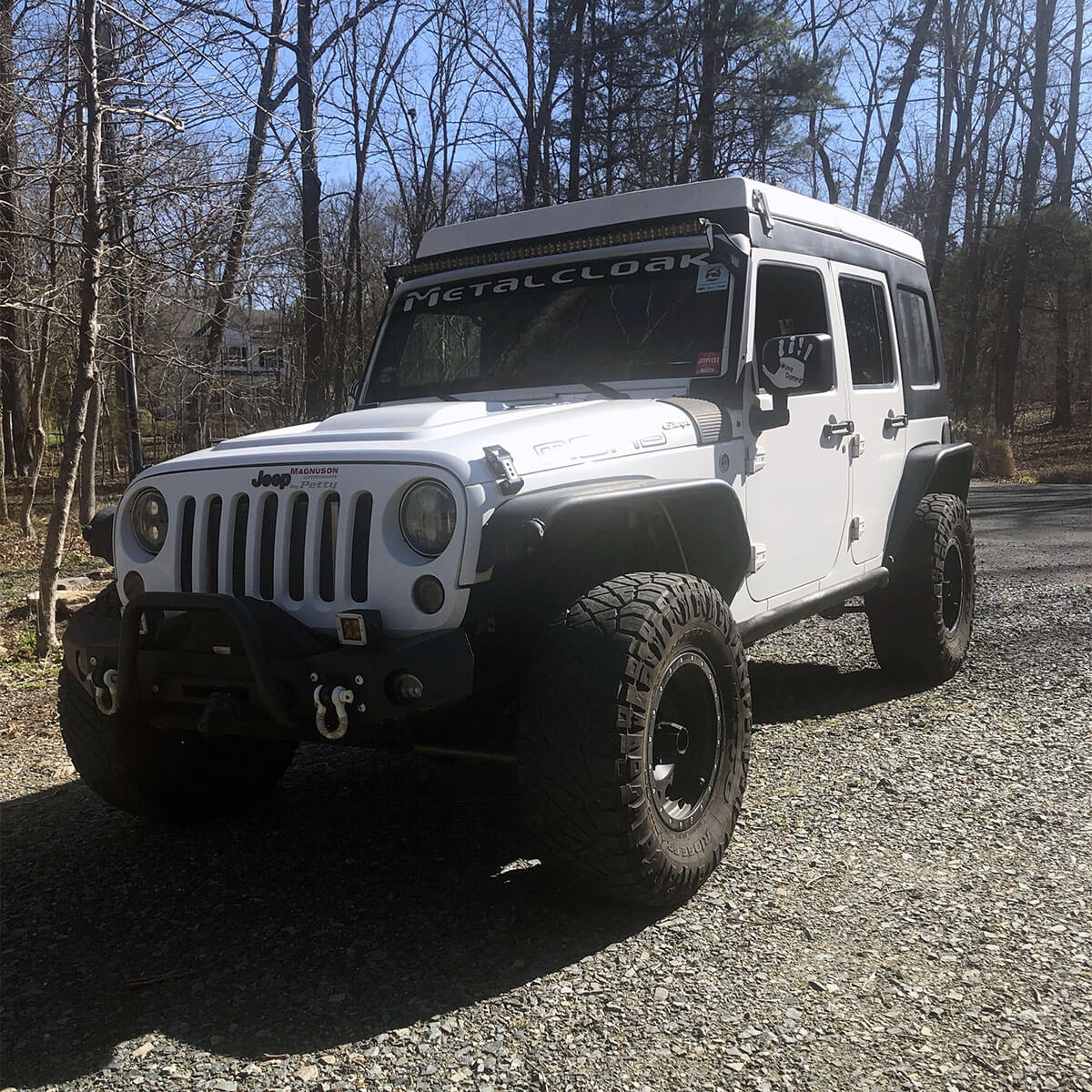 If you are looking for a perfect overland-offroad vehicle then it's hard to find a better vehicle than a Jeep Wrangler Unlimited. This Moab edition Wrangler JK features a full set of body armor by Metal Cloak which includes a frame-built front bumper, overland tube fenders, Rocker Rails, and a sport gate tire carrier. Ursa Minor J30 Pop Up Camper hardtop sits on top of the Jeep providing a new level of comfort while camping. Except for the body armor and overland gear, this Jeep is equipped with Magnuson TVS1900 Supercharger System to bump up the performance on and off the road.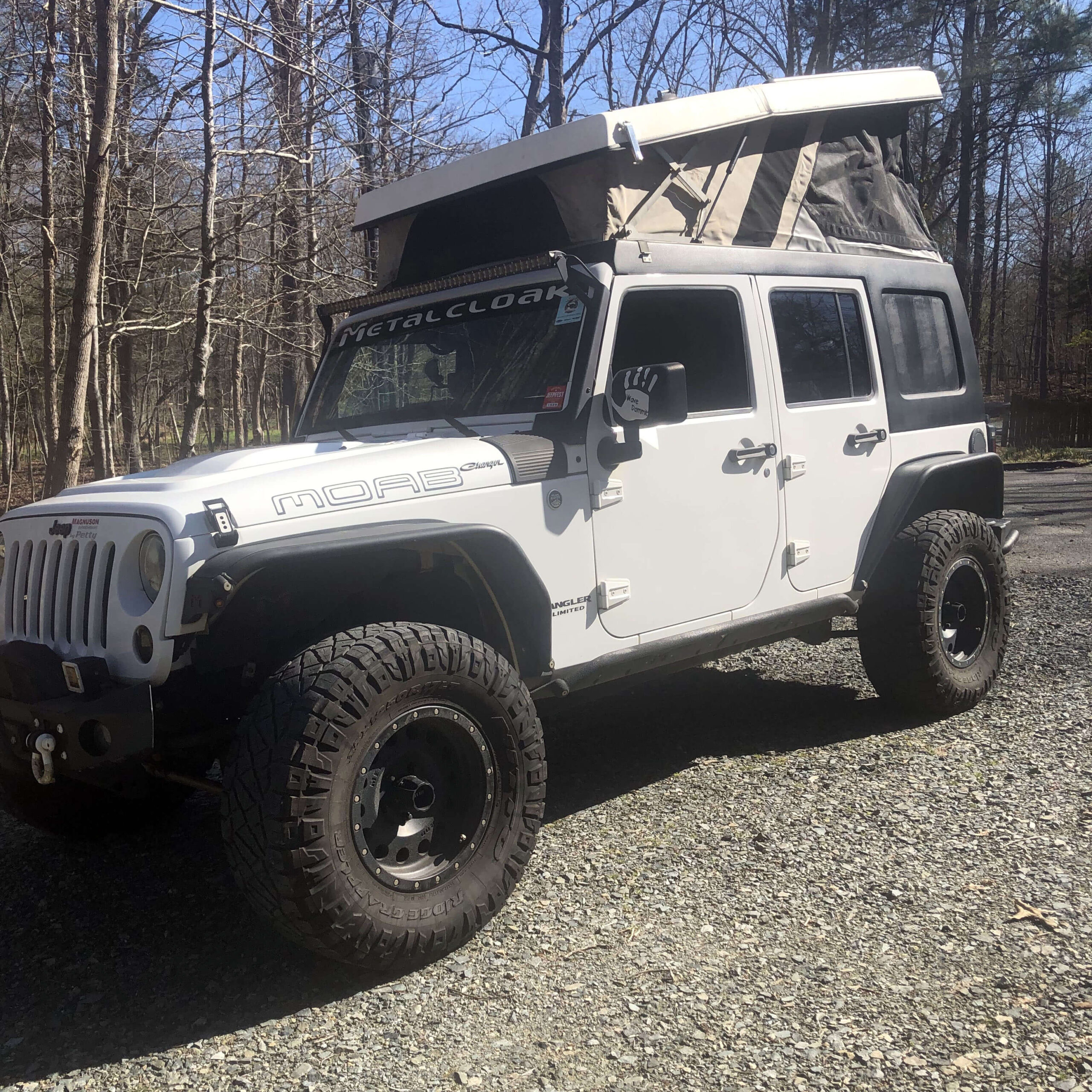 2013 Jeep Wrangler Unlimited Moab
Mileage
– 146,200
Engine
– 3.6L Magnuson TVS1900 Supercharger System tuned by Petty's Garage
Suspension
– Metal Cloak Urban Assault Lift Kit 1.5″
– Rocksport Long Travel shocks
Wheel specs
– 35″ Nitto Ridge Grapplers
– 17″ Method Race Wheels
Exterior mods
– Metal Cloak Frame Built Front Bumper
– Metal Cloak Overland Tube Fenders front and rear
– Metal Cloak Full HD Steering System
– Metal Cloak Rocker Rails
– Metal Cloak Sport Gate Tire Carrier
– Ursa Minor J30 Pop Up Camper hard top (Soft top included)
Interior mods
– AT Overland rear storage shelf
Price
– 22,900
Location
– Charlotte, NC
Contact information
– [email protected]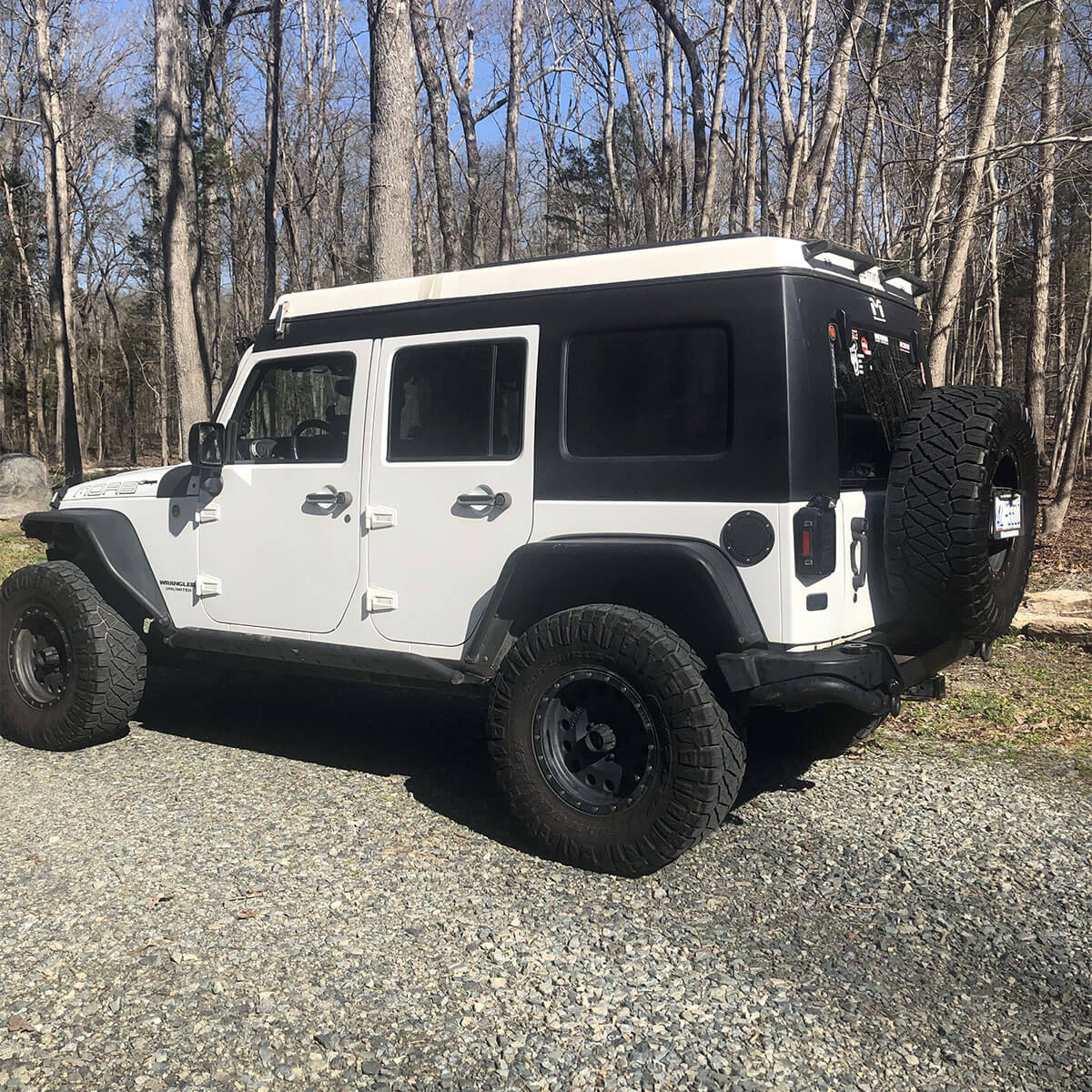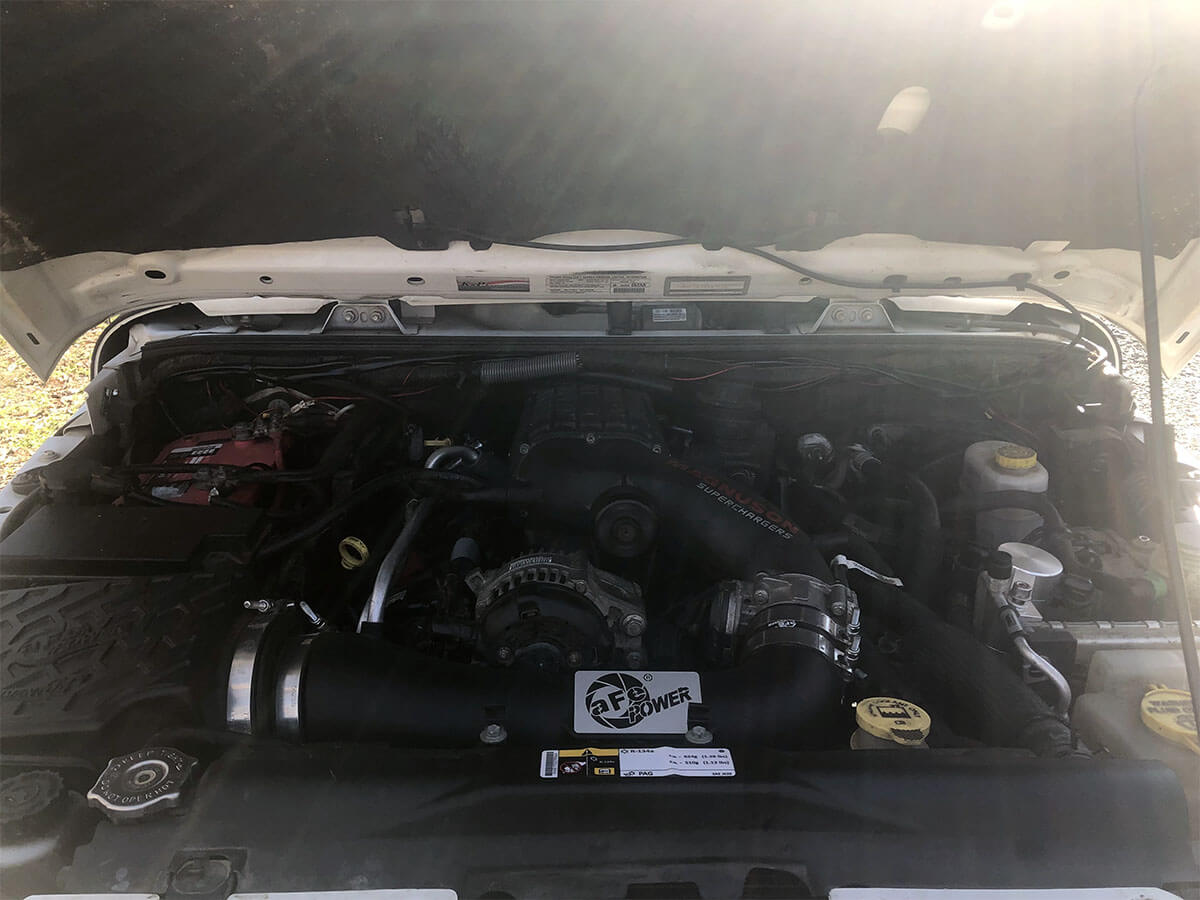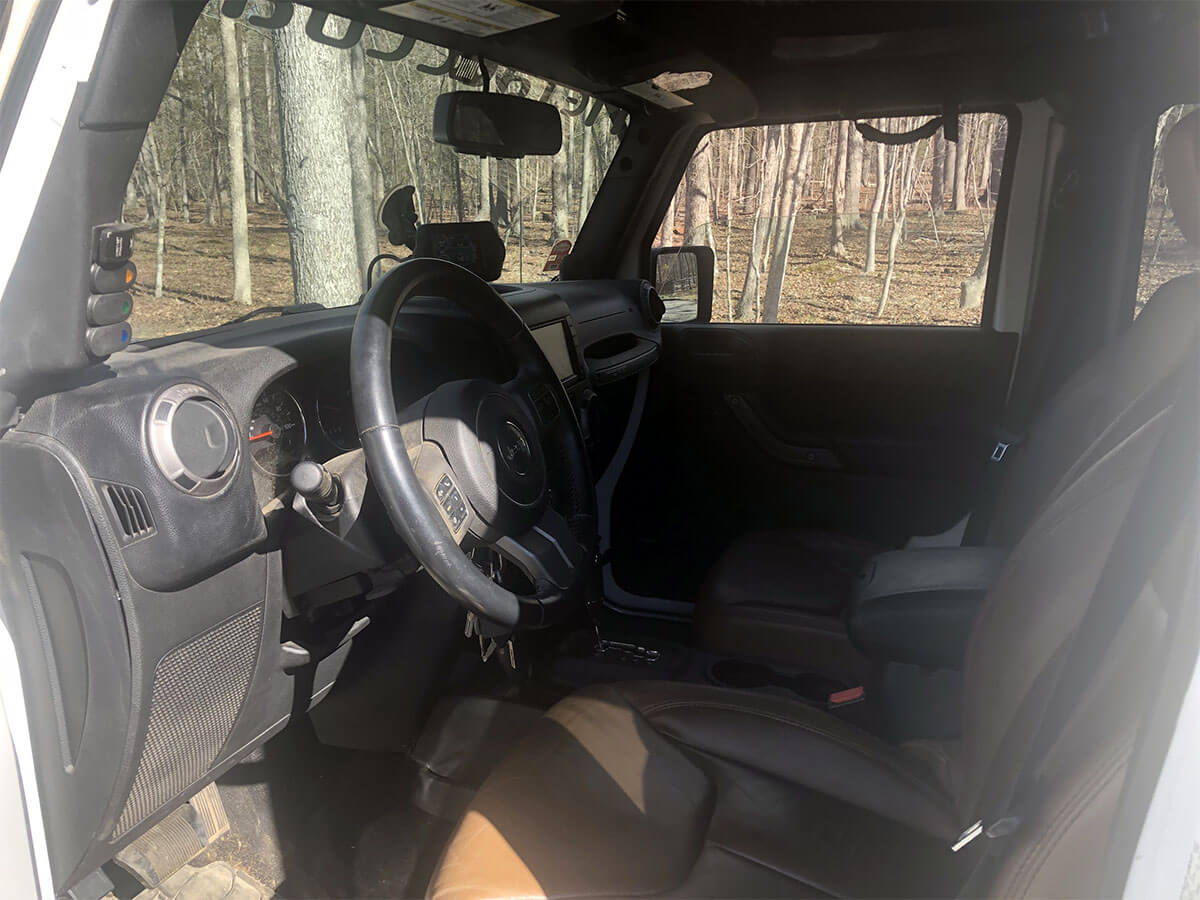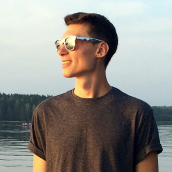 Matt Grabli
Automotive journalist and technical writer at Offroadium.com with more than 10 years of experience in the sphere of aftermarket parts and 4×4 vehicle modifications. Passionate about off-roading, outdoor adventures, and an active lifestyle.