World's first lifted Rolls Royce Cullinan With Off-road Tires & Roof Top Tent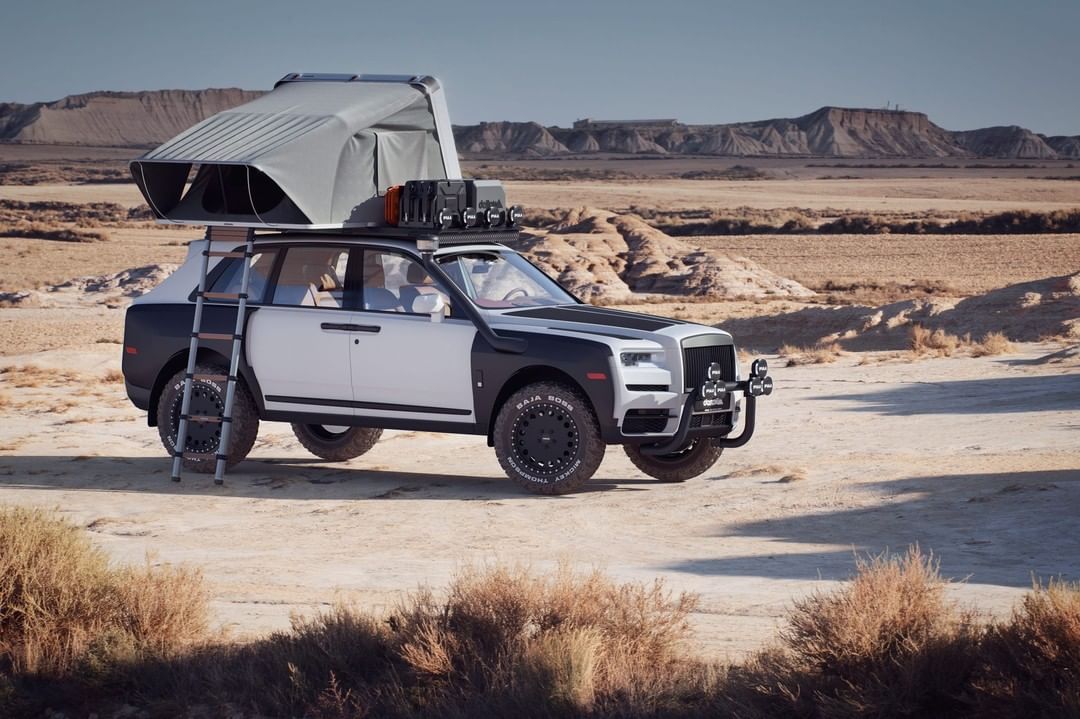 Off-roading is awesome, and even if you're filthy rich it's hard to resist leaving the pavement and tasting the freedom of an open desert or exploring an unknown trail in a wild forest, plus, off-roading is definitely in trend today.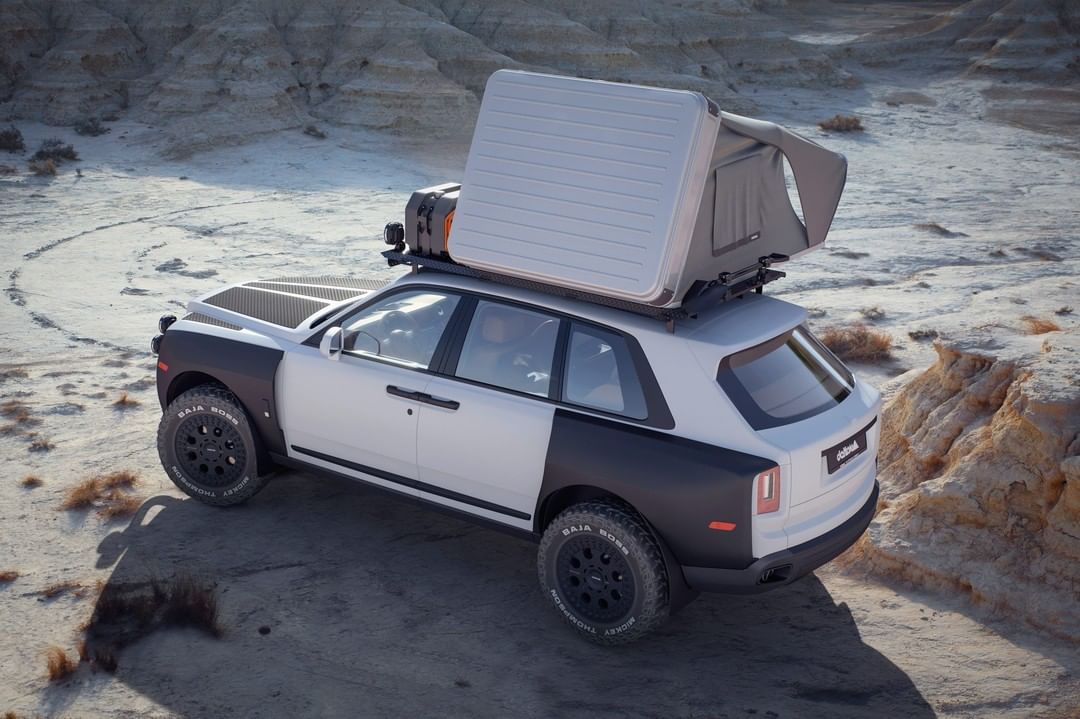 So what should rich people do when the mod bug bites and the adventure spirit wakes up in their veins? Perhaps, getting a brand new Ford Raptor, ordering a custom-built luxury prerunner or an F350 Earthroamer are the more common ways of spending money, but if you like to do things differently, think out of the box, and have an unlimited budget, then fitting a brand new Rolls Royce Cullinan with rugged off-road upgrades might actually be a pretty cool idea.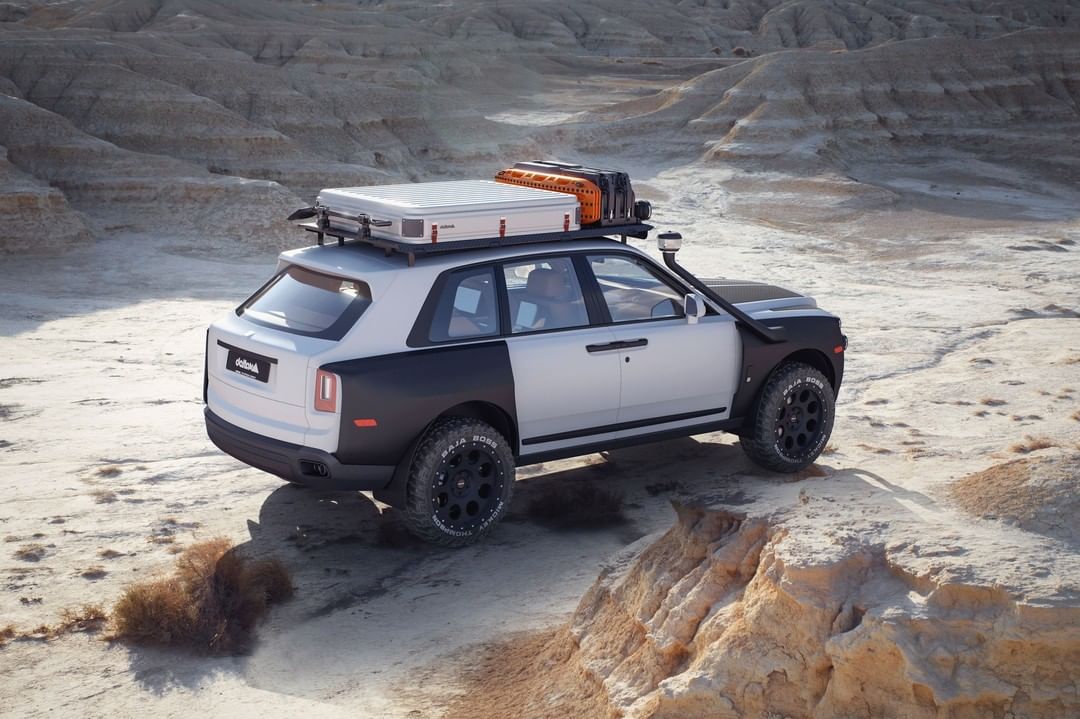 Picking a Rolls Royce Cullinan makes sense, because first of all, it's just another all-wheel-drive crossover with decent ground clearance and a spacious interior. Second, it's not impossible to lift it, install a set of oversized off-road tires, and put a roof rack on top of it without any extraordinary modifications.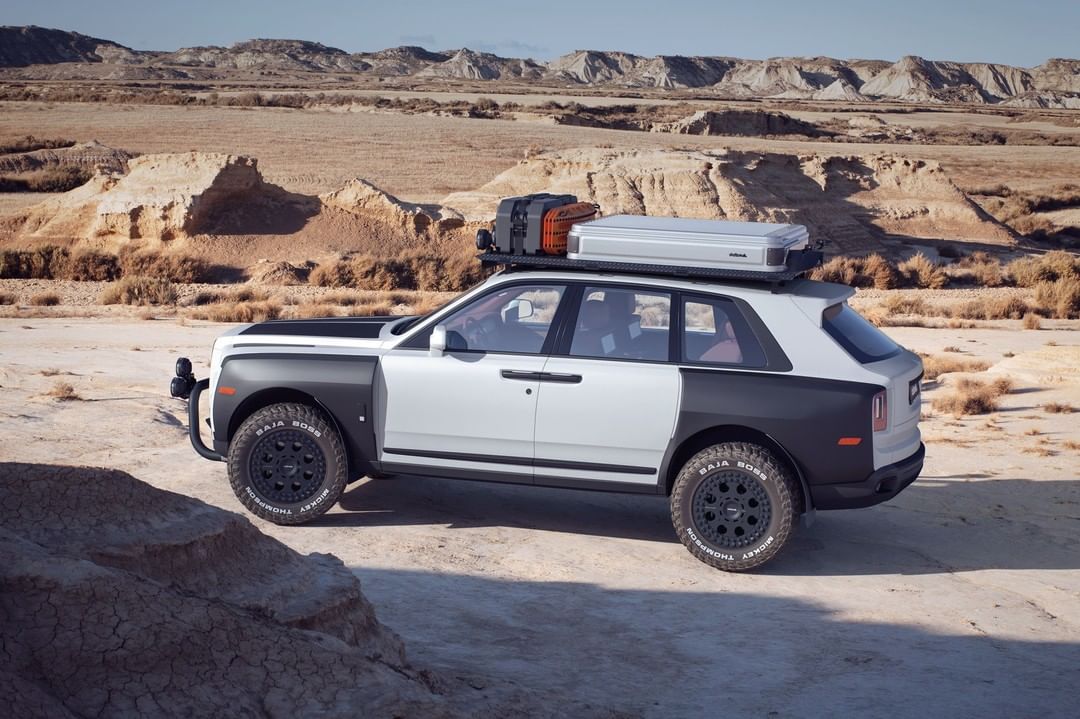 This is exactly what a European off-road shop Delta 4×4 did for their client from Arabian Peninsula, at least in a form of a render. They've fitted it with a set of 33" Mickey Thompson Baja Boss off-road tires, 20" Delta Force Beadlock rims, snorkel, PIAA off-road lights, and a rooftop tent. The end result turned out to be pretty cool, especially for filming a modern remake of a "Cannon Ball Run" movie!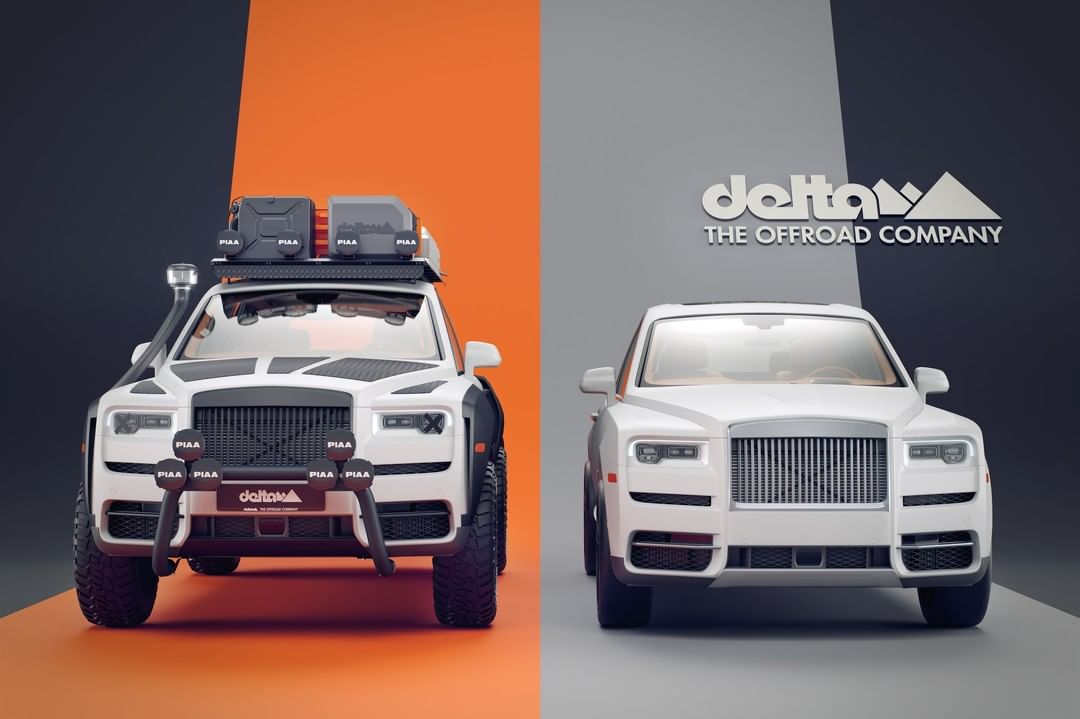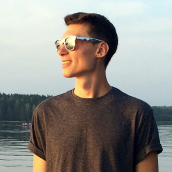 Matt Grabli
Automotive journalist and technical writer at Offroadium.com with more than 10 years of experience in the sphere of aftermarket parts and 4×4 vehicle modifications. Passionate about off-roading, outdoor adventures, and an active lifestyle.