For Sale: Lifted 1999 Dodge Ram 2500 4X4 Diesel With a K-Z Sportsman Camper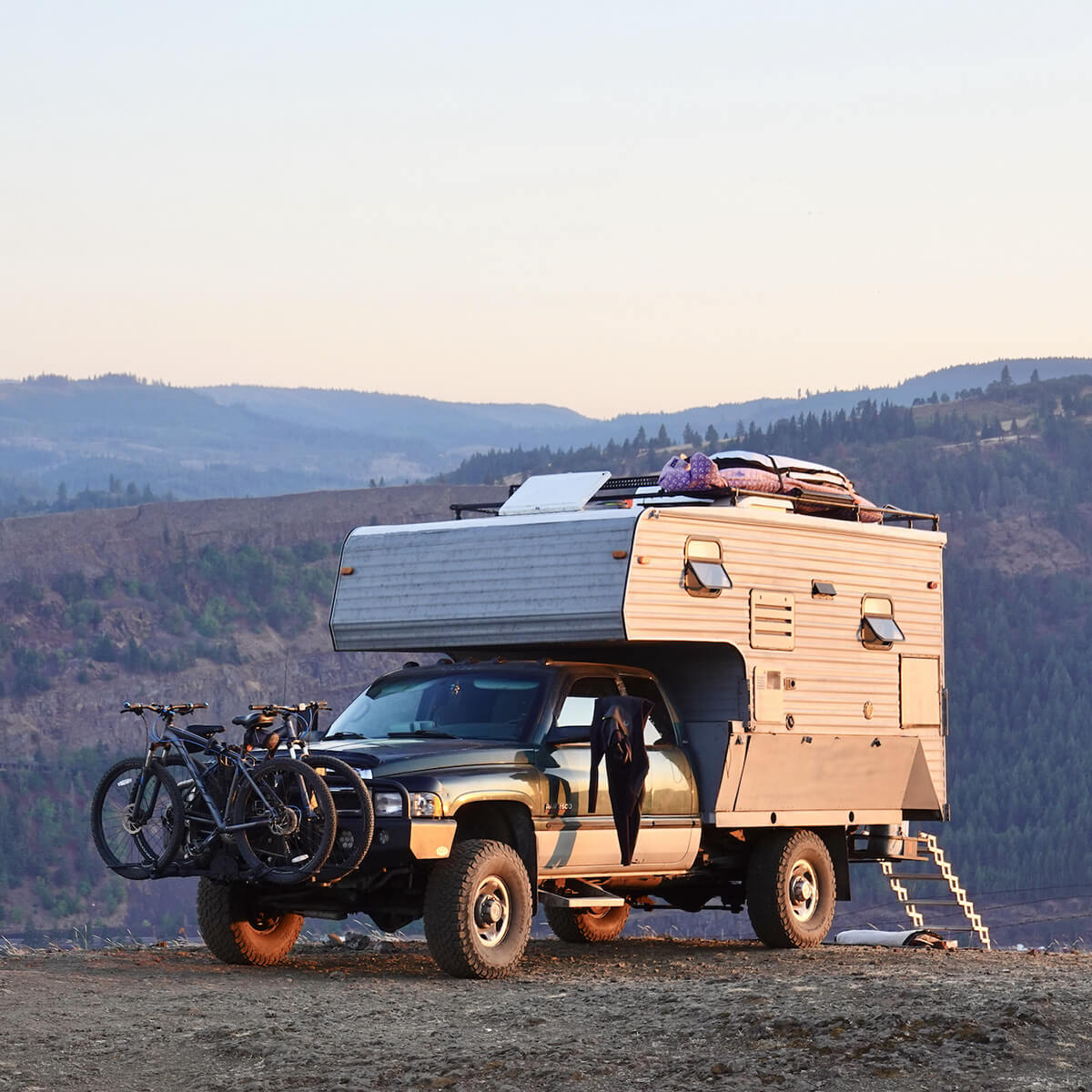 If you are looking to scale up your adventures and switch your space-limited SUV to a full-size truck with a spacious camper, then you should definitely check out this listing. Being equipped with a comfortable and freshly remodeled 2006 KZ Sportsman camper this 1999 Dodge Ram 2500 Quad Cab will open a whole new world of travel for you. These trucks are built pretty toughly and feature a powerful and efficient Cummins 5.9L engine allowing you to tow and haul just about anything with ease.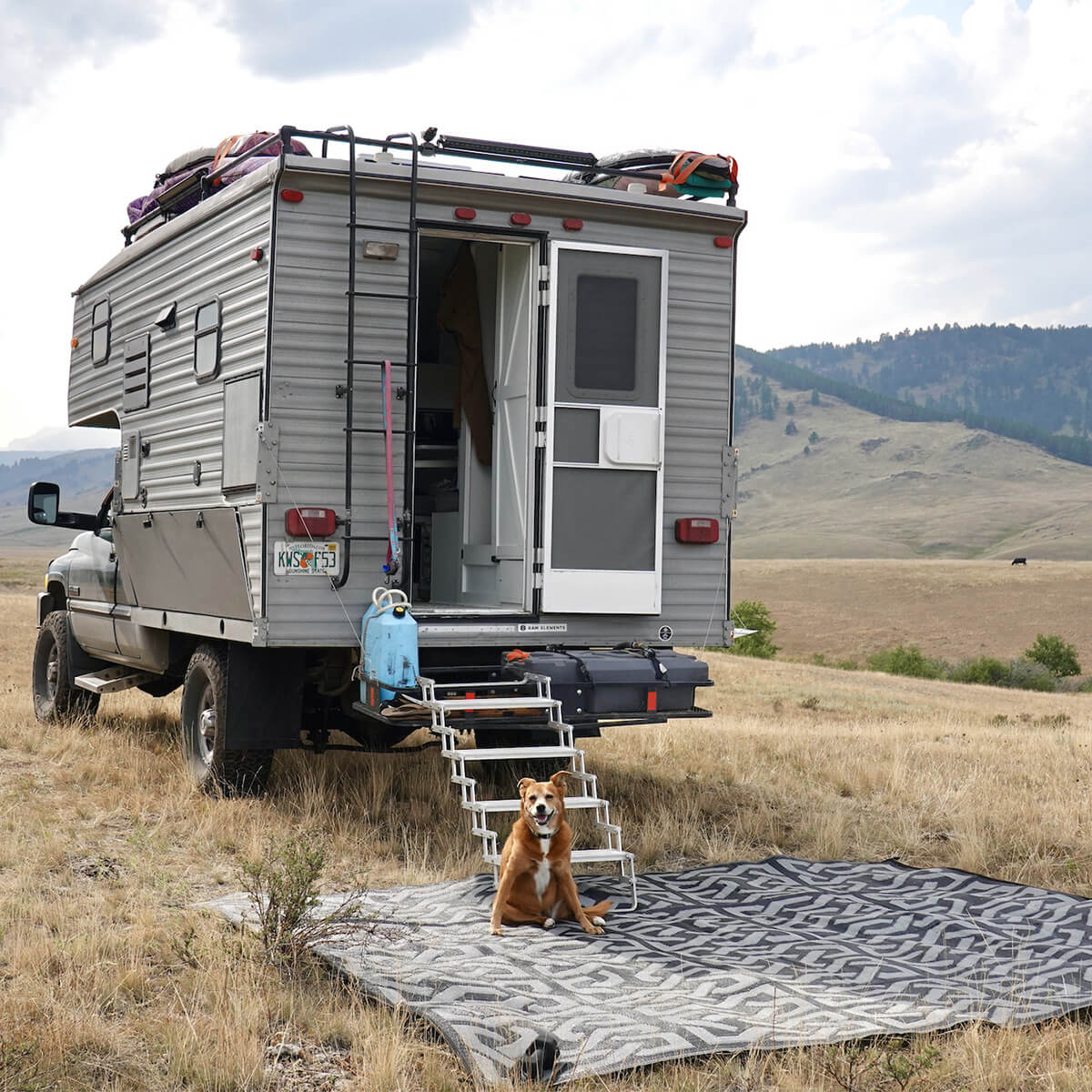 The Truck
1999 Dodge Ram 2500 5.9 Cummins Diesel 24 Valve Quad Cab
(Exact miles unknown odometer stopped working best guess is between 230,000- 250,000)
All new A.C system installed 2021
Has fuel pressure, boost, EGT, and trans temp gauges
Buckstop bumper and guard with 4″ and 6″ round LED accessory lights
New steering column, red head steering gear, Dodge off-road steering stabilizer bracket, Dodge off-road heavy duty adjustable track bar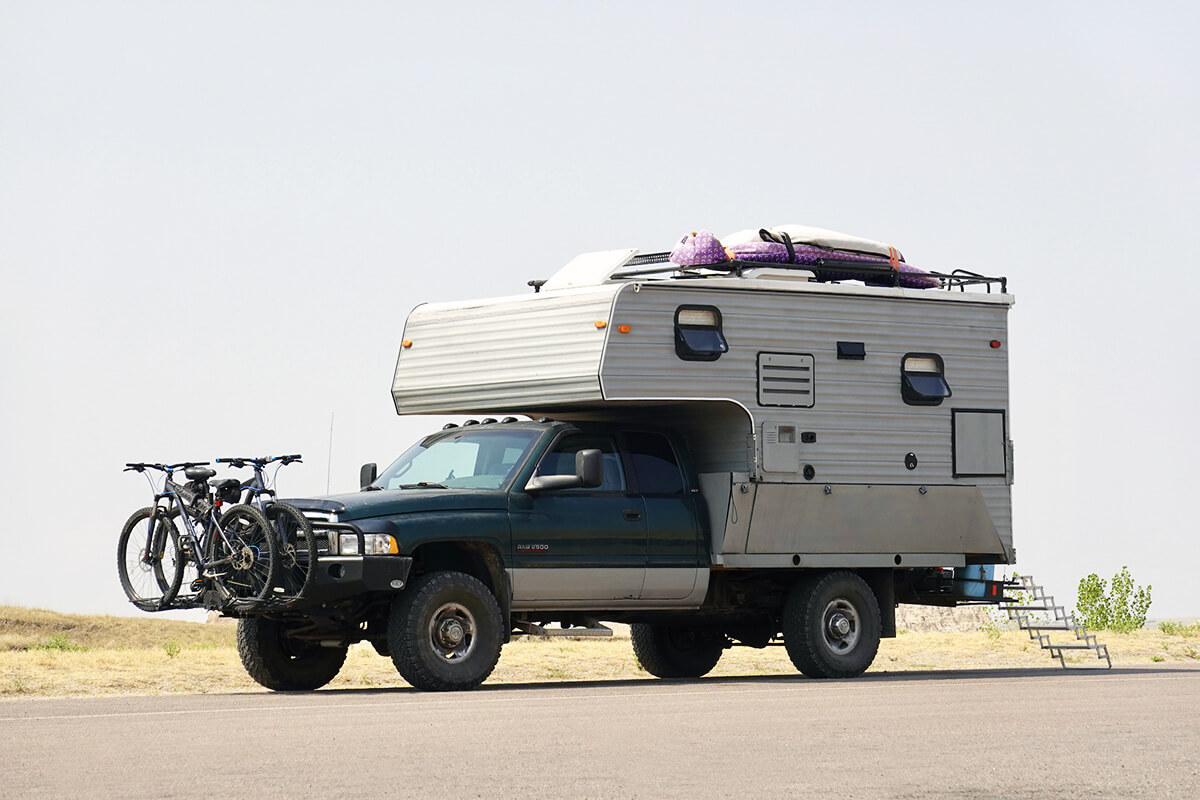 S&B Cold Air intake filter, Pusher intake tubes and new silicone boots
Airdog II – 4 G fuel filtration and air separation system
New radiator
New water pump
New thermostat
Full headlight assemblies replaced in 2020
Front end of frame where steering gear was attached to was rusting thin so we had 1/4 inch steel plates welded all around to reinforce the frame

Custom leaf springs w/ overload springs
New carli suspension system (3 inch lift): Springs and bilstein shocks as well as adjustable sway bar end links
Heavy Duty Hellwig antisway bar
The truck bed was replaced with an aluminum flat bed and now has the truck camper semi permanently mounted with custom storage

35″ BF Goodrich All terrain Tires (new in 2021 plenty of good tread left)
New truck batteries in 2020
Towing mirrors
Bumper hitch bike rack
Mud flaps

The Truck Camper:

2006 KZ Sportsman
We completely remodeled the interior with new vinyl floor, paint, tile, cushions, and much more
The stove, oven, DC fridge, propane heater, and A.C. all work great
Has a shower and new Natures Head composting head
4×100 watt Zamp solar panels
2 x100 A/H Dakota Lithium Batteries

DC-DC 18a charger so the house batteries charges while you drive
20 gallon water tank with a newly installed seagull water filter
All windows function properly and have noseeum/mosquito proof screen to keep all bugs out
2 low draw high power fans over the bed
Custom storage on the exterior for tools, sporting equipment, or whatever you need to carry
Roof rack to hold surfboards, paddle boards, or kayaks (we currently have 6 surfboards up there)
Rear hitch rack/basket which holds an extra 20 gallon gray water tank with room to spare for extra water or fuel cans
Folding stairs
Raptor liner paint job so you never have to worry about scratching the paint
Queen mattress not included


She has some quirks:

The odometer and speedometer do not work, the seat belts sometimes don't work. She takes about 5 minutes to warm up in the morning. The steering is a bit loose (99% sure it is the ball joints). The anti-lock braking does not work, one of the rear mounting supports has pulled through a soft part of the frame slightly, but we have a temporary fix in place (proper fix would be to scarf in a new wood frame piece and seal the area). The gray water tank has a leak so we have the extra gray water tank on the back to prevent leakage, and some of the contact paper countertops are starting to peel after a full 1.5 years living in her but she keeps on trucking and we have LOVED our adventures with her.

Price: $23,000

Contact: [email protected]

Location: Napa, California.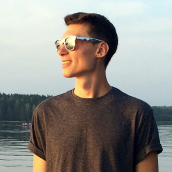 Matt Grabli
Automotive journalist and technical writer at Offroadium.com with more than 10 years of experience in the sphere of aftermarket parts and 4×4 vehicle modifications. Passionate about off-roading, outdoor adventures, and an active lifestyle.