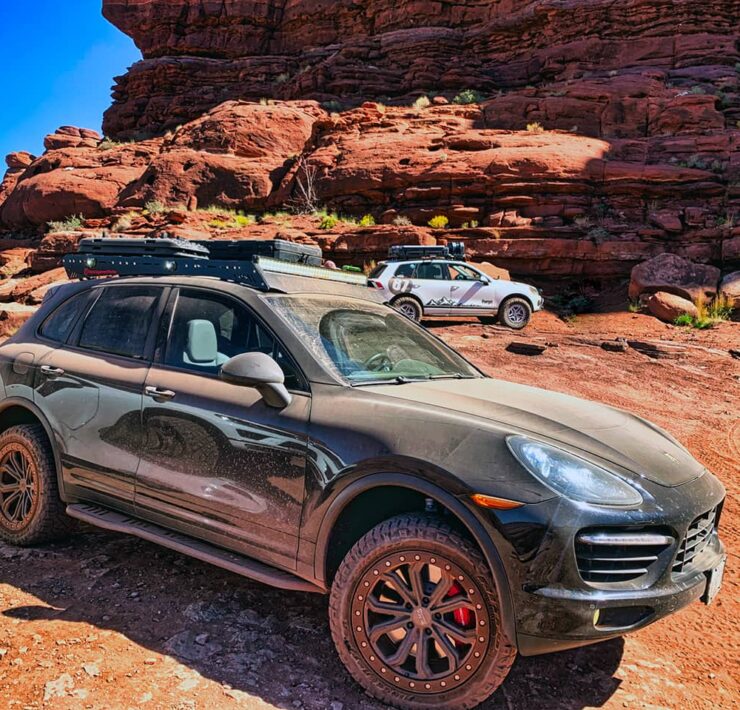 There is no excerpt because this is a protected post.
Read More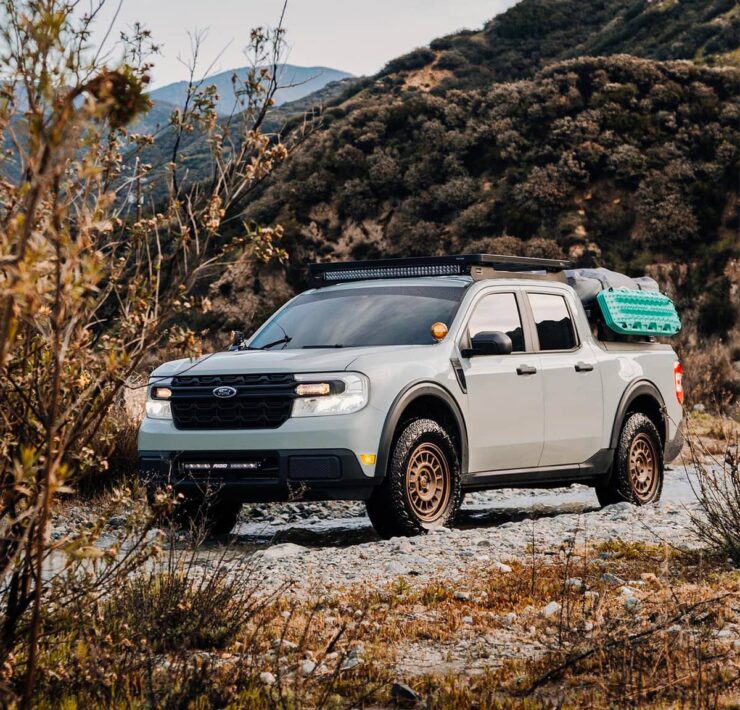 When you think of compact unibody trucks, your mind may travel to obscure corners of…
Read More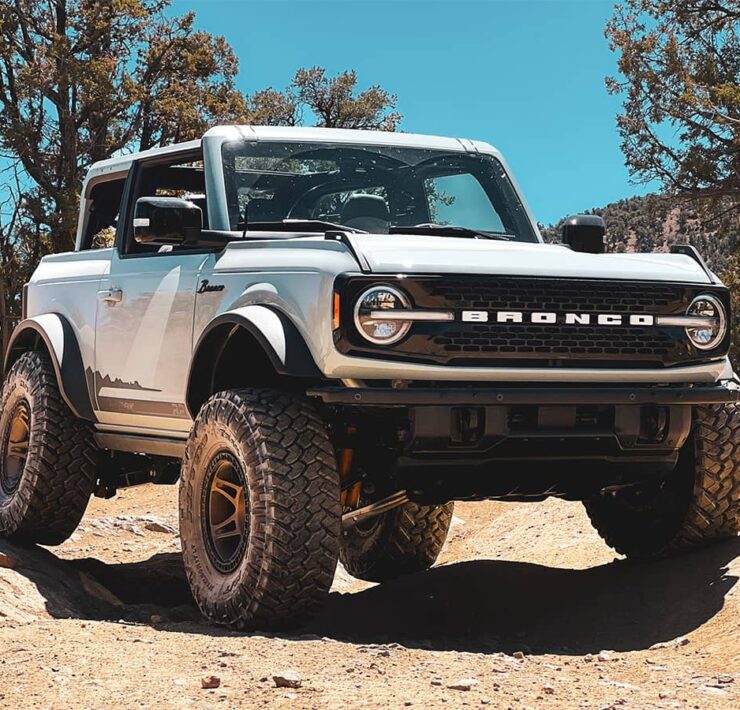 Since 1996 when a Ford Bronco was discontinued by the manufacturer, most of the car…
Read More
Offroadium Magazine: Off-Road Trucks & Lifted Vehicles
Offroadium.com is an online magazine dedicated to off-road culture and everything related to 4×4 lifestyle. Our team consists of gearheads who can't live without our rigs and have a strong desire to share and create. On the pages of our blog, you will find the brightest off-road highlights from all over the world dedicated to crossovers, SUV, trucks and vans.
If you're into cars, you may like our other projects:
CabrioNation.com – Online magazine dedicated to convertible cars, roadsters, targa and other open-top cars.
MuscleCarDNA.com – Online magazine dedicated to vintage and modern American muscle cars and performance modifications.
Eurolism.com – Modified European cars Audi, BMW, Mercedes, Porsche, Volvo, VW