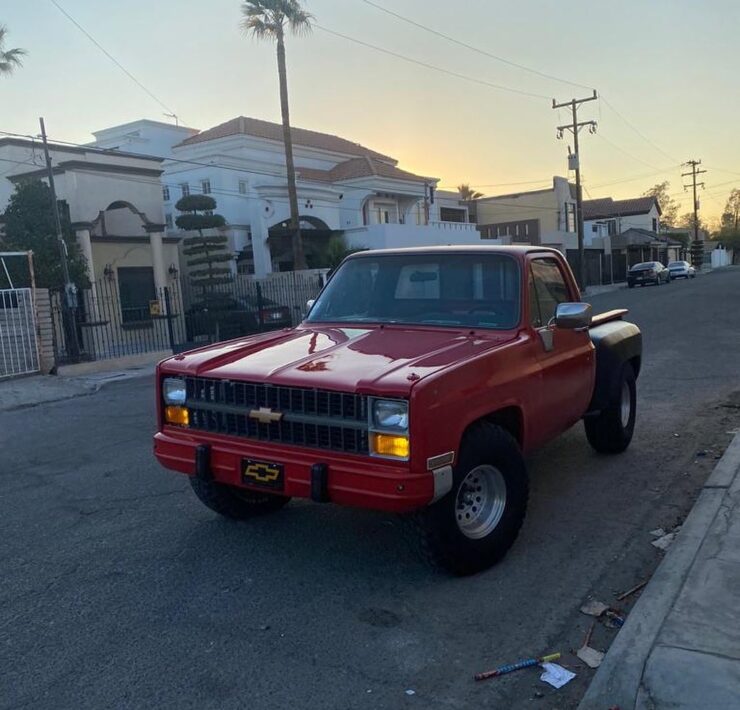 This awesome-looking red 1979 Chevy Cheyenne prerunner built by Jormanraceworks is up for sale for…
Read More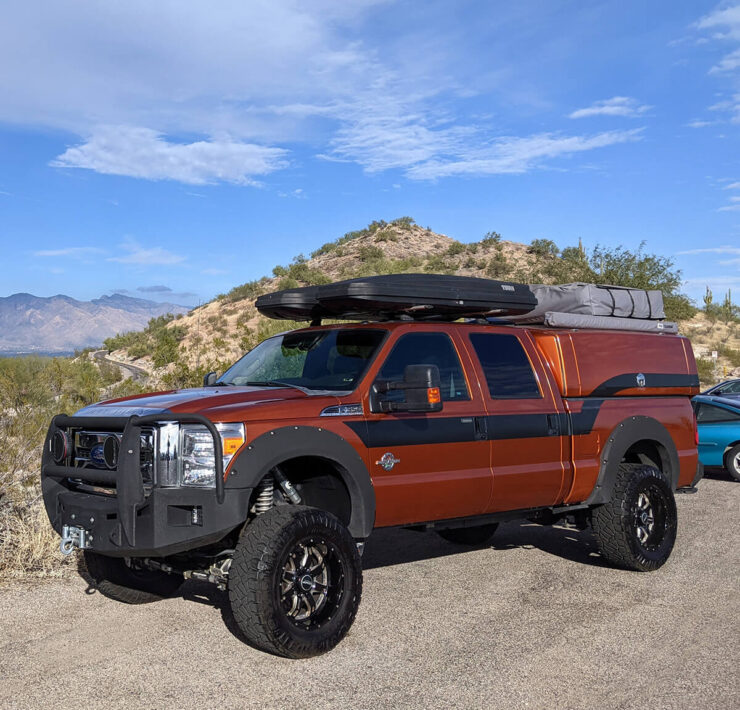 If you're on the look for an off-road-ready full-size truck to unlock the new level…
Read More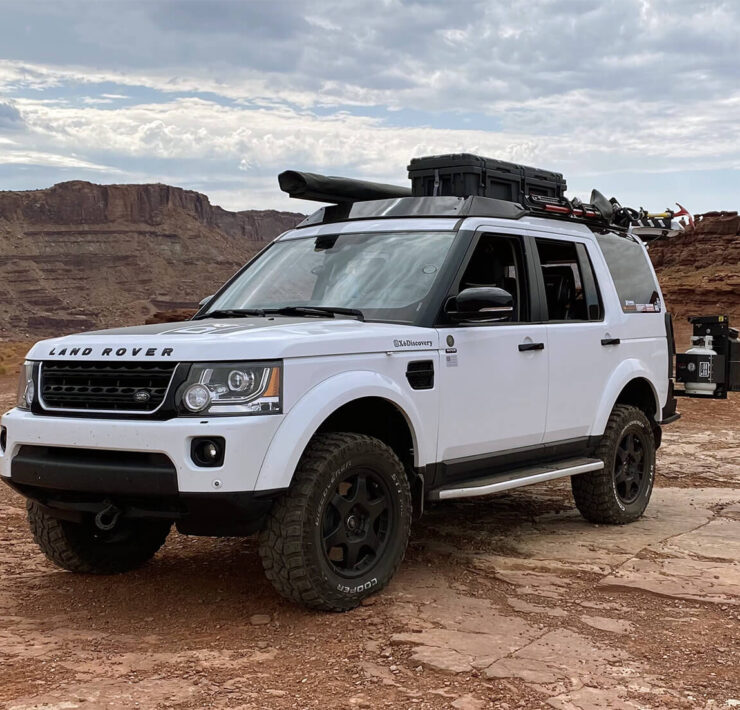 Land Rovers have been praised as some of the most iconic vehicles for off-road driving…
Read More
Offroadium.com is an online magazine dedicated to off-road culture and everything related to 4×4 lifestyle. Our team consists of gearheads who can't live without our rigs and have a strong desire to share and create. On the pages of our blog, you will find the brightest off-road highlights from all over the world dedicated to crossovers, SUV, trucks and vans.
If you're into cars, you may like our other projects:
CabrioNation.com – Online magazine dedicated to convertible cars, roadsters, targa and other open-top cars.
MuscleCarDNA.com – Online magazine dedicated to vintage and modern American muscle cars and performance modifications.