For Sale – Sportsmobile Ford E350 4×4 Campervan For $79k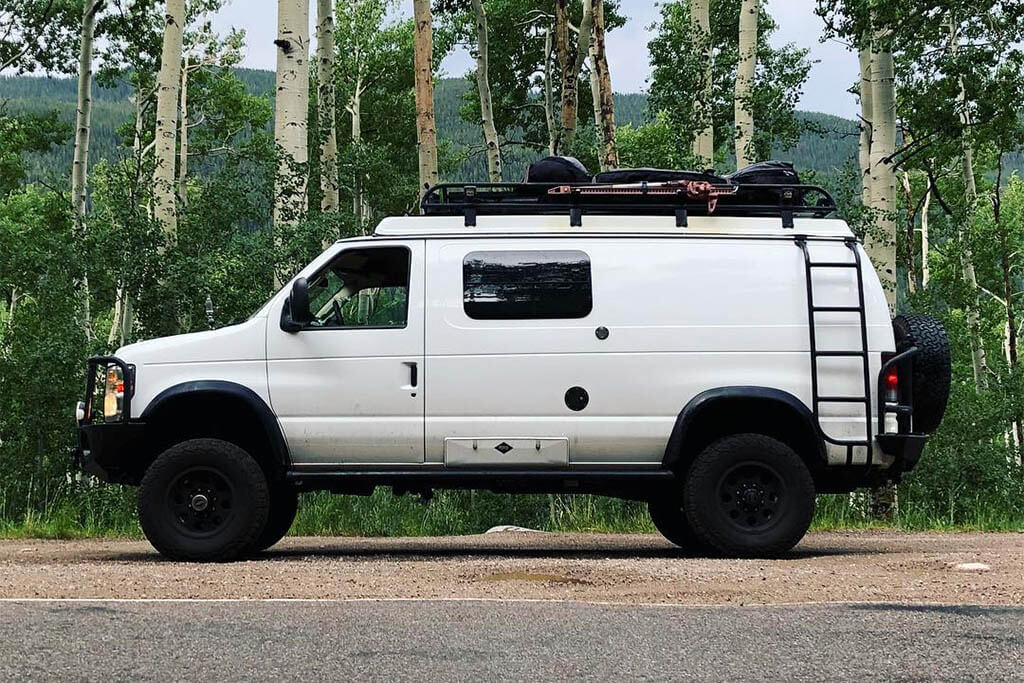 Up for sale is a 2012 Sportsmobile Ford E350 4×4 campervan with 78k miles for $79k. It's currently located in Nashville, TN. This van is perfect for the off-road expeditions and living off-the-grid. Built by one of the most famous manufacturers of the expedition vans Sportsmobile company out of Frenso, CA, this van is equipped with highly convenient and extremely dependable gear to support autonomous living on the edge of civilization and treat it's owner with a high level of comfort.
Among the conveniences, you will find a penthouse top, kitchen with fridge, stove, microwave oven, sink, solar generator, awning and a lot of other goodies. Seats 5. Sleeps 4-6. Comes with Boosted Board for those side adventures and Yeti Cooler.
Contact the seller and fine more information about this van on Instagram.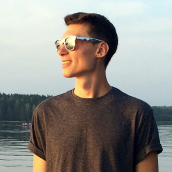 Matt Grabli
Automotive journalist and technical writer at Offroadium.com with more than 10 years of experience in the sphere of aftermarket parts and 4×4 vehicle modifications. Passionate about off-roading, outdoor adventures, and an active lifestyle.