1975 Toyota FJ 40 with a soft top and roll bar for just $5k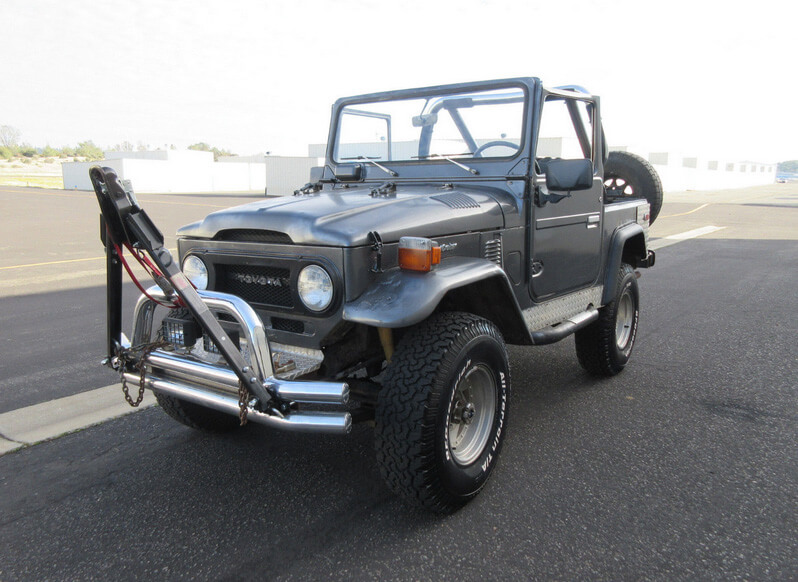 Great find for the fans of vintage 4×4! This Iconic 1975 Toyota FJ 40 is up for sale for just under $5,000. A true rival of domestic Jeep CJ5 this Toyota has a world fame of one of the most reliable 4×4 vehicles of the past. It helped to conquer the rough terrain of Africa, Australia, Asia and many other places in the world. In fact, many of them are still running and still being used on purpose. Of course these vehicles have very little in common with modern day FJ cruiser or Tacoma but you're going to love it's fully analog operation. If you had a chance to ride in one of these, than you probably know how spartan the interior is and how bumpy is the ride, but this is exactly what's so much appreciated by people who are tired of plastic cars of our digital era.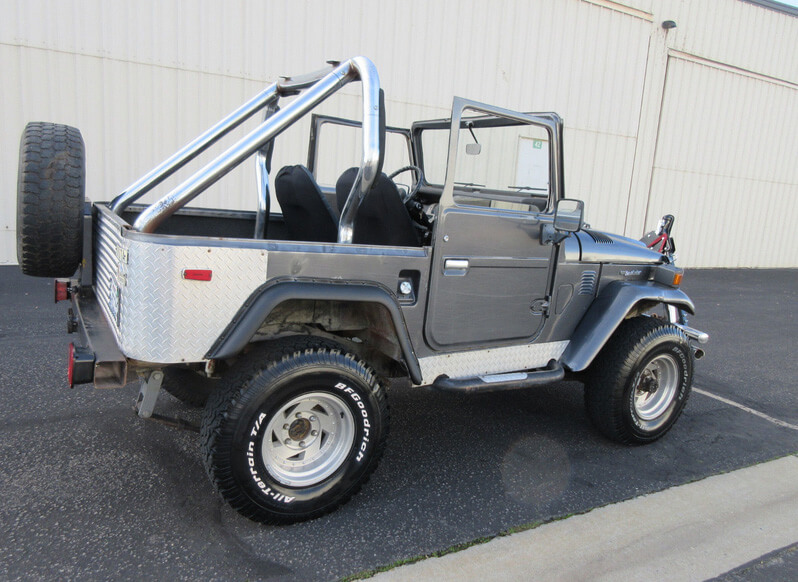 Okay now you're motivated, let's talk about the specs. This Toyota JF40 is equipped with a six-cylinder engine, 4-speed manual transmission and two-speed transfer case with locking hubs which makes it unstoppable even in the most extreme conditions. Of course being 42 years old means that rust is an obvious thing, however this particular example has just a tiny rust spots on the fenders, which is not a big deal for a real fan of this gorgeous machine.
Gas, AMP, speedometer and odometer gauges are functioning properly along with headlights horn and brakes. This FJ 40 is rocking BF Goodrich All-Terrain T/A tires and stylish deep dish off-road rims to suit it's off-road attitude. Contact seller.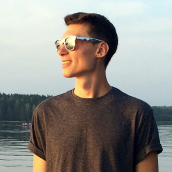 Matt Grabli
Automotive journalist and technical writer at Offroadium.com with more than 10 years of experience in the sphere of aftermarket parts and 4×4 vehicle modifications. Passionate about off-roading, outdoor adventures, and an active lifestyle.