1996 SAS Dual Case Toyota Tacoma Off Road Build on 37s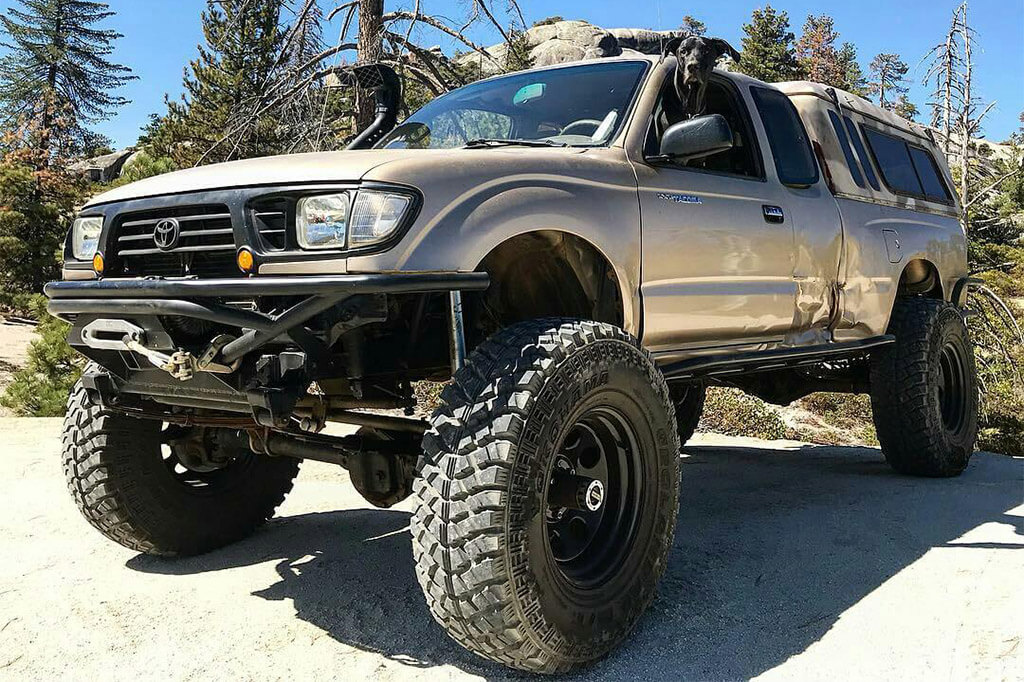 This is an AWESOME truck. It's a 3.4L 5-speed dual cased solid axle swapped 4×4 Toyota Tacoma. It will get you anywhere you want. New 37 inch Yokohama tires (3000 miles), rebuilt front Dana 44 axle (new brakes, oil seals, wheel bearings, ball joints, new hubs) rebuilt rear Tacoma 8″ e-locker (brand new 4.88 e-locker diff from ECGS, new wheel bearings, axle seals, drum brakes, slave cylinders), dual transfer cases with 4.7 in the rear put in by Yotamasters around 10k miles ago with all new drive shafts, header and Flowmaster exhaust, new 6″ All-pro rear leafs, All-pro leafs up front, trail gear front/rear bumper, 12k winch, snorkel, Recaro bucket seats.
The truck has ~321k on the odometer, but the previous owner swapped in a different engine and transmission earlier on so we estimate it has around 176k on it. It runs awesome and starts right up. I've taken it on lots of long trips. Just took it out to Moab this December and handled everything like a piece of cake. Has a nice badge of honor on the left side but sliders have since been put on and it can easily be knocked out if you even care about it.
The truck comes without the shell, see the first photo.
9000$ or trade for a sick 4×4 van or something that can tow. SMOGGED AND READY TO GO!
IG @greblhad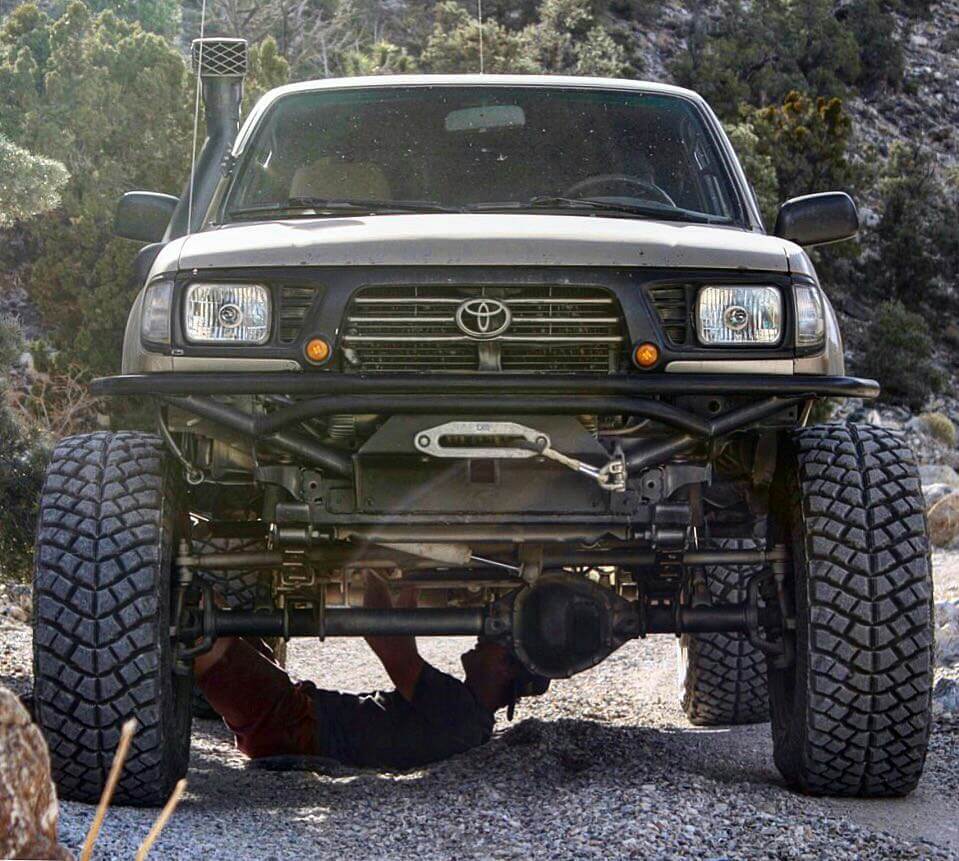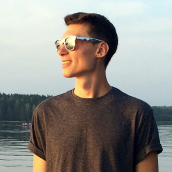 Matt Grabli
Matt brings over a decade of automotive expertise to his role as staff writer and editor at Offroadium.com. With an enduring passion for the off-road vehicles and adventures, he is devoted to creating interesting content that equips 4x4 enthusiasts with the knowledge to improve their rigs.