Ford Excursion 35 Inch Tires vs 33″ – What Lift To Choose?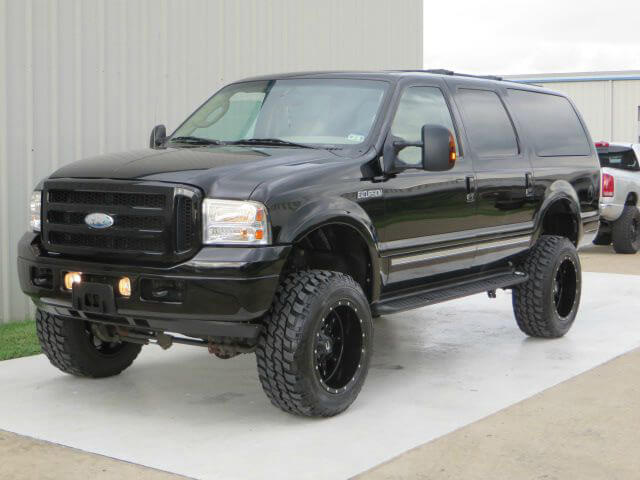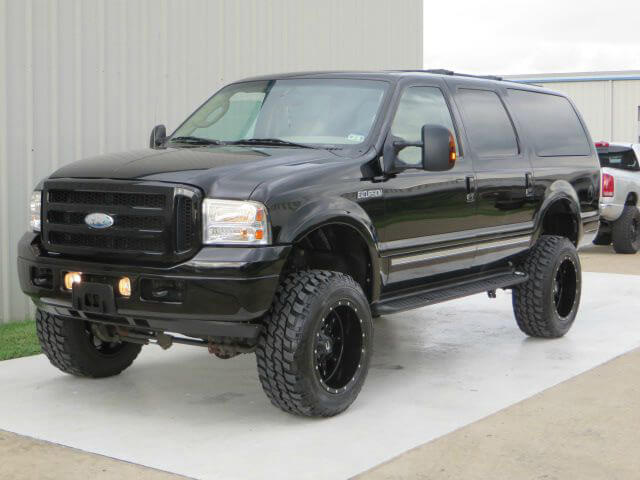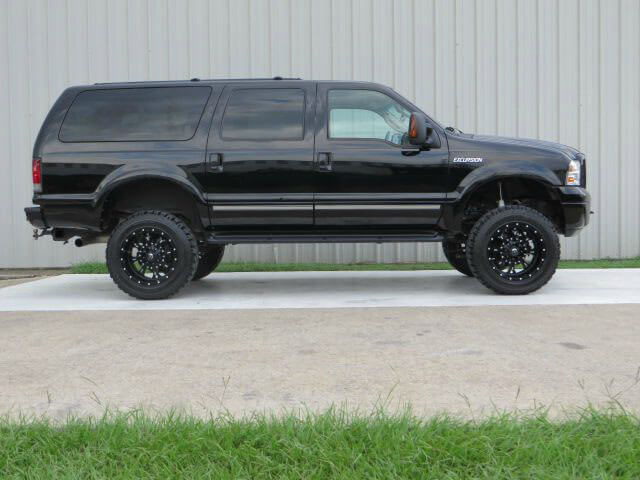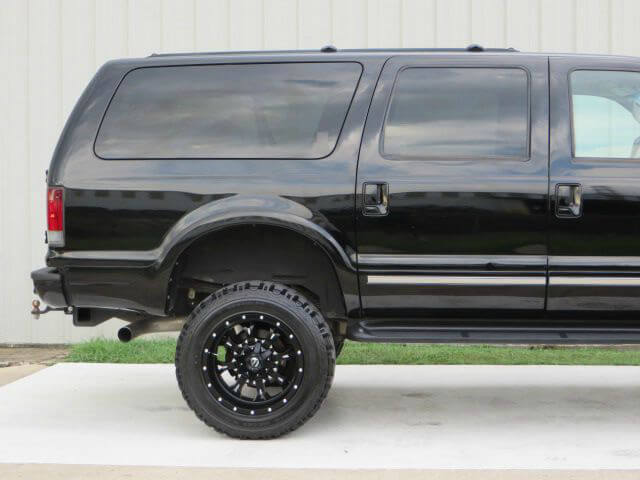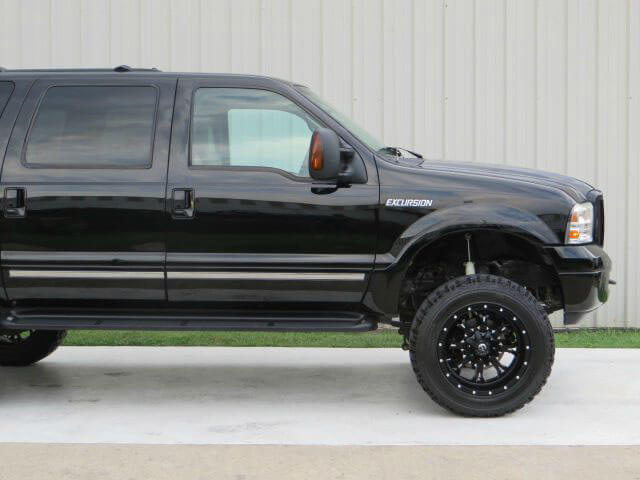 Ford Excursion 35 Inch Tires vs 33″ – What Lift To Choose?
We continue our series of articles on off-road wheels and today we are going to show you what does it take to install Ford Excursion 35 inch tires or smaller 33″ wheels. First of all, we want to go over a couple of benefits of getting larger tires. Number one is the improved ground clearance, which allows you to explore the new challenging paths on the way of your next 4×4 adventures. Second is the improved overall diameter of the 35″ wheels, which makes the truck more stable both on the highway and off the pavement. View the full list of easy to install spacer lift solutions for Ford Excursion:
Disclaimer
*Since the suspension modifications and the installation of the oversized tires require advanced measurements and depend on many parameters, [expand title="READ MORE"]such as the vehicle sub-model, trim level, state of the suspension components, aftermarket upgrades, etc., we highly recommend to confirm fitment parameters for your particular vehicle with the sales representative of your lift and tire supplier before making a purchase. The recommendations in this article are presented for general informational purposes only, so we are not responsible for any problems with the wheel and tire fitment or any other damage that may occur to your vehicle.[/expand]
Matt Grabli
Automotive journalist and technical writer at Offroadium.com with more than 10 years of experience in the sphere of aftermarket parts and 4×4 vehicle modifications. Passionate about off-roading, outdoor adventures, and an active lifestyle.