Fuel Zephyr D633 Beadlock Wheels – Detailed Review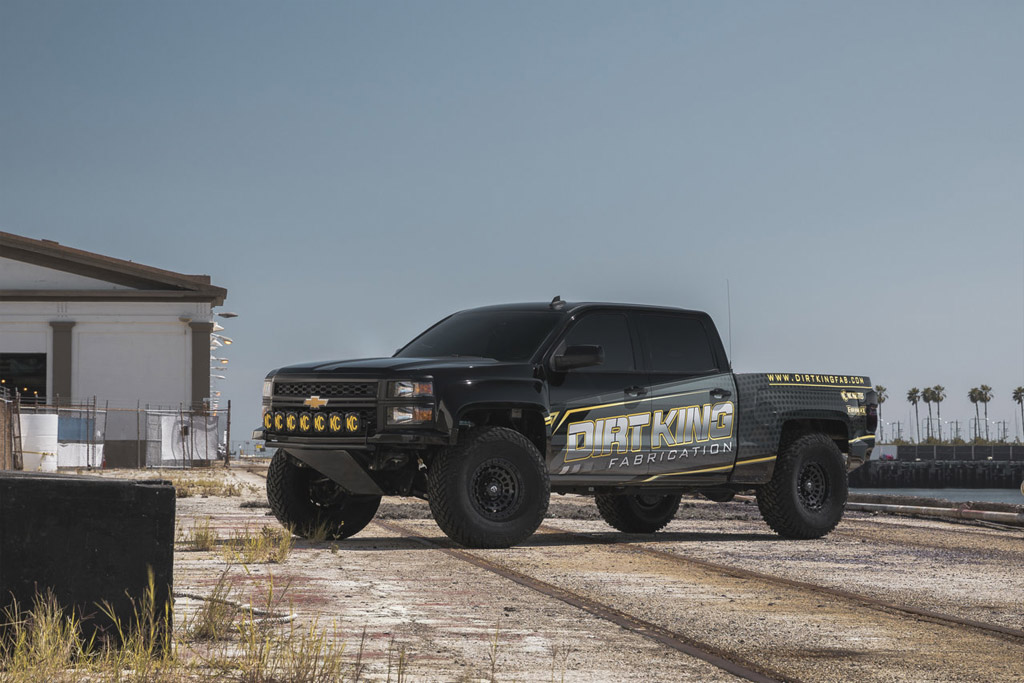 Wheels are the key point of any offroad project, as properly selected application with aggressive tire tread can make a big difference in the 4×4 capabilities of any Jeep, truck or SUV. Today we want to share with you some details on brand new 2018 Fuel Zephyr D633 beadlock rims designed for the most extreme offroad activities.
Design
One of the coolest things about these wheels is certainly the design. They remind gears of the analog mechanism with multiple cutouts and exposed rivets. Deep dish, lip makes them look perfect in combination with the tall profile offroad tires. Numerous cutouts, also play a big role in the weight saving, keeping it down at 36lbs.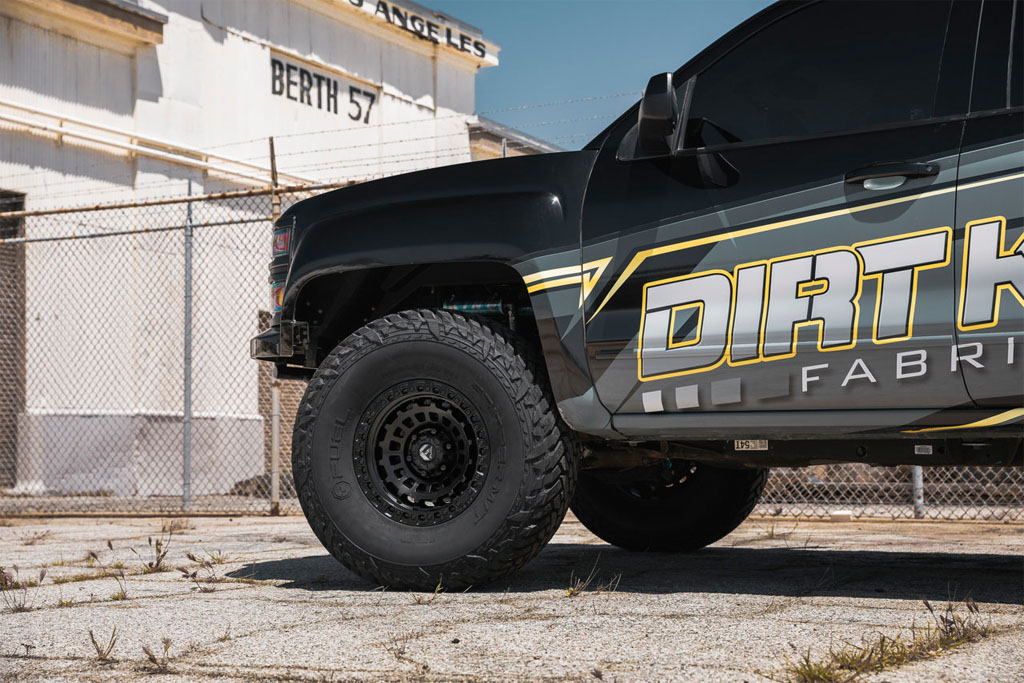 Size
Fuel Zephyr beadlock wheels are only available in 17×9″ size. It would be fair to assume that the manufacturer is clearly saying that these wheels are made for the real offroading and not intended for use with skinny tires often used by the fans of mall crawlers and brodozers.
Fitment
The offset choice is limited to 1mm, which is nearly perfect for a wide track setup on Chevy Silverado HD.
Bolt pattern
It's safe to say that these wheels are good for the majority of the modern vehicles used for off-roading and available in 5×5 and 6×5.5 bolt pattern configurations. Available center bores are 71.60 and 106.30.
Durability
Fuel Zephyr beadlock wheels are rated at 2500lbs which means that they will easily stand up to the most extreme abuse.
If you want to find out more about the specs of this badass Chevy Silverado Prerunner that you see on the pictures – follow this link for a full feature post!
| MODEL: | FUEL - Zephyr D633 |
| --- | --- |
| Type: | Beadlock wheels |
| Size: | 17x9 |
| Offset: | 1 mm |
| Bolt patterns: | 5x5, 6x5.5 |
| Center bore: | 71.60, 106.30 |
| Finish: | Matte Black |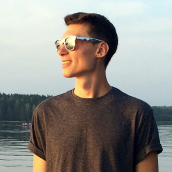 Matt Grabli
Automotive journalist and technical writer at Offroadium.com with more than 10 years of experience in the sphere of aftermarket parts and 4×4 vehicle modifications. Passionate about off-roading, outdoor adventures, and an active lifestyle.