10 Best Modified JDM Offroad Crossovers, SUV & Vans That'll Make You WOW!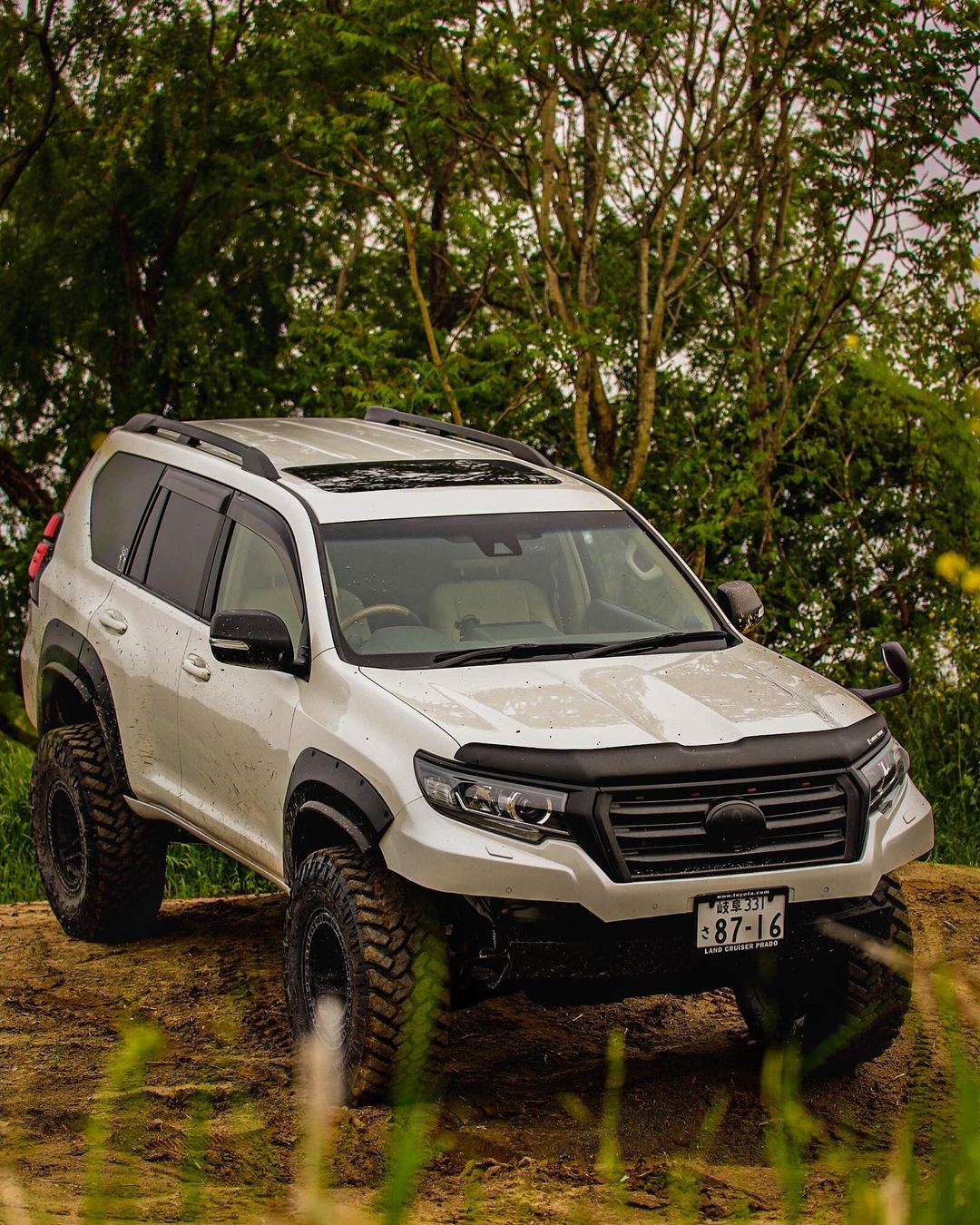 Today offroading is one of the strongest trends in the automotive culture and it soon spread all around the world. You can now find a lot of cool lifted 4×4 SUV, crossovers, and trucks in many countries, including Japan, which has always been the home of the wildest custom builds and modified vehicles.
The off-road mods are pretty much the same and typically include a lifted suspension, A/T or M/T off-road wheels, and other mods or gear designed to improve the protection and capabilities of the vehicle on rough terrain.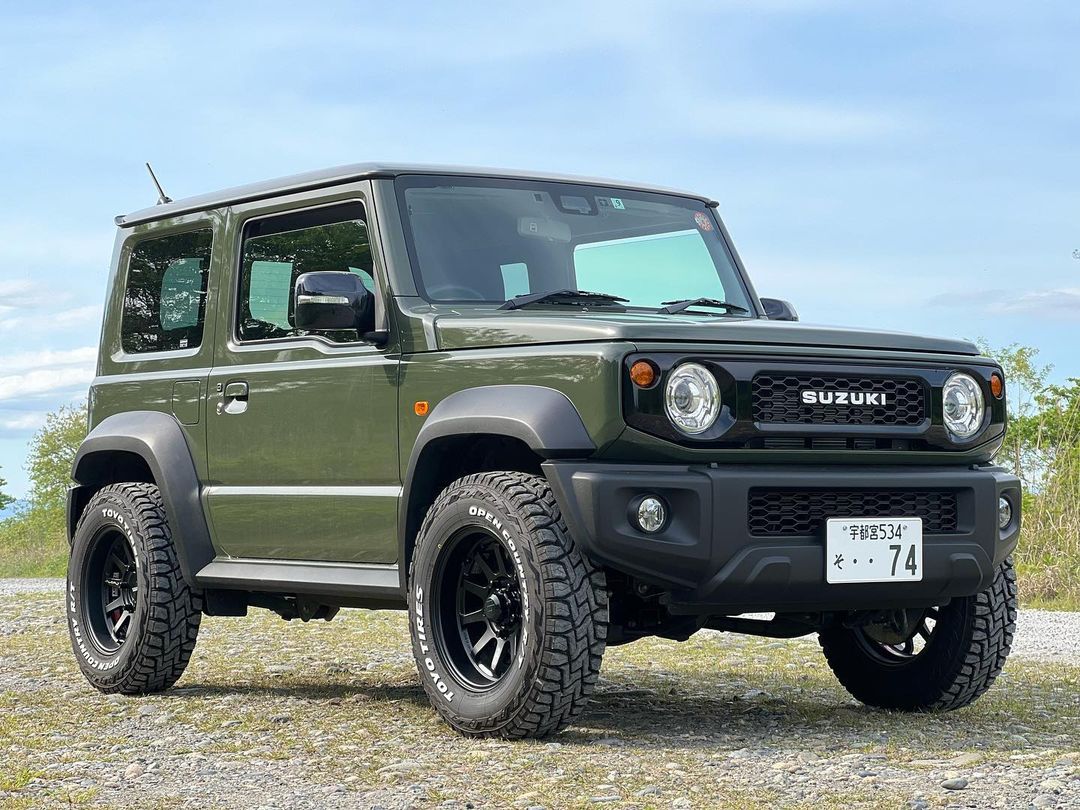 What makes Japanese off-roading different are the vehicles they use for this kind of activity. The Japanese domestic market, often referred to simply as JDM is full of unique models that aren't available in other parts of the world. There are many unique subcompact crossovers, minivans, and SUV that look pretty awesome with off-road modifications.
We decided to put together a list of Top 15 JDM offroad models that definitely deserve your attention. There isn't really a chart that could represent off-road capabilities or other qualities of these vehicles as they can hardly compare with each other, so we decided to simply sort them by size from small to large.
Popular Makes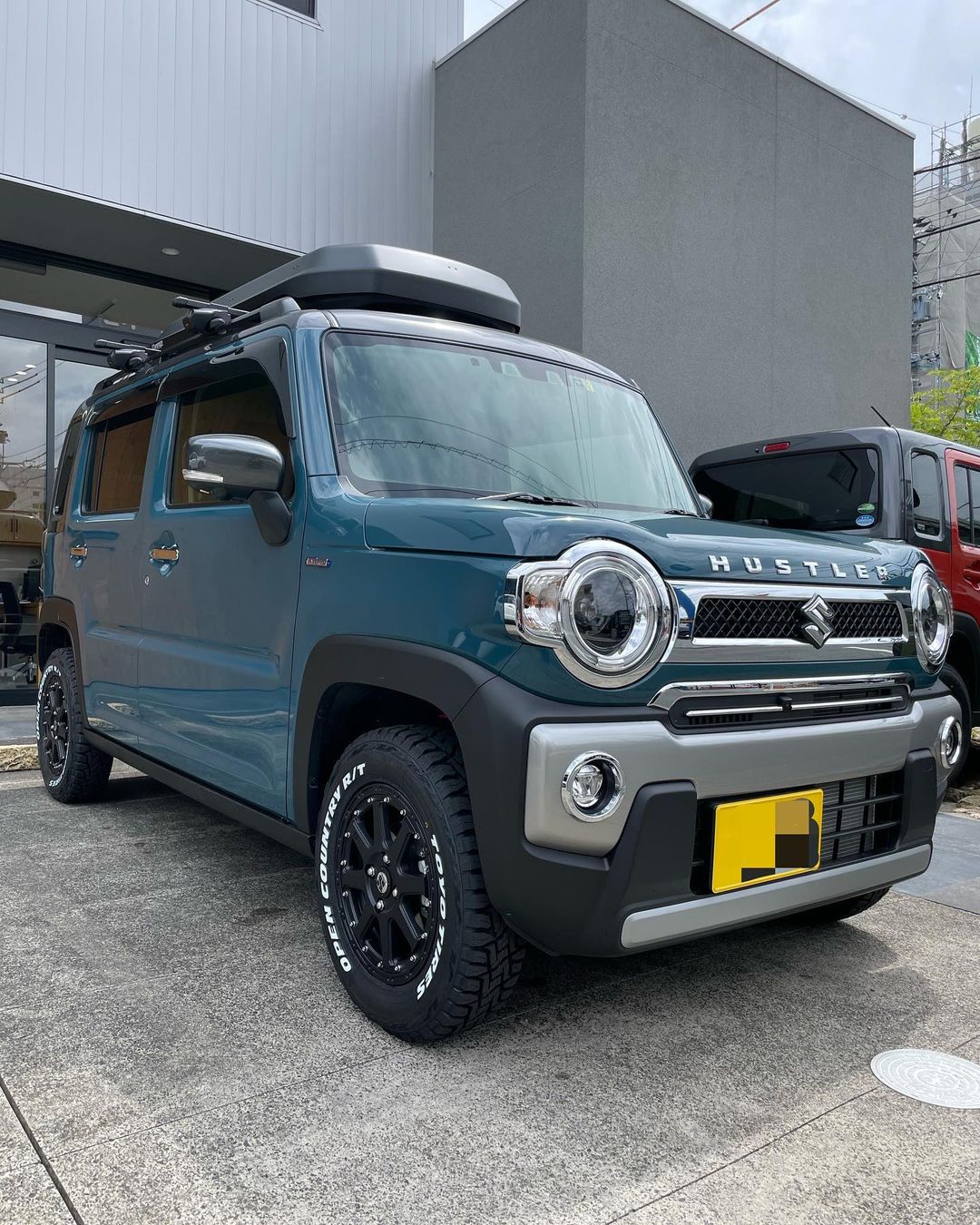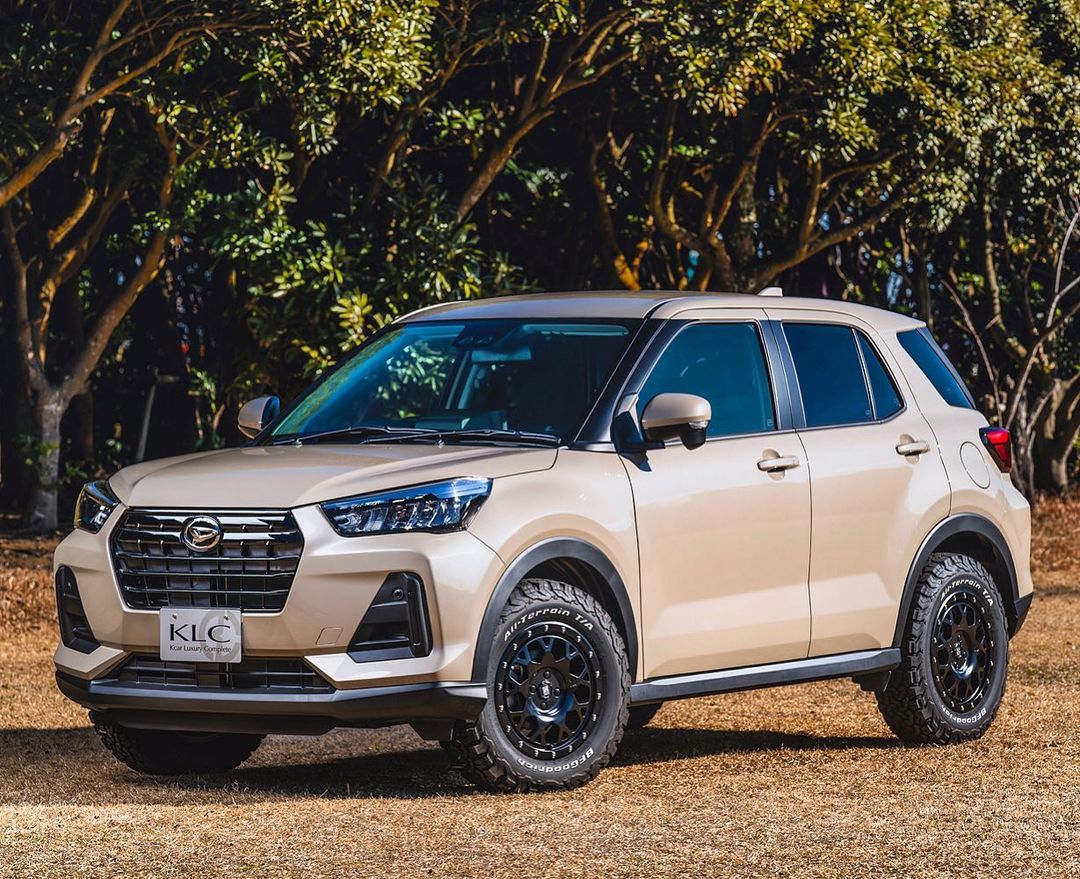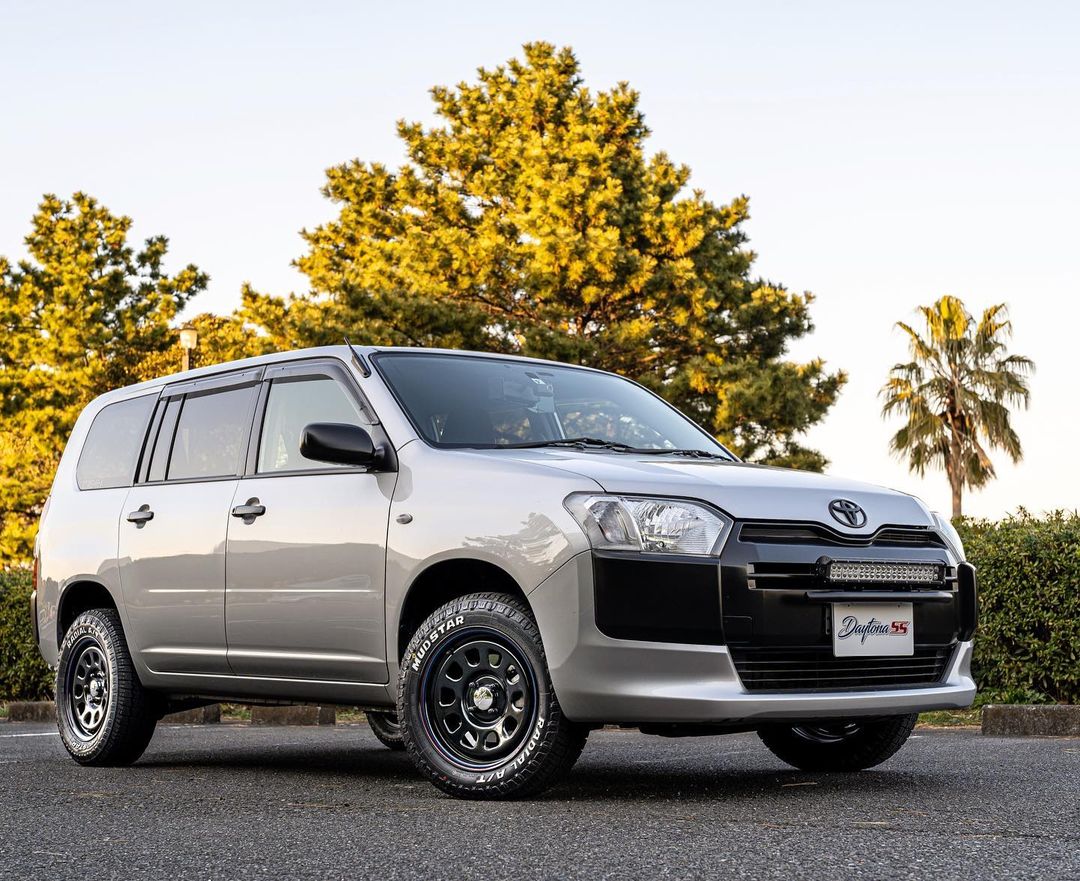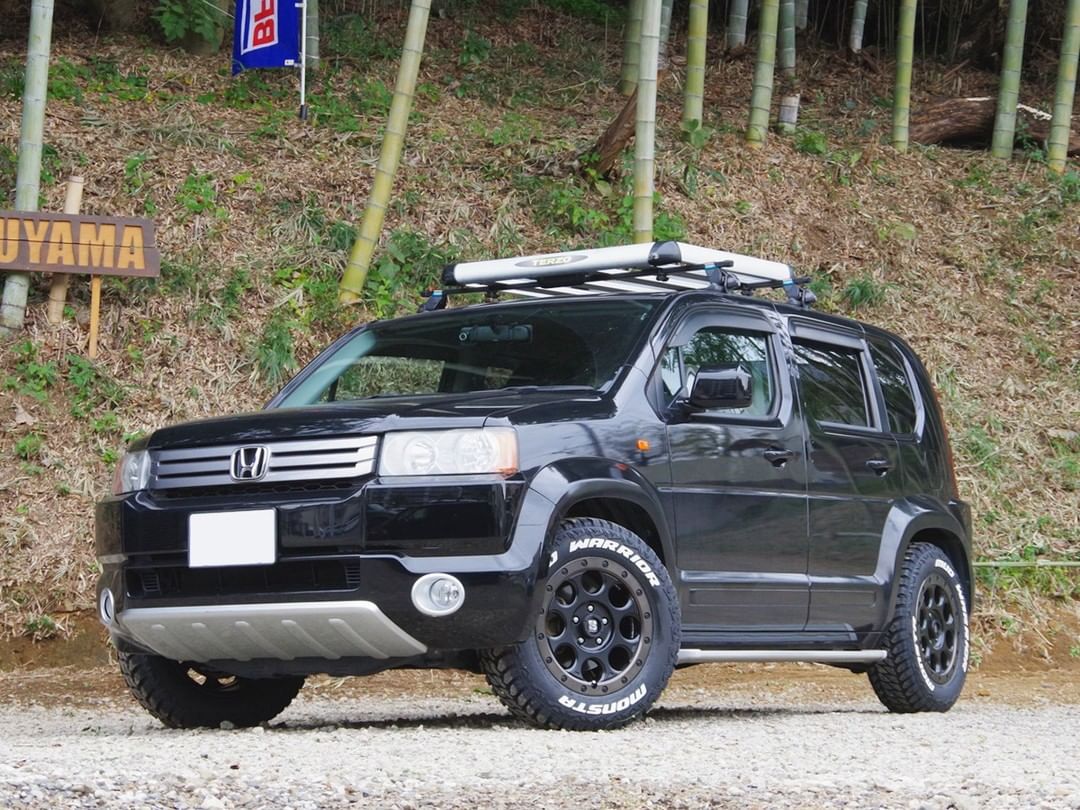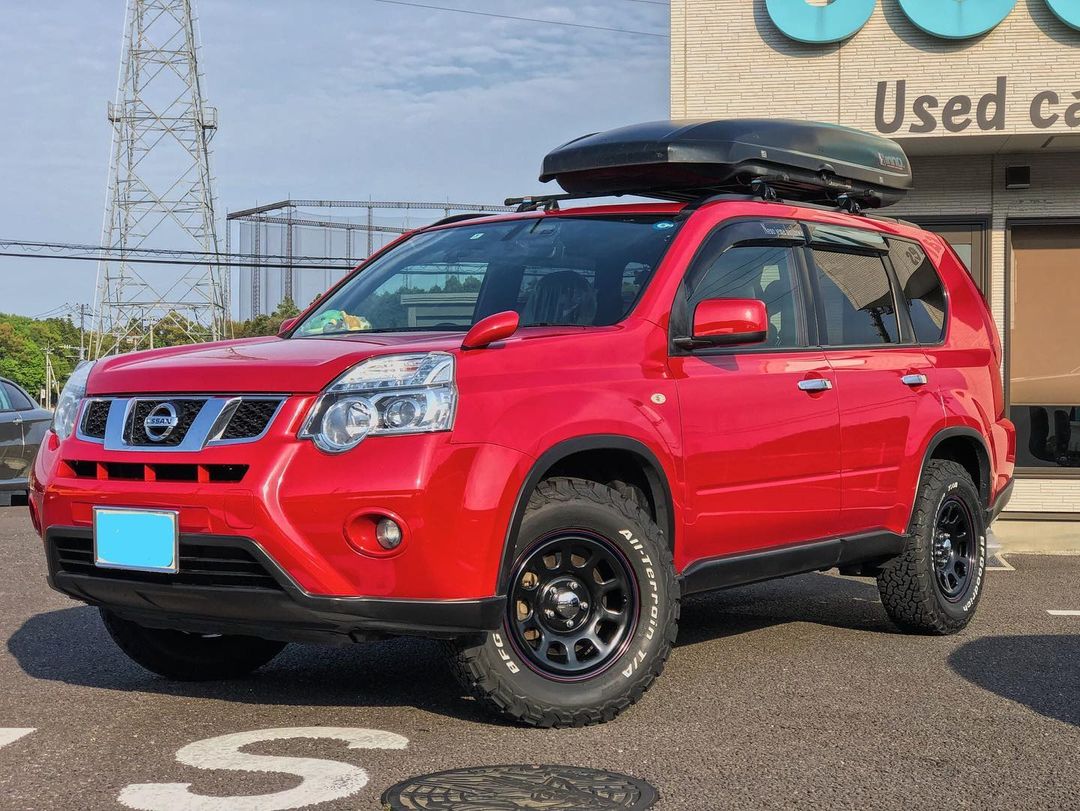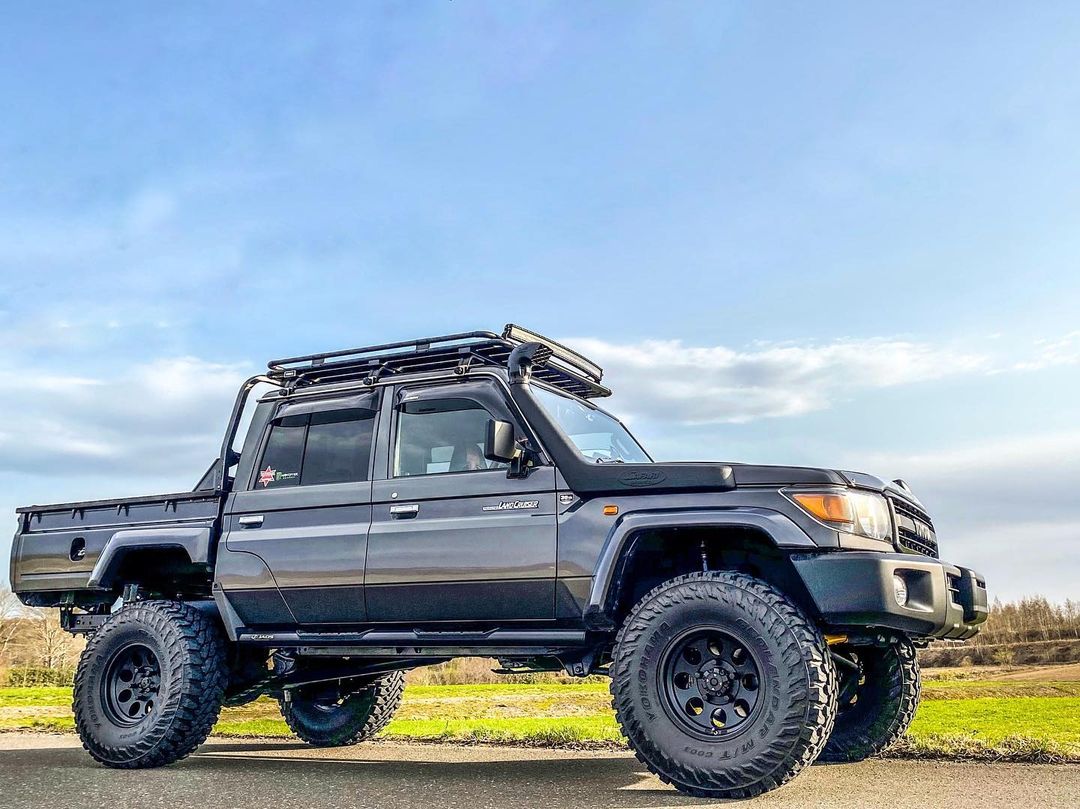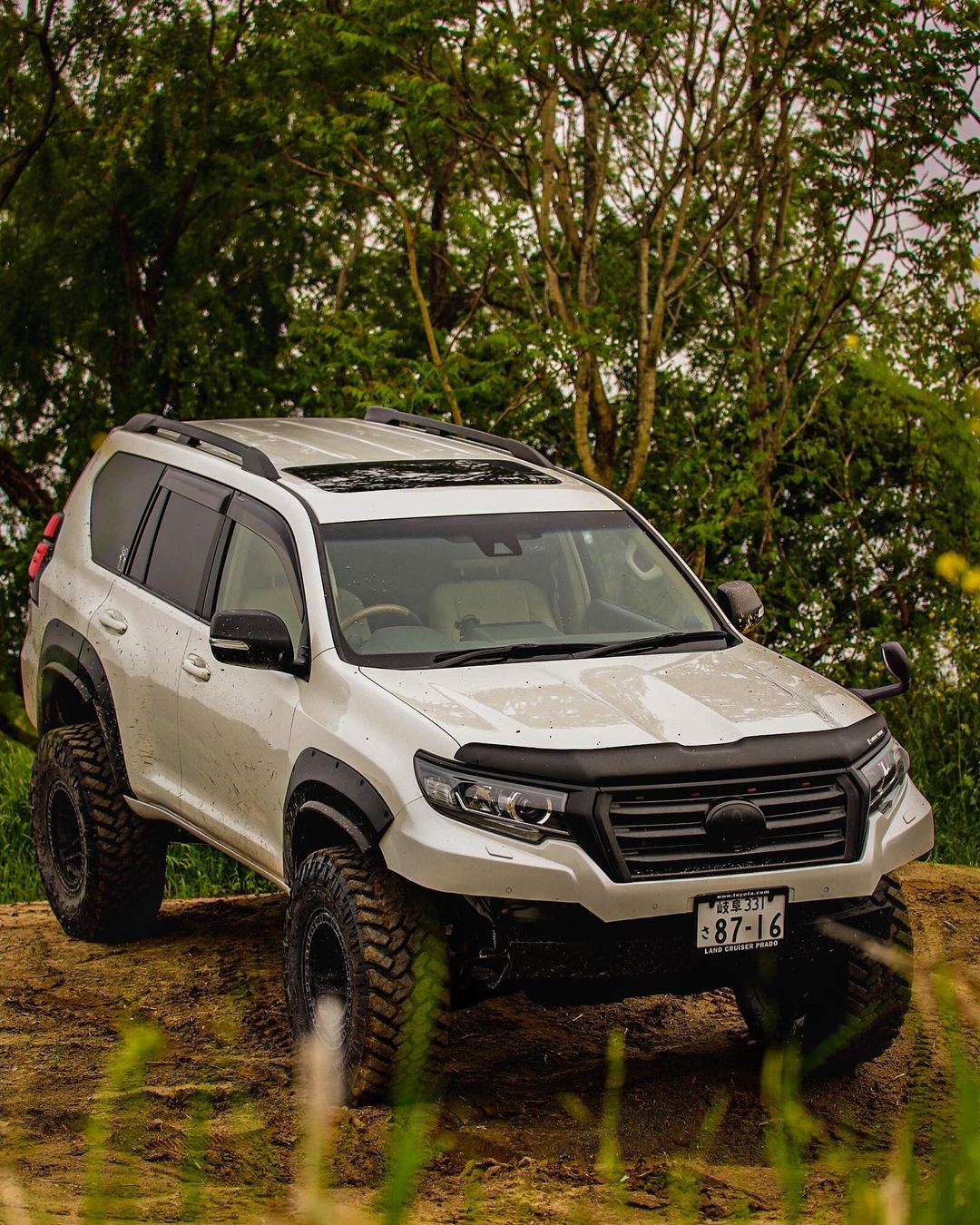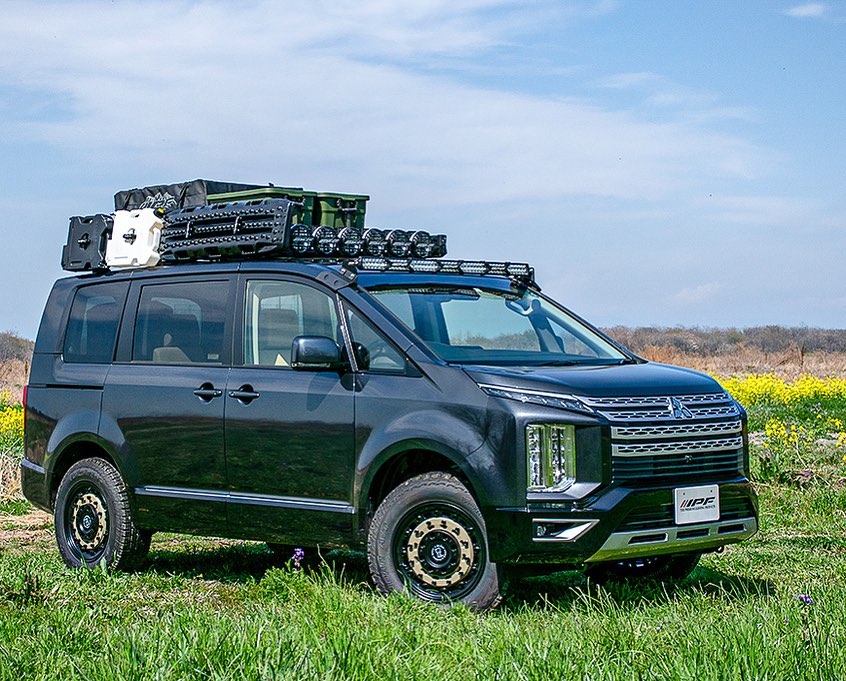 4th Generation Suzuki Jimny (2018–present)
2nd Generation Suzuki Hustler (2020-present)
Daihatsu Rocky / Toyota Raize (2019-present)
Toyota Probox (2002-present)
2nd Generation Honda Crossroad (2007-2010)
2nd Generation Nissan X-Trail T31 (2007-2014)
Toyota Land Cruiser 70-Series. 79 is the crew cab truck version of the model (1984-present)
4th Generation Toyota Land Cruiser Prado (2010-present)
5th Generation Mitsubishi Delica D5 Van (2007-present)
[/vc_column_text][/vc_column][/vc_row]