Off road Vehicles for Sale – Prerunners, Overland and Classic 4×4 Trucks
In our modified off road vehicles for sale section, you will find pretty much everything starting from simple lifted 4×4 SUVs modified for recreational off-roading and camping trips up to professionally built prerunners, rock crawlers, and overland expedition vehicles.
Latest Listings: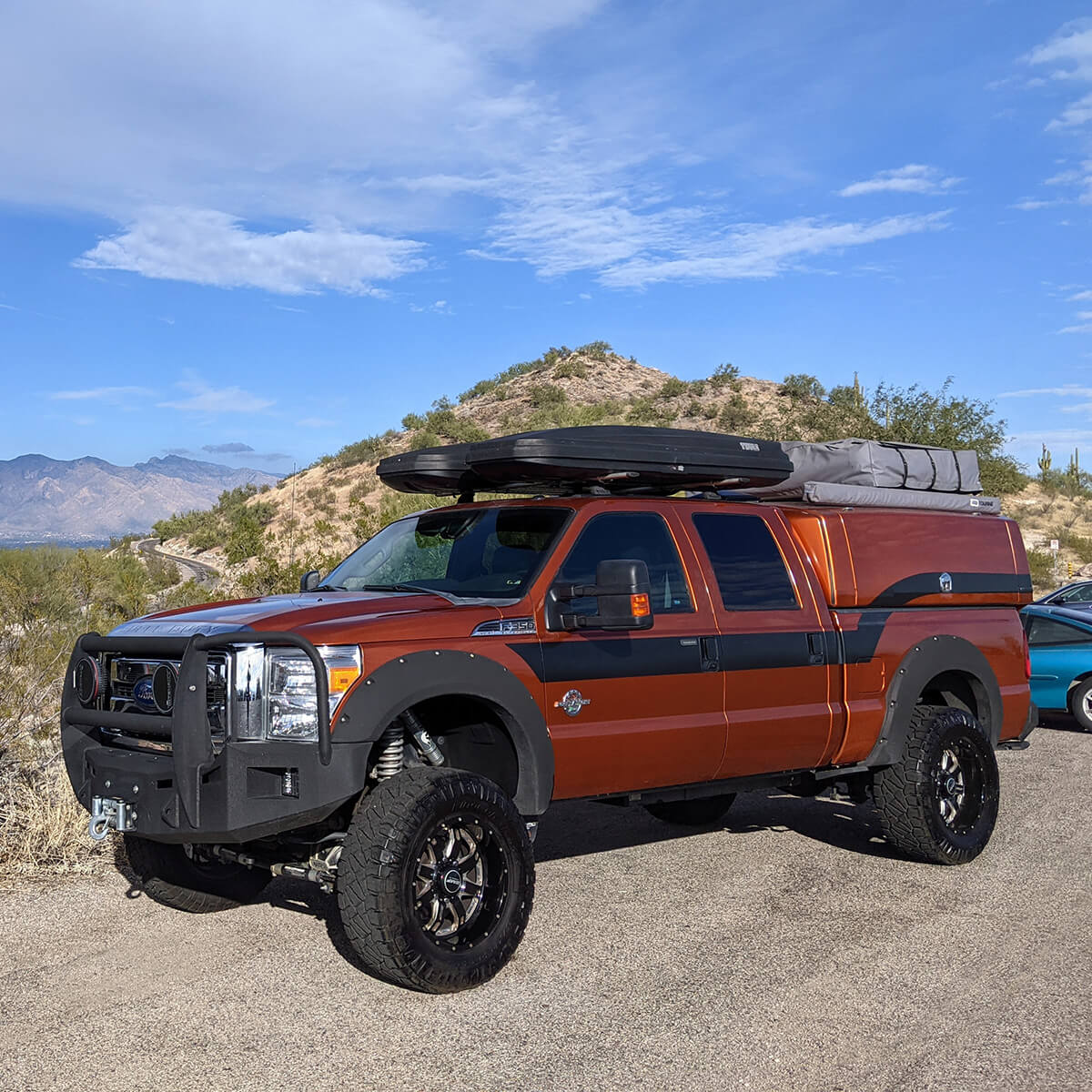 2013 Ford F350 Super Duty with 9″ lift and 37s – $79,500
If you're on the look for an off-road-ready full-size truck to unlock the new level of 4×4 adventures, this 2013 Ford F-350 Super Duty Crew Cab may be your best bet. The truck is fully loaded with quality gear to enhance the off-road capabilities and your convenience on multi-day trips to the most desolate locations.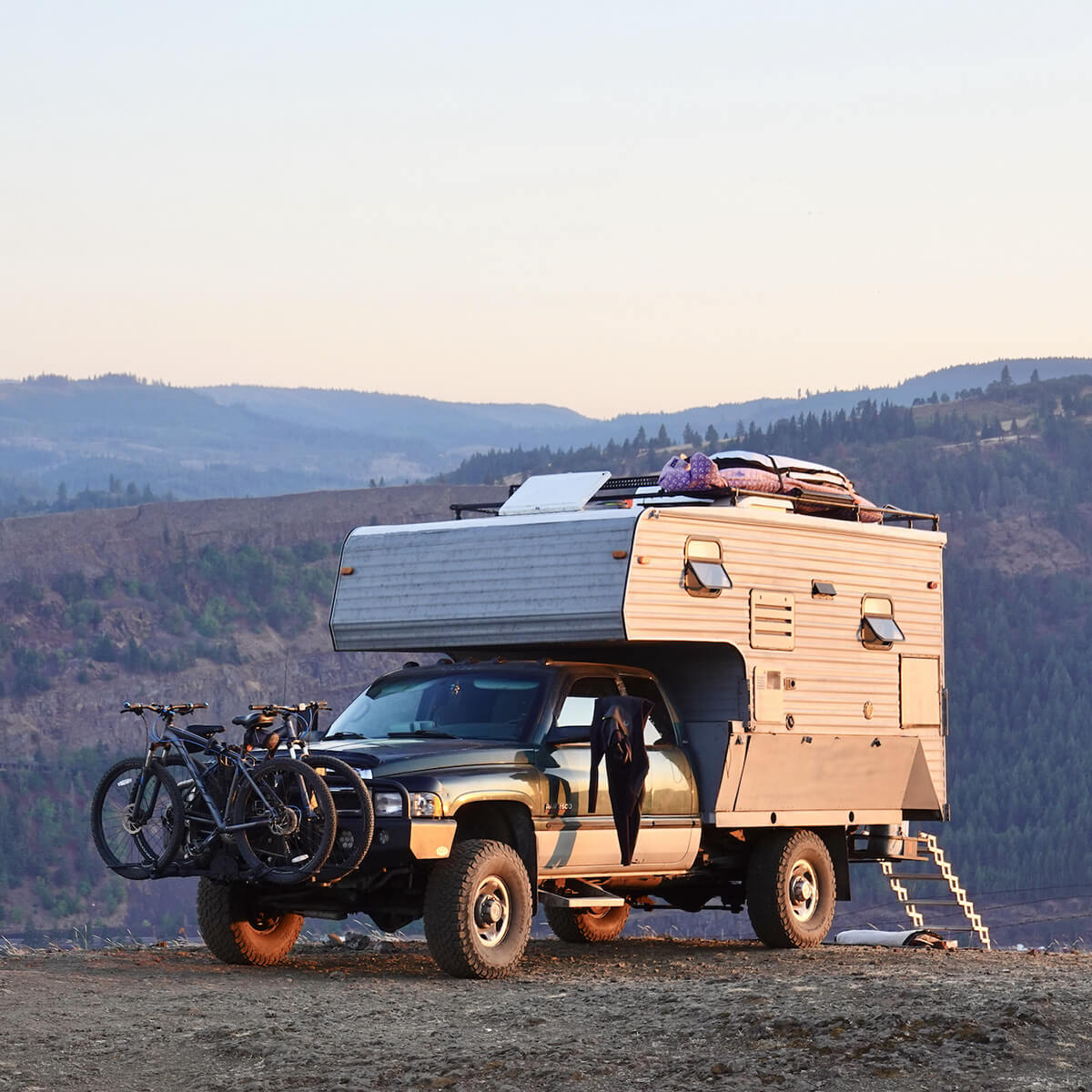 Lifted 1999 Dodge Ram 2500 4X4 Diesel With a K-Z Sportsman Camper
If you are looking to scale up your adventures and switch your space-limited SUV to a full-size truck with a spacious camper, then you should definitely check out this listing. Being equipped with a comfortable and freshly remodeled 2006 KZ Sportsman camper this 1999 Dodge Ram 2500 Quad Cab will open a whole new world of travel for you. These trucks are built pretty toughly and feature a powerful and efficient Cummins 5.9L engine allowing you to tow and haul just about anything with ease.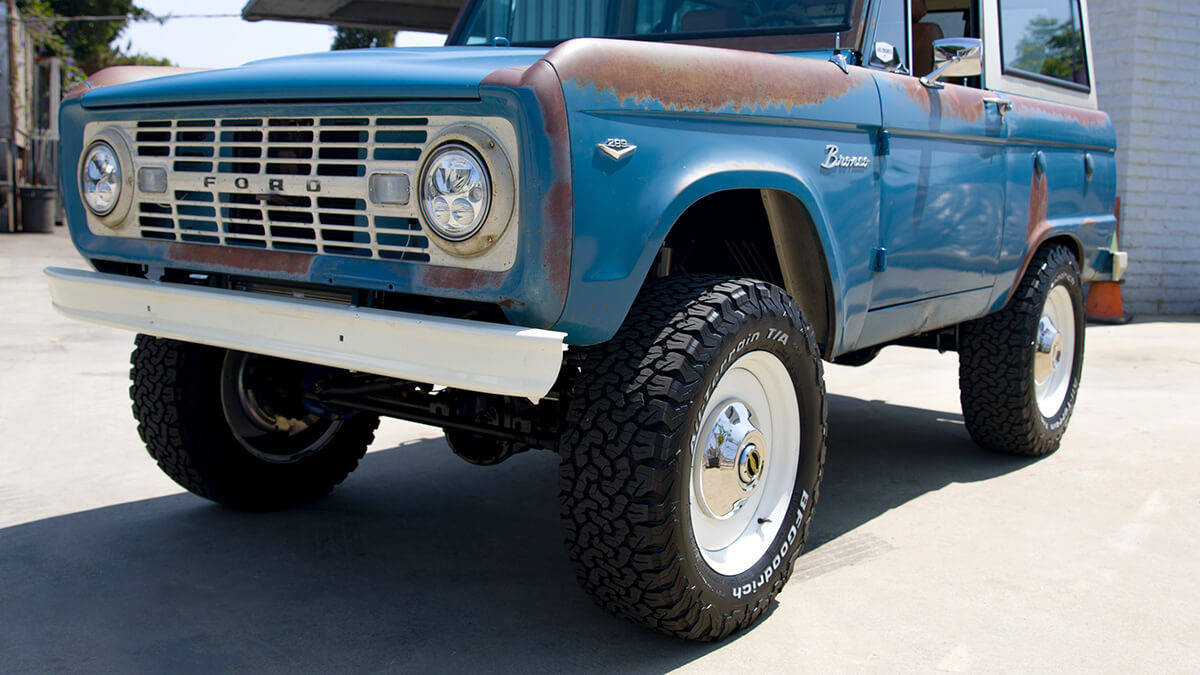 Unique 1967 Ford Bronco with a Period-Correct Aesthetics and Coyote 5.0 Swap
The first-generation Ford Bronco is an icon and a dream for many of us. As the old saying goes – dreams must come true, but there are two obstacles that may turn you away from chasing it – 60-year old rust and outdated mechanics. Overcoming both of these takes a lot of time and effort, but if you have the money, you can buy your dream car today!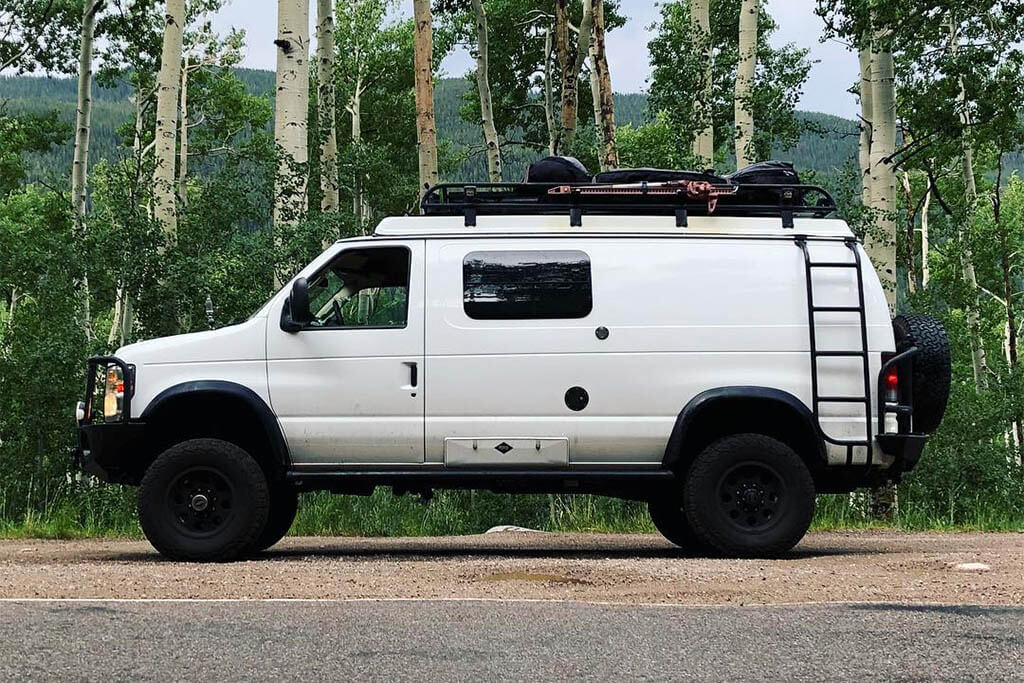 Sportsmobile Ford E350 4×4 Campervan For $79k – SOLD
Up for sale is a 2012 Sportsmobile Ford E350 4×4 campervan with 78k miles for $79k. It's currently located in Nashville, TN. This van is perfect for off-road expeditions and living off the grid. Built by one of the most famous manufacturers of the expedition vans Sportsmobile company out of Frenso, CA, this van is equipped with highly convenient and extremely dependable gear to support autonomous living on the edge of civilization and treat its owner with a high level of comfort.
1996 SAS Dual Case Toyota Tacoma on 37s – $9,000 – SOLD
This is an AWESOME truck. It's a 3.4L 5-speed dual-cased solid axle swapped 4×4 Toyota Tacoma. It will get you anywhere you want. New 37 inch Yokohama tires (3000 miles), rebuilt front Dana 44 axle (new brakes, oil seals, wheel bearings, ball joints, new hubs) rebuilt rear Tacoma 8″ e-locker (brand new 4.88 e-locker diff from ECGS, new wheel bearings, axle seals, drum brakes, slave cylinders), dual transfer cases with 4.7 in the rear put in by Yotamasters…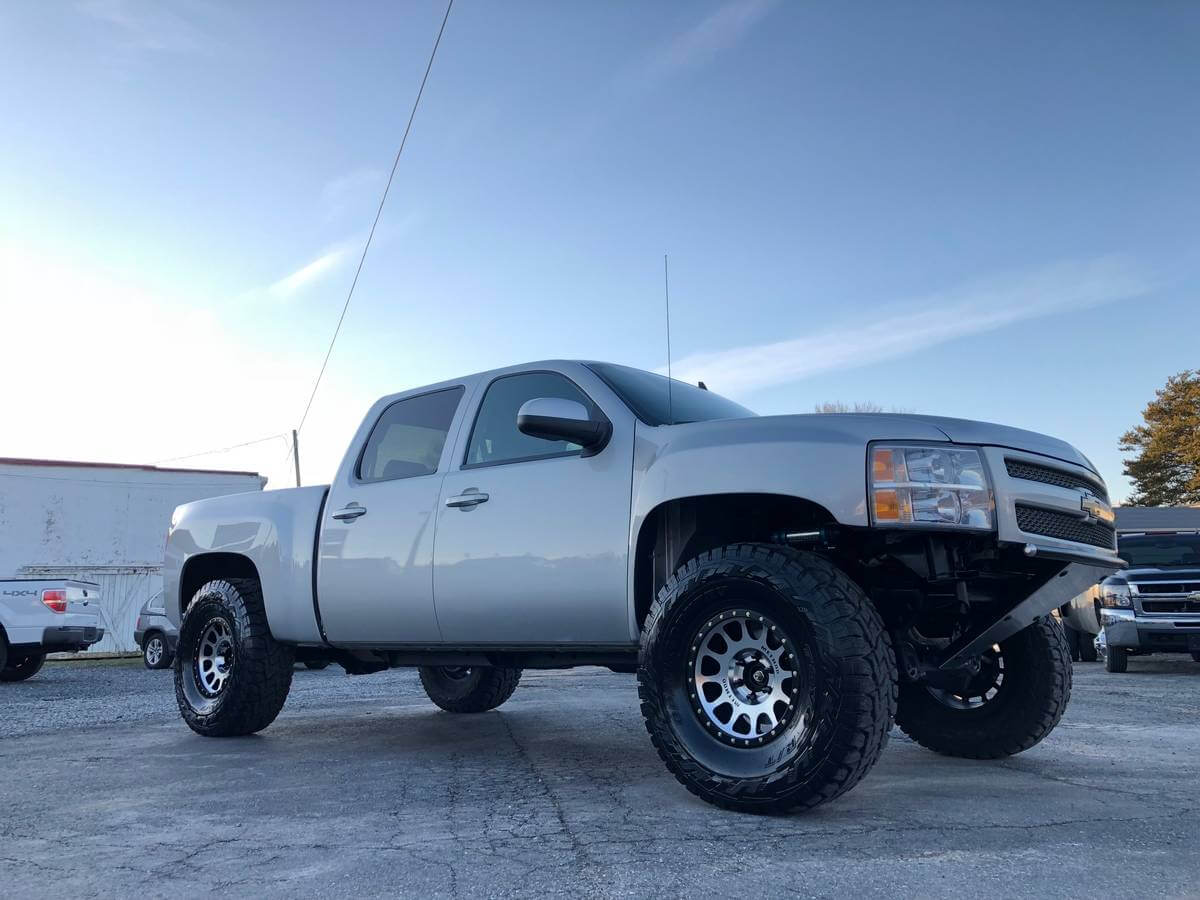 Immaculate 2010 Chevy Silverado Luxury Prerunner For Sale – SOLD
This highly modified and immaculate 2010 Chevy Silverado prerunner is up for sale on Craigslist with an extensive list of upgrades. Unlike many desert truck project, this Crew Cab Short Bed 1500 is incredibly clean all around without any signs of battle scars.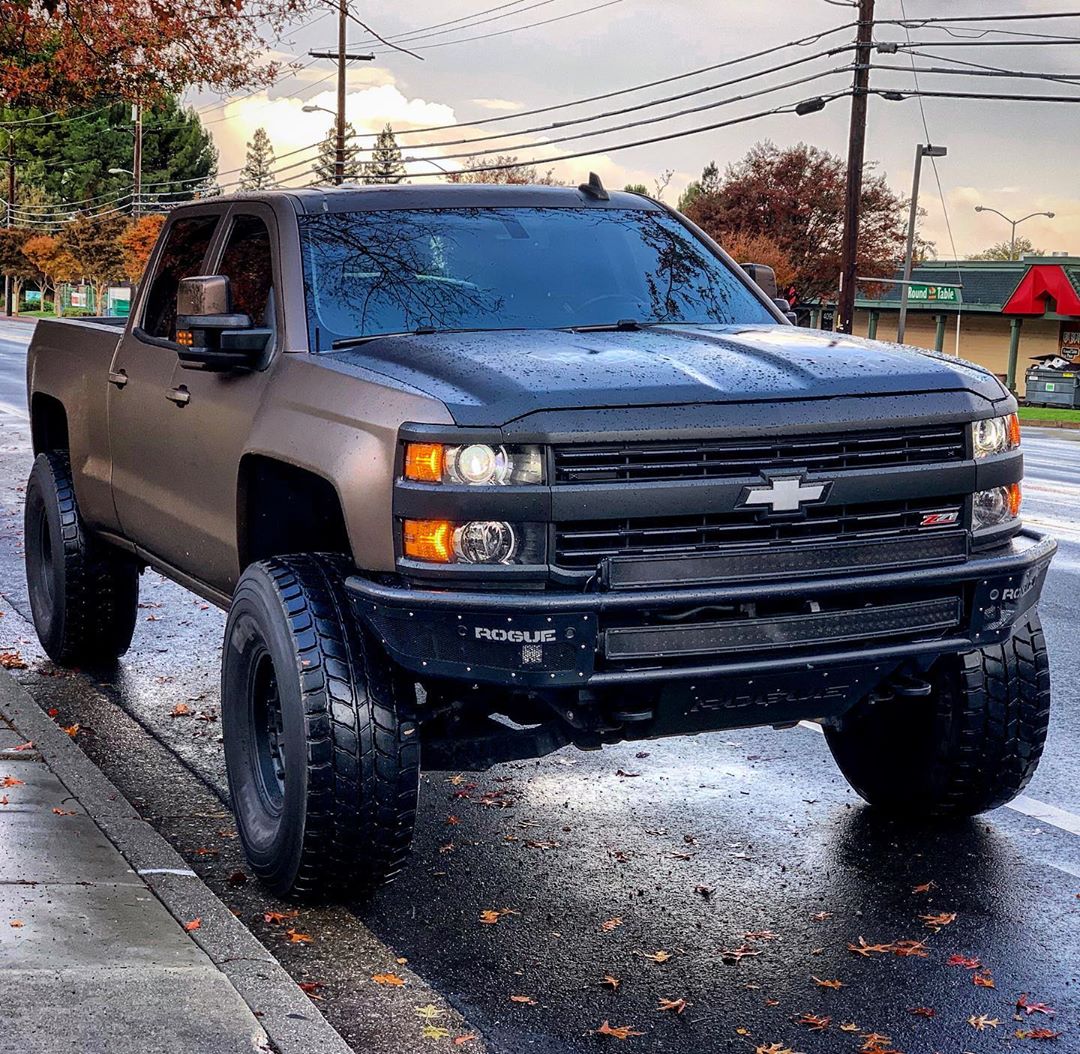 Why Buy a Modified Offroad Vehicle Instead of Stock?
There are a few benefits of buying a modified off-road vehicle that can save you a lot of time and effort if you want to get into off-roading. The list of the modifications may be very extensive, but the resale price of a modified vehicle is often lower than the amount invested in the build, which makes it a perfect find.
Let's find out what modifications are required to build a truly capable off-road machine, and what amount would you need to invest in the project build on a bone-stock truck.
Suspension & Wheels
There are some basic components of any off-road vehicle that play a major role in it's capabilities, such as wheels, tires and lift. Depending on the size and brand, a set of off-road wheels will cost you about $600-$2000 plus the cost of rims. The price of getting a lift kit varies from model to model and difficulty level. Basic spacer lift kit may cost you anywhere from $200-$700 average, add 1-2 days of labor to install it DIY or pay your local shop to do it for you. Full suspension lift solutions that involve the replacement of shocks, struts, swaybars and other components may cost well north of $1000. Custom suspension setup with hand-fabricated parts is a whole different story
Steel body armor
These components really add up to the durability and protection of your rig, since factory plastic bumpers may get damaged the first time you leave paved roads, resulting in expensive repairs. Steel bumpers, rockers or guards, will easily take the beating, provide more clearance for the off-road wheels and improve the approach and departure angles of your vehicle. The cost of a steel bumper varies from $400 up to $1500 depending on the shape and model.
Gear and Convenience
This section plays a big role for the fans of recreational off-roading and overlanding, since getting your rig equipped for adventures requires good planning and of course investments. Such conveniences as electric inverters, roof racks, tents, and storage organizers will ease the life for the future owner, but the cost of getting everything ordered and installed DIY or at the shop will result in another solid bill.