Period-Correct 1979 Chevy Cheyenne Pre Runner by Jormanraceworks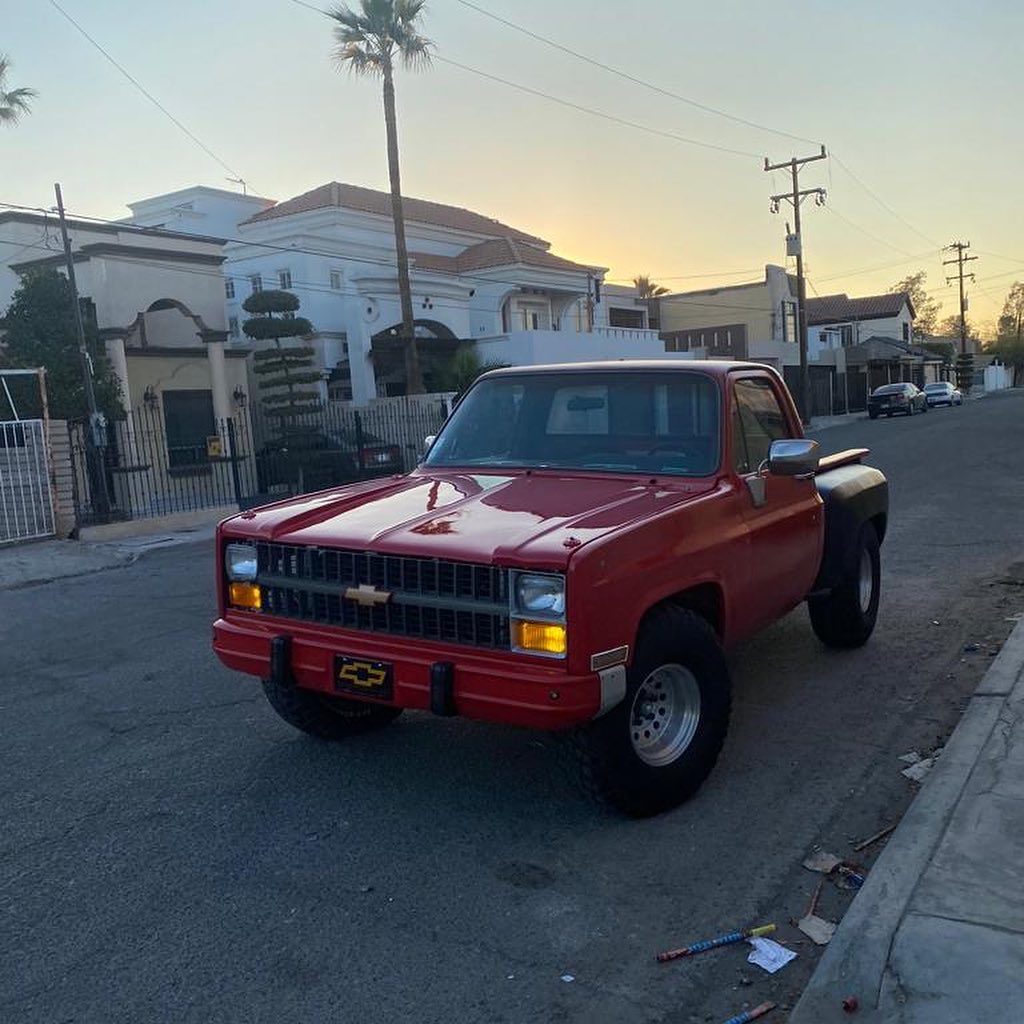 This awesome-looking red 1979 Chevy Cheyenne prerunner built by Jormanraceworks is up for sale for just under $15,000. Being a true old-school project it was built in a period-correct manner and features a lot of subtle upgrades.
This Chevy truck sits on a fully functional long-travel suspension with Bilstein shocks and remote reservoirs and 35-inch sand tires for ultimate performance on desert terrain.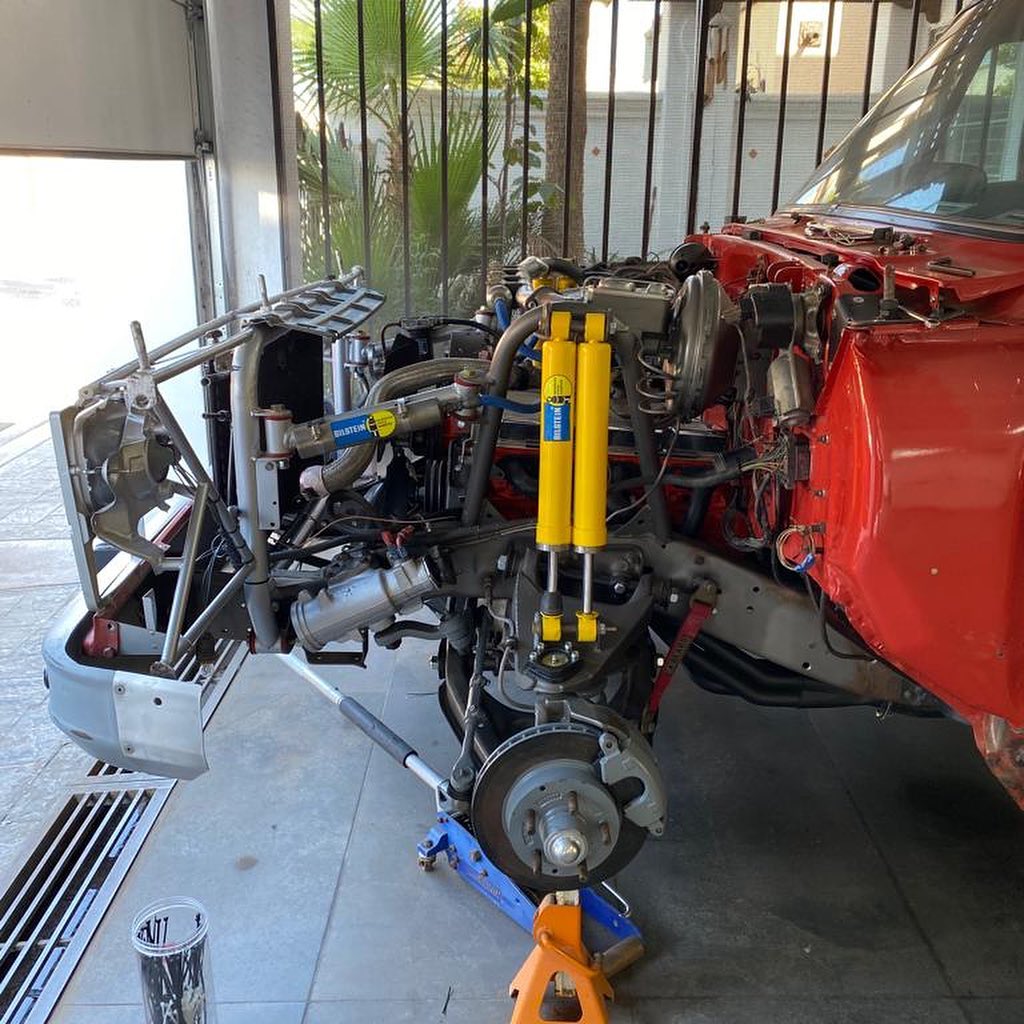 Model: Chevy Cheyenne
Year: 1979
Mods:
Long-travel Suspension with Bilstein shocks and remote reservoirs
Period-correct 35-inch wheels
Hannemann custom hood
Suspension Seats
B&M shifter
Price: $14,900
Contact: Instagram @jormanraceworks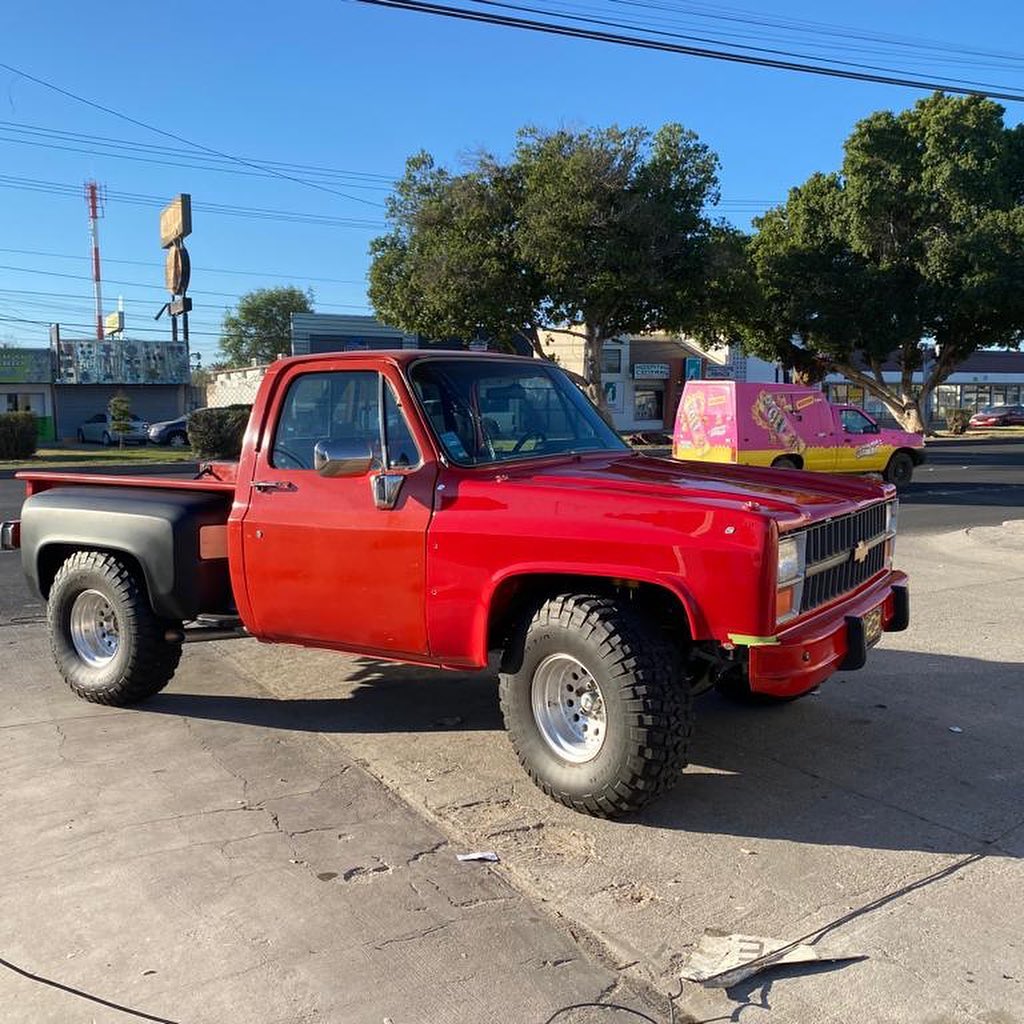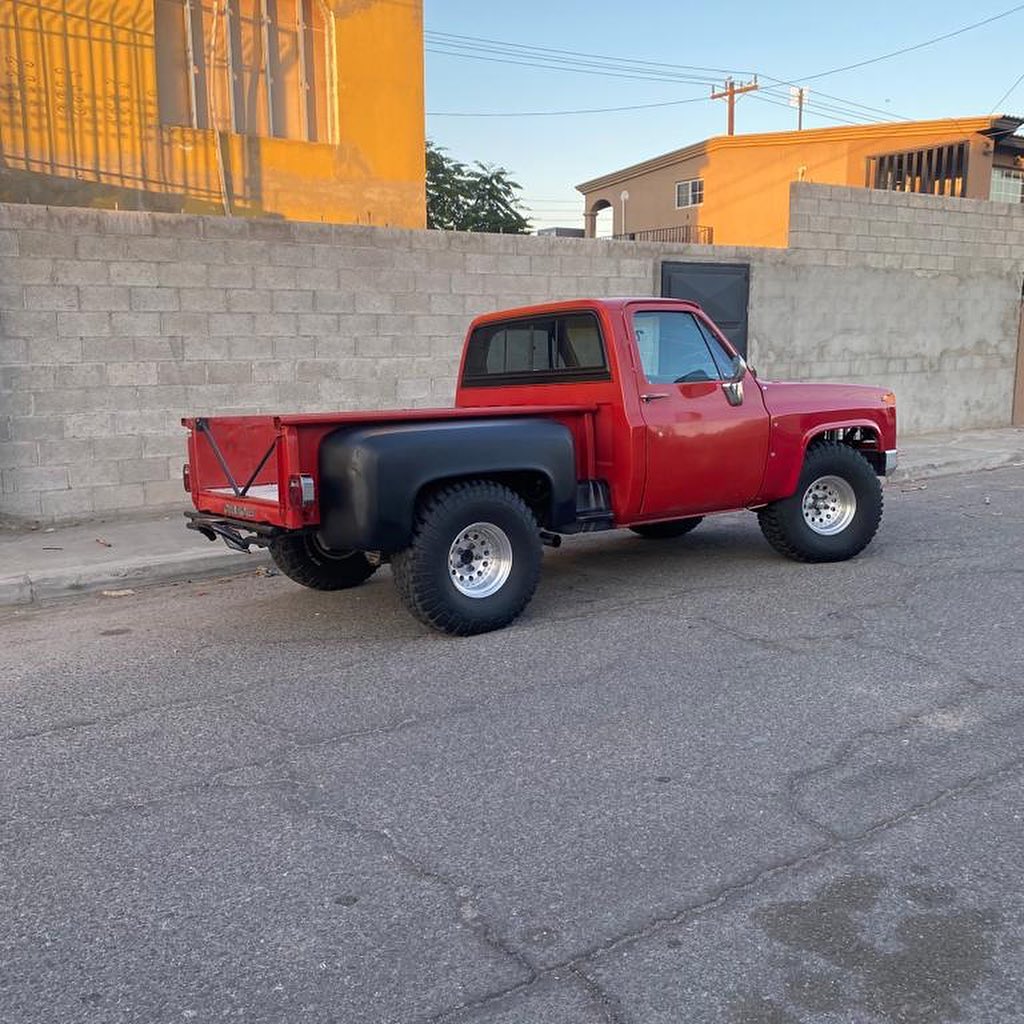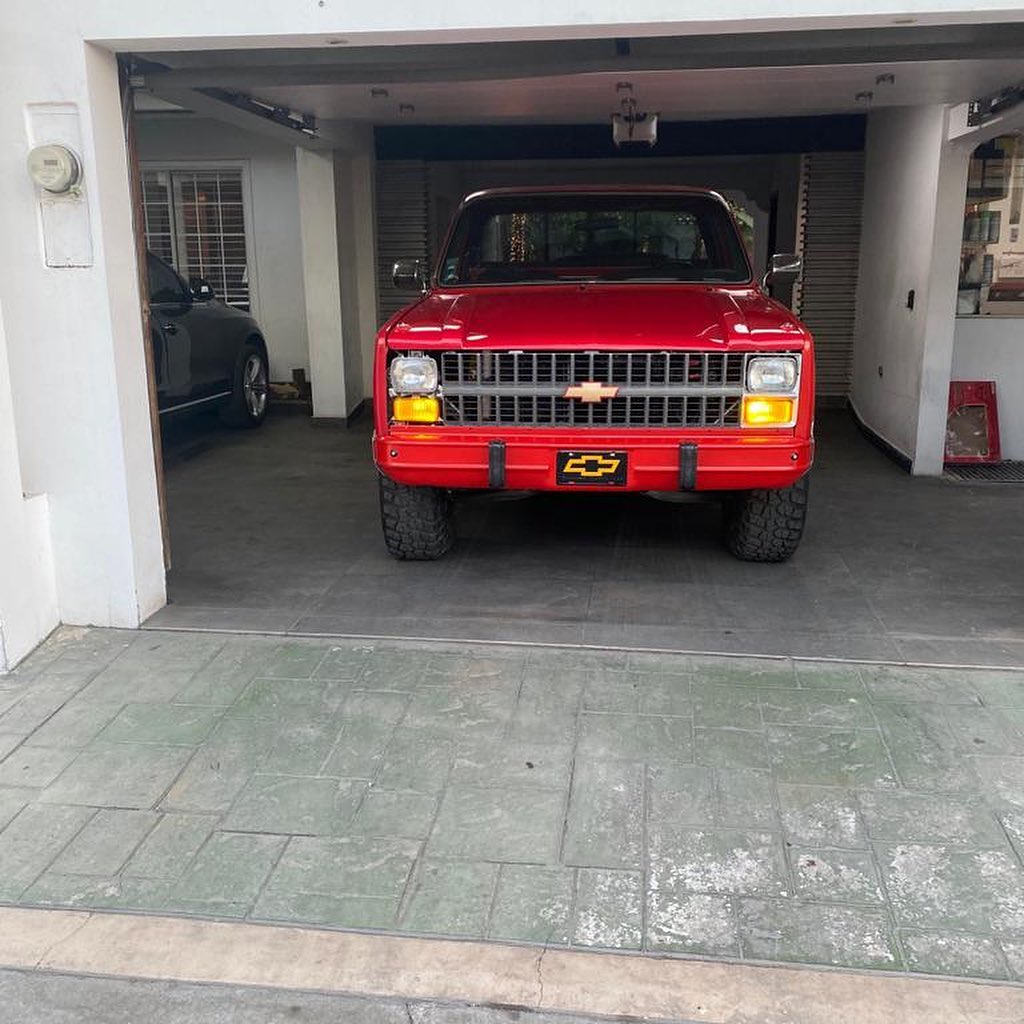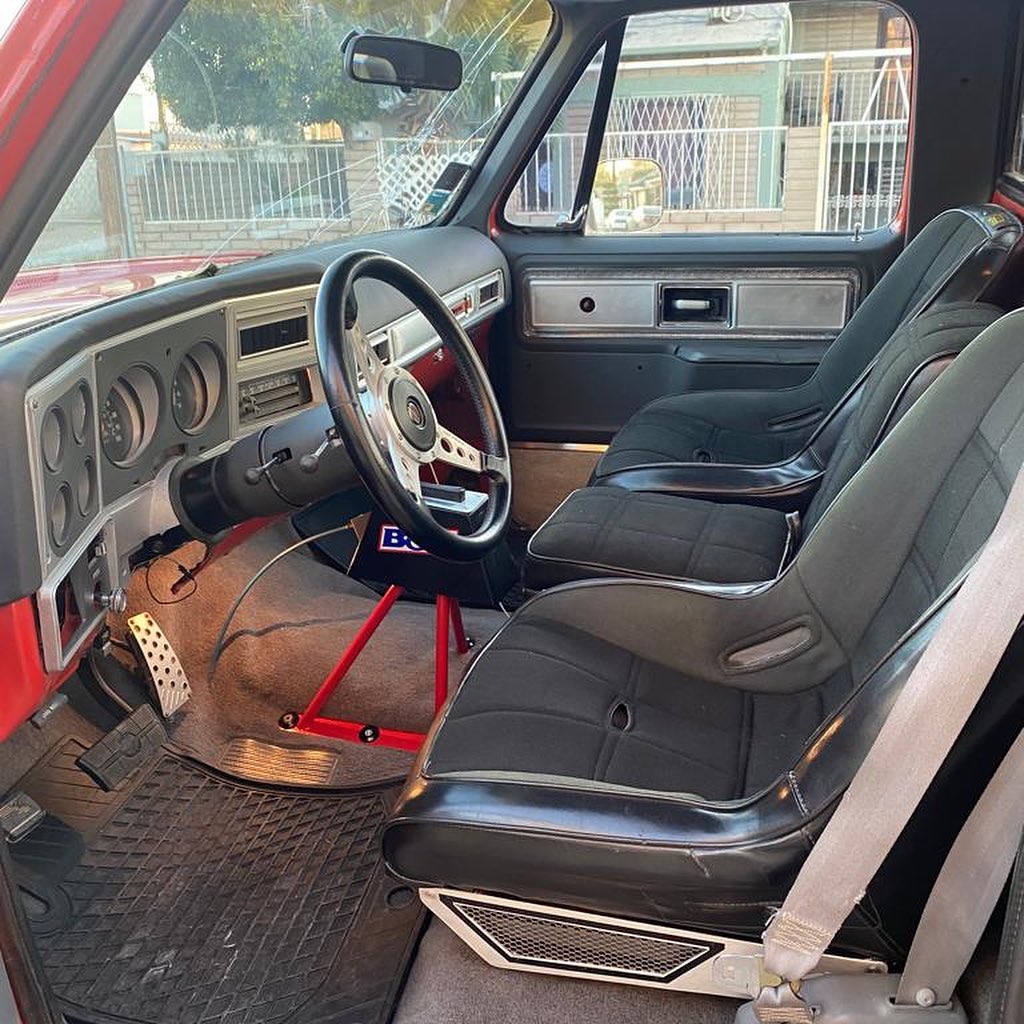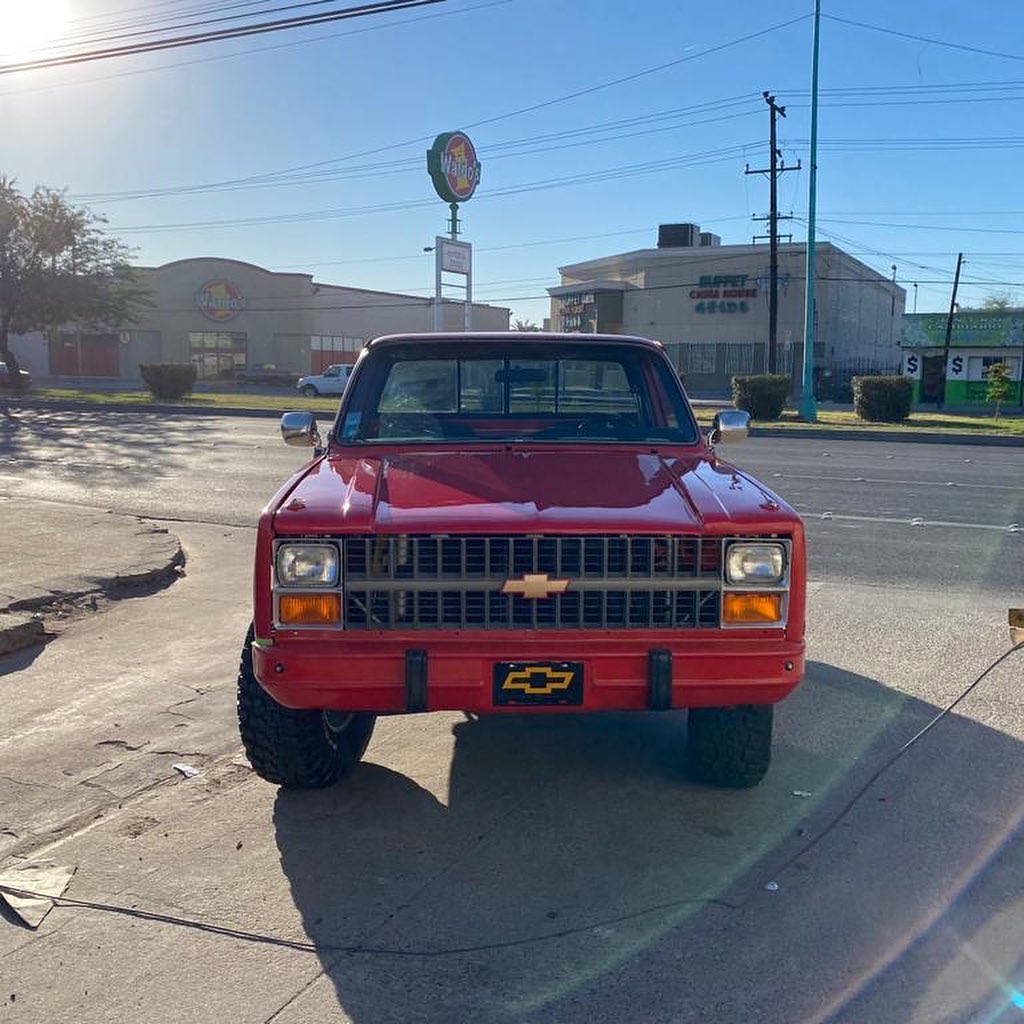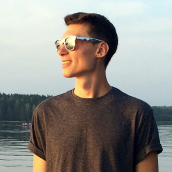 Matt Grabli
Matt brings over a decade of automotive expertise to his role as staff writer and editor at Offroadium.com. With an enduring passion for the off-road vehicles and adventures, he is devoted to creating interesting content that equips 4x4 enthusiasts with the knowledge to improve their rigs.