1977 International Scout Rallye – 4×4 muscle car from the past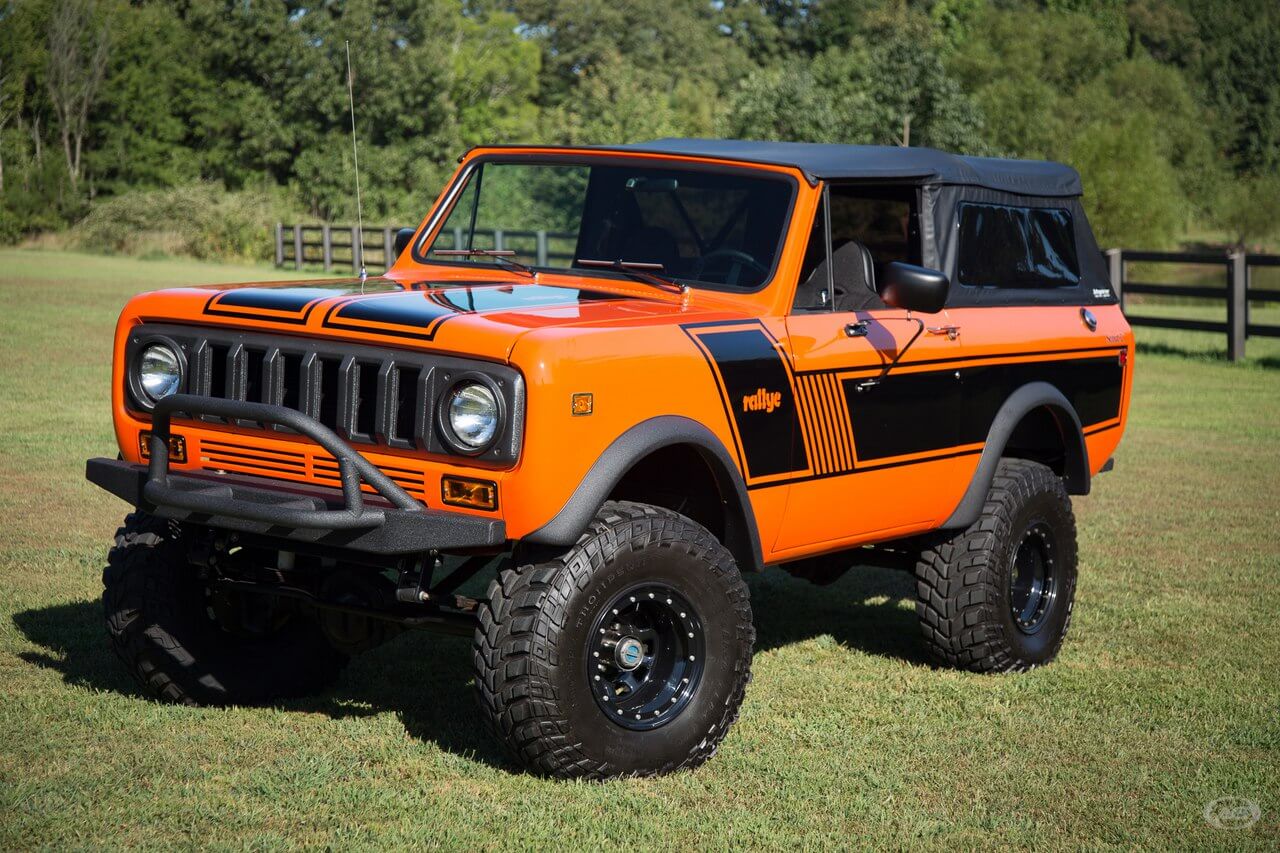 International Scout Rallye is definitely one of the most favorite old school 4×4 vehicles of many off-road guys. It was produced in the era of muscle cars and looks exactly like them but sits higher above the ground and demonstrates some serious off-road skills. This muscle car doesn't really require any roads, just point it to any direction and it will rush you through any terrain whether it's a beaten country road in Texas or sandy dues in Pismo.
This beautifully restored International Scout Rallye is painted in eye-catching Orange color and rocking some old school stickers which remind the decals on Mopar vehicles of the late 60s and 70s. This is exactly what Internation Scout R/T or International Scout HEMI would look like back in 1973.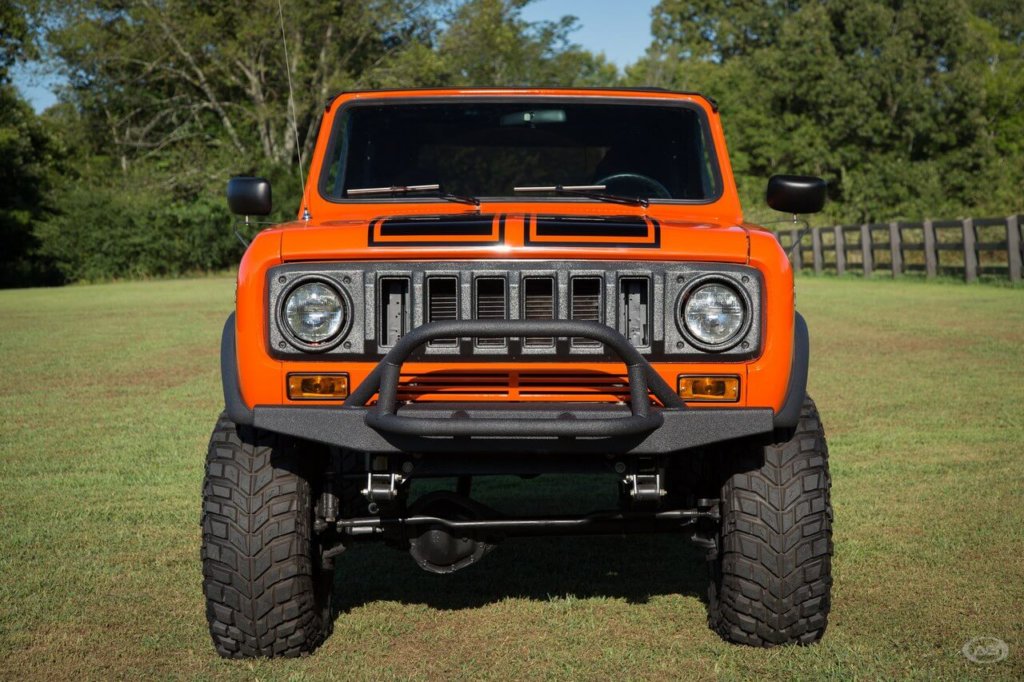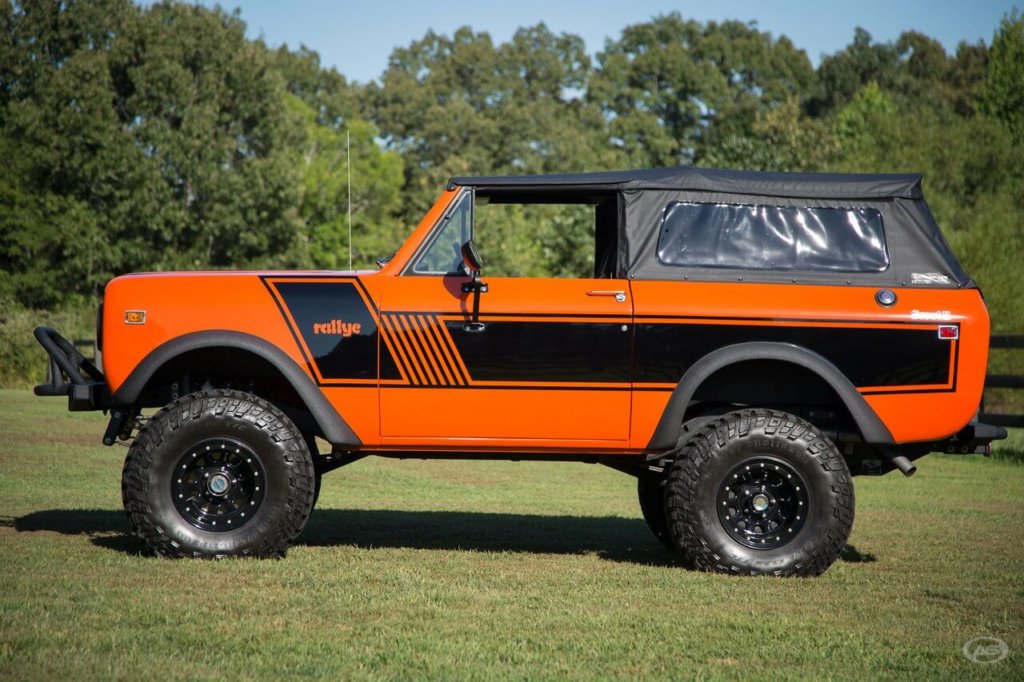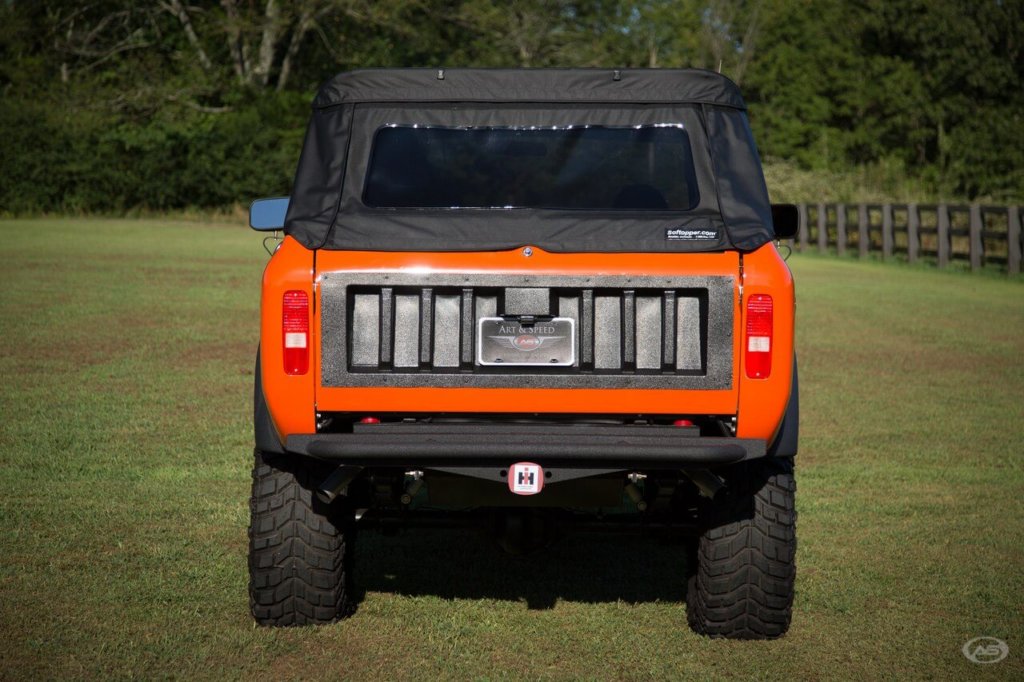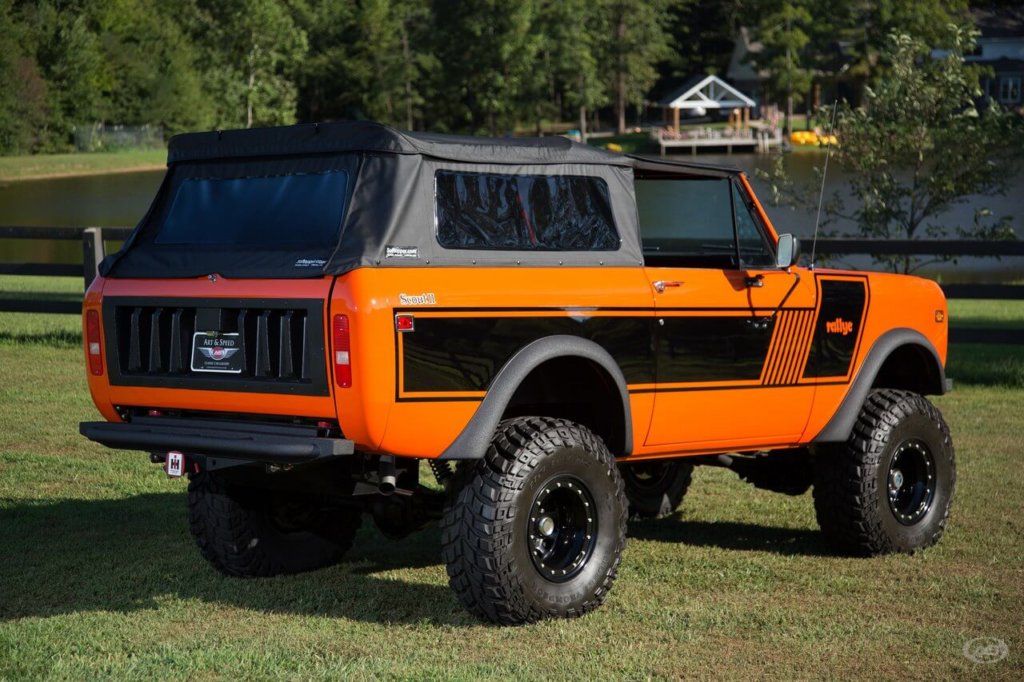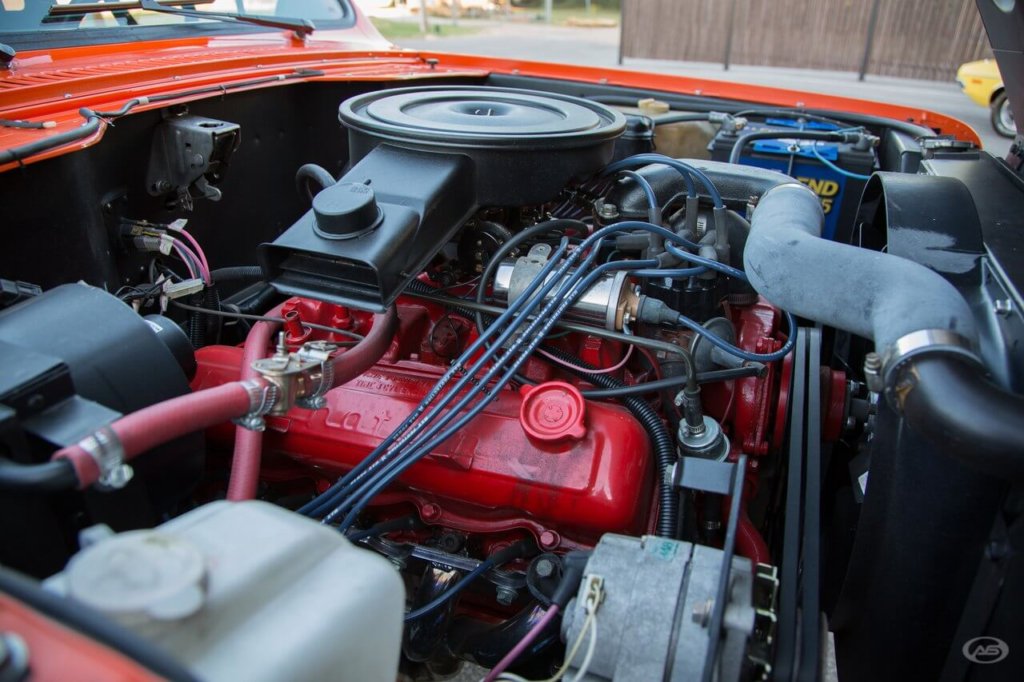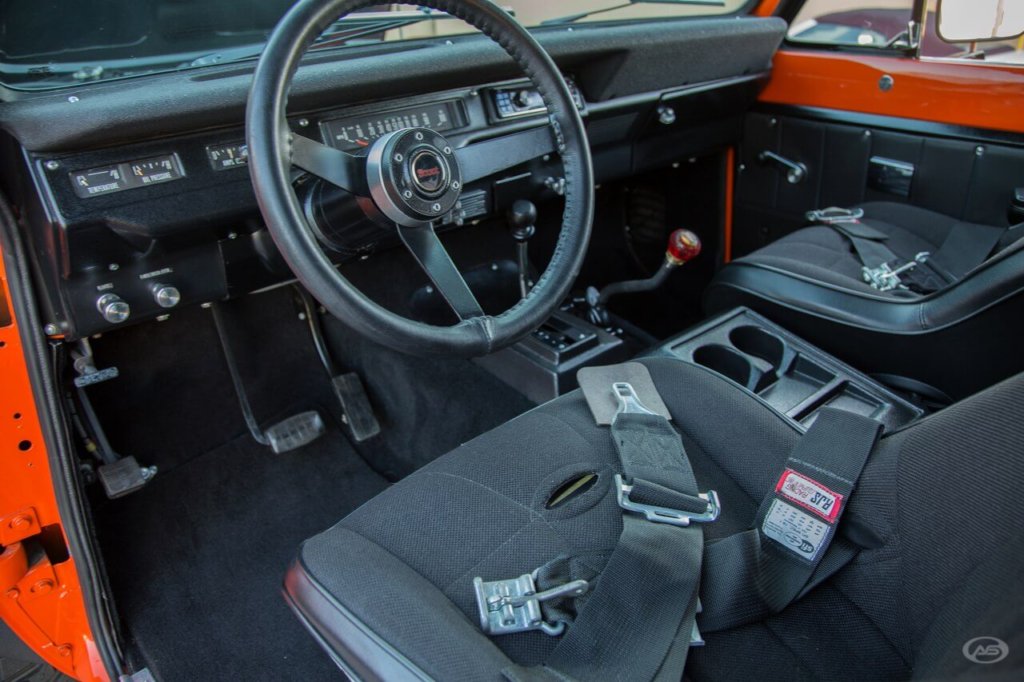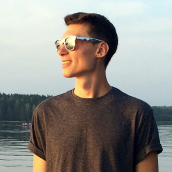 Matt Grabli
Automotive journalist and technical writer at Offroadium.com with more than 10 years of experience in the sphere of aftermarket parts and 4×4 vehicle modifications. Passionate about off-roading, outdoor adventures, and an active lifestyle.