The world of off-road vehicles is incredibly diverse and counts dozens of types and classes. They range from small and light 4x4s like a Suzuki Samurai up to huge jacked-up mud boggers and lifted trucks, but there is one modification style that stands out in the crowd – desert trucks.
There are many variations of desert racing vehicles, but it's safe to say that prerunners or Baja-style trucks are the most popular among them. The original body lines and proportions of these trucks are enhanced with complex long-travel suspension setups, widened exterior elements, and huge off-road wheels, that create an unmistakable appearance.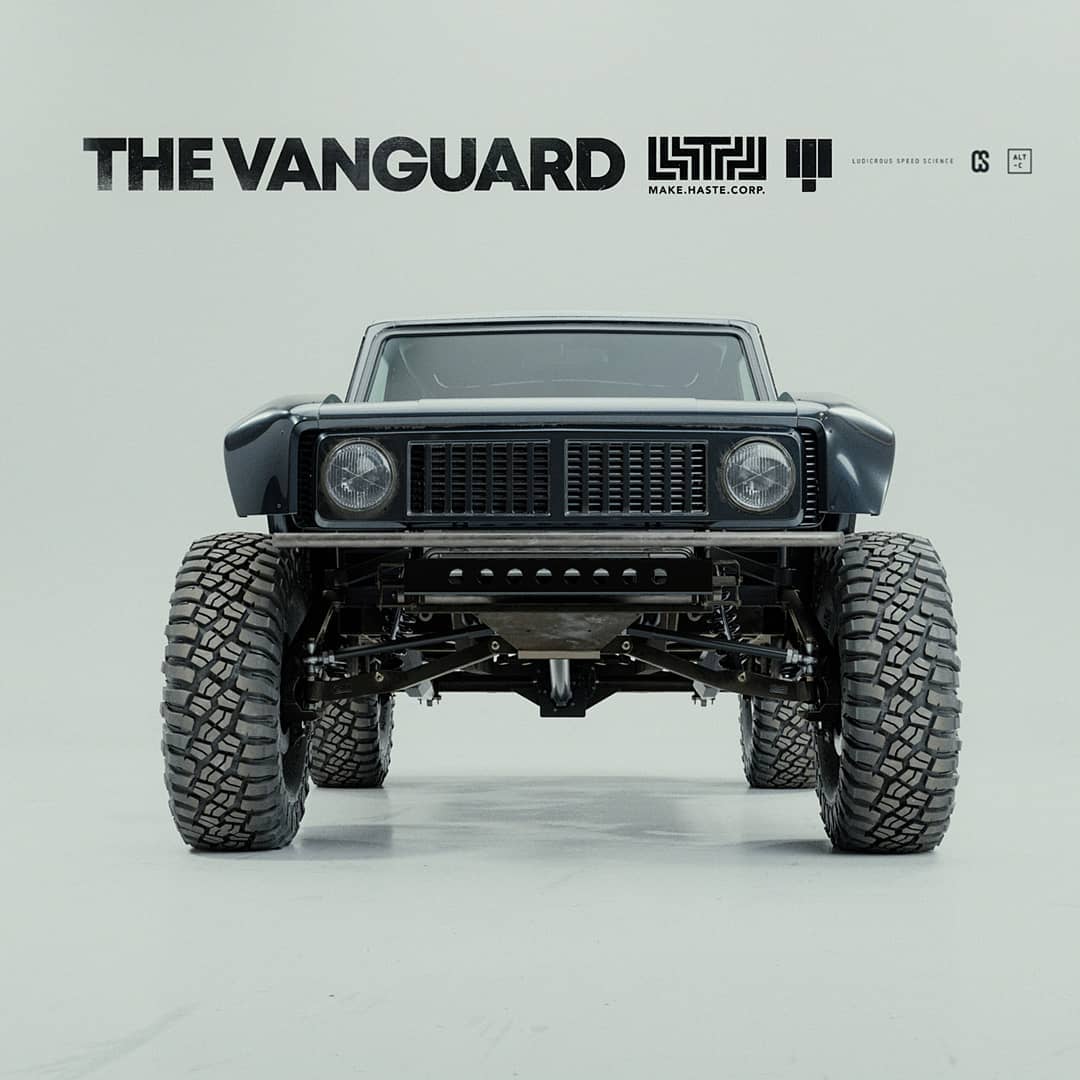 While the majority of pre-runners and desert trucks are built based on full-size truck platforms like F150 and Silverado, nothing can beat the projects based on vintage 4×4 platforms in terms of style and aesthetics.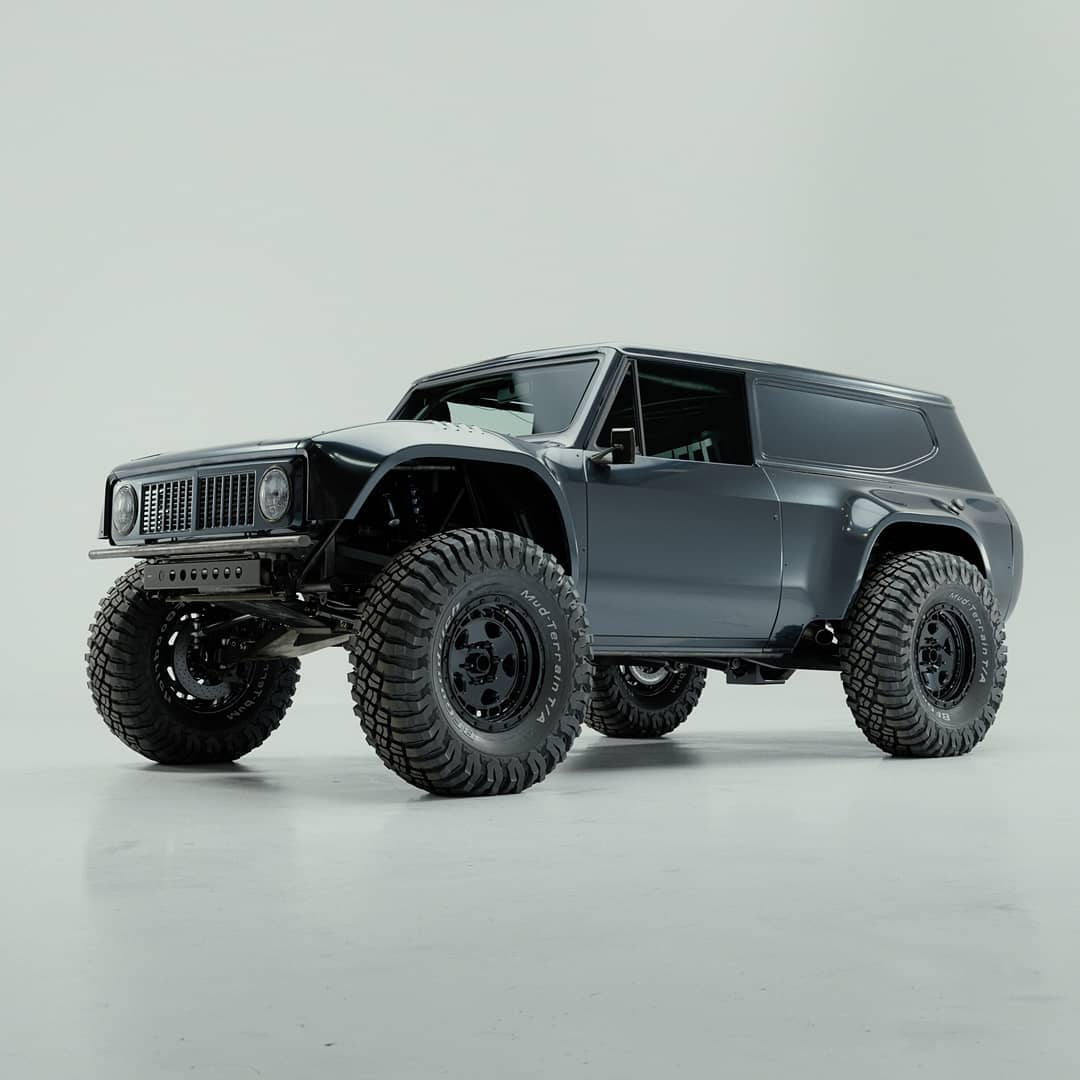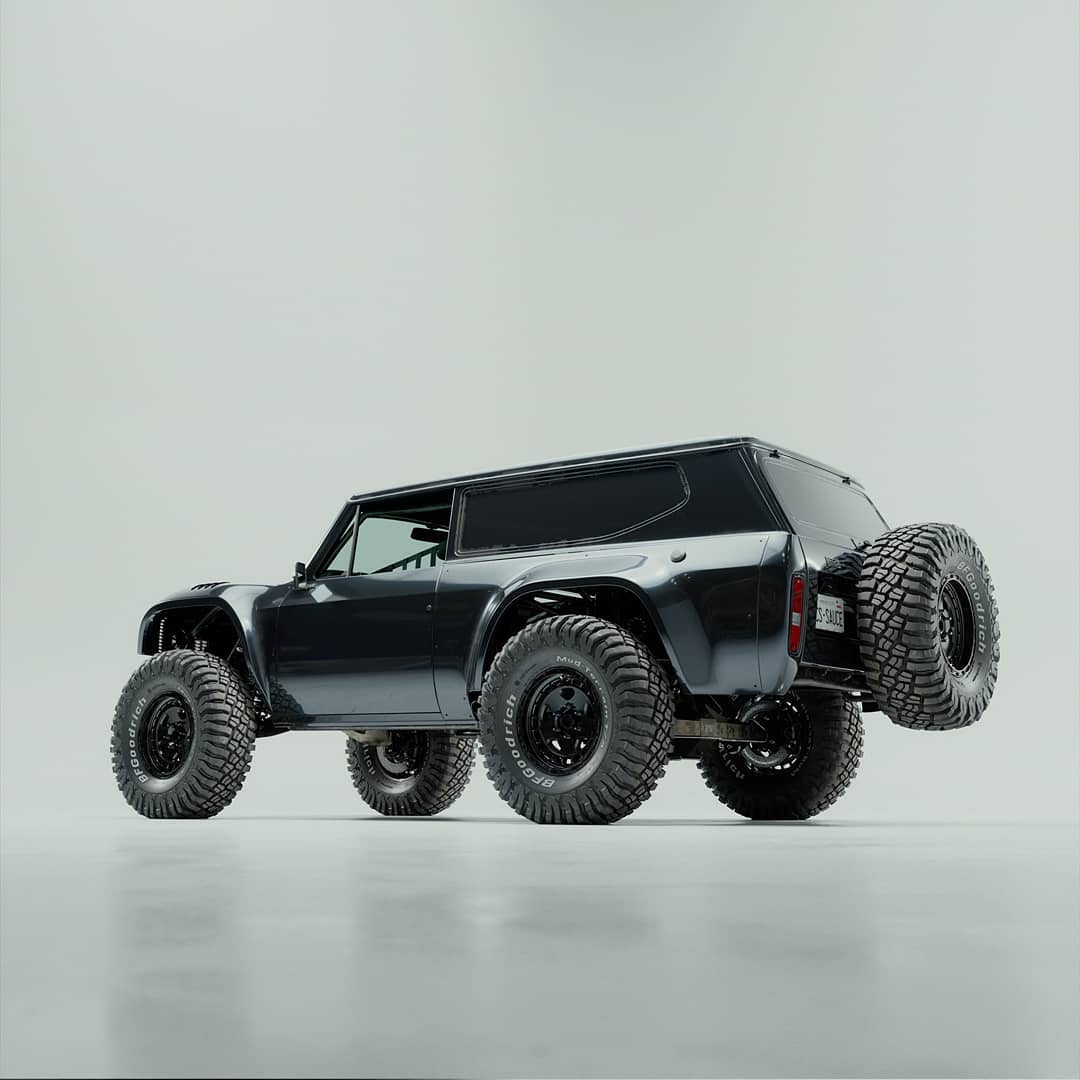 The truck you see in the pictures was created by a CGi automotive artist Carlos Pecino aka colorsponge, from London, United Kingdom. He decided to combine the elegant body lines of a vintage 4×4 truck Internation Scout II with brutal elements of a modern desert truck and came up with a mind-boggling creation called THE VANGUARD.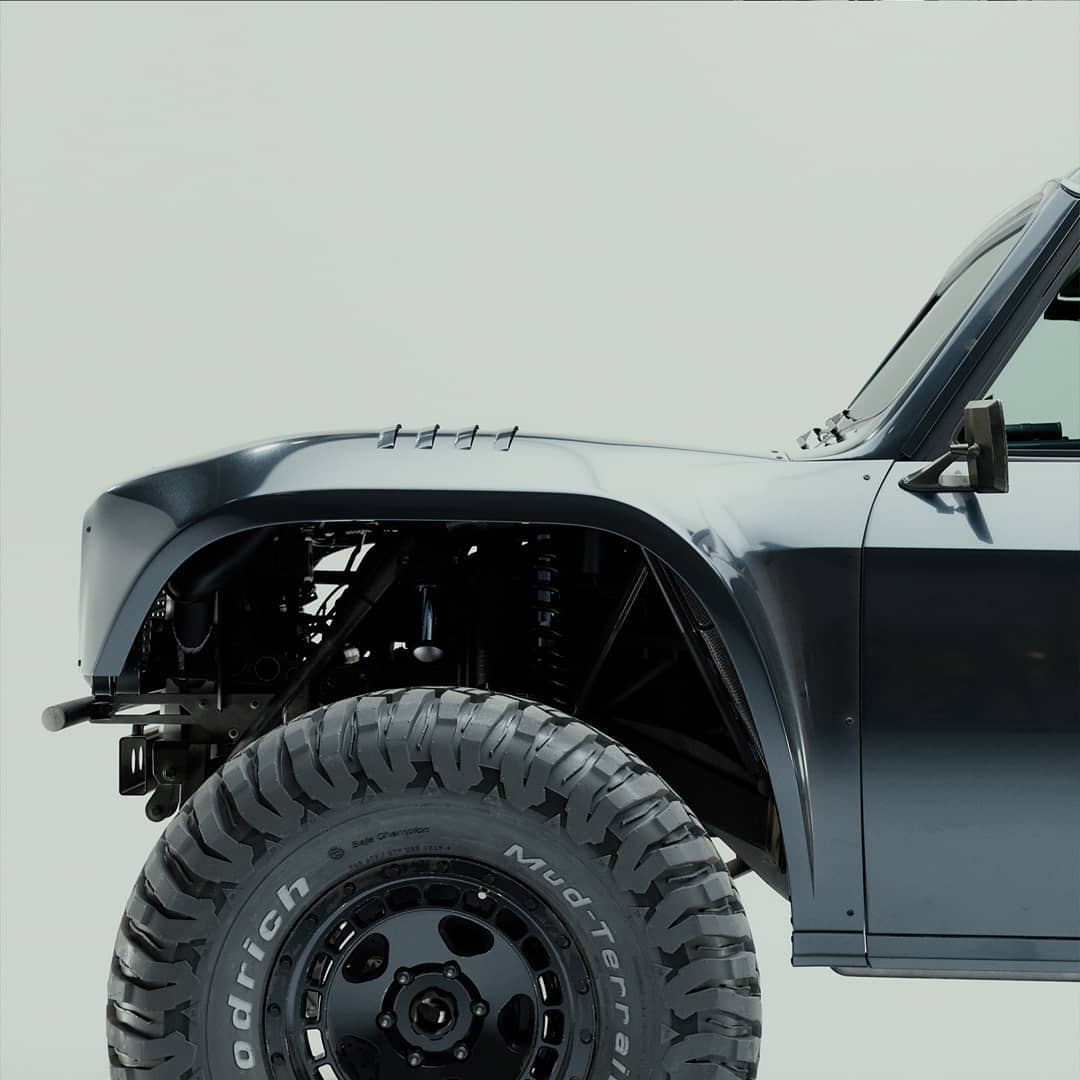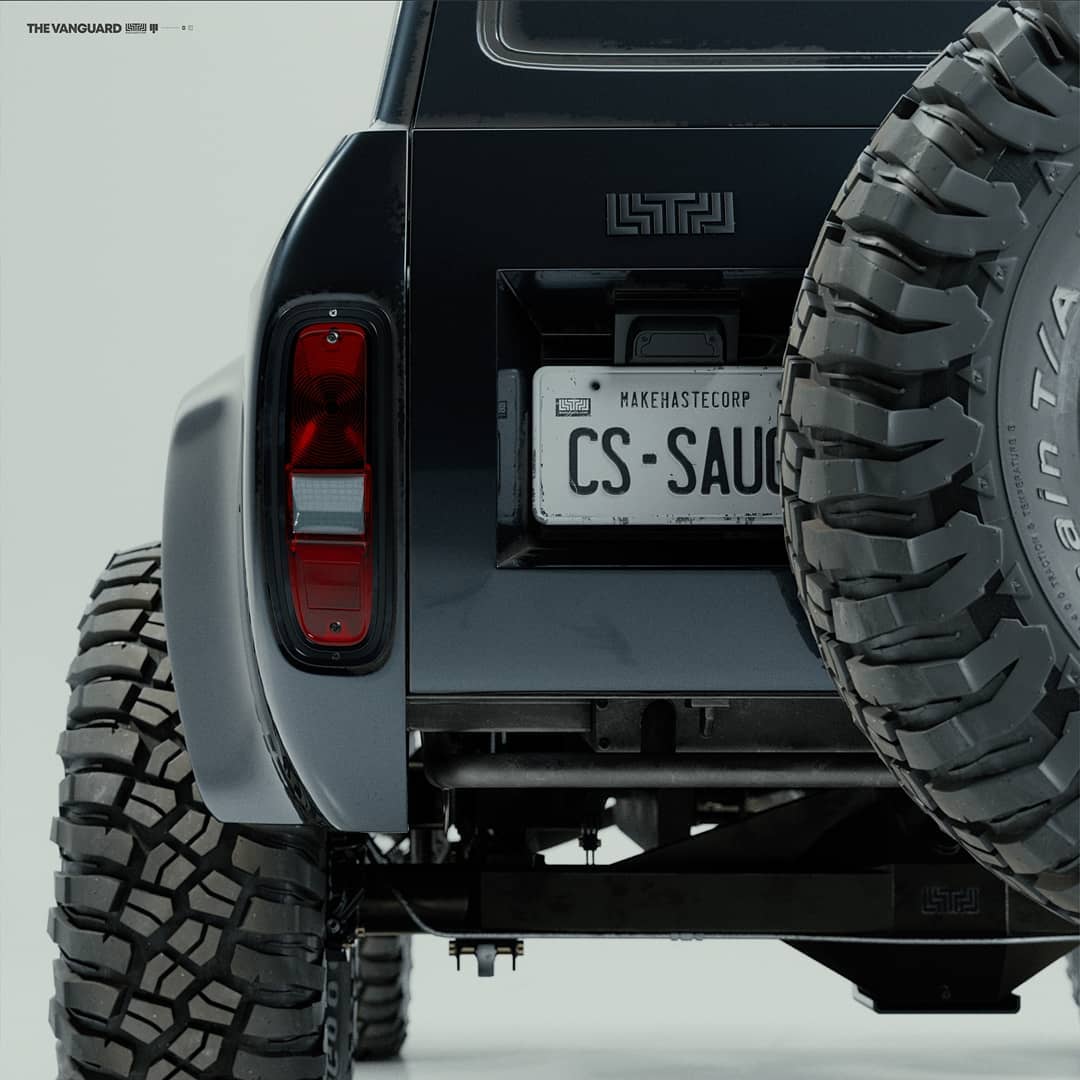 "Since I know @ashthorp, he is sharing his passion for big trucks and passing me constantly reference, pictures and crazy video about those Baja machines. Obviously, I couldn't resist getting involved in this vast Baja universe with such an ambassador haha."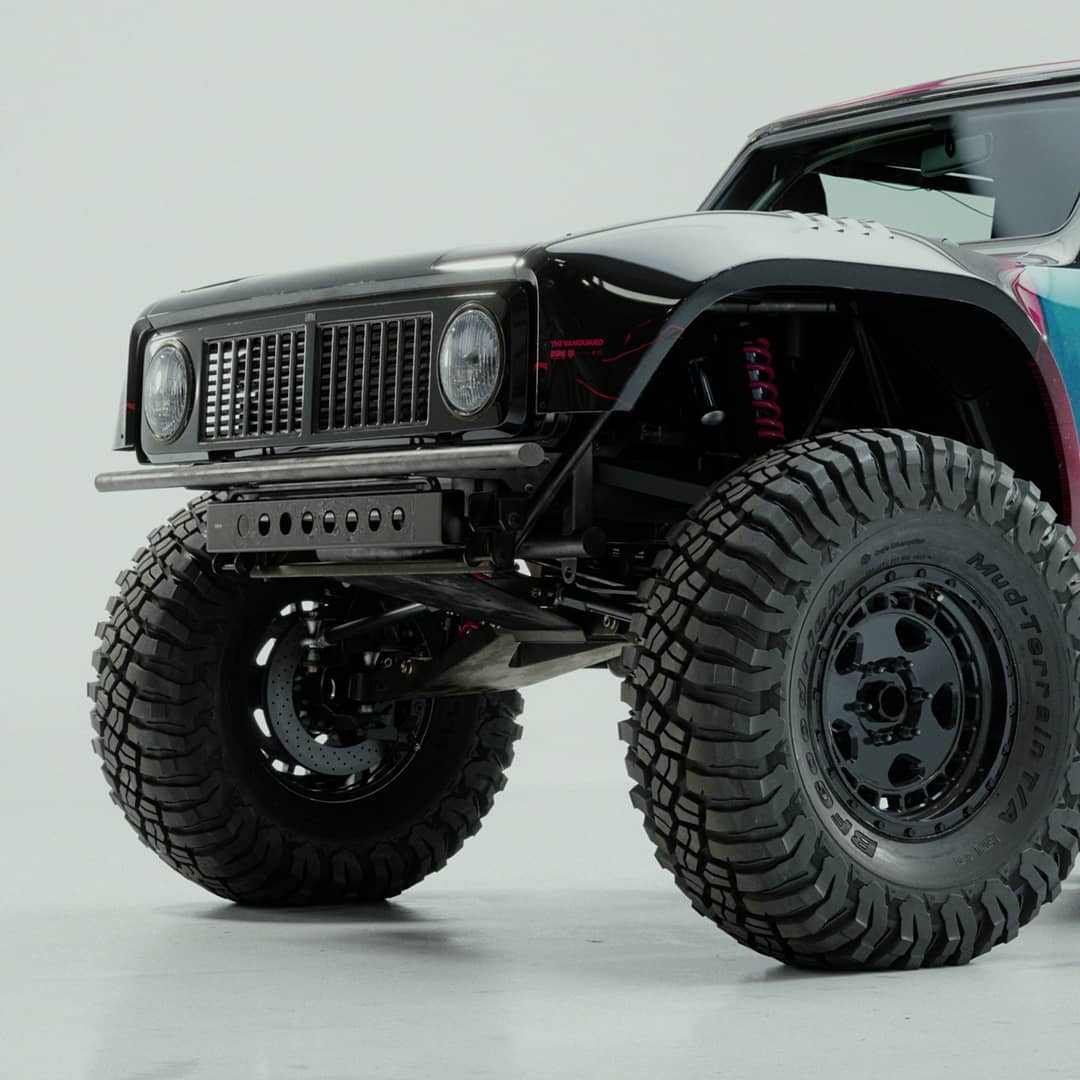 "I'm super excited about this build, it's super special because it's the first time I'm doing something out of pure racing sports car, learning and adapting a new mind setup. At first, I was close to doing a Ford Bronco but in one of those chat brainstorming between Ash and me, back and forth on different options… Ash showed me a super slick and elegant Scout 2… and I knew immediately that it will be my next build: The Vanguard!"
Wide stance, fiberglass front, and rear fenders, Coilover suspension, Fifteeteen 52 Tarmac HD rims, and BF Goodrich M/T tires make it look totally real.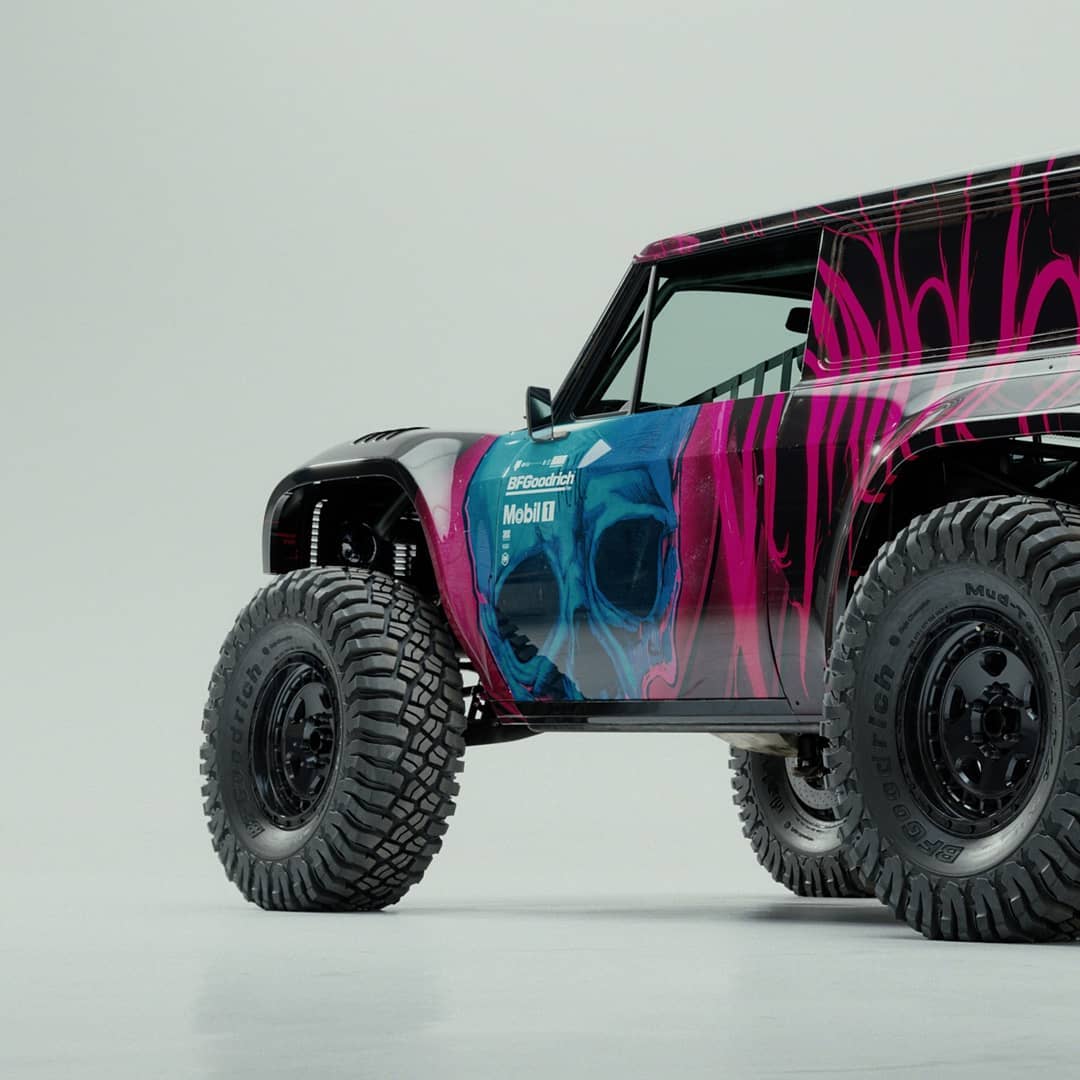 The end result turned out to be very impressive, and I am sure that many off-road enthusiasts would love to see this vehicle in person.
Find more pictures and other details on this project in the Instagram profile of the owner!
IG: colorsponge
Behance: colorsponge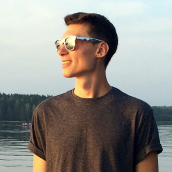 Matt Grabli
Automotive journalist and technical writer at Offroadium.com with more than 10 years of experience in the sphere of aftermarket parts and 4×4 vehicle modifications. Passionate about off-roading, outdoor adventures, and an active lifestyle.