Lifted BMW Z4 Rally-Style Off-road Project – CG by BradBuilds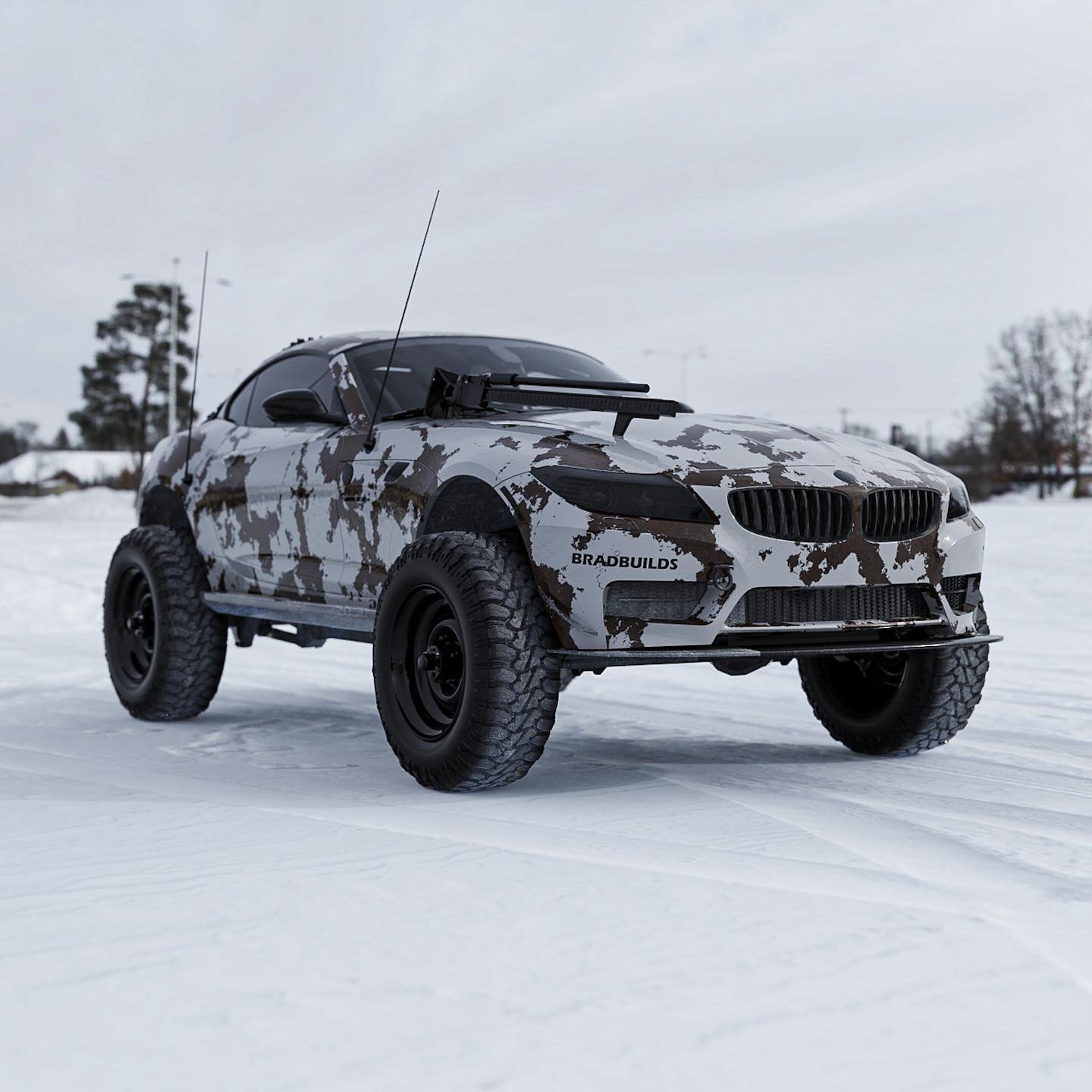 Offroad everything! It is one of the main challenges of modern CGI artists seeking to push the boundaries of the off-road scene. The desire to mix styles and vehicle classes creates radical but sometimes pretty awesome-looking concepts.
"This rugged machine on massive offroad wheels represents the mix of a Jeep Wrangler and a BMW Z4 roadster."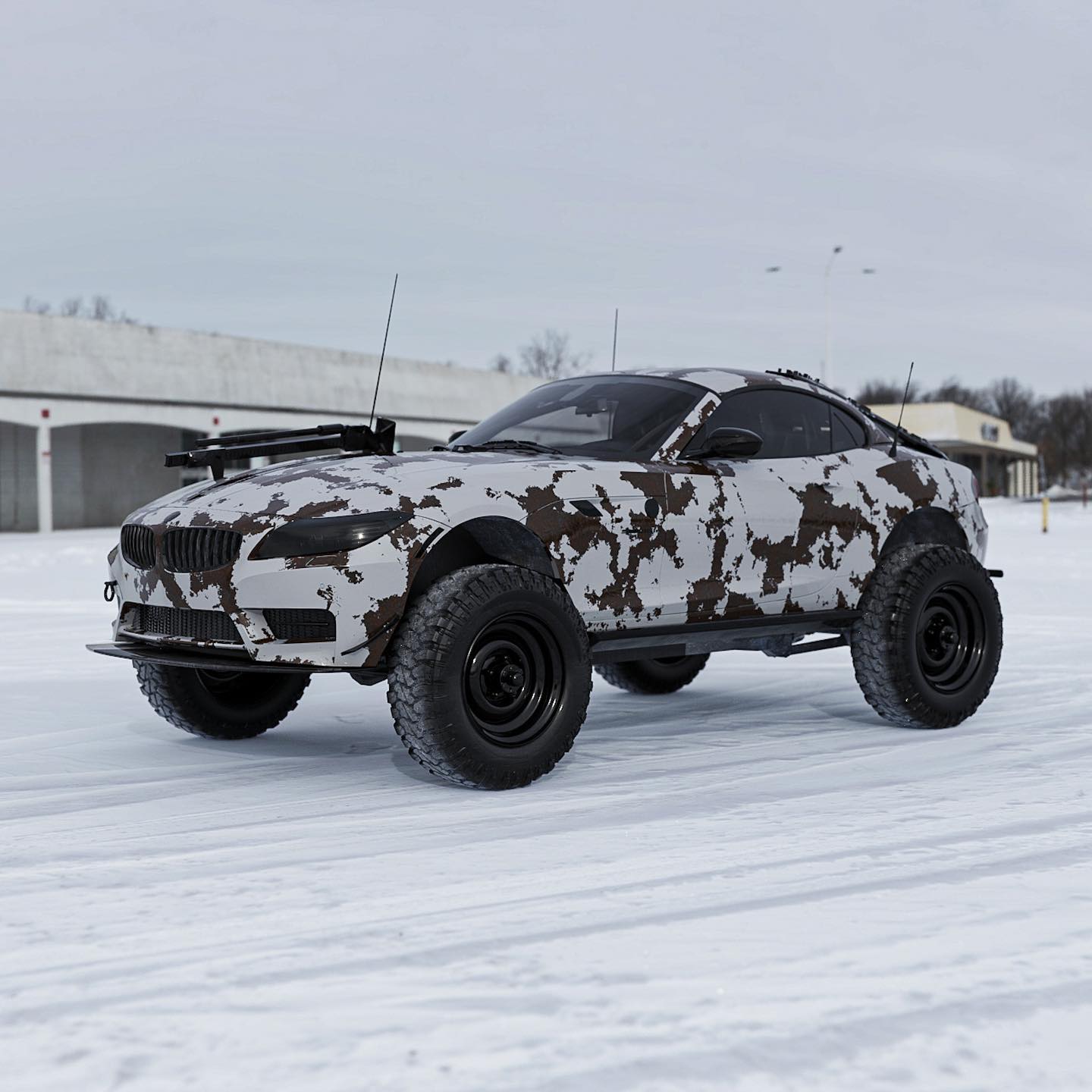 Even though huge 33″ mud tires and the monstrous lift could seriously improve the off-road capabilities, the RWD platform has got its limits, so a pair of traction boards attached to the trunk and the high-lift jack mounted on the hood could be there for a reason.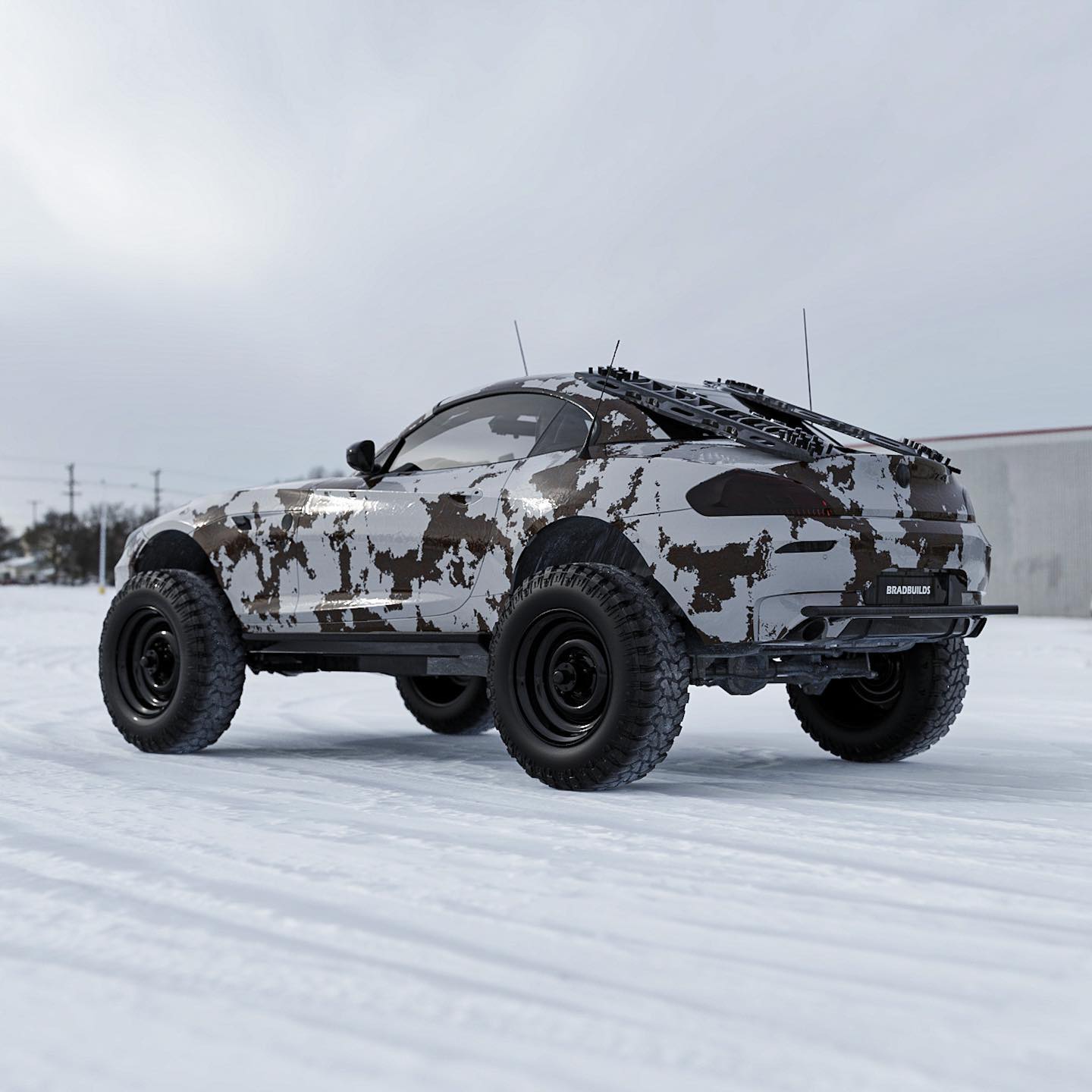 Even with a clearance like this, the possibility of getting stuck still exists.
A set of traction boards and the hi-lift are the tried and tested tools in self-recovery, so having them on board is vitally important. A military-style camouflage tops off the image of this car and reflects the situation in the world.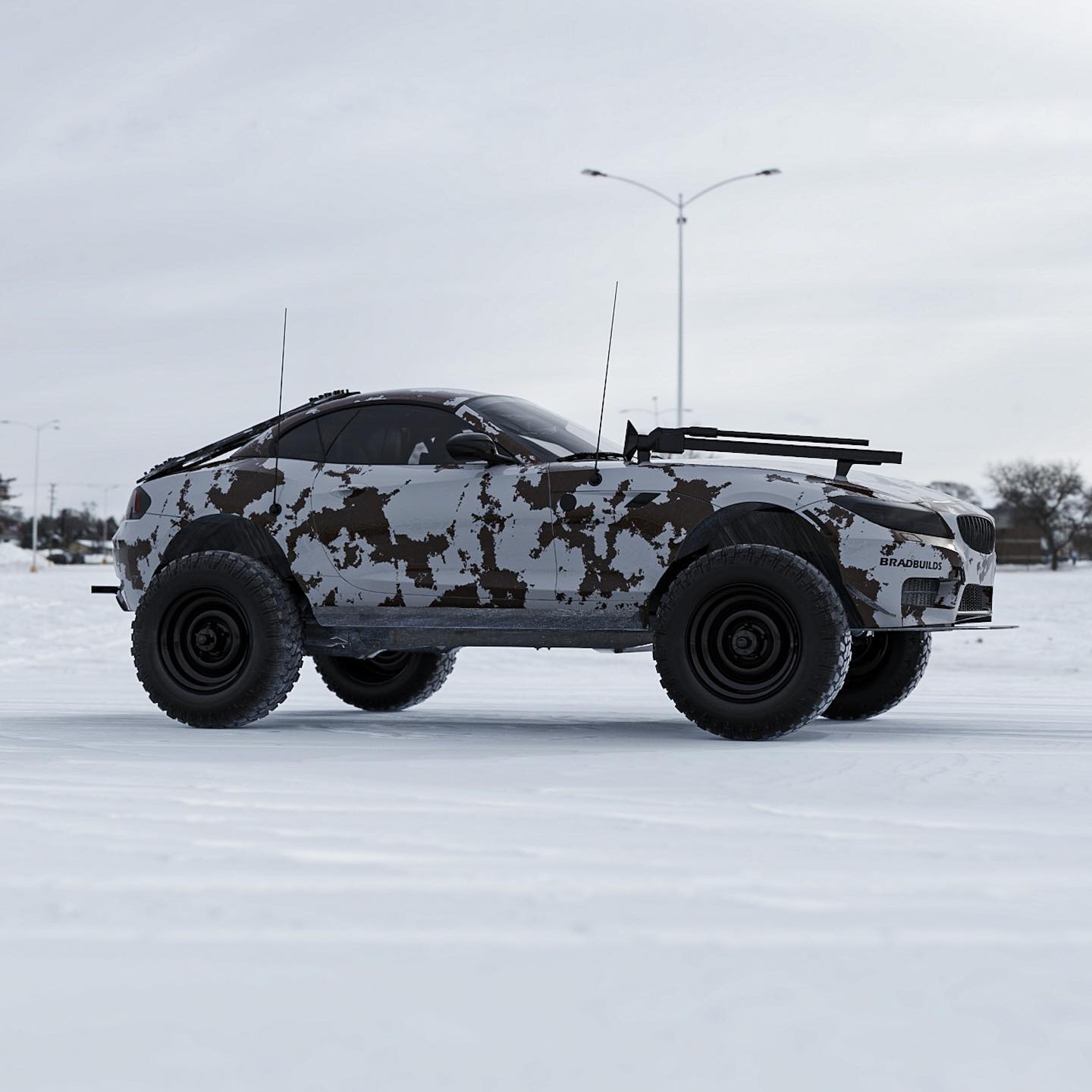 Find out more about this BMW Z4 CGi render by visiting the Instagram profile of the owner: @bradbuilds!
Stay tuned for more project reviews on Offroadium.com – Follow us on social media, and share this write-up if you enjoyed reading it!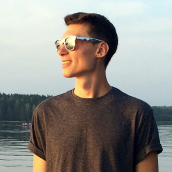 Matt Grabli
Matt brings over a decade of automotive expertise to his role as staff writer and editor at Offroadium.com. With an enduring passion for the off-road vehicles and adventures, he is devoted to creating interesting content that equips 4x4 enthusiasts with the knowledge to improve their rigs.