New 2020 Ford Excursion Picures and Renderings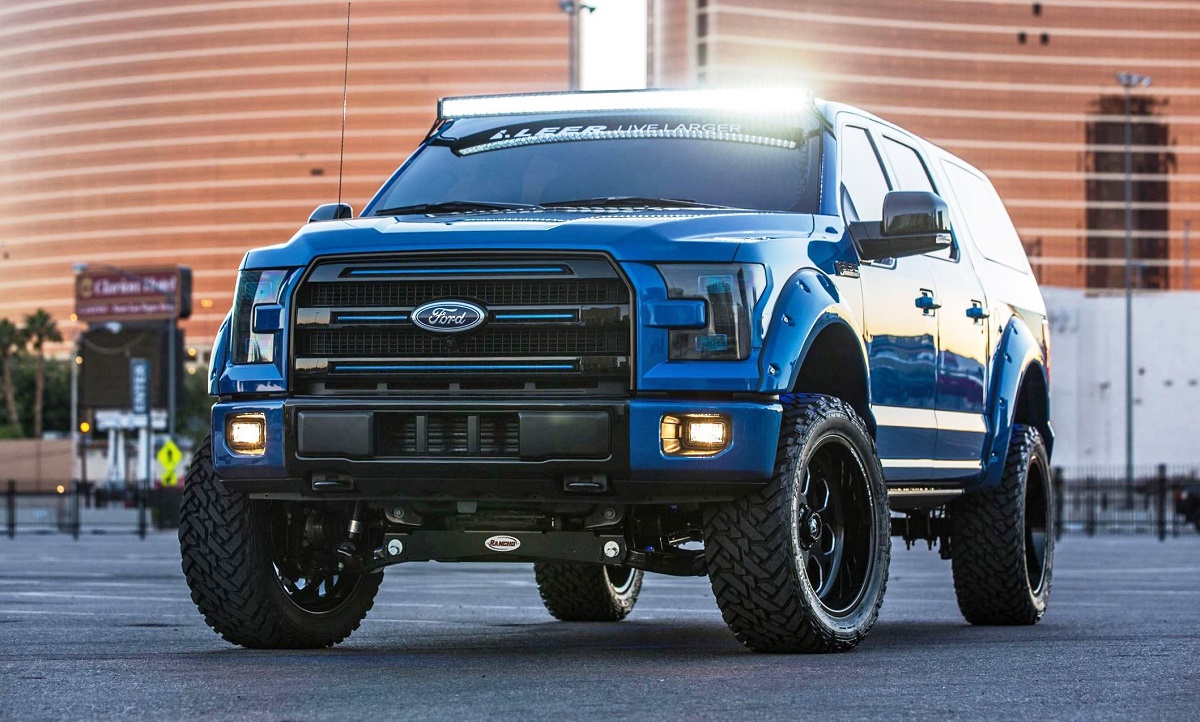 If you miss the biggest SUV on the planet and wonder what the 2018 – 2020 Ford Excursion would look like – you're not alone as we want to see it too. Since Ford did not provide any information about the future of this iconic vehicle we decided to visualize it using the design elements of Ford's best selling f150 truck and classic lines of a huge SUV.
The design of modern F150 trucks is exceptionally great, which leads us to believe that ford would borrow it's front end elements for their new 2018 or 2020 Ford Excursion model. Great 4×4 capabilities and enormous length would definitely make it attractive for off-road enthusiasts and especially overland addicts. The truck offers a huge internal space for setting up sleeping places right inside of the cabin. Plus it allows you to install convenient drawer system in the cargo area along with a camp kitchen.
2020 Ford Excursion Spec List
The list of parts used in the custom truck build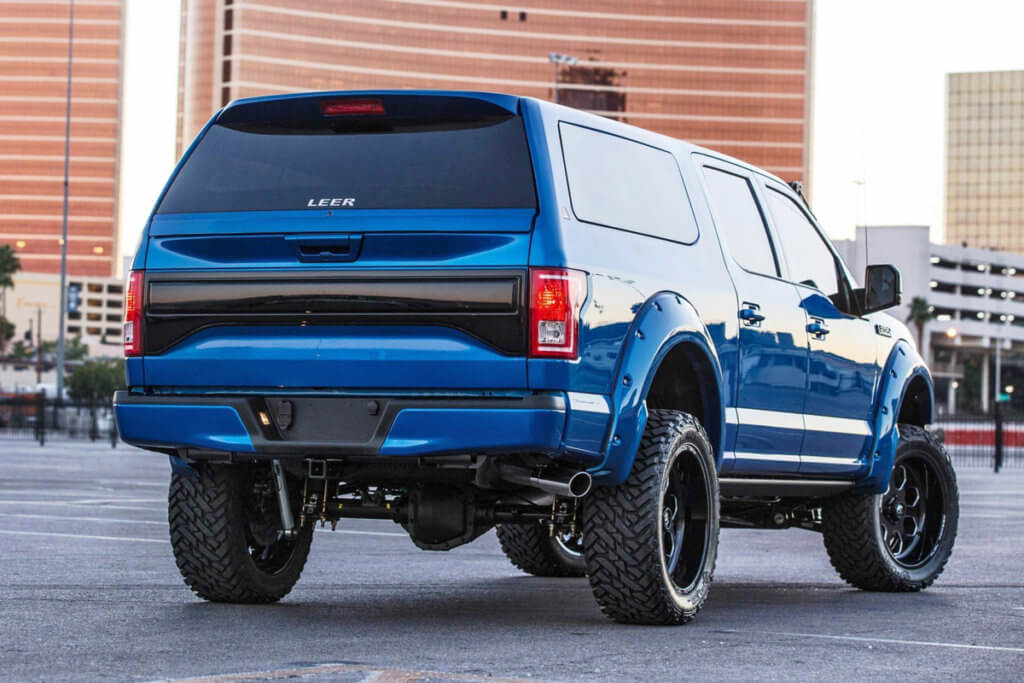 We aren't going to lie that our render is based on a nicely modified Ford F150 Truck with a Supercrew cab and Leer Camper shell rather than spy shots of the actual 2018-2020 Ford Excursion, but we believe that it would be cool if Ford offered it to its customers as a base model.
You may also like: Ford Excursion 35 Inch Tires vs 33″ – What Lift To Choose?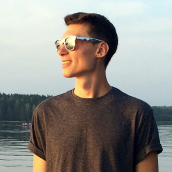 Matt Grabli
Automotive journalist and technical writer at Offroadium.com with more than 10 years of experience in the sphere of aftermarket parts and 4×4 vehicle modifications. Passionate about off-roading, outdoor adventures, and an active lifestyle.