Gnarly Van Life on the Wheels of a Lifted Ford E350 Overland Camper van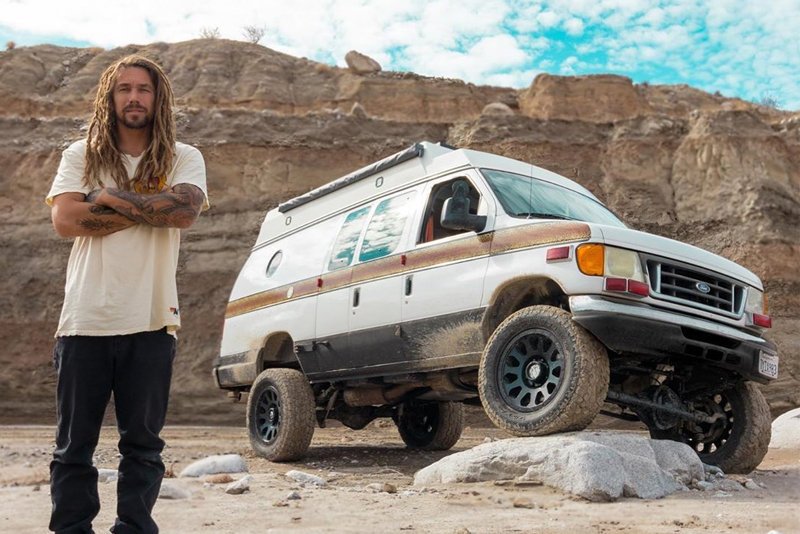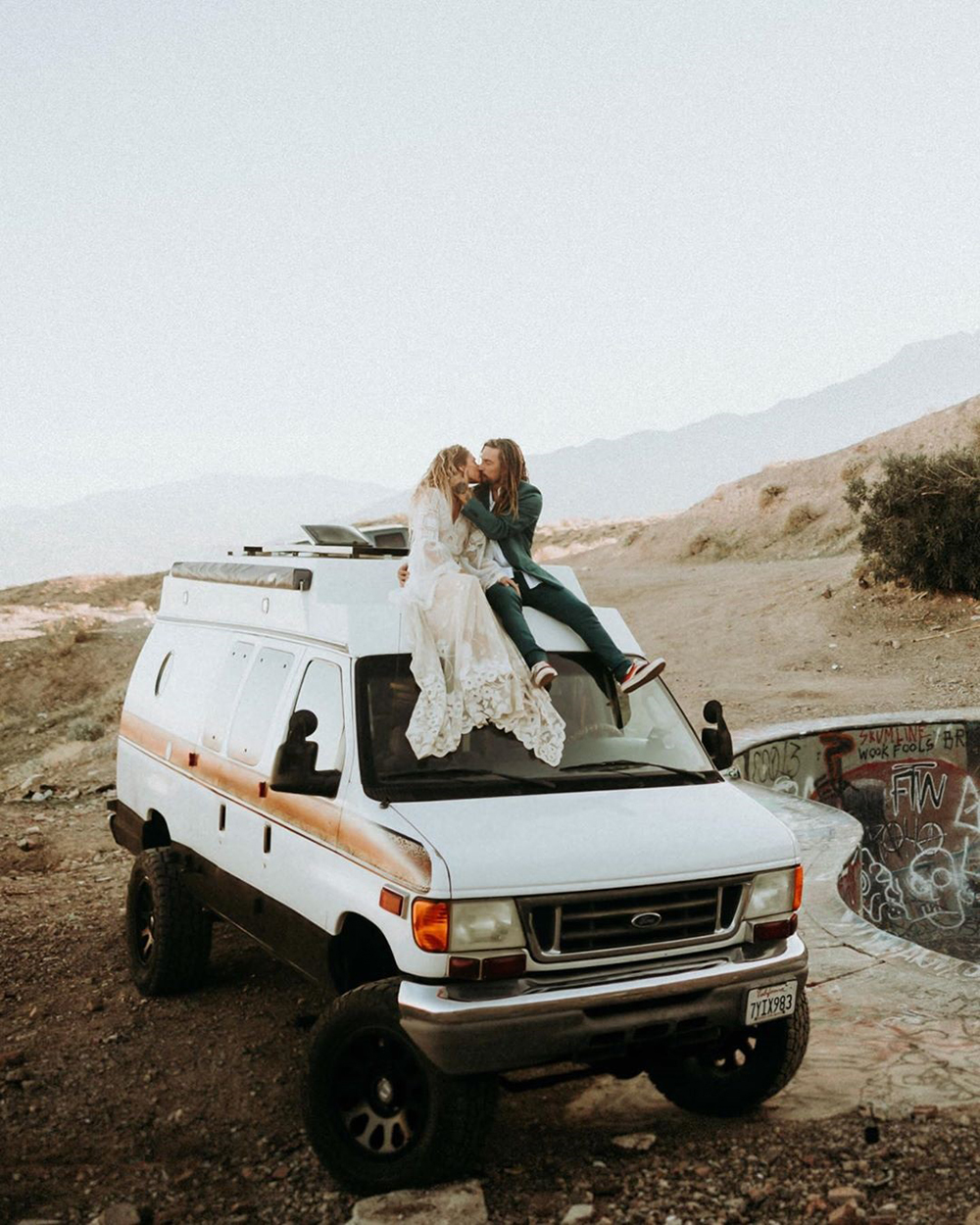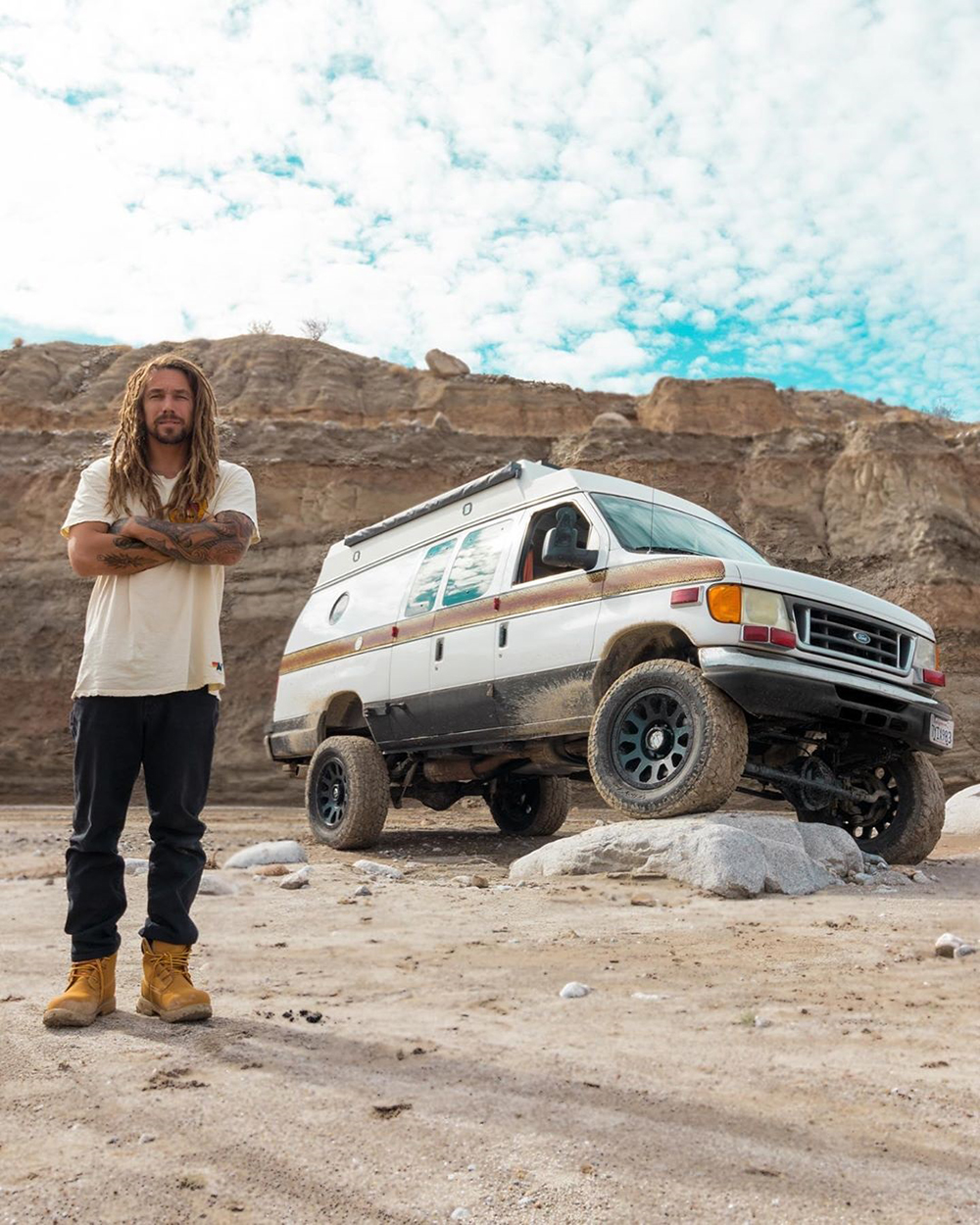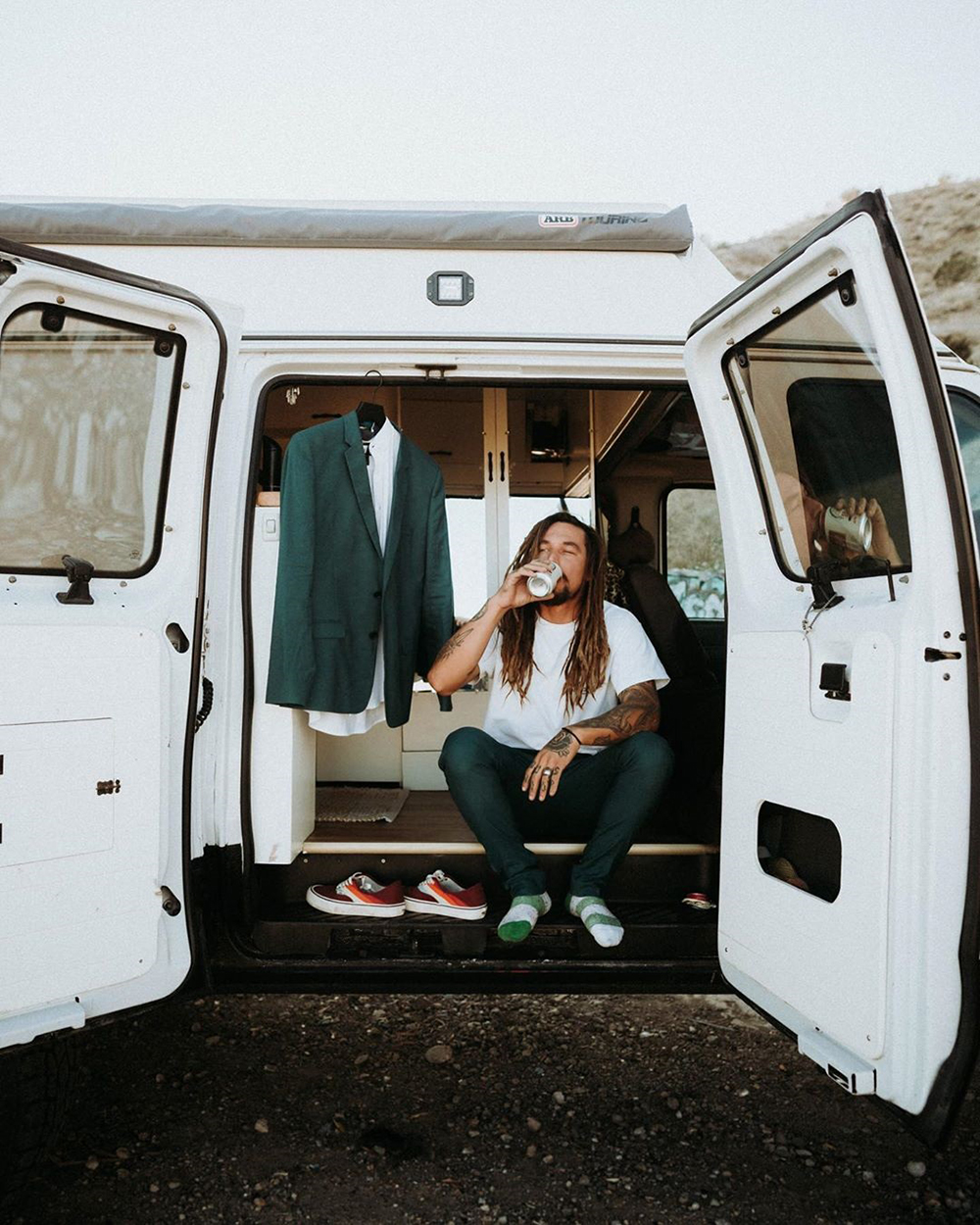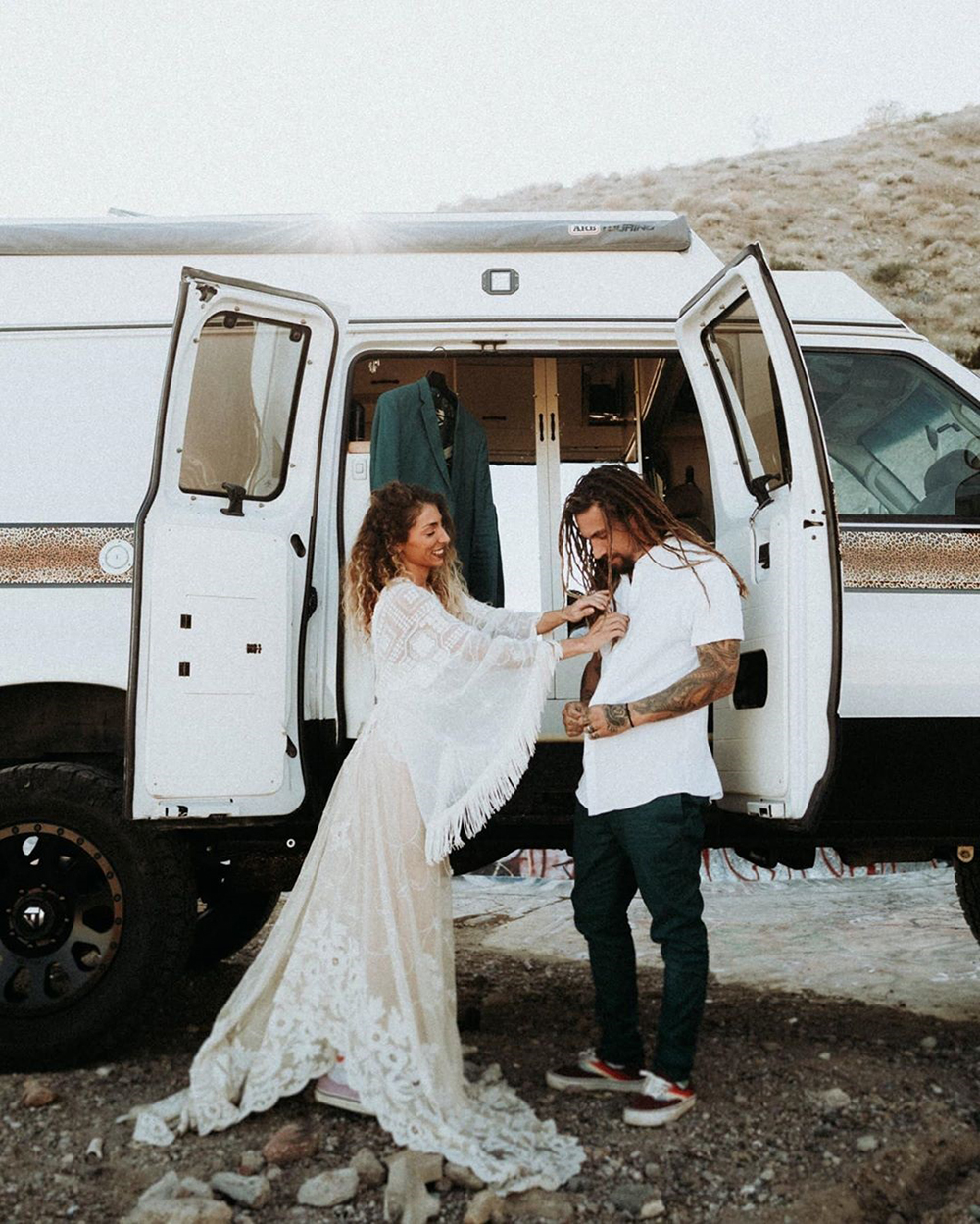 View Gallery
Its a 2006 ford E350 with a Powerstroke 6.0L turbodiesel engine that started it's life as a 2WD Ambulance van and turned into a 4×4 camper van by travelers, adventurers and creative minds Philip and Lidia. In case if you haven't checked their YouTube channel, it's the right time to do so!
Ujointoffroad offroad kit used on this lifted Ford E350 camper van involves a lot of interesting upgrades and tweaks that completely change the way it looks and drives.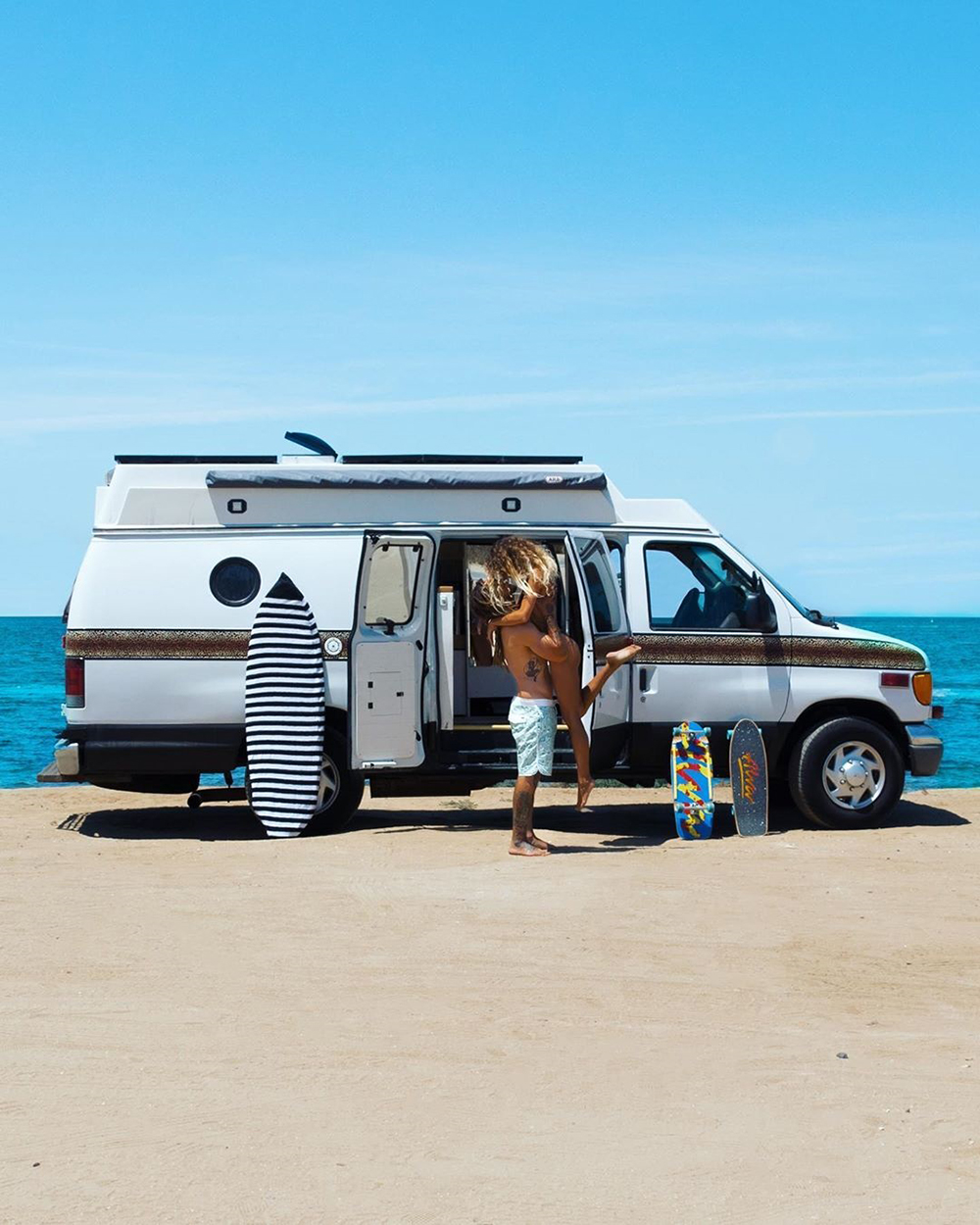 6″ lift with fox 2.0 shocks and atlas custom suspension springs allowed the guys to install large Toyo 35″ all-terrain tires and awesome looking 20″ Fuel rims for exciting off-road adventures.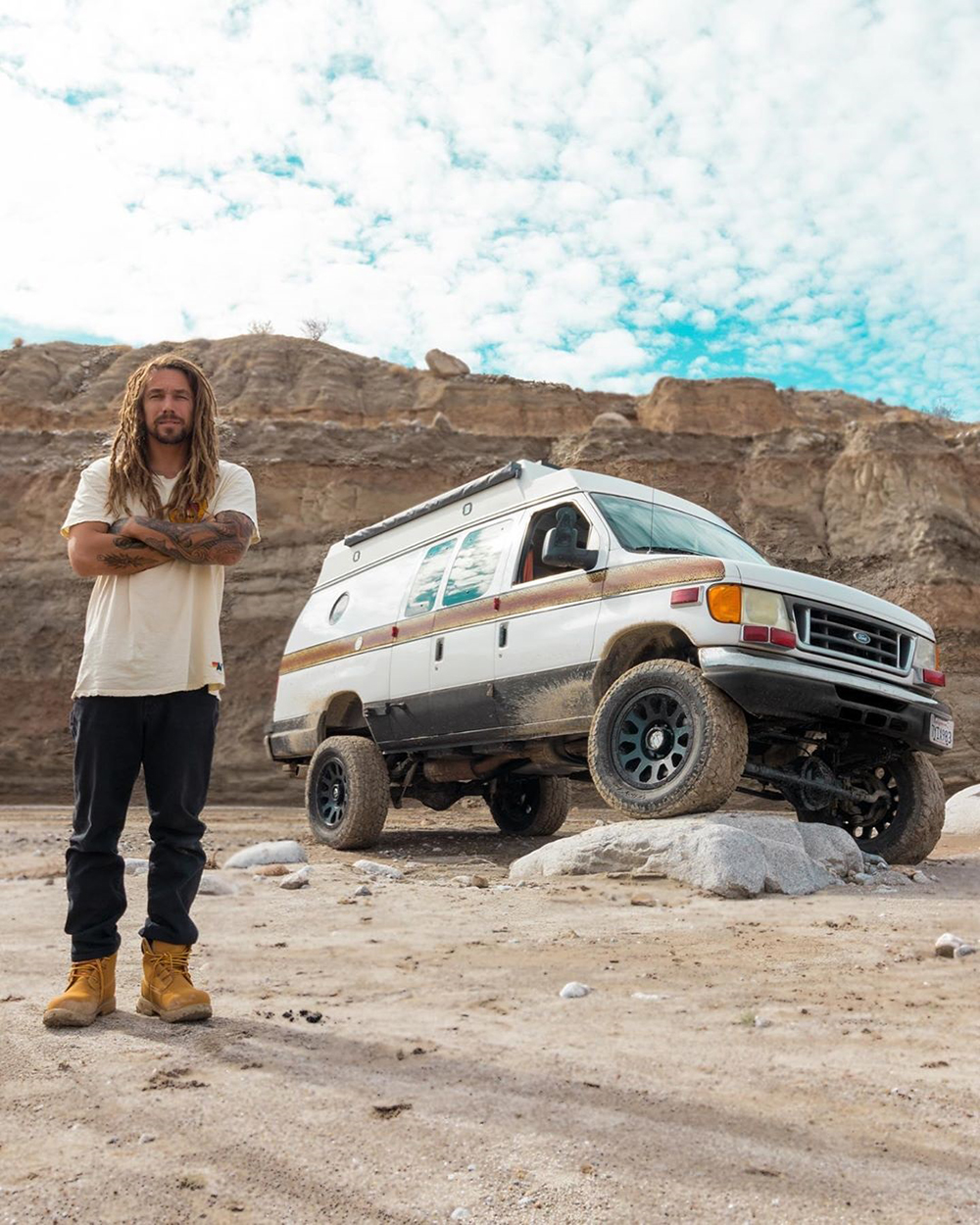 The front axle is a Dana 60 from the F350 Super Duty truck. The rear Dana 60 axle that came with the van is equipped with a true track limited-slip differential to improve the traction on rough terrain.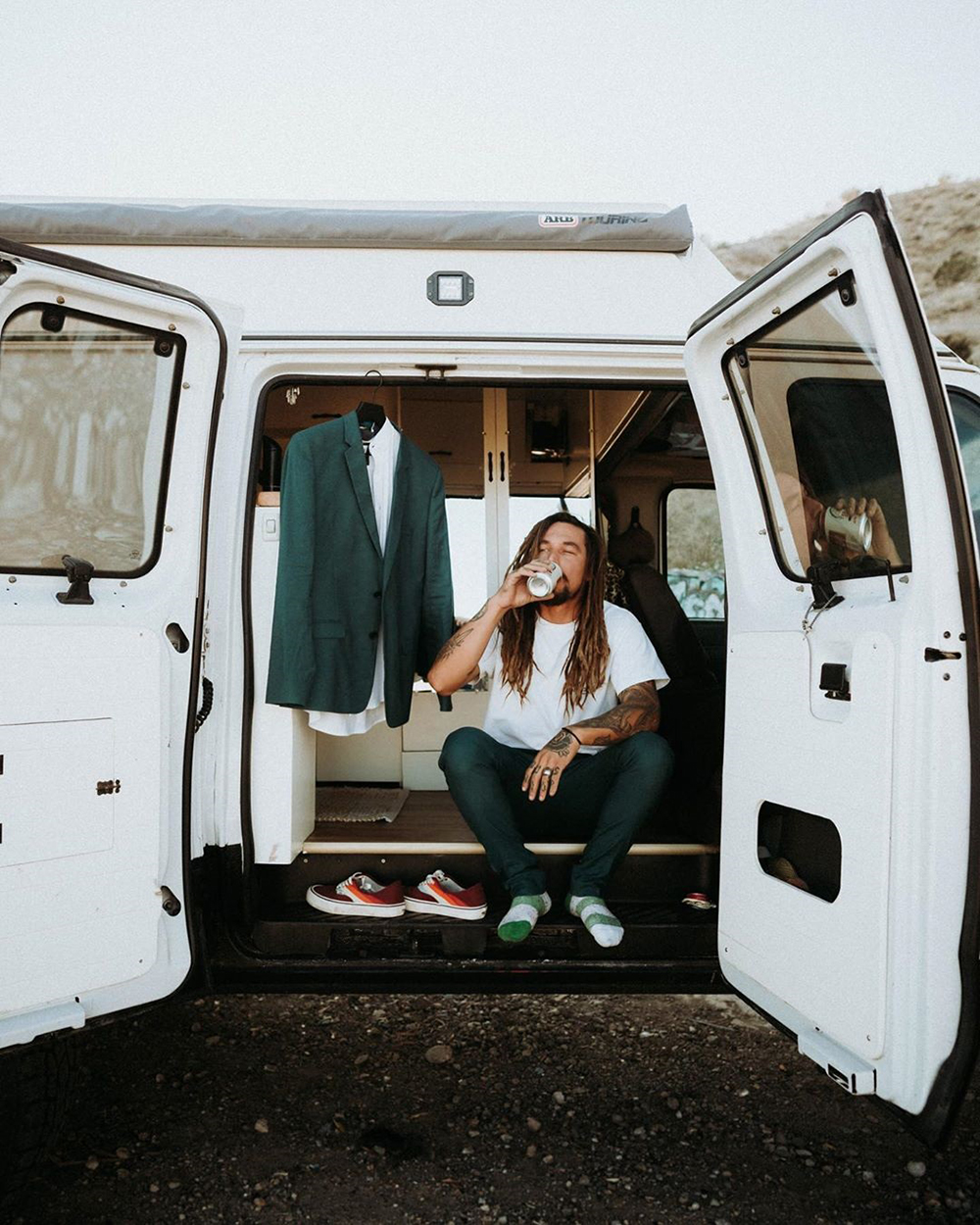 Check the entire van tour video to find out more about the mods and upgrades of this awesome van and don't forget to subscribe to Philip's and Lidia's YouTube channel!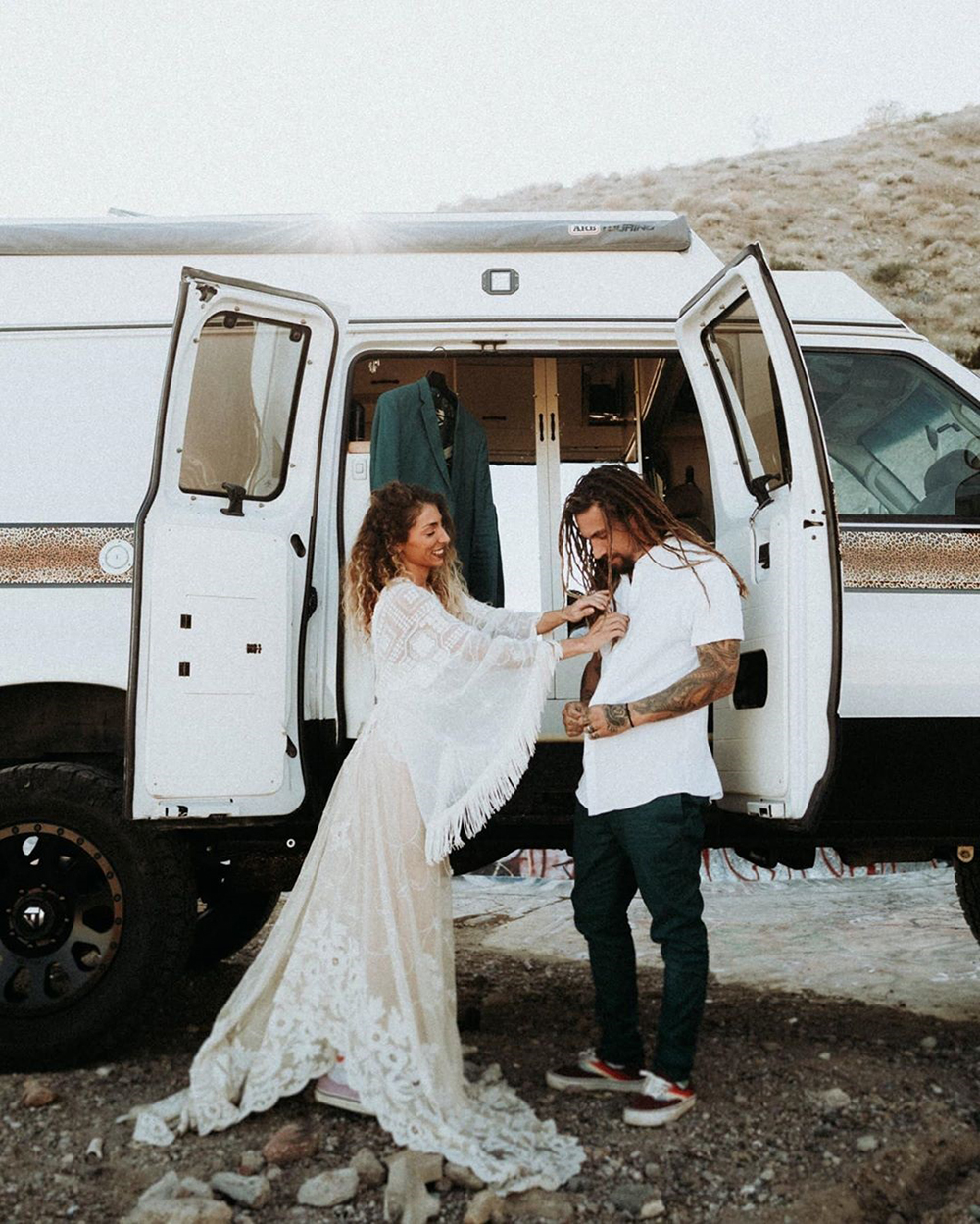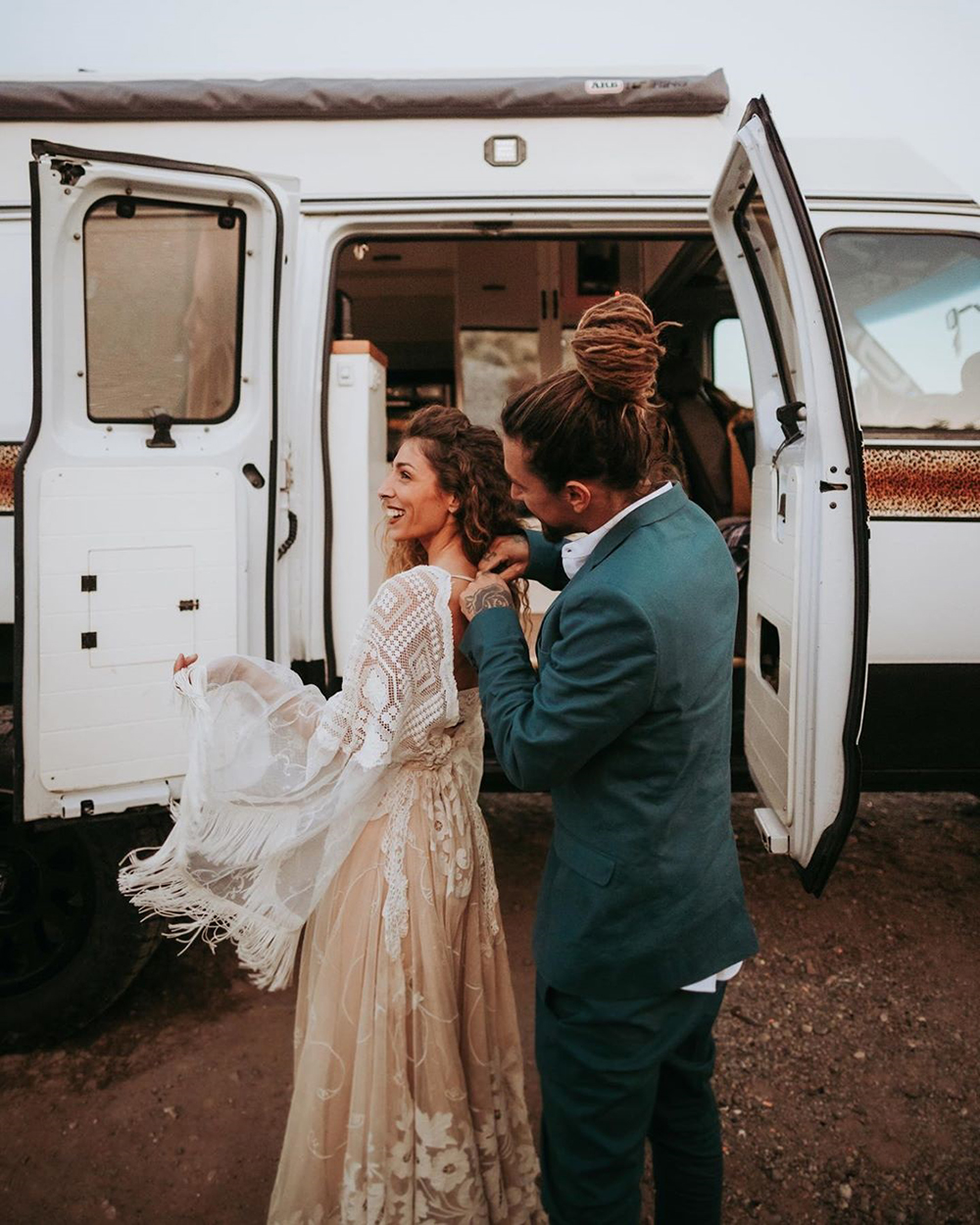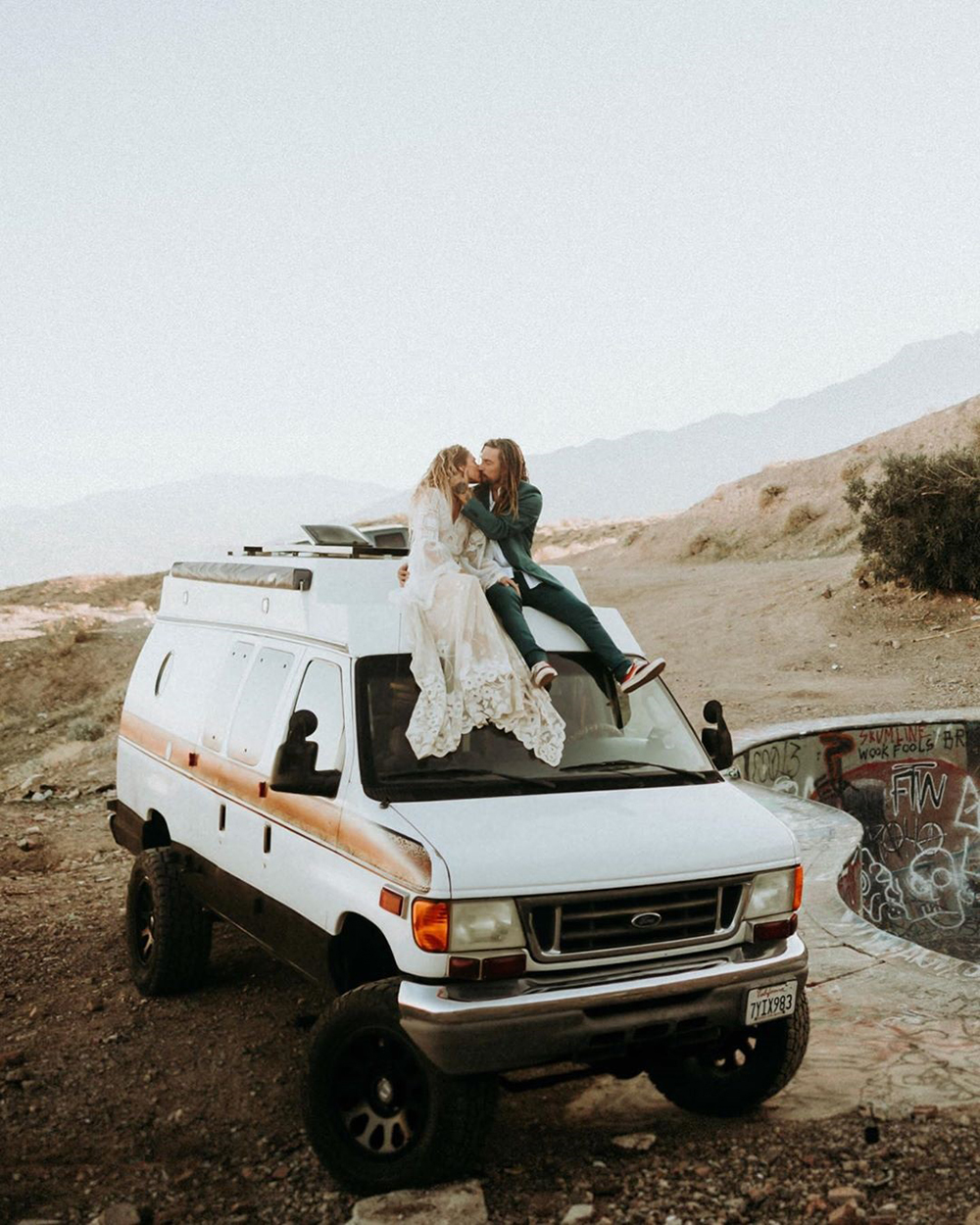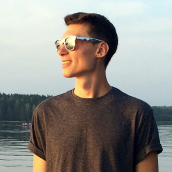 Matt Grabli
Matt brings over a decade of automotive expertise to his role as staff writer and editor at Offroadium.com. With an enduring passion for the off-road vehicles and adventures, he is devoted to creating interesting content that equips 4x4 enthusiasts with the knowledge to improve their rigs.