1st Gen Isuzu Trooper: Budget 4×4 For Real Off-roading

4×4 vehicles have always been popular among people with active lifestyles because they offer a unique combination of power, capability, and versatility. These vehicles have the ability to traverse difficult terrain easily while providing plenty of room for both passengers and cargo.
Fishing is a great way to get out and explore the outdoors, so having a reliable 4×4 that could handle any terrain is essential. Whether you're driving along rugged trails or fishing in remote locations, an off-road capable 4×4 will make sure you get there safely and comfortably.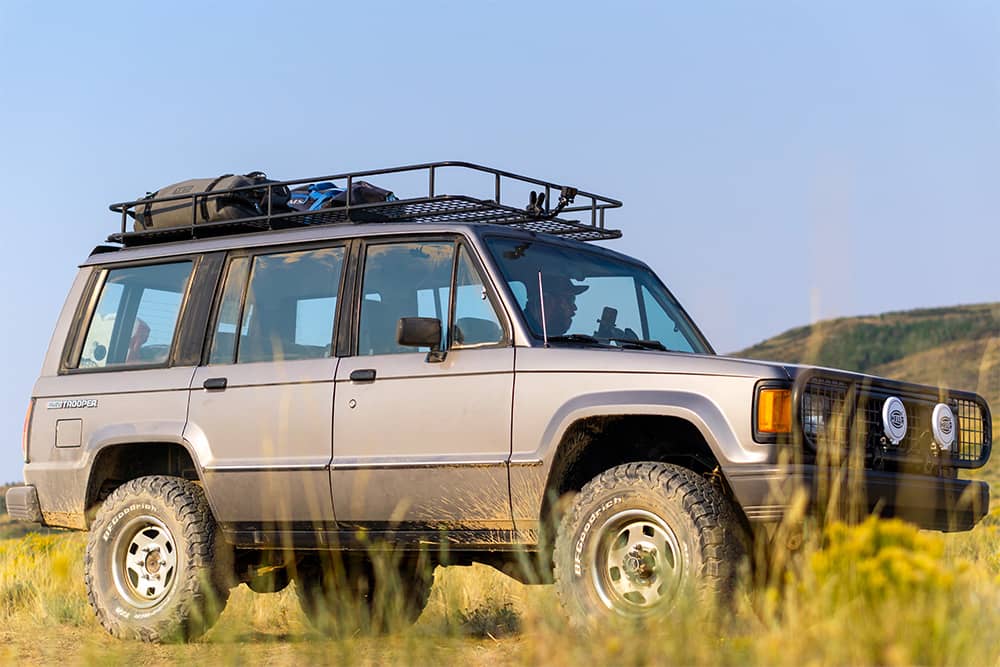 One of the greatest things about the off-road vehicles is their durability, as they're built to withstand the rigors of the rough terrain, unlike on-road cars, which is why many old 4x4s are still on the road to this day.
You don't need an expensive SUV or a tricked-out AWD crossover to go fishing to a remote spot. Nearly anything with a four wheel drive will do it for you, but when your weapon of choice is a 1st gen Isuzu Trooper, you don't have to be very selective in choosing your next destination.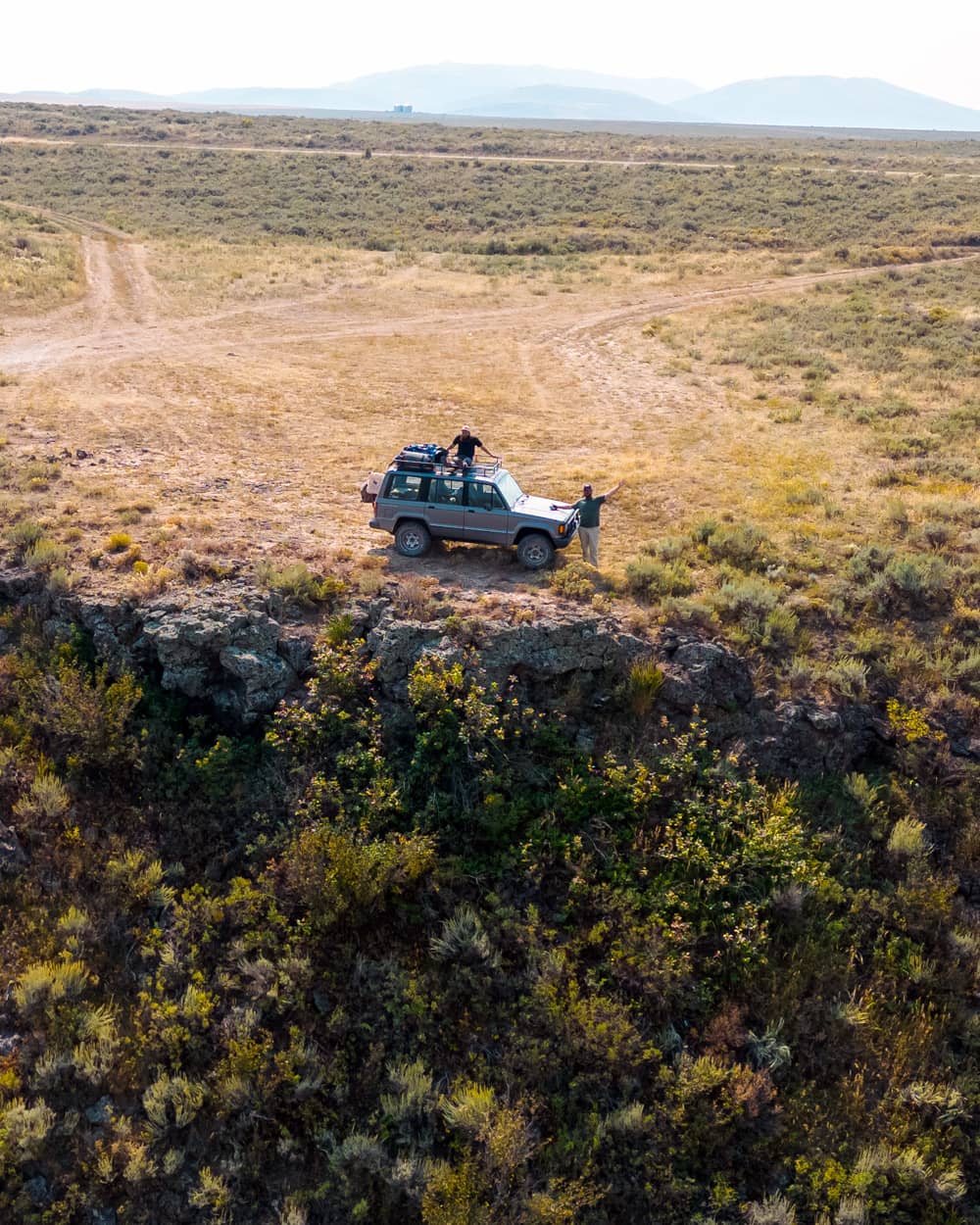 The Isuzu Trooper is an iconic 4×4 vehicle that was first released in 1981 and has been a favorite among off-road enthusiasts in the 90s. Four-wheel drive, high ground clearance, and solid suspension make it a real champ, so it's no wonder that Adam Hudson and his team at BlueLineCo. (North Alabama) chose it to be a go-to adventuremobile for their fishing shop.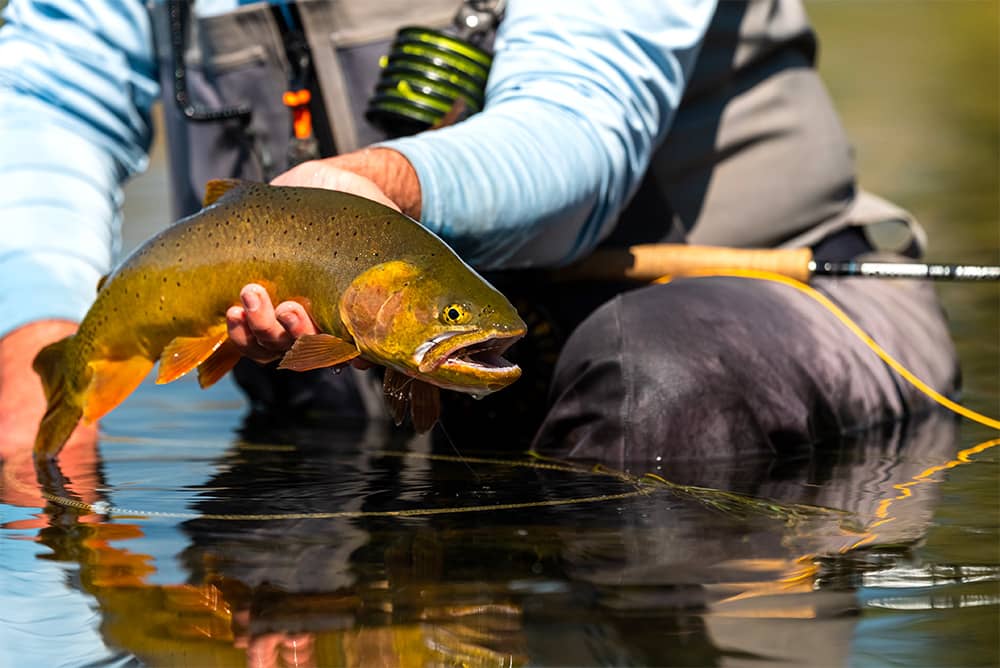 The interview
Why did you choose a vintage Trooper for your project?
– We wanted something that had the right "look" of a Toyota or Land Rover, but didn't have the budget for either of these. This truck has the right look, functionality, durability, and reliability to fit the part!
What inspired you to choose this modification style?
– We needed something to be able to offroad to remote areas to find native fish species. Had to replace the worn out suspension anyways, but driving down lots of dirt roads. Wanted mods to reflect use and functionality.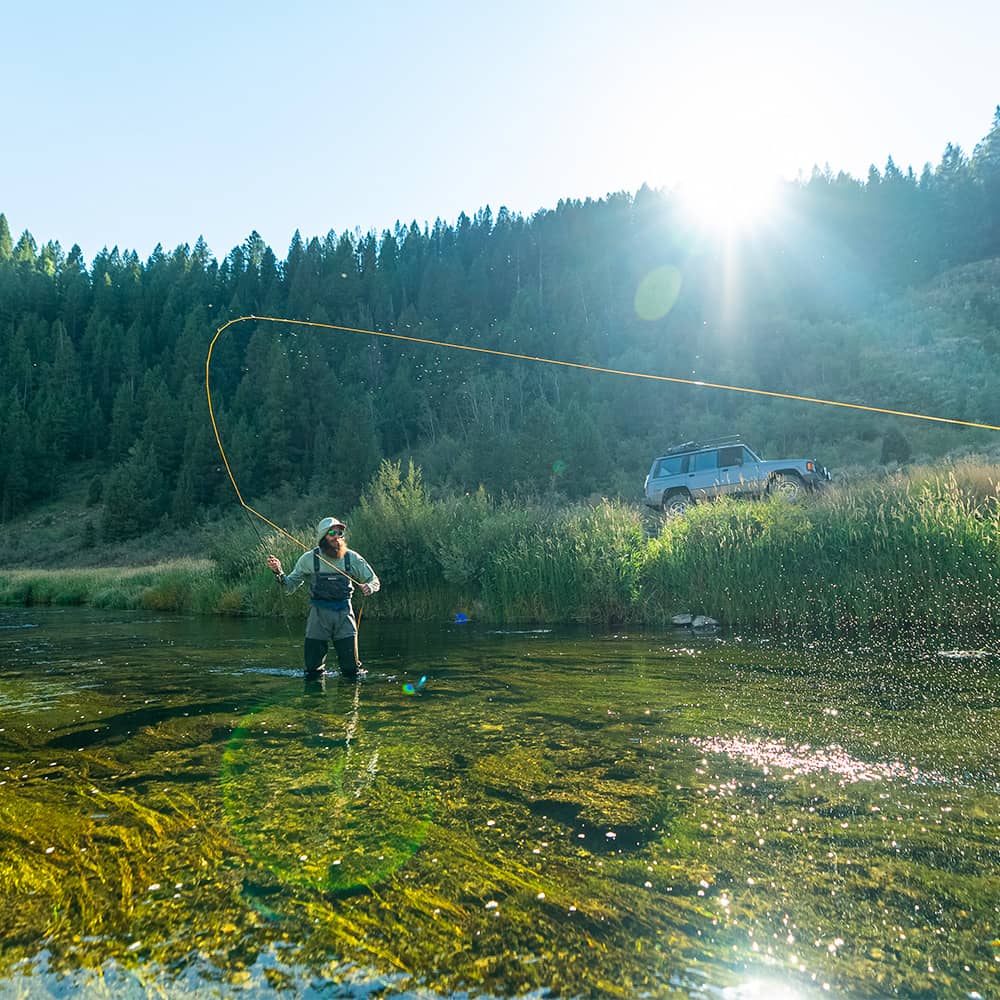 What challenges did you face while putting it together?
– Isuzu parts can be difficult to source. Some things are easy/ universal. But some of the more specific and branded things can be tough. We had to replace the IACV in the truck as it wouldnt idle. We looked and it was expensive to source one. So we pulled the original, tried to clean it but it didnt work. So we had to drop the money on the factory one with overseas shipping.
What do you love about your vehicle?
– It looks like a land cruiser or defender/discovery for about 1/16th of the price. I love the 5 speed trans, manual 4×4 high/low engagement, and it's an incredibly reliable truck.
Is it your daily or a weekend ride?
– I have been DD'ing it since I got it. I do have a 17 Raptor as my "DD".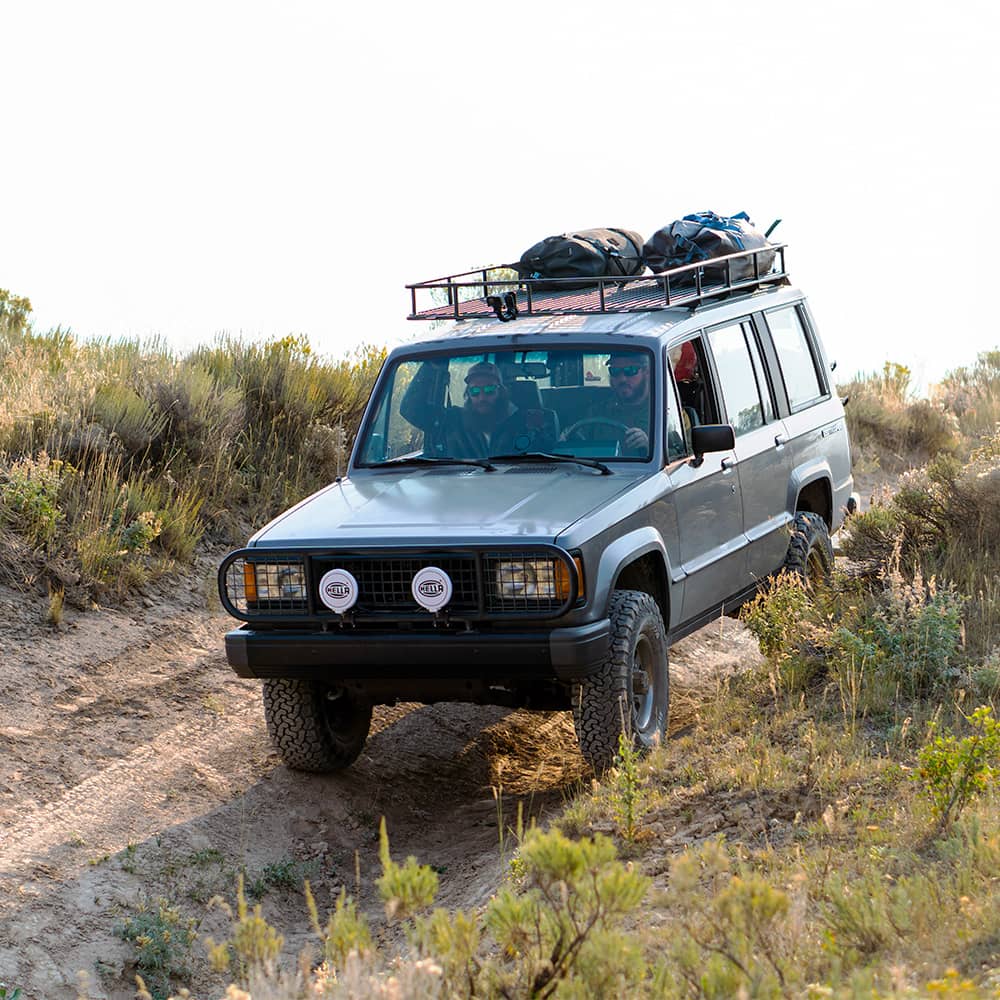 1991 Isuzu Trooper – Specs & Upgrades
S model, 5 speed manual.
4 cylinder Isuzu motor
Lift
Wheels
Exterior
Brushguard
Roof rack
Rear ladder and Rear bumper with trailer hitch coming very soon.
Other mods
Lights
Spare tire mount for jerry cans and roof access steps from Bison Offroad
ROAM roof boxes and mounts coming soon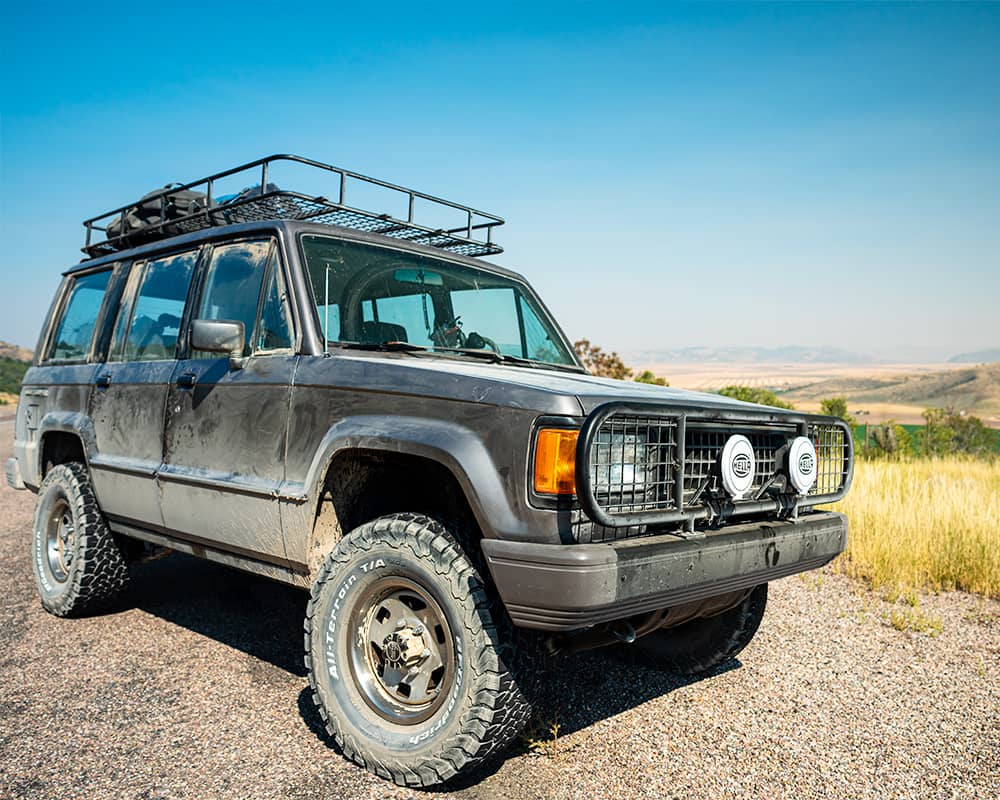 What are your future plans about this vehicle?
– We want to continue upgrading this old isuzu to the max while keeping it within the realm of possibility for the average backyard mechanic for the next few episodes. Biggest plans are a solid front axle swap and a potential turbo diesel swap.
We didn't expect people to really know much about these trucks, but once we posted our film we had tons of people reach out about how much they loved Troopers!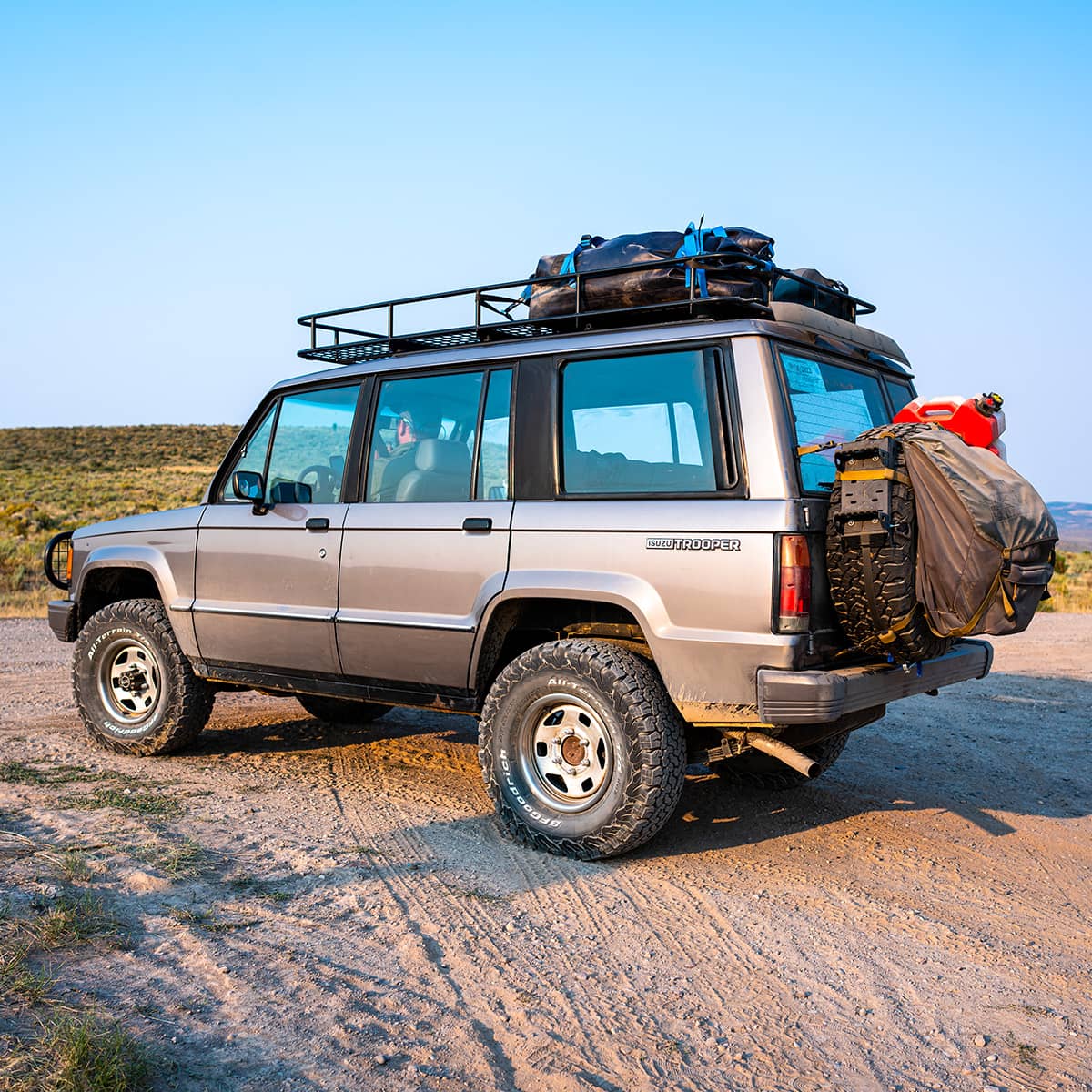 Watch the progress and find out more about this Isuzu Trooper by visiting Blue Line Co. YouTube Channel!
Stay tuned for more project reviews on Offroadium.com – Follow us on social media, and share this write-up if you enjoyed reading it!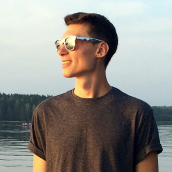 Matt Grabli
Automotive journalist and technical writer at Offroadium.com with more than 10 years of experience in the sphere of aftermarket parts and 4×4 vehicle modifications. Passionate about off-roading, outdoor adventures, and an active lifestyle.