2006 Toyota Tacoma LT Prerunner 2WD $22,800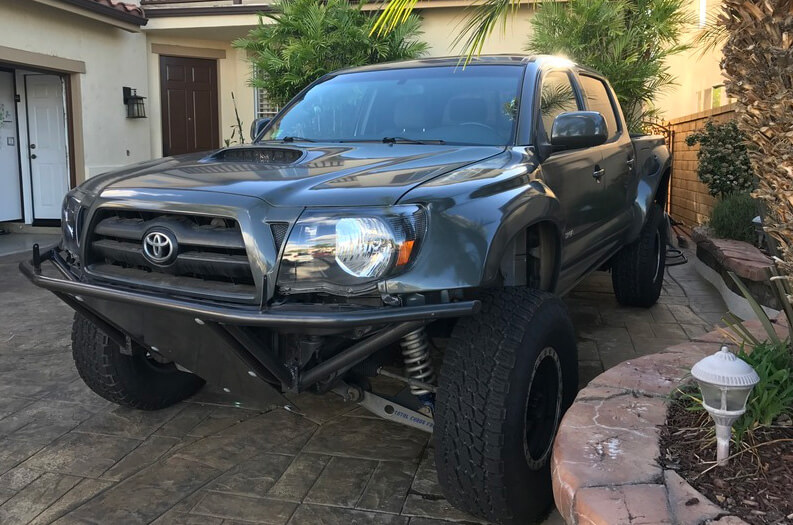 It takes a lot of time to build a good quality desert truck if you are well familiar with the subject, however if you're relatively new to it or simply don't want to start another long term DIY project, why not use the a advantage of getting a race ready truck straight out of the box? This clean 2006 Toyota Tacoma prerunner is up for sale with a clean title, clean Carfax and fair 177,000 miles.
The truck is fully built to modern day prerunner standards and features a long travel suspension Total Chaos 3.5 Long travel kitFox 2.5×8 coilovers on the front and DMZ Spring under axle kitFox 2.5×16 with triple bypasses on the back.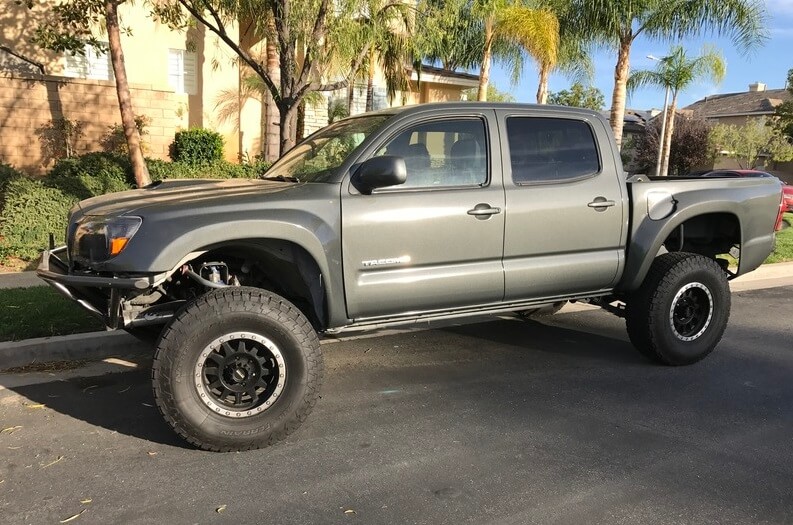 The truck is rocking a stylish off-road bumper and fiberglass fenders that provide additional clearance for massive Method race wheels sized 16×8 all around wrapped with brand new Nitto terra grappler 33 inch off-road tires.
Unlike many radical prerunner builds this Toyota Tacoma still has a fully functional bed and tailgate, so you can easily haul your stuff along weather it's a large spare or a dirt bike.
The interior was left untouched. The condition of the interior itself is amazing according to the picture in compare to other prerunners that we used to see here and there. The seats don't show any signs of wear and tear and it makes us feel that the original owner used to drive with the seat covers on. Factory radio was replaced with a more capable Pioneer 4100 double din touch screen unit and 10″subKicker.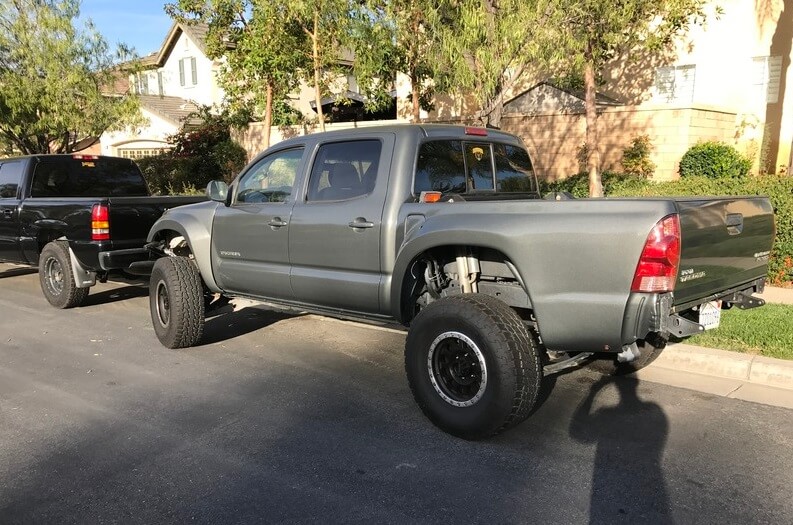 The truck has fresh paint job with a warranty on it and looks exceptionally well from any angle.
The owner did all preventative maintenance/prep for the truck: The front long travel kit has brand new bushings and upper/lower uniballs (15,000 miles). Front coilovers have a fresh rebuild and revalve (500 miles). Rear bypasses have a fresh rebuild/revalve (5,000 miles). The spring under/bypasses haven't even been out on a trip in the desert yet. Alternator and Serpentine belt replaced (1,000 miles). Synthetic Oil changes always on time. One U-joint was wearing out so he went ahead and replaced all three u joints with greasable u joints (the factory non greasable ones lasted this long so these should last a very long time).
Contact seller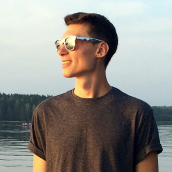 Matt Grabli
Matt brings over a decade of automotive expertise to his role as staff writer and editor at Offroadium.com. With an enduring passion for the off-road vehicles and adventures, he is devoted to creating interesting content that equips 4x4 enthusiasts with the knowledge to improve their rigs.