2019 Ford Transit Overland Van by Quigley 4×4 is Up For Sale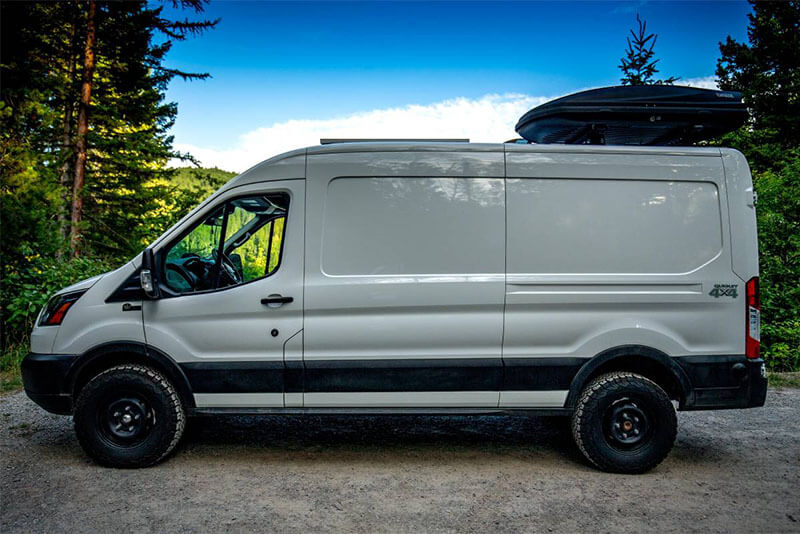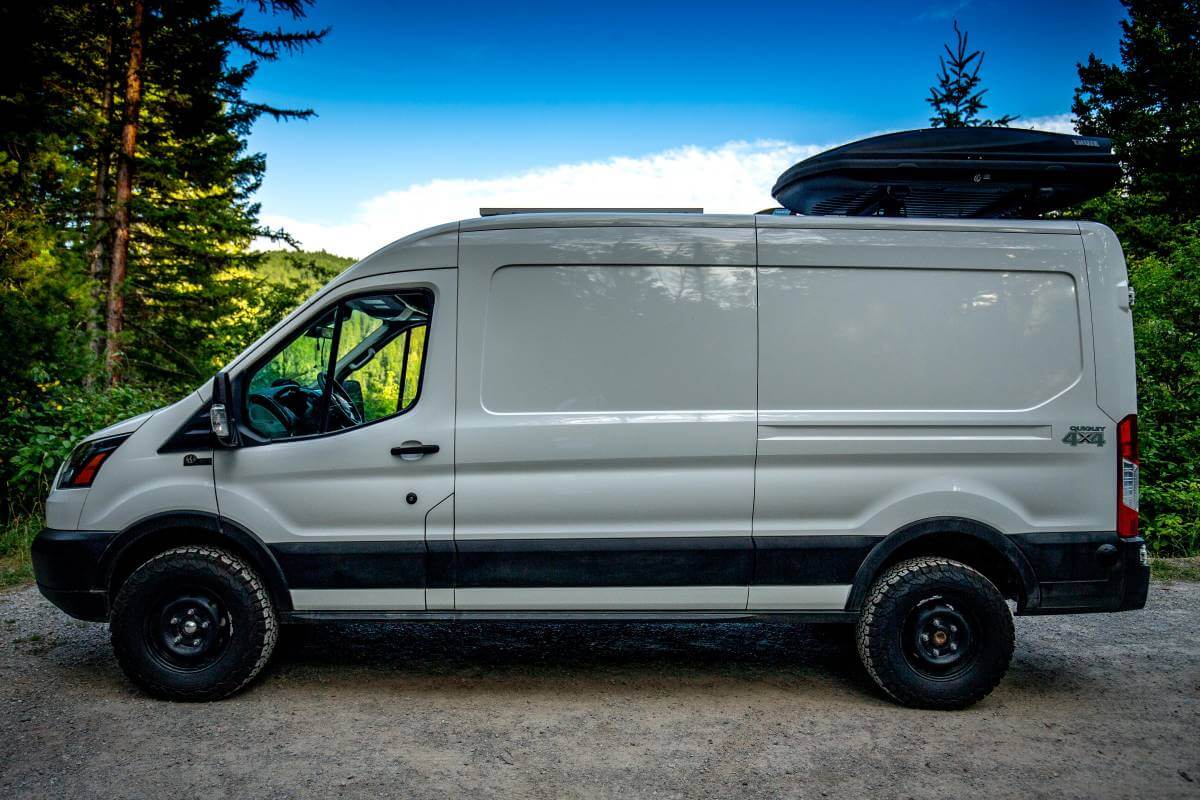 If you're a fan of long road trips with family and looking for the perfect getaway vehicle to start your vanlife, this Ford Transit Van professionally built by Quigley 4×4 is right for you. Over the years the popularity of Transit has grown thanks to their flexibility to meet most customer's camping and traveling needs. It won't allow you to rock crawl and go farther off-road but you still can afford many of the day-to-day advantages of all-wheel drive. This means better traction on rain-slicked pavement, without having to chain up on the snow, and greater confidence when it's time to venture down a forest road to a remote campsite. Tested and built Ford tough, the Transit makes a great platform for camper vans and Quigley makes it even better. According to the owner's description, this van is ready for all your adventures outdoors and pictures of this Ford Transit prove that he is right. Inside it has everything needed for a comfortable and cozy living in the van, even for a long time. From the outside, it looks reliable and battle-ready. This Ford Transit is already equipped with a roof rack, block heater, fantastic fan vent, LED light bar, camplux instant heat shower, and sealed propane storage box. This is a perfect option if your vacation or overland adventures are already planned and you need something to drive on right away. Although the previous owner did a great job and added everything needed to turn this Transit into the attention-grabbing van, it still has plenty of room for upgrades to make it really yours.
Check out this listing and contact the seller of this 4×4 Ford Transit Camper Van to find out more!
SOLD
2019 Quigley Transit 250 148 WB Mid Roof Camper Van
3.7L 6spd auto transmission
12,899 Miles
BF Goodrich AT KO2s
Roof rack, block heater, fantastic fan vent, LED light bar
200 watt solar panels, 1500 watt AIMS inverter / charger.
Dometic CFX 40 12volt/110volt fridge with bluetooth app for on/off temp control.
24 gallons fresh water.
Camplux instant heat shower.
Sealed propane storage box.
Internal recessed LED lighting (3 switched zones), 4 port USB outlet, heavy duty Heatshield sun screen.
Battery monitor, optima yellow top battery, 8" memory foam queen mattress.
Small 110volt ceramic brick heater for those colder nights.
Factory tow package. Insulated with 1/2' foam board, laminate floors, tongue & groove walls and ceiling.
$69,000 OBO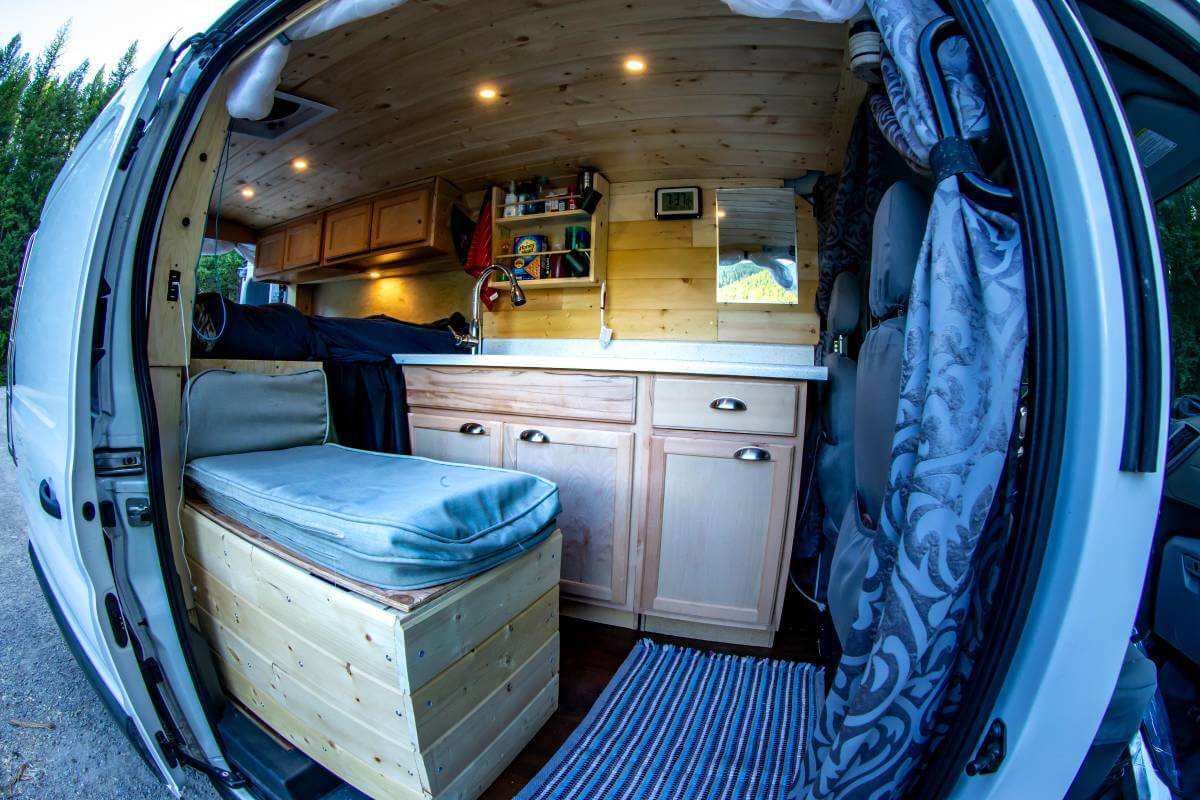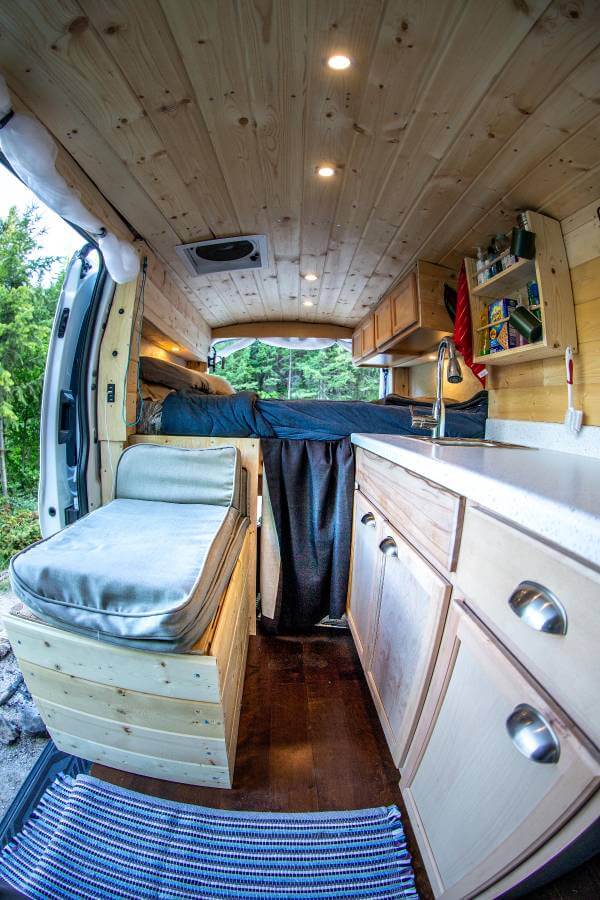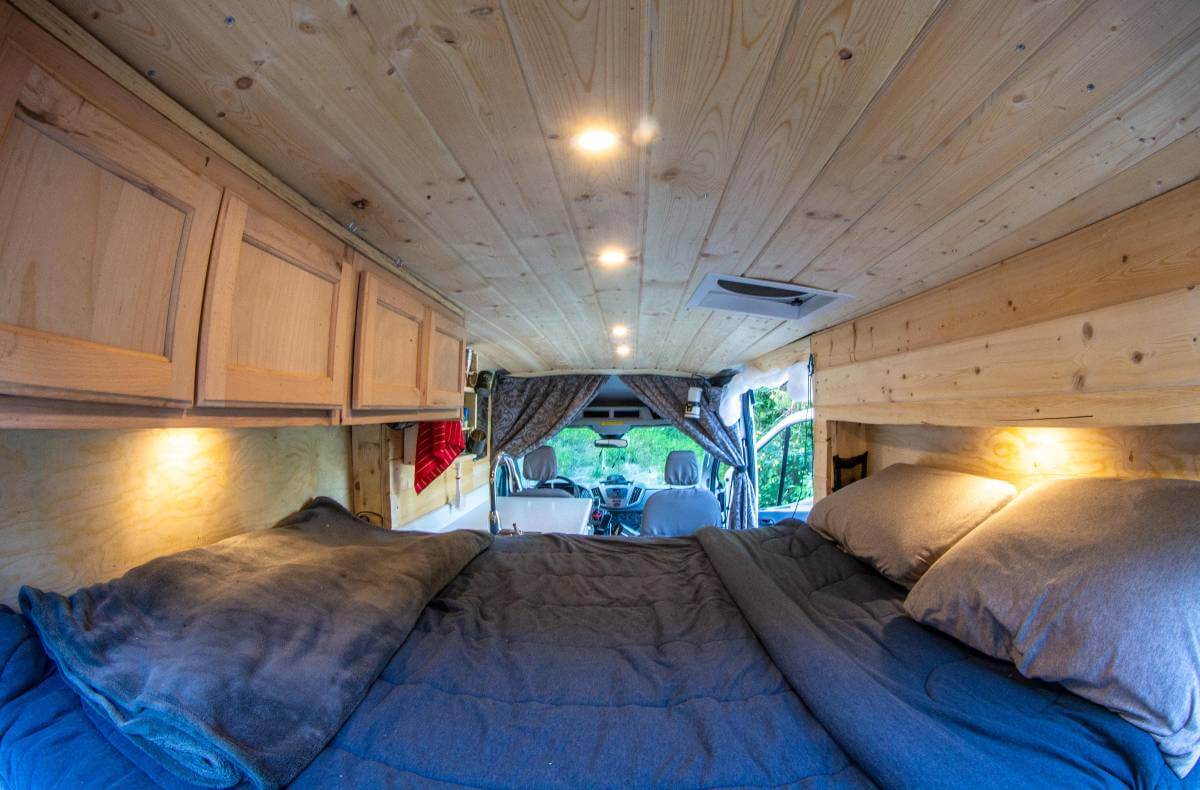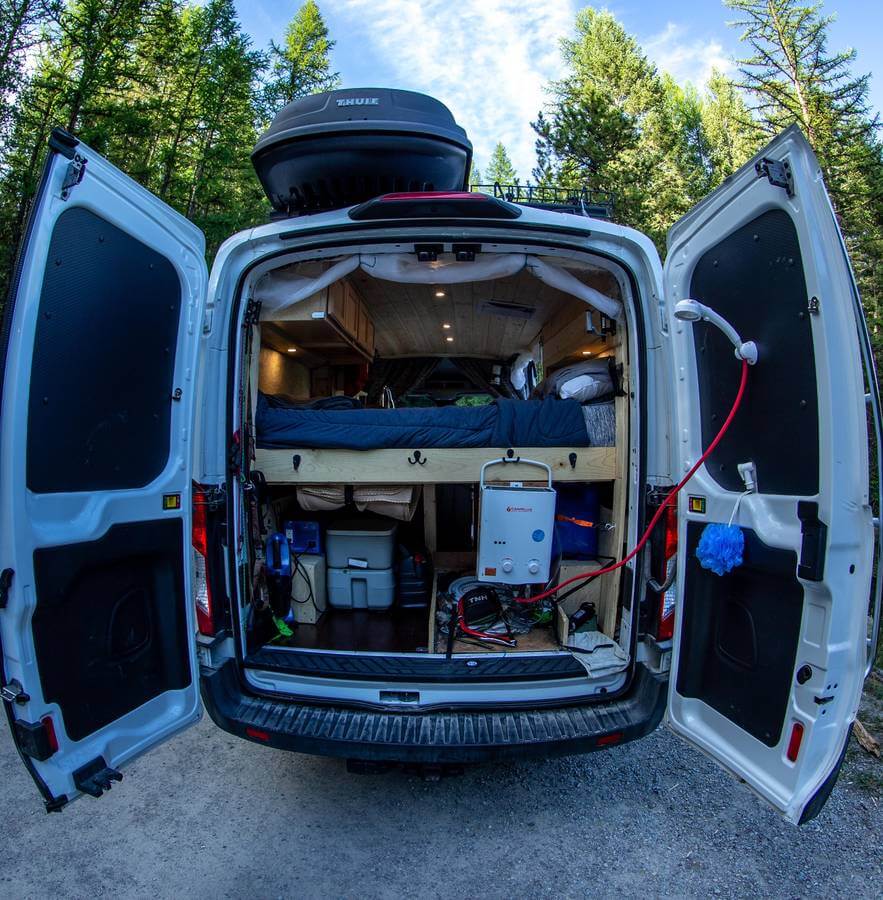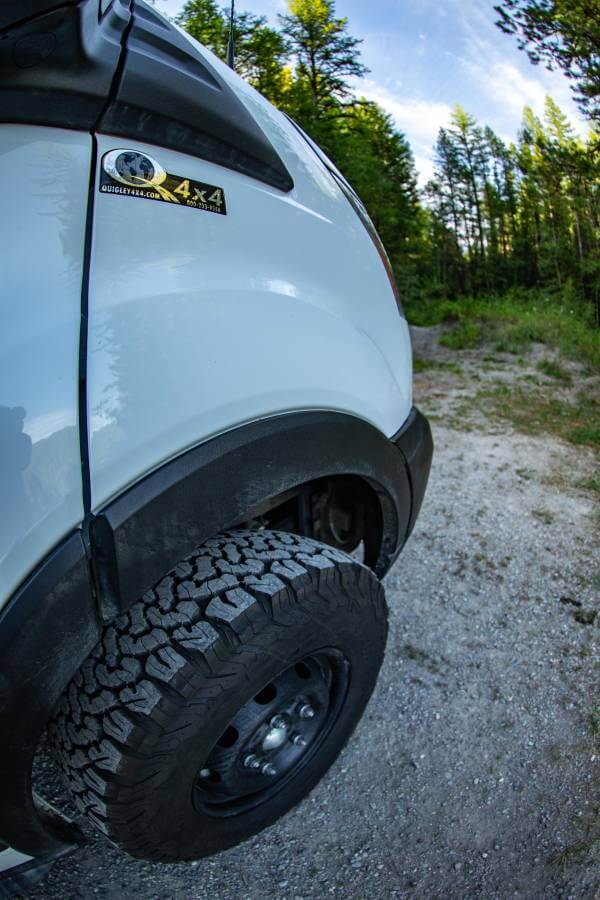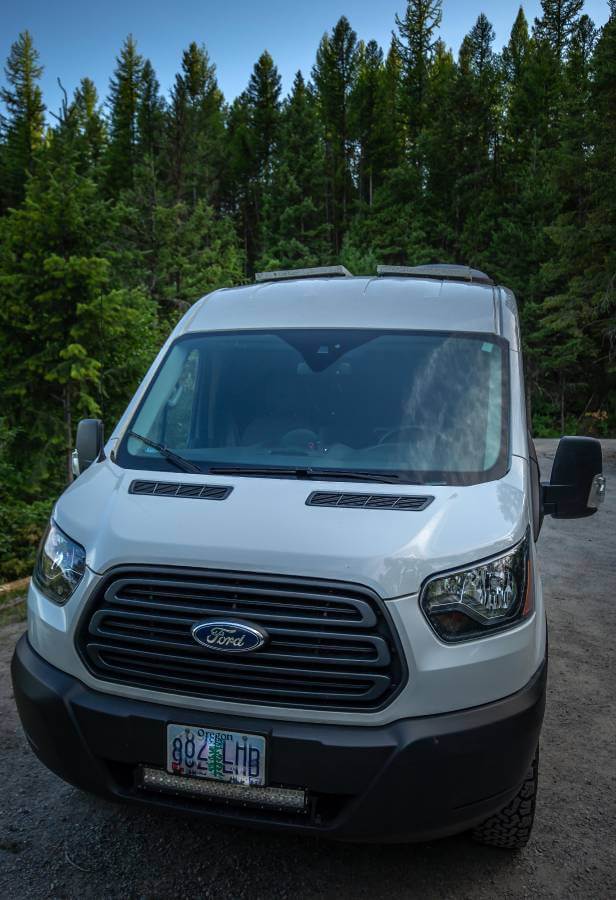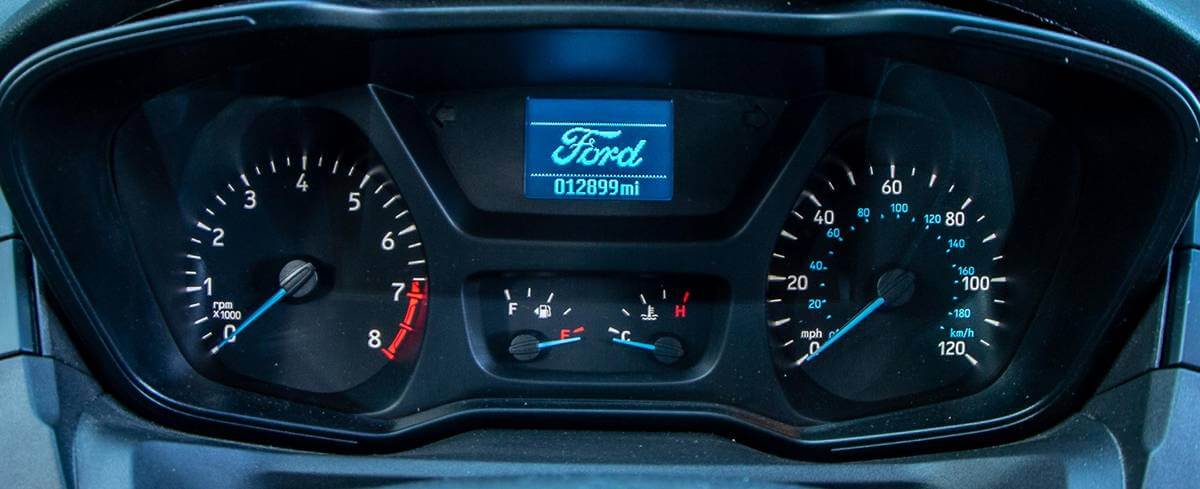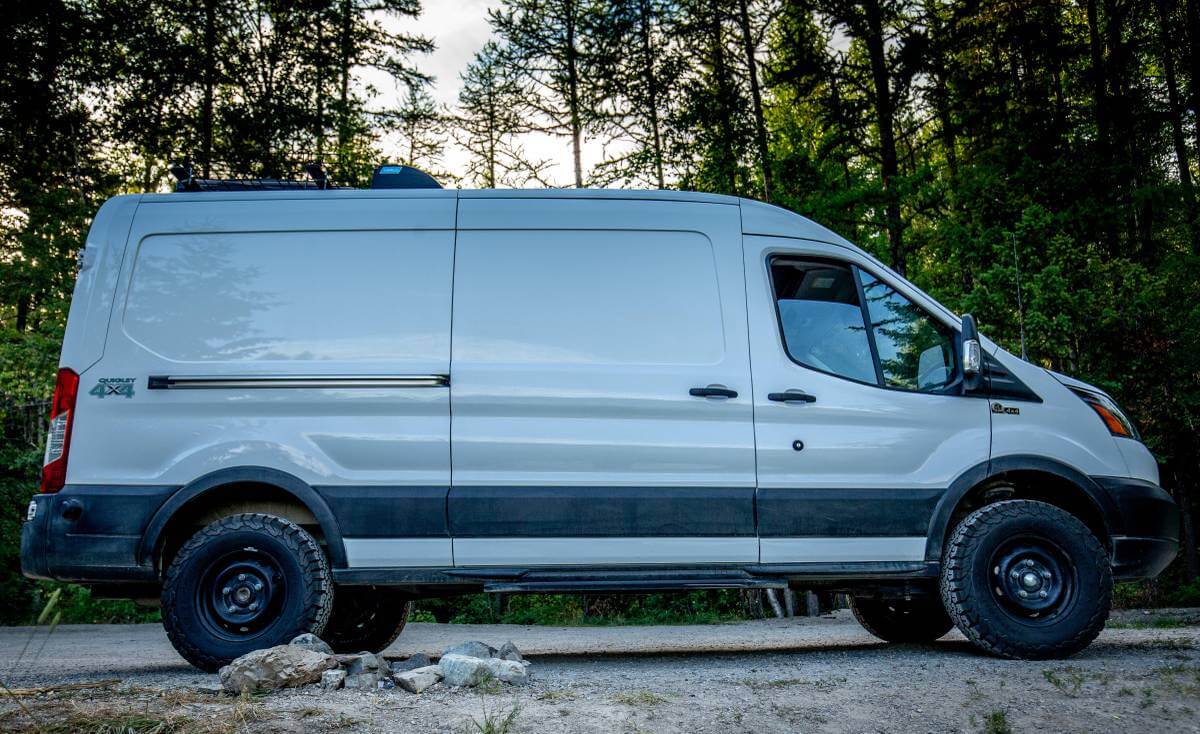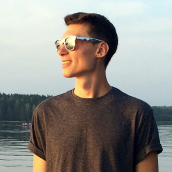 Matt Grabli
Automotive journalist and technical writer at Offroadium.com with more than 10 years of experience in the sphere of aftermarket parts and 4×4 vehicle modifications. Passionate about off-roading, outdoor adventures, and an active lifestyle.