For sale: 700HP 2015 Chevrolet Silverado 2500HD LML Duramax Turbodiesel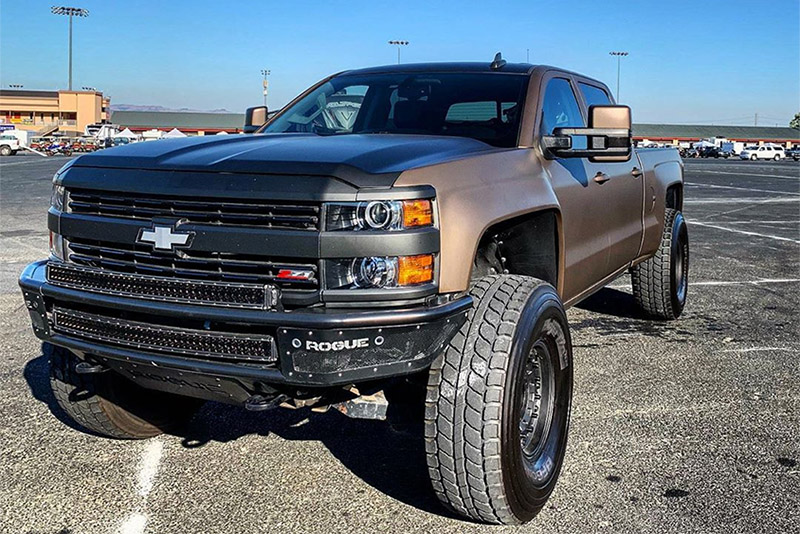 Up for sale is a stunning 2015 Chevrolet 2500HD LML Turbodiesel truck with professionally done modifications. If you were looking for a decent diesel rig that will perfectly handle towing, hauling, long road trips, desert trails and look awesome while doing all of that, this is the offer you can not pass up.
With the current setup the truck givs out impressive 700HP, which provides enough torque to shift the Moon from its orbit. No short cuts or cheap parts were used in this project. The list of enine and drivetrain modifications is pretty extensive (see below). Pure Performance Mad Maxx 3" Stage 2 Dual Coil-Over/Bypass System ensures excellent damping and reliable operation even in the most extreme conditions, while massive 40″ tires make this truck look like a real beast. Read on to view the full spec list!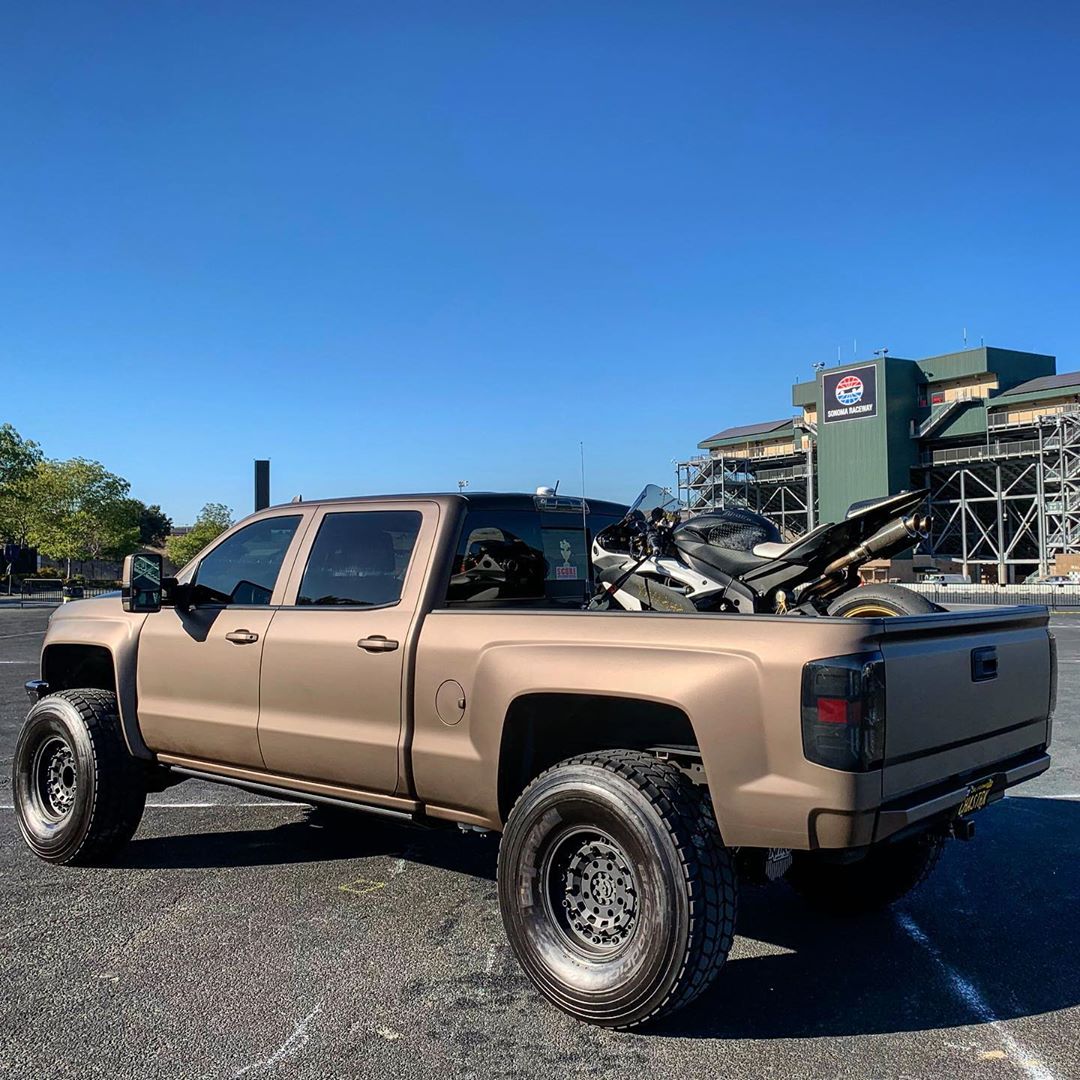 GENERAL INFORMATION
2015.5 Chevrolet 2500HD LML Turbodiesel
25k miles
$69,500
ENGINE / FUEL
ARP Headstuds
ATS Twin Pumps
ATS 7500 Compound Turbo
FASS Titanium 150GPH
PPEI / EZ LYNK Tuning w/ SOTF Switch
Custom 5" Exhaust
700hp setup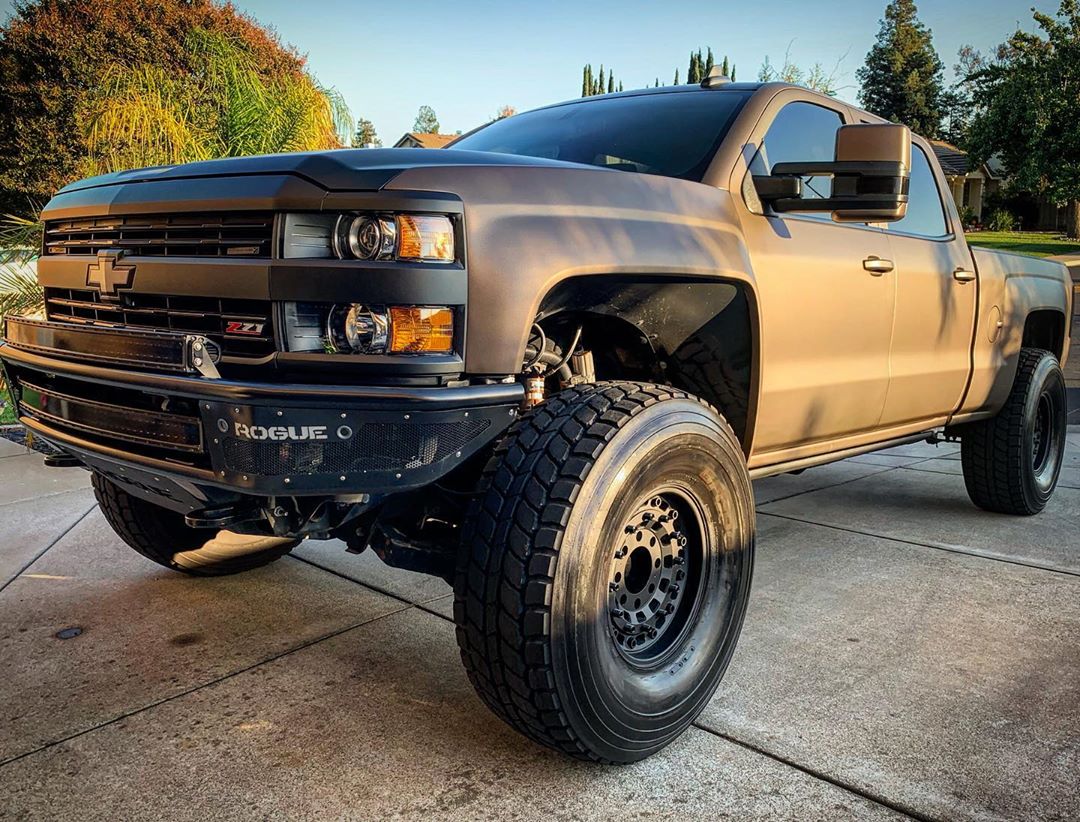 DRIVETRAIN / TRANSMISSION
ATS LCT1000 Transmission Built for 700+ HP w/Co-Pilot (Custom Mounted in Center Console)
Nitro 4.88 Gears Front & Rear
Detroit Locker rear
SUSPENSION
Pure Performance Mad Maxx 3" Stage 2 Dual Coil-Over/Bypass System
Extended Front CV Shafts
Full Length Atlas Rear Leaf Springs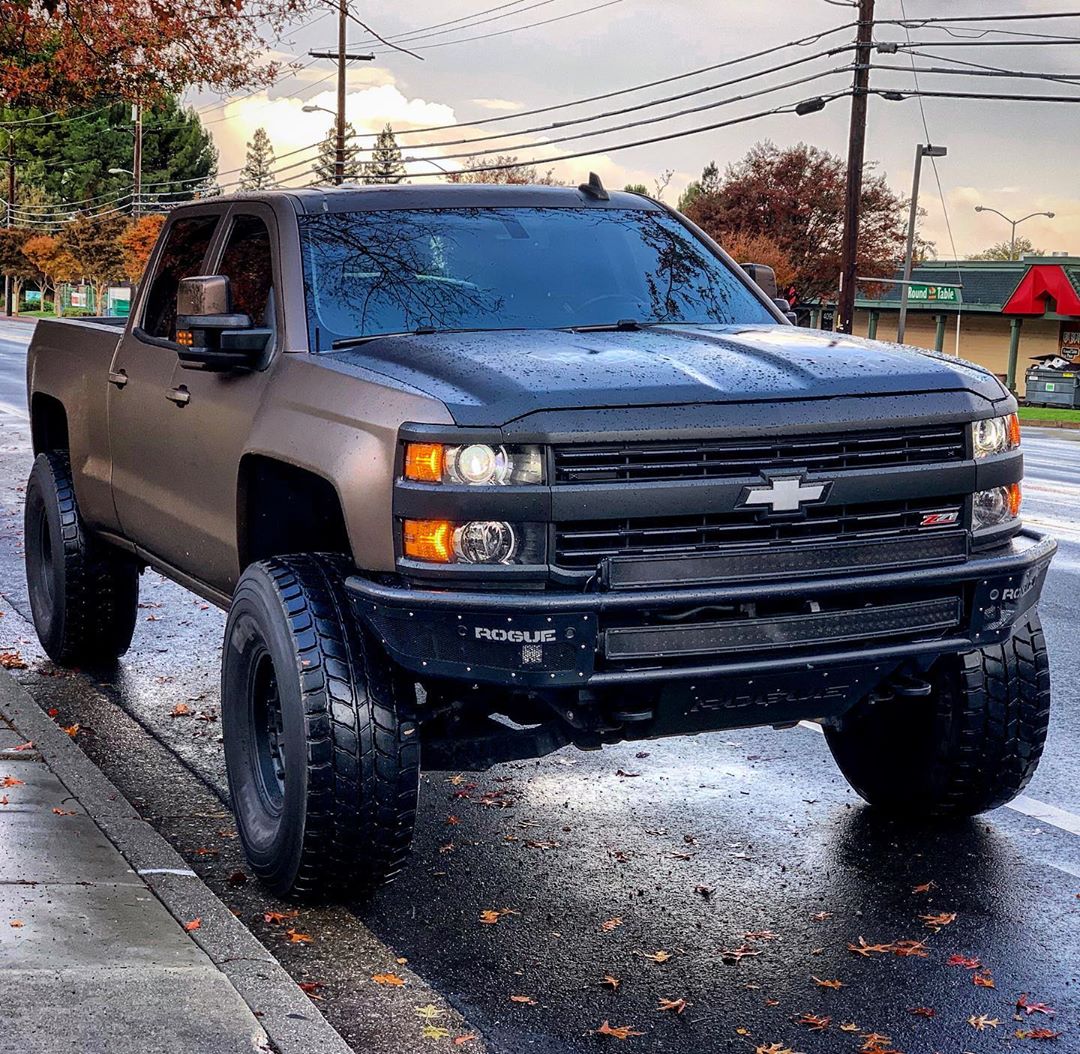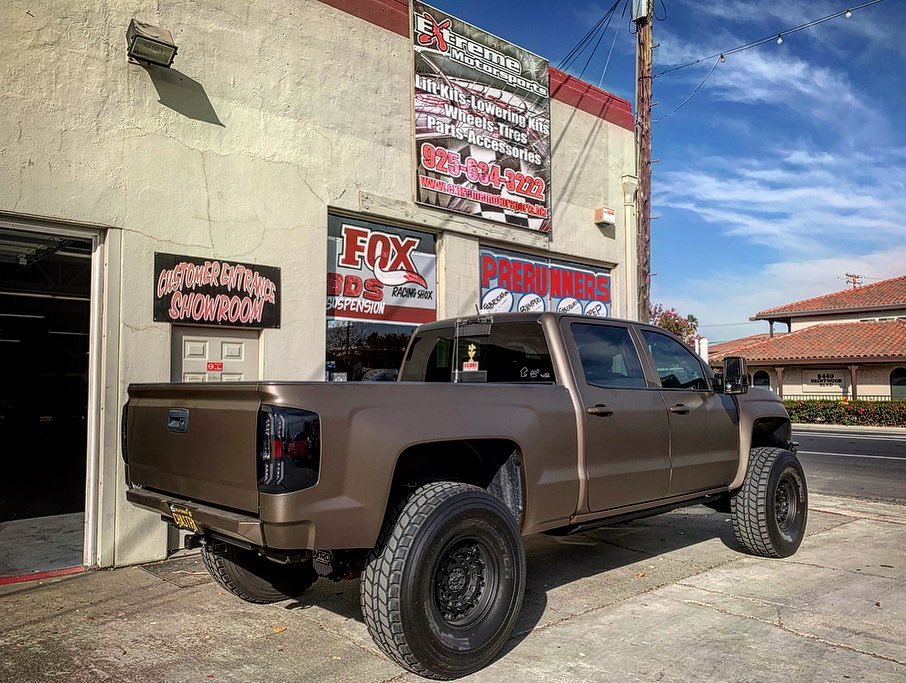 EXTERIOR
Rogue Racing USA front bumper
Mazzulla Offroad rear bumper
Rigid Industries Lights
40" Radius Midnight Edition Light Bars Mounted to Front Bumper
Dually D2 Hidden in Front Bumper
AMP Research Steps
3M Matte Brown Metallic Wrap
BODY
FiberWerx 3" Front Fenders
Body lines matched
Paint matched
Inner fender wells custom made
Custom rolled OE bedsides, enlarged wheel wells to clear 40" tires
Body lines matched
Paint matched
Color Matched Front Grill, Mirror Caps, and Bumper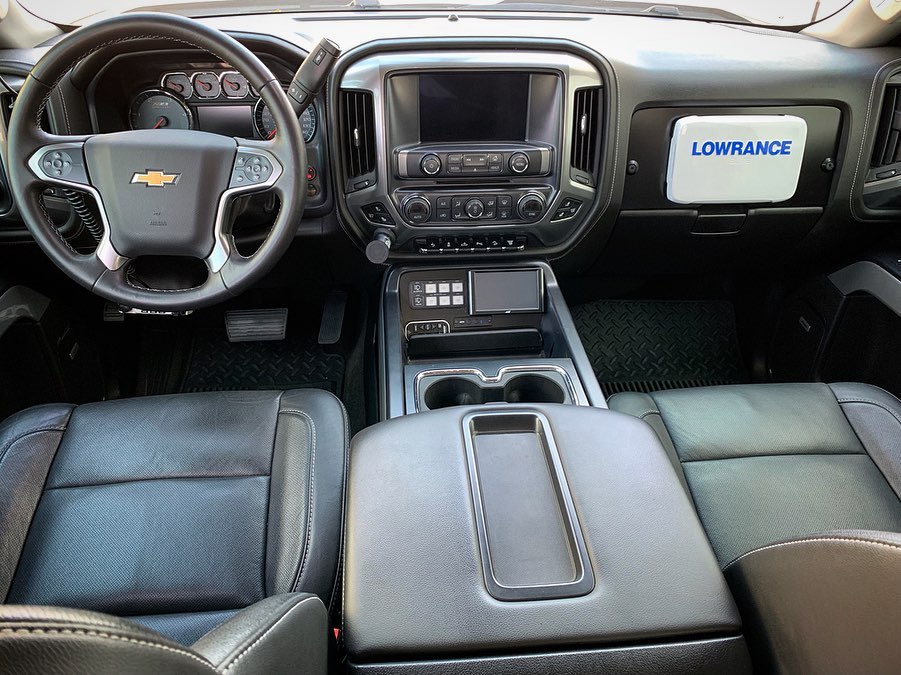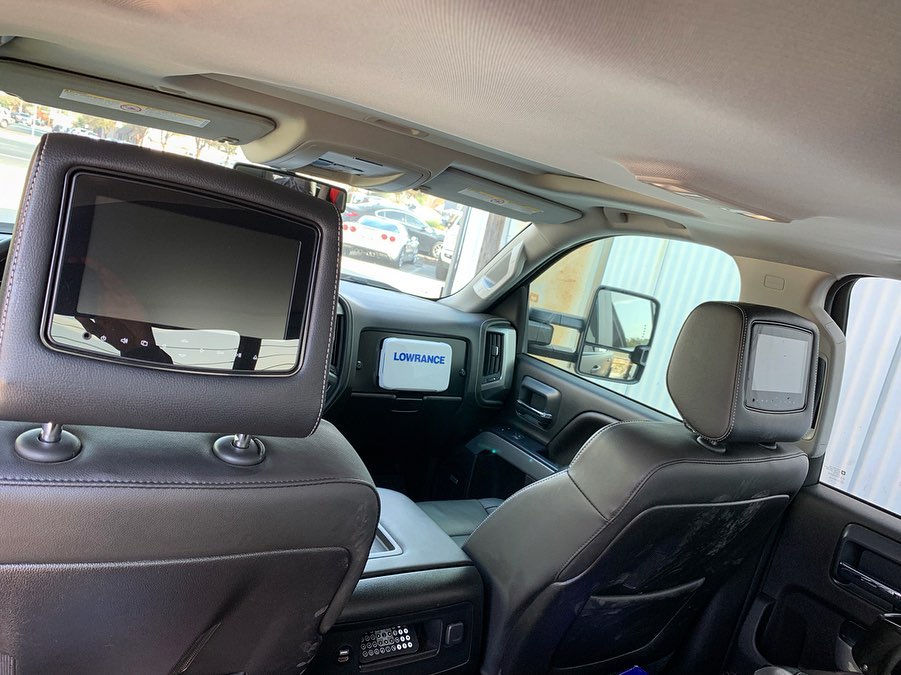 INTERIOR
Spokane Audio Custom Stereo Install
Full Dynamat Sound Deadening Throughout Cab
Edge Insight CTS2 w/Pyrometer
Rugged Radios
Chase 60w Radio with NMO Antenna
Lowrance Elite 7 Ti GPS
Switch-Pros Bezel Style Switch Panel (All Custom Mounted in Center Console/Dash)
WHEELS / TIRES
17×10 Black Rhino Arsenal (2 sets of 5 wheels)
Mickey Thompson Baja Boss 40×13.5/17 (5)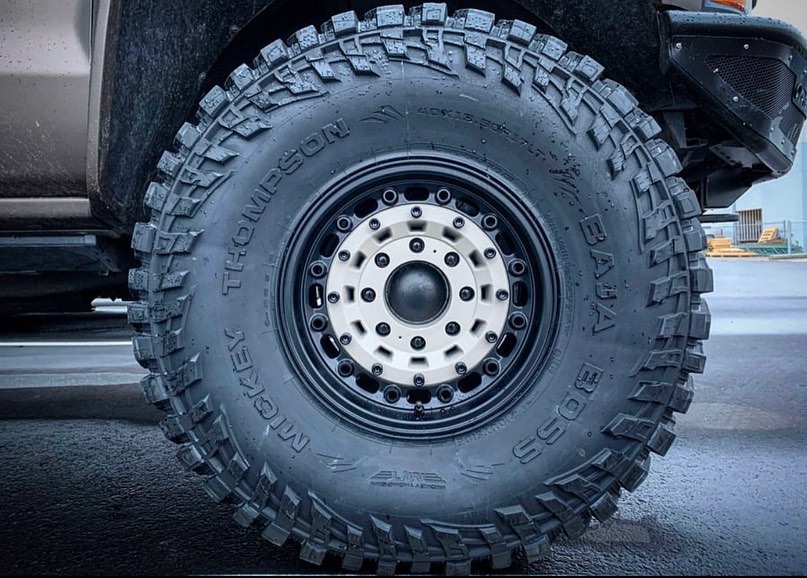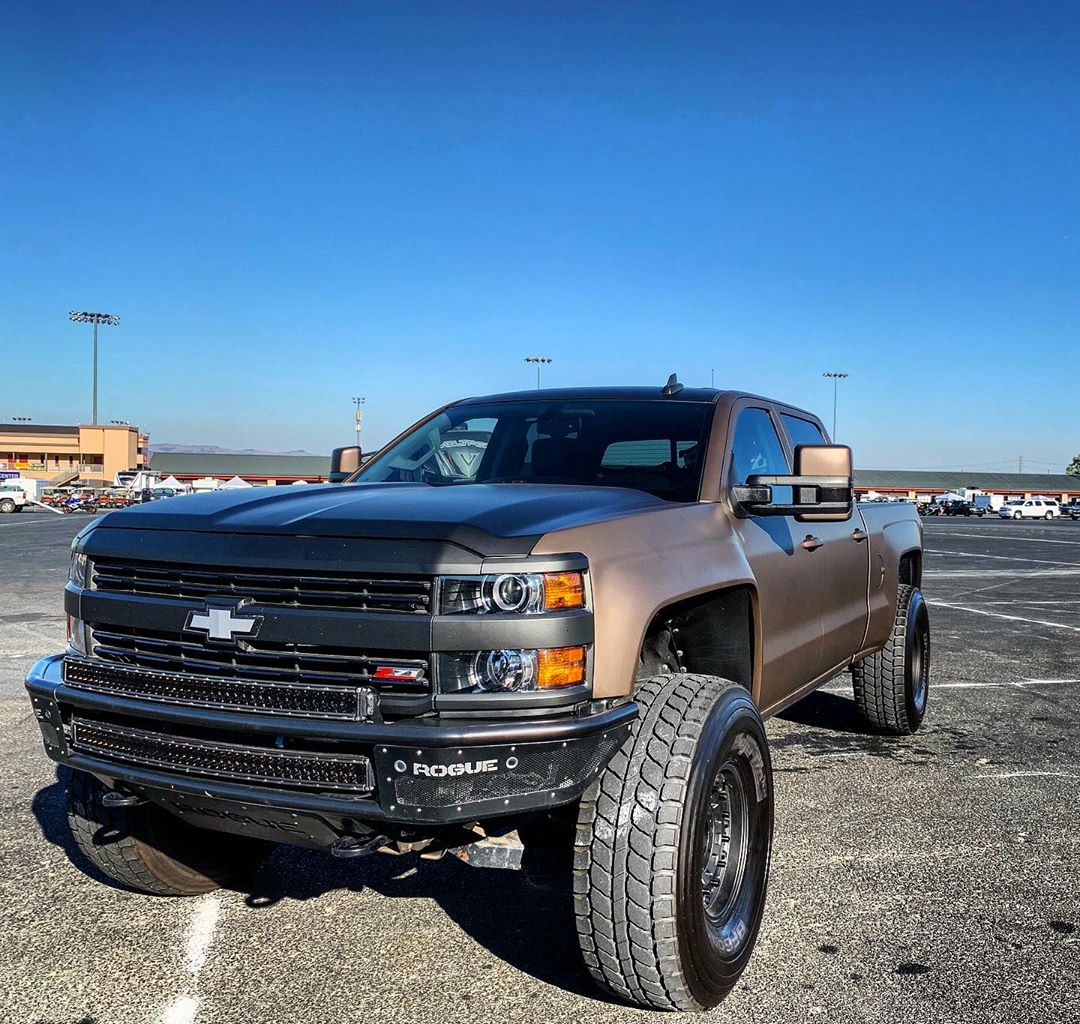 Find out more about this truck and contact the seller using his @Instagram profile!
P.S. If you know somebody who might be interested in the truck – feel free to reshare this link. This truck wouldn't be available for sale for a long time, so hurry up!
This rig may have already gone, but you can view more vehicles like this in our Classifieds section.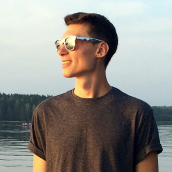 Matt Grabli
Matt brings over a decade of automotive expertise to his role as staff writer and editor at Offroadium.com. With an enduring passion for the off-road vehicles and adventures, he is devoted to creating interesting content that equips 4x4 enthusiasts with the knowledge to improve their rigs.