For Sale – Land Rover Discovery II on 36″ Tires With Overland Mods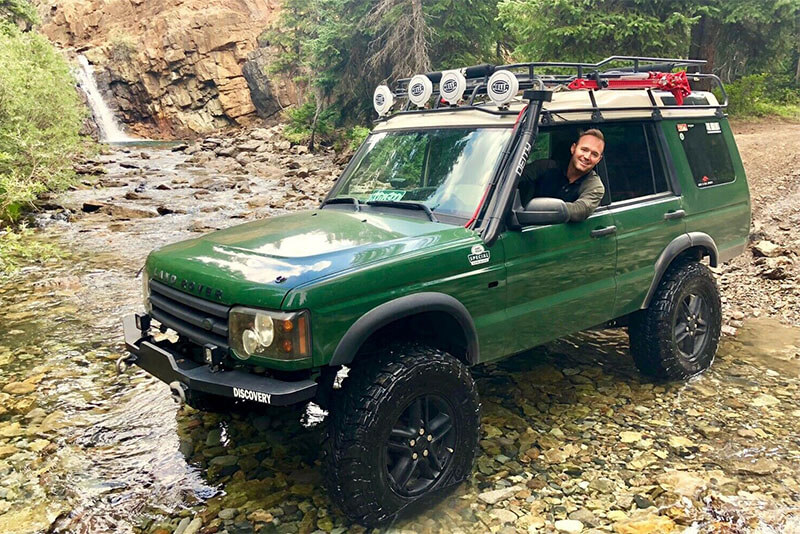 This fully off-road modified 2000 Land Rover Discovery 2 overland rig is an unexpected eBay find that we came across recently. Aside from the extensive off-road modifications, it stands out because of the insane Powerstroke 2.8L diesel engine conversion. Thanks to this upgrade, this Discovery II became extremely reliable and fuel-efficient. These engines are famous for their reliability and huge maintenance-free intervals. A properly maintained engine can easily do over 300,000 miles without the need of a rebuild, which makes it a perfect find for any fan of the off-road travels, expeditions, and overlanding.
According to the owner's description, the truck tops out at about 85mph on the highway with the off road gears. "She's certainly not built for daily highway driving but she cruises at 70 just fine all day long. I've personally taken her on multi-day trips and even drove 14 hours from Oklahoma to Colorado when I first bought her" – says the owner.
Engine and trans have about 12,000 miles on them and the whole drivetrain has been gone through and rebuilt, so this diesel swapped Land Rover D2 is ready for another 100,000 miles.
The engine is not the only interesting part of this project, because aside from that it also features a long list of the off-road and overland upgrades that include 4.11 gears, Rovertym 3" lift with springs, 2.5" body lift, castor corrected arms watts linkage, remote reservoir shocks, 36" Toyo M/T tires and many more! Contact the owner here. See the full list of modifications below:
2011 2.8 Power-stroke turbo diesel 12k miles
New transmission with about 12k on it
Transfer case resealed
Interior fully lizard lined
Dynamat and heat shielding in critical areas
4.11 gears
Air Dog fuel delivery system
Mantec snorkel
CB radio
Custom Rovertym steel front bumper with shackles
Full safety devices roof rack
Rear access ladder
7" Hella LEDs x4 mounted on rack (not wired)
Sylvania spot/flood reverse LEDs mounted on rack
Sylvania spot/flood LEDs mounted on front bumper
Front and rear ARB air lockers
ARB on board compressor
HD 24 spline axles
GBR front and rear double cardon drive shafts
Rovertym HD steering rods
Rovertym 3" lift with springs
2.5" body lift
Castor corrected arms watts linkage
Remote reservoir shocks
Adjustable towers with dislocation cones
Custom aluminum interior door trim
Extended stainless steel brake lines
Facelift with '04 headlights
Long Ranger oversized off-road fuel tank
36" Toyo Open Country M/T tires
JBL component speakers in front doors
Polk Audio marine grade component speakers in rear cargo door
10" Rockford Fosgate subwoofer with custom enclosure
Alpine 5 channel Bluetooth amplifier (no head unit necessary)
Trasharoo spare tire pack
Air horn
New set of aftermarket fender flares
New OEM grill
Rear seats included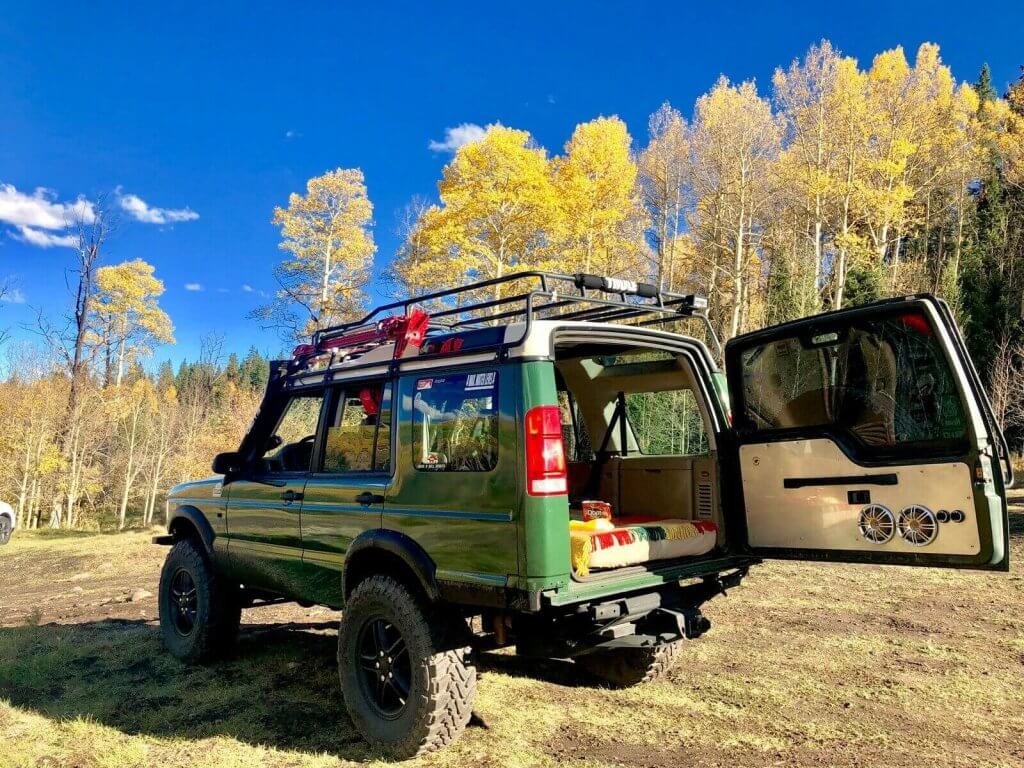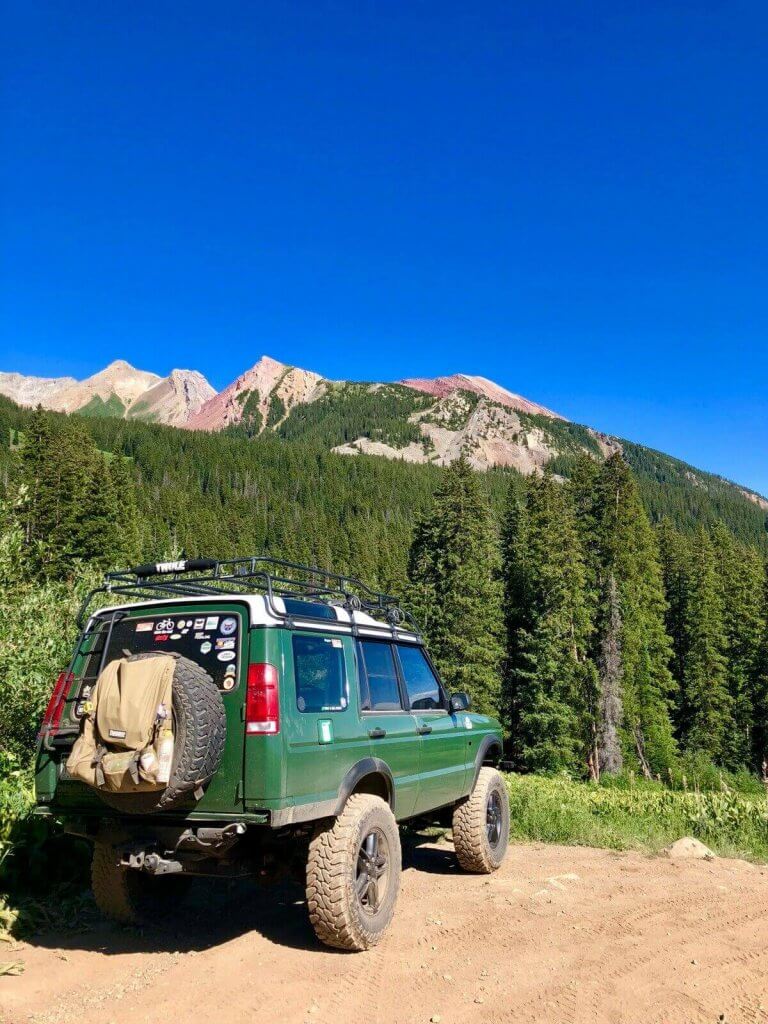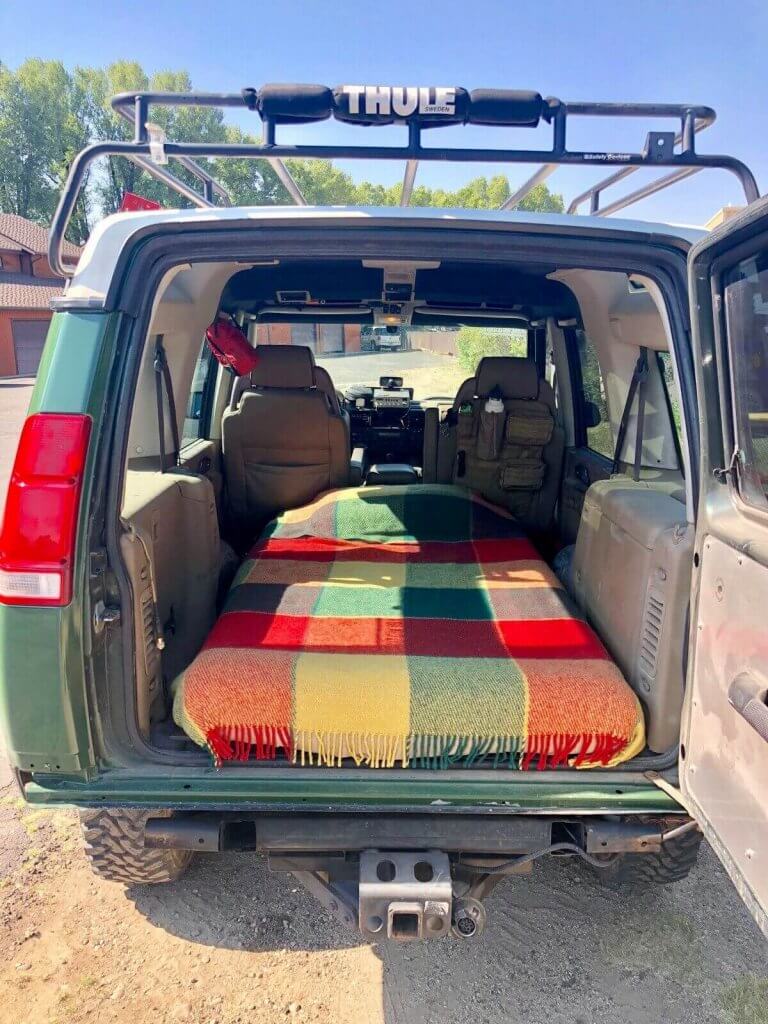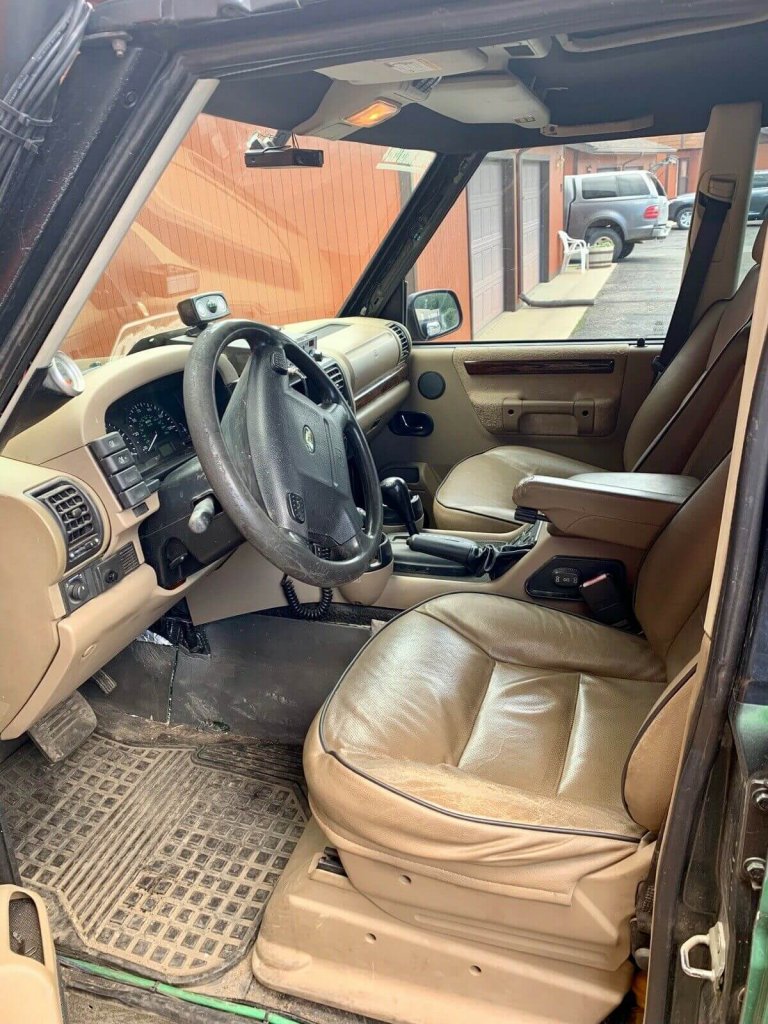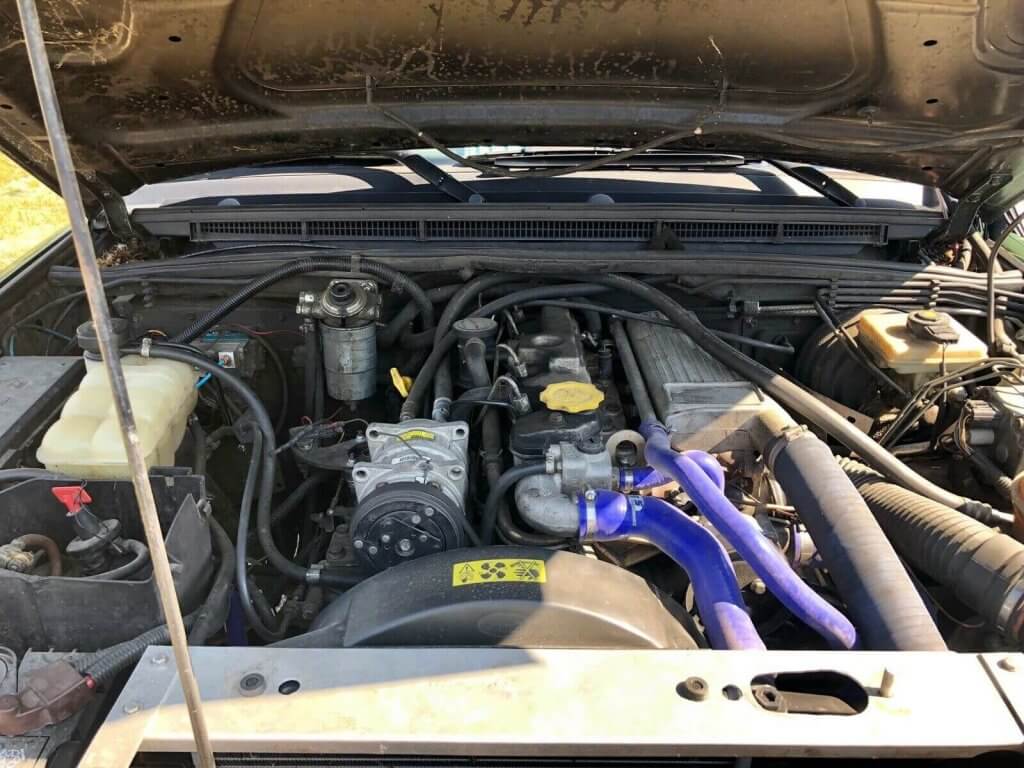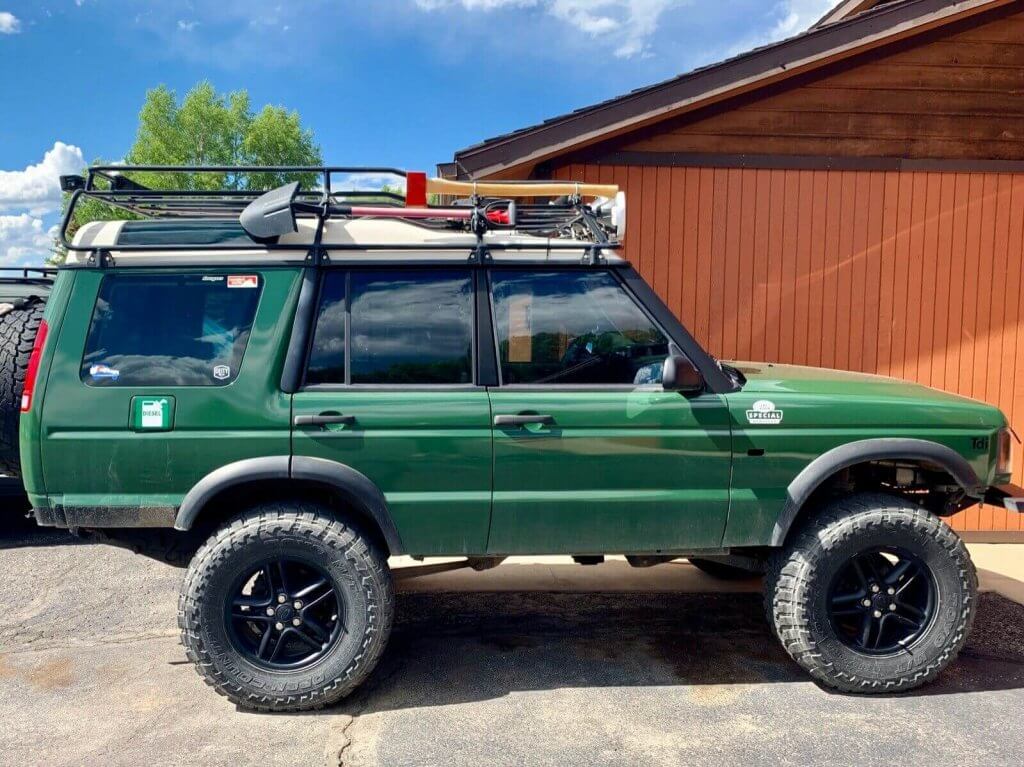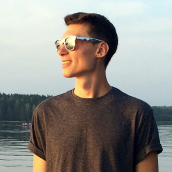 Matt Grabli
Matt brings over a decade of automotive expertise to his role as staff writer and editor at Offroadium.com. With an enduring passion for the off-road vehicles and adventures, he is devoted to creating interesting content that equips 4x4 enthusiasts with the knowledge to improve their rigs.