2007 Ford Ranger Prerunner Long Travel Extra Cab $17,000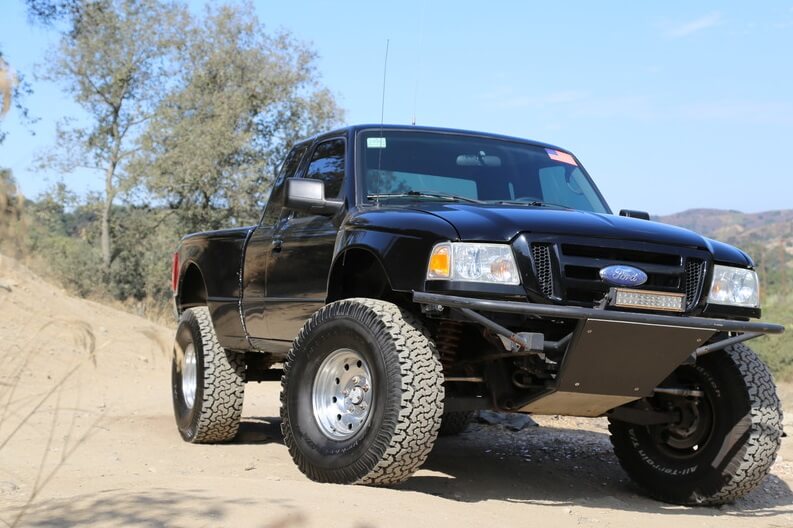 If you were looking for a decent entry-level Prerunner truck at a reasonable cost nothing will beat a good old Ford Ranger. This Badass Ford Ranger prerunner is up for sale in South Orange County, CA. It was a daily driver for the current owner for about two years but is now packed back in the garage. The truck is stored in the garage for two years and gets taken out every now and then. The owner takes good care of it and doesn't let problems get out of hand. It wasn't babied as a garage queen, so Parker, Mexico, Barstow and Lucerne terrains are not any new to it. This Ranger is equipped with 5-speed manual transmission and capable 4.0-liter engine. Being a classic style prerunner it's 2 WD all the way. The odometer shows only about 65,000 miles. As you can see from the pictures the paint is in good condition, although you can still find small chips here and there which is natural for any truck that gets taken off-road. It's fully packed with prerunner suspension mods, and it's impressive spec list includes:
BRAKES: Wilwood Superlite Calipers,
SUSPENSION: Speedway Engineering 2.25″ hubs 5×5.5″, Sway-a-way 2.5″ x 10″ remote reservoir Coilovers, 2″ Fox Bump Stops, Rear: Sway-a-way 3″ x 10″, Triple Bypass Shocks, Deaver G50 Pack Leaf Springs, Explorer 8.8 with disc brakes, built by Currie, Detroit Locker, Hub adapter 5×4.5 to 5×5.5,
BODY: Glassworks Painted Fiberglass Front Fenders Rear: Fiberglass Bedsides
WHEELS: New BFG AT KO, 35×12.5×15, less than 1000 miles, Alcoa Forged Aluminum Wheels, 5×5.5 with 5/8ths wheel studs, Spare is Yokohama Geolander MT on matching Alcoa rim.
INTERIOR: Beard Superseats, Icom F5021 Race Radio Package, Programmed by PCI with Mag Mount antenna, PCI Intercom with Driver ISO and 2 Push to talk buttons, Custom center console by Desolate Motorsports, Pioneer Head Unit with Remote Control, Momo Shifter Boot Cover, All electronics wired to fuse block mounted on the center console.
YEAR: 2007
Mileage: 65.000
PRICE: $17,000 OBO
SOLD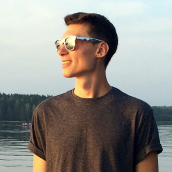 Matt Grabli
Matt brings over a decade of automotive expertise to his role as staff writer and editor at Offroadium.com. With an enduring passion for the off-road vehicles and adventures, he is devoted to creating interesting content that equips 4x4 enthusiasts with the knowledge to improve their rigs.