Ken Blocks new Ford Raptor Prerunner by SVC Off-road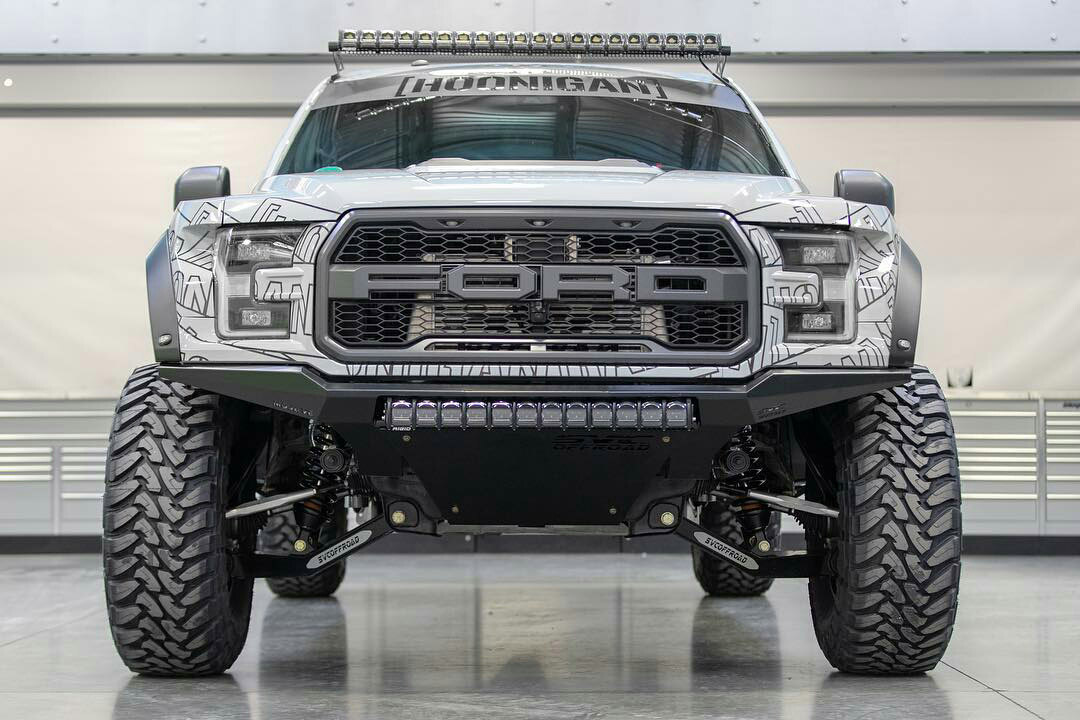 Ken Block's brand new 2nd Gen Ford Raptor built by SVC Off-road has just been released to the public and according to the pictures it turned out to be extremely tough and fun to drive.
This remarkable in many ways truck has got a complete suspension makeover and received a new mid travel kit with FOX 2.5 coilover and 3.5 Bypasses on the front designed by SVC Off-road. On the back, it's got V1 bypass rack with FOX 4.0 5 tube bypass and SVC Offroad rear traction bars paired with Deaver Suspension +3 spring pack.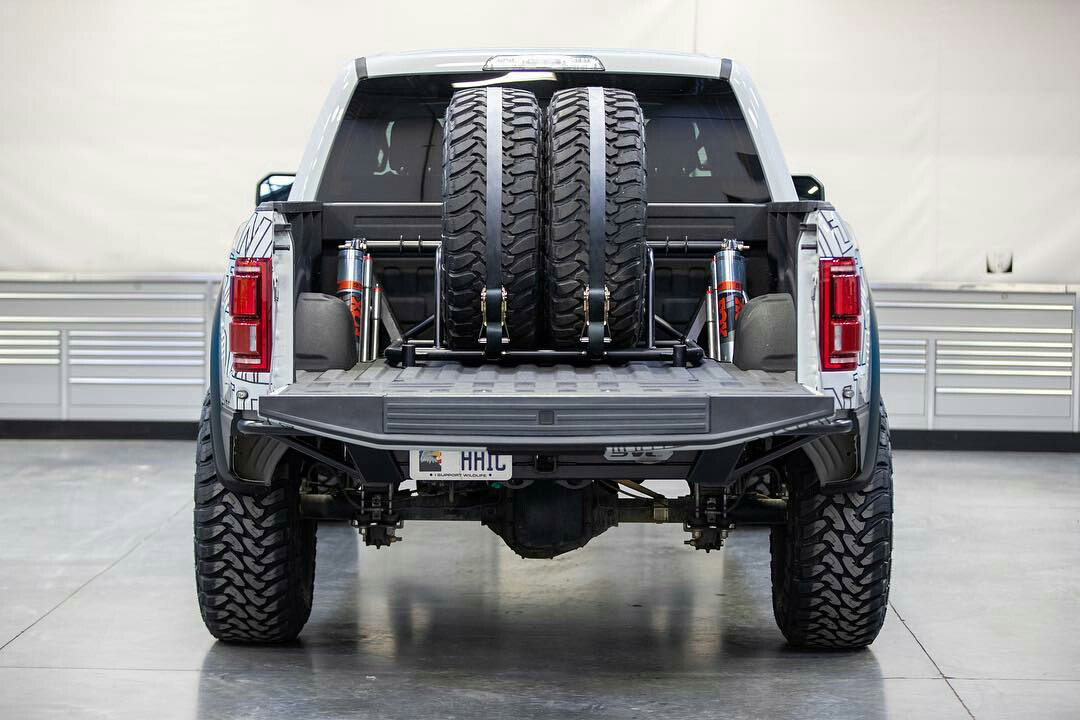 SVC Offroad Signature Mojave Front bumper is equipped with Rigid Industries 30″ ADAPT LED lightbar and 50″ ADAPT LED light bar over the roof.
On the back of the truck, we can see an SVC Offroad Baja V1 rear bumper and Stainless Works turn down performance exhaust system, downpipes, SVC intercooler and a custom tune. We're sure that it wouldn't take long until we get to see Ken Block rocking this badass Ford Raptor in his new action video.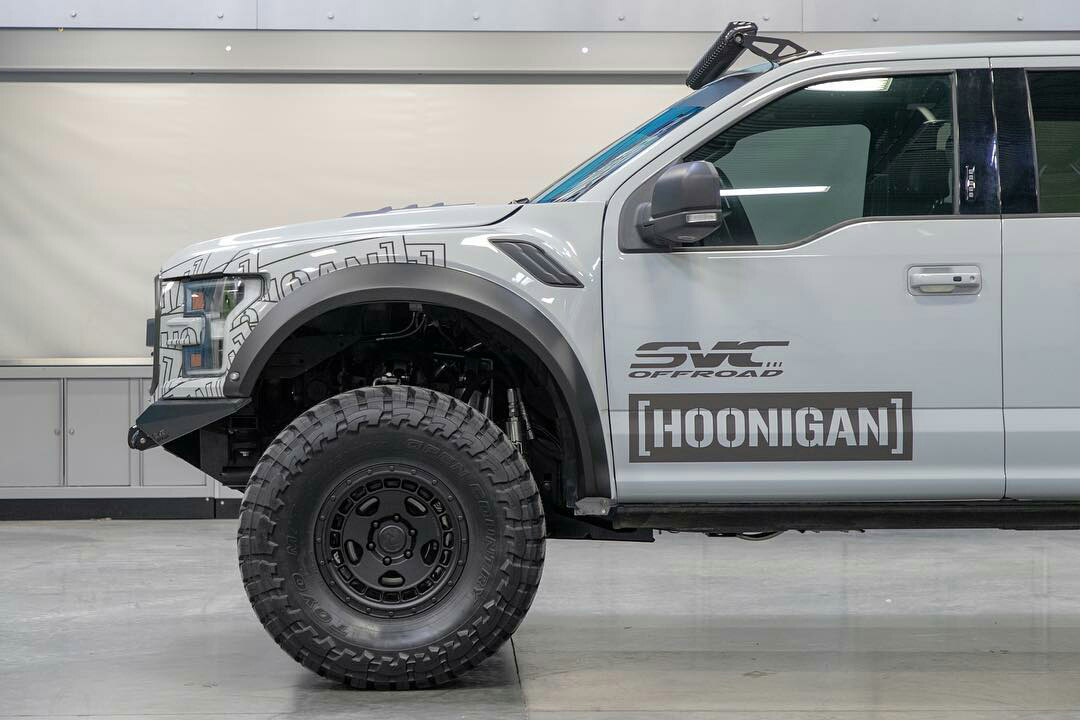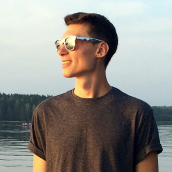 Matt Grabli
Matt brings over a decade of automotive expertise to his role as staff writer and editor at Offroadium.com. With an enduring passion for the off-road vehicles and adventures, he is devoted to creating interesting content that equips 4x4 enthusiasts with the knowledge to improve their rigs.