Lifted VW T3 Vanagon – Old School Overland Off-road Project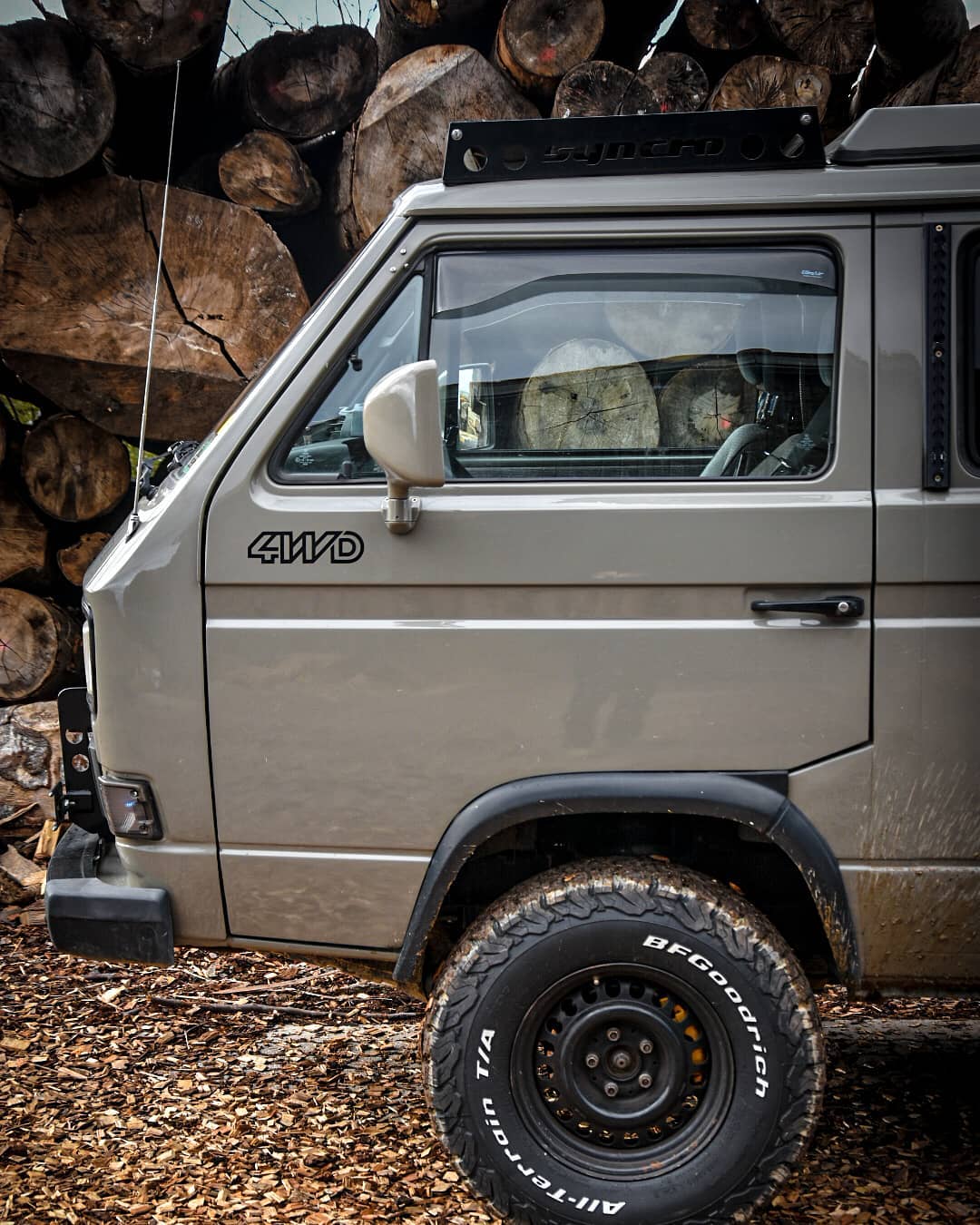 The iconic design of VW vans doesn't seem to go out of style decades after it was introduced to the public and keeps attracting the gearheads all around the world.
Thanks to the spacious interior, simple construction, and a Syncro 4-wheel drive system, it played a big role in engaging the popular today van-life movement.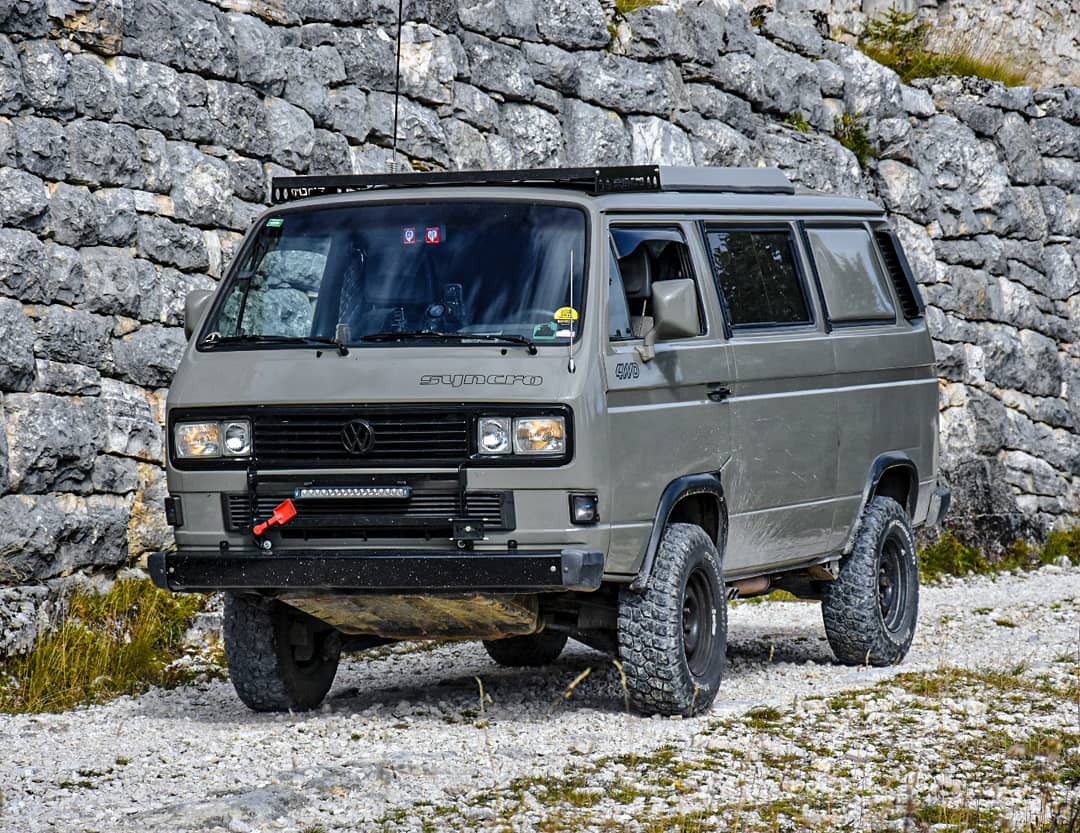 Being relatively affordable, easy to main, and fix it also offers plenty of room for a simple bed setup, and camping gear needed for a long getaway in the wild. Special editions such as the Vanagon and California even come with the factory-installed bed and drawer setups designed for camping.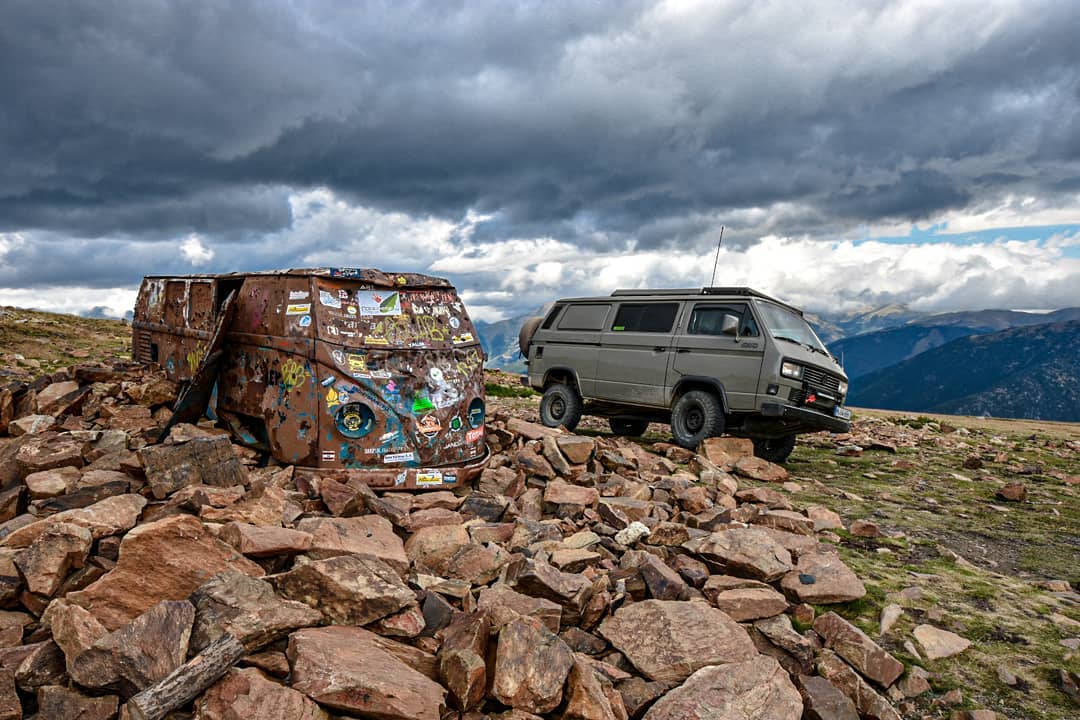 This rugged VW T3 with offroad wheels and subtle mods that you see on the pictures belongs to @Syncromonkey from Italy and plays the role of an ultimate weekend getaway machine. In order to improve it's off-road characteristics Name decided to outfit it with bigger 30-inch off-road tires and an H&R Coilover lift kit to fit them nicely in the wheel arches and gain an extra inch of ground clearance.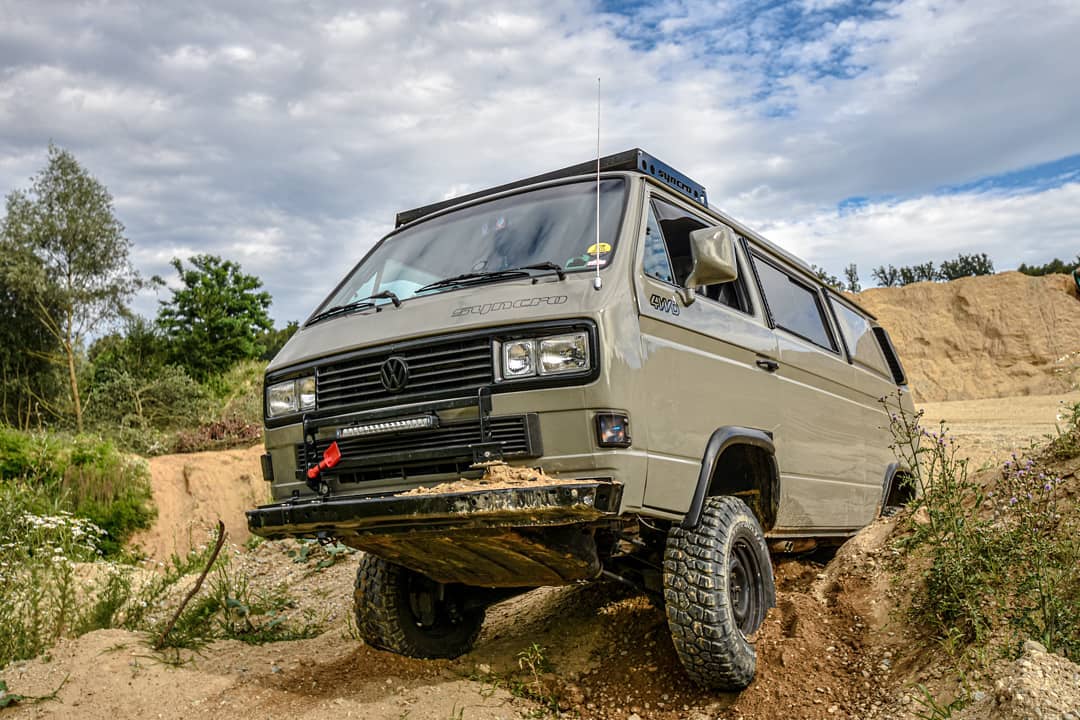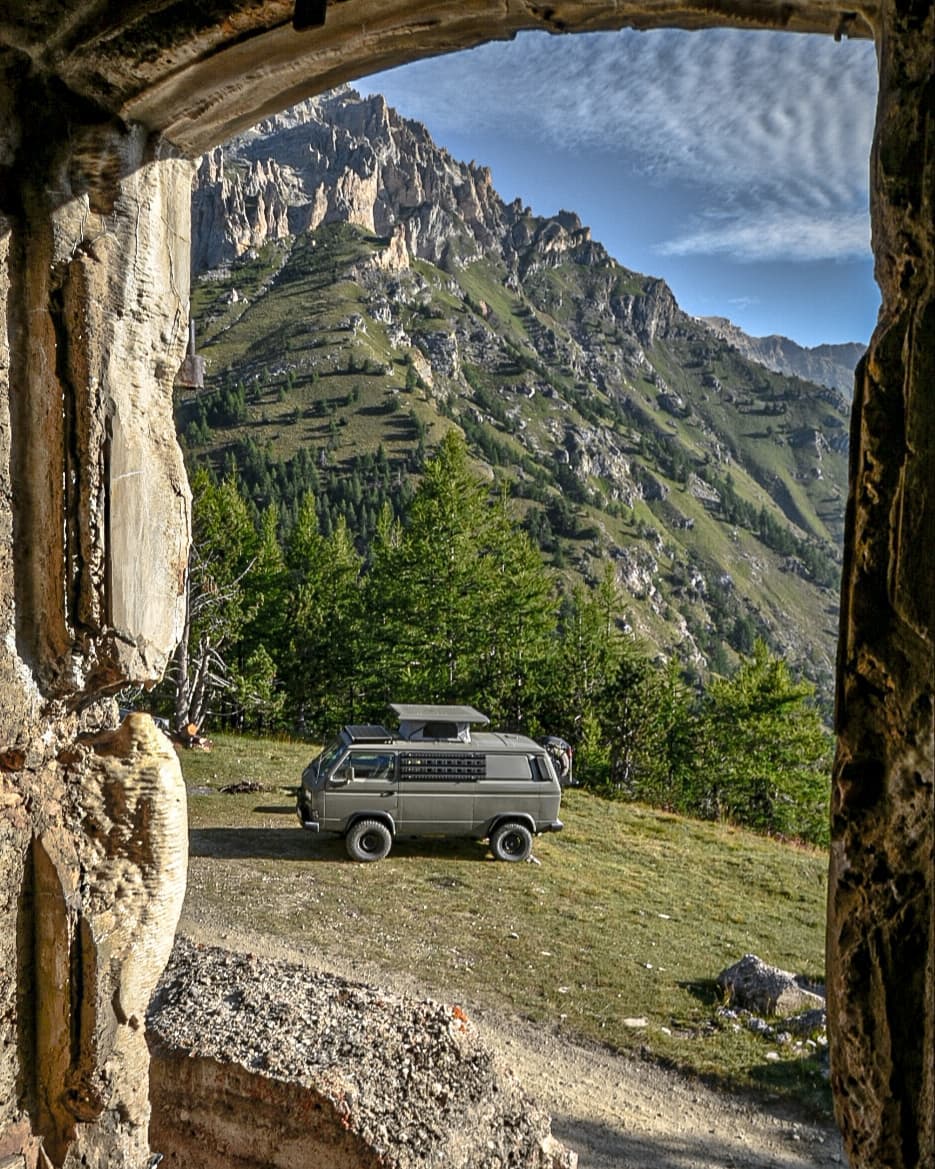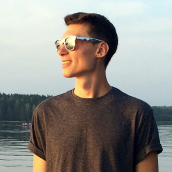 Matt Grabli
Matt brings over a decade of automotive expertise to his role as staff writer and editor at Offroadium.com. With an enduring passion for the off-road vehicles and adventures, he is devoted to creating interesting content that equips 4x4 enthusiasts with the knowledge to improve their rigs.