Mercedes G-Class With an Aggressive Off-road Kit by Mo Aoun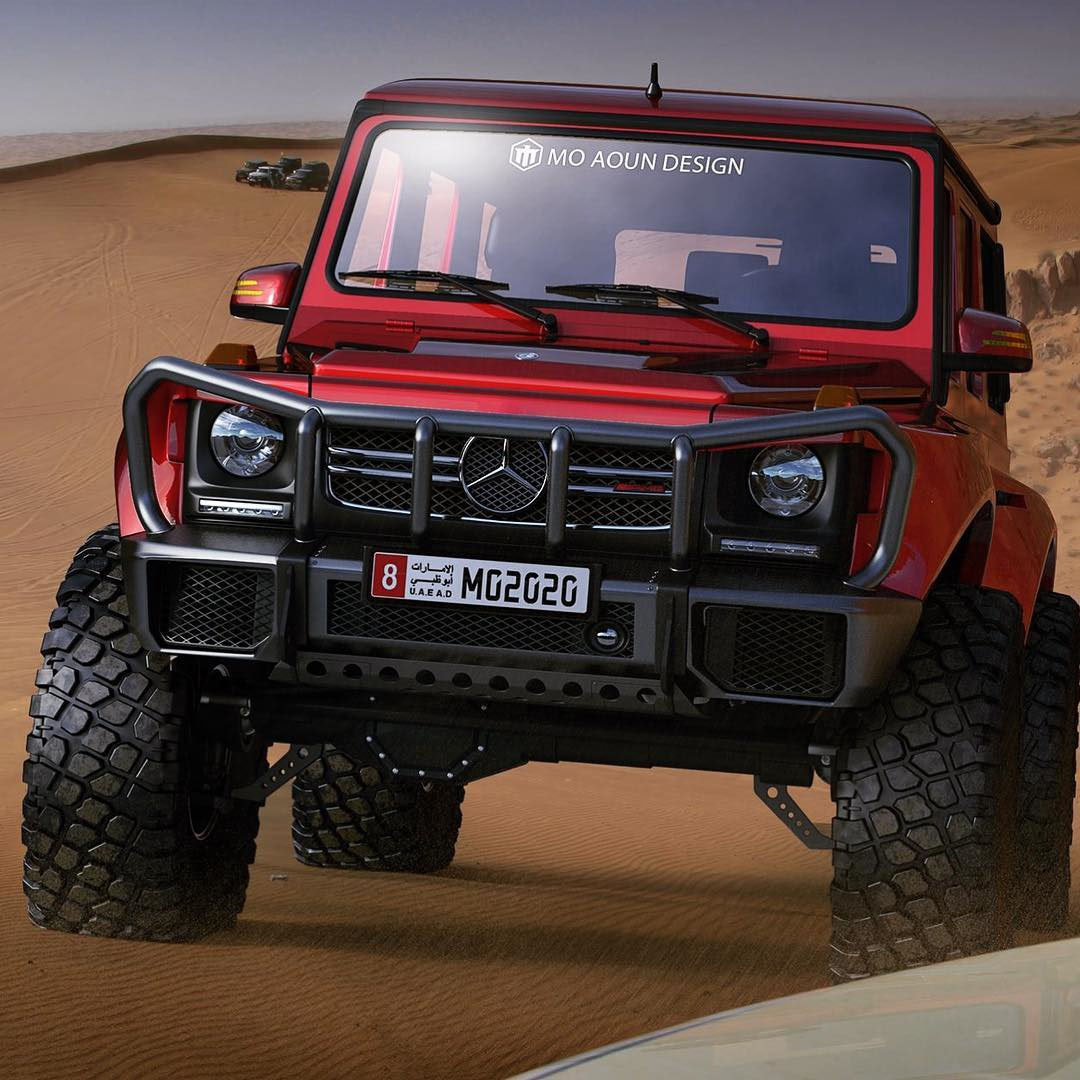 It's hard to overestimate the off-road capabilities of Mercedes G-Class. This iconic 4×4 vehicle remained in production for about 40 years, without serious exterior modification, and there is a good reason for that. The original design was so well thought after that it turned out to be very hard to enhance it with common aftermarket modifications. The ultimate recipe for the G-owners is to keep it close to stock and use modest enhancements that wouldn't ruin its legendary image. But what to do if you want to turn your Mercedes G-Class into a rock crawler, or use it in an extreme environment where even 33″ tires wouldn't do any good?
Oversized fender flares, crazy lifts, and huge wheels often make the G-Wagen look somewhat tacky, but an automotive designer Mo Aoun has attempted to create the mods that would seamlessly fit within the original design of the G-Class.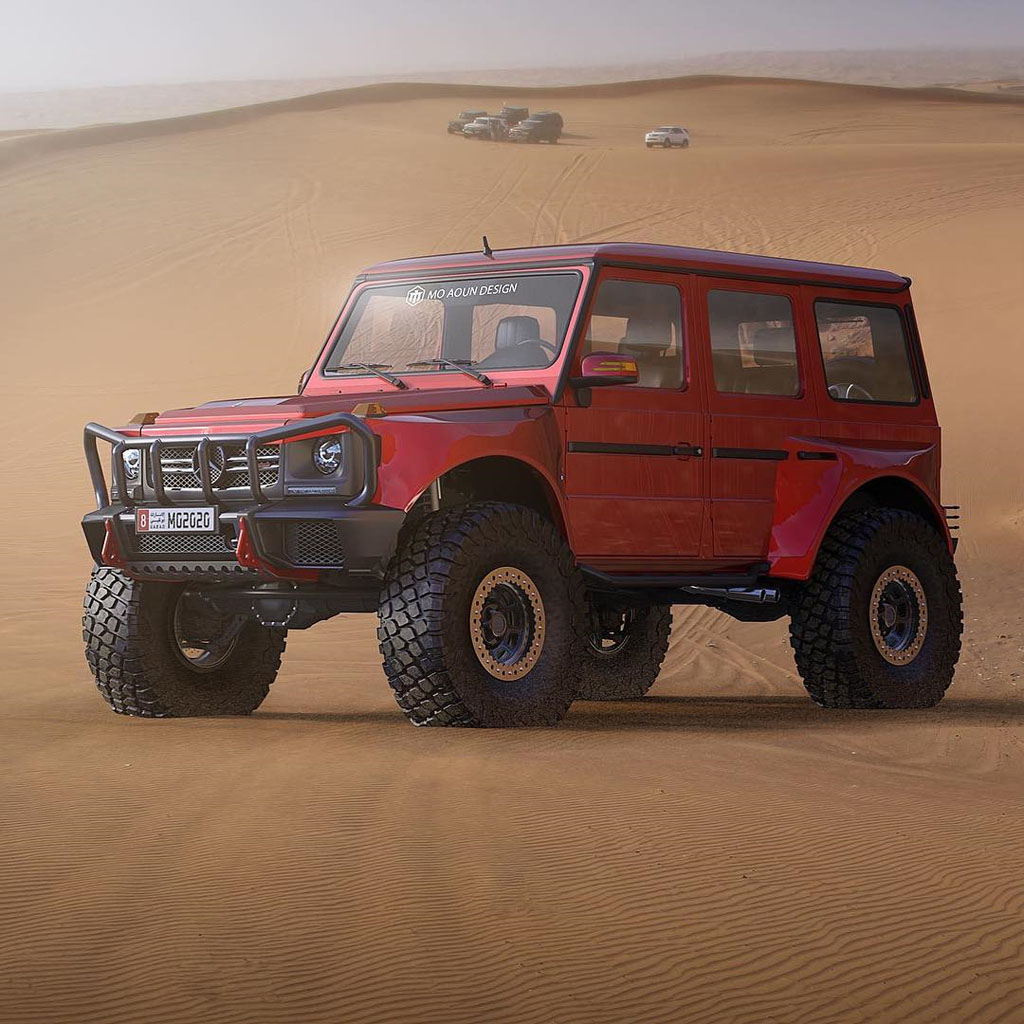 Large offroad wheels with bead locks require additional coverage in the wheel arches so it was decided to cover them with bulge style fenders on the front and the back. Steel bumper with tubular brush guards has got an aggressive curve in the center that makes the G-Wagen look even more badass.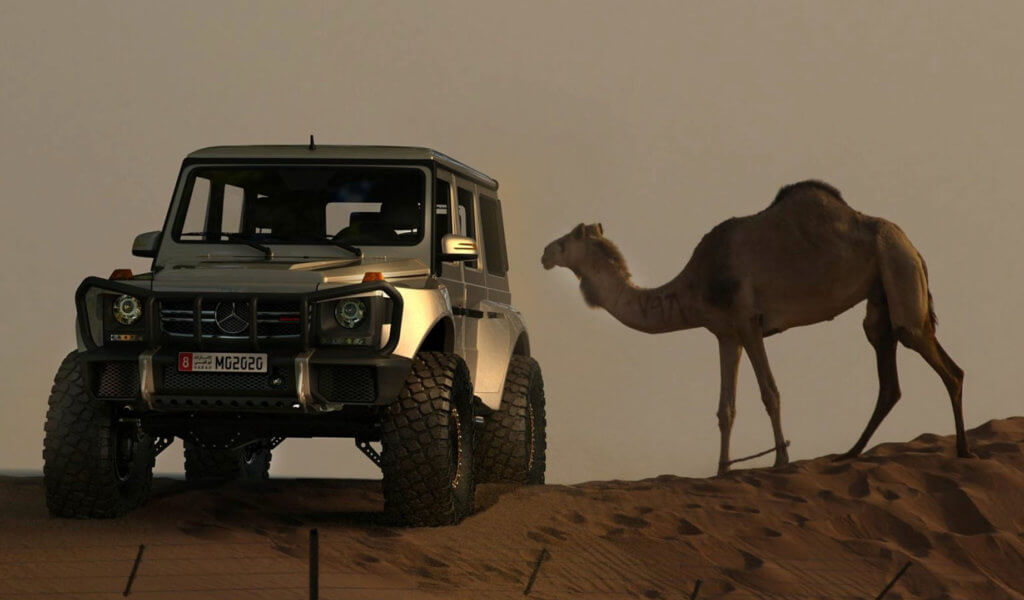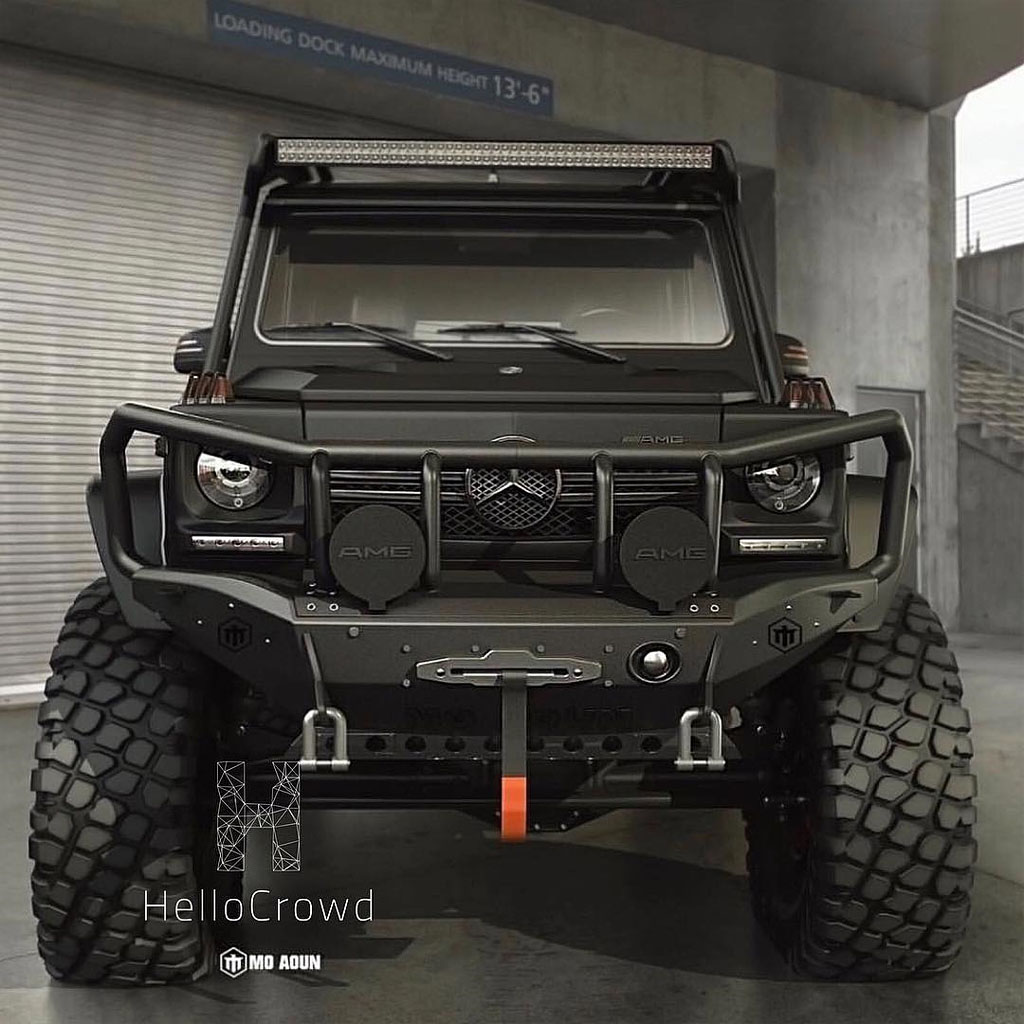 It's a no secret that the end result would not impress the purists, but the fans of hardcore wheeling might actually pick this design over the ones that already exist on the market. Let us know how do you feel about it in the comments below!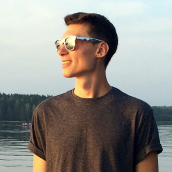 Matt Grabli
Automotive journalist and technical writer at Offroadium.com with more than 10 years of experience in the sphere of aftermarket parts and 4×4 vehicle modifications. Passionate about off-roading, outdoor adventures, and an active lifestyle.