New 2021-2022 4th Gen Mitsubishi Outlander Lift and Off-road Wheels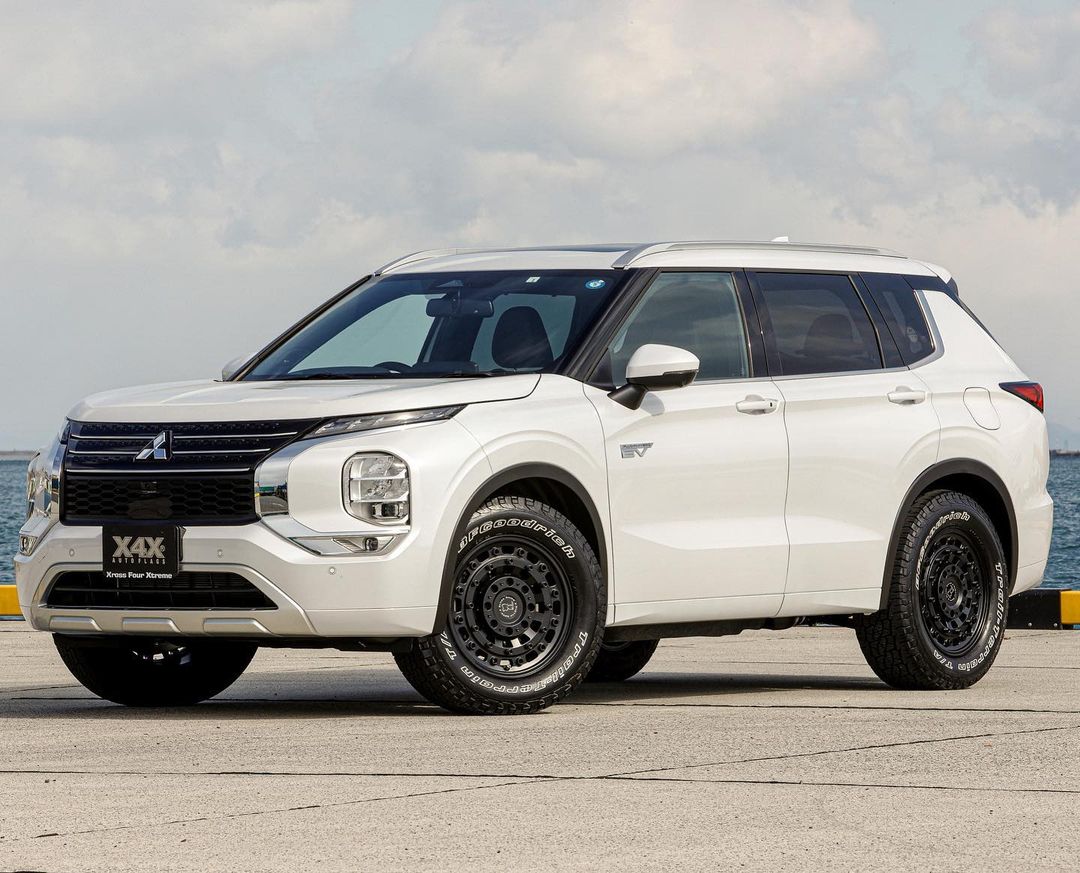 The 4th Generation Mitsubishi Outlander was released last year, and the refreshed design turned out to be very successful. Its muscular proportions, 7-seter interior, and capable motors (with PHEV plug-in hybrid coming in 2023) can easily help this model to bite a good piece of the RAV4 market.
Mechanical-wise the model shares the AWD platform and powerplants with a popular Nissan Rogue T33 model (Yes, Nissan now owns 35% of Mitsubishi shares). It packs all of the common convenience and utility features of the class-leading crossovers.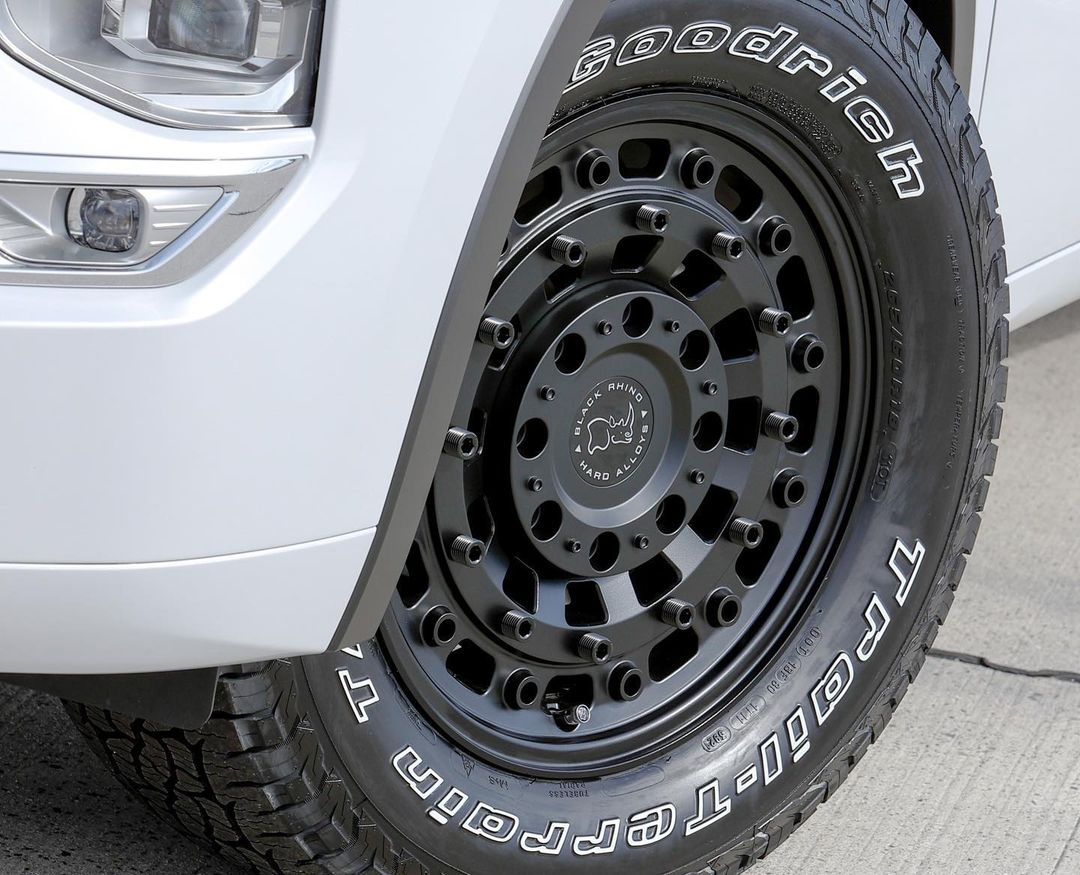 Being an AWD soft-roader it does have an off-road potential which can be easily improved with a set of proper All-Terrain tires and a mild lift. The MLJ incorporated did just that and outfitted their brand new Mitsubishi Outlander PHEV (Yes, Japan already has this model) with a set of 18×8 BlackRhino Arsenal off-road wheels wrapped in BF Goodrich trail-terrain tires.
SPECS
Model: 2022 Mitsubishi Outlander PHEV (JDM)
Rims: Black Rhino Arsenal 18×8.0j 5/114.3+30 Textured Matte Black finish
Tires: BF Goodrich Trail Terrain T/A
Source: @mljinc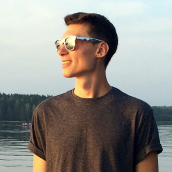 Matt Grabli
Automotive journalist and technical writer at Offroadium.com with more than 10 years of experience in the sphere of aftermarket parts and 4×4 vehicle modifications. Passionate about off-roading, outdoor adventures, and an active lifestyle.