Subaru Outback Wilderness – New Off-road Edition With a Factory Lift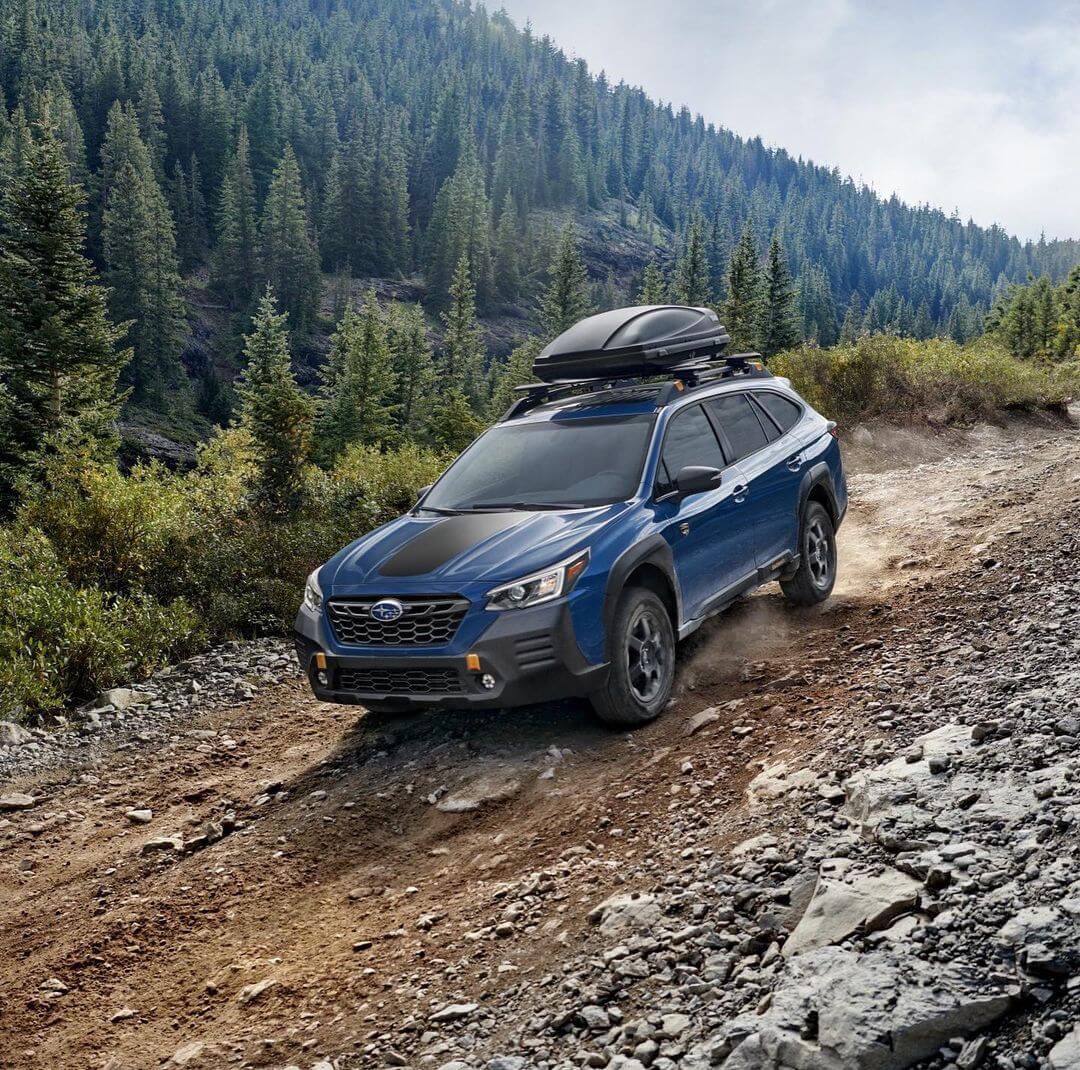 Subaru has just released a whole new 2022 Outback Wilderness model equipped with a lot of cool off-road features right from the factory. It means that you no longer need to buy a lift kit or other common off-road accessories to prepare your vehicle for outdoor adventures.
If you look at the roots of this model, the Outback started its life as an off-road version of a Subaru Legacy, fitted with protective plastic body cladding and roof railings. This model became so popular that it derived into a separate model, which stays in production throughout four generations for almost 30 years.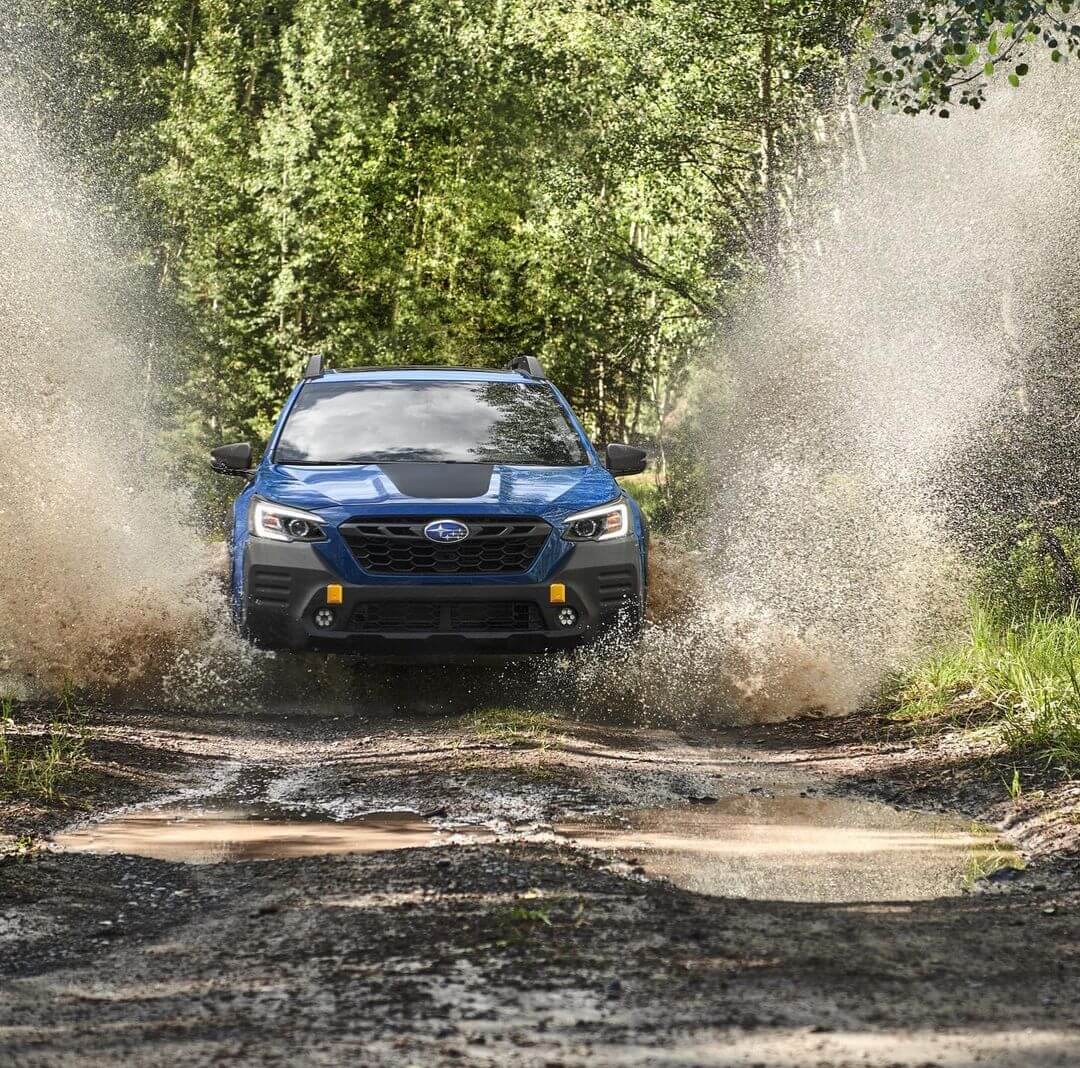 Today, recreational off-roading is pretty popular and Subaru vehicles are used for this kind of activity quite often thanks to their versatility and symmetrical all-wheel-drive. Except for the drivers who use their cars in the stock form for light off-roading, many owners take advantage of aftermarket lift kits and other upgrades designed to enhance the off-road capabilities and protection to take their cars to more technical trails.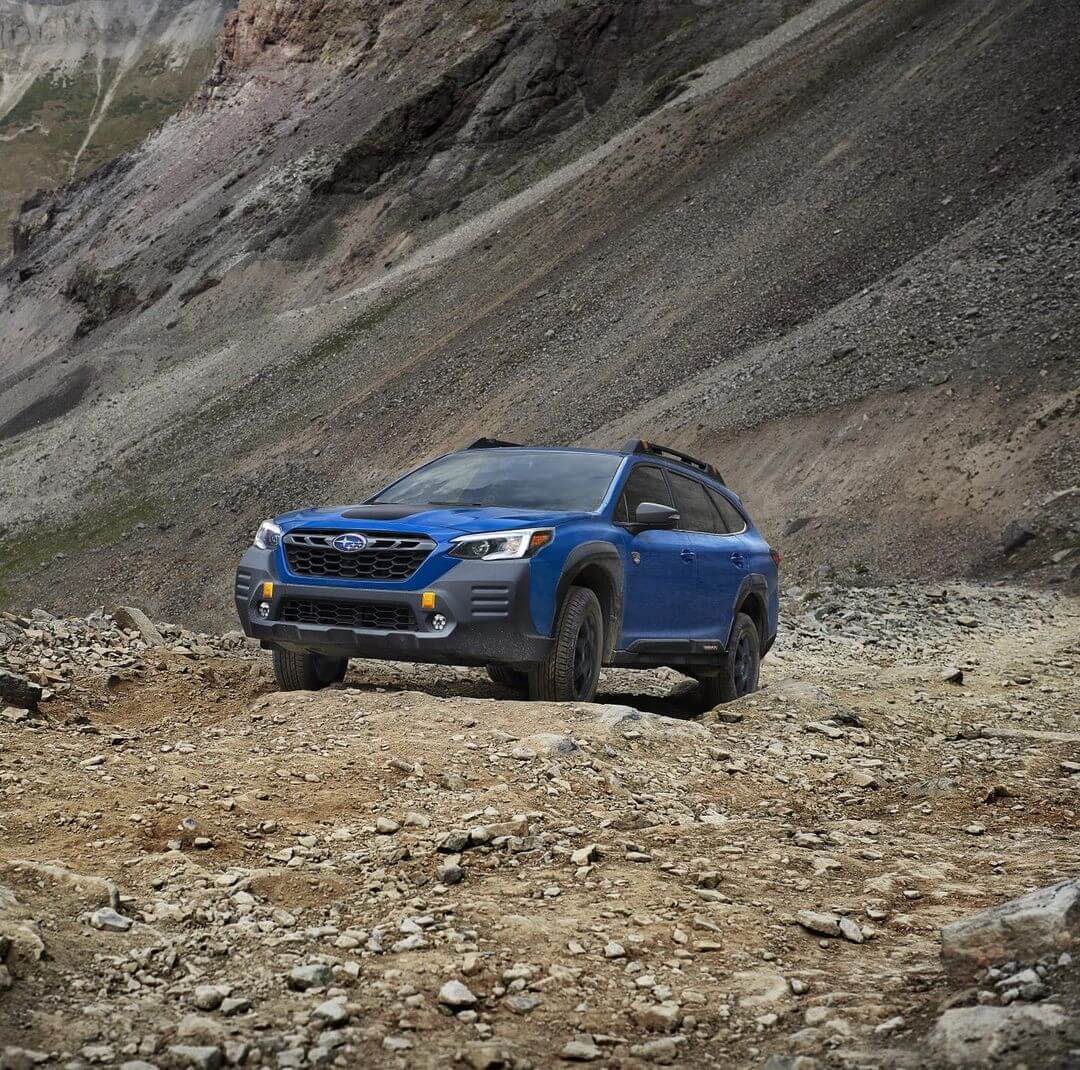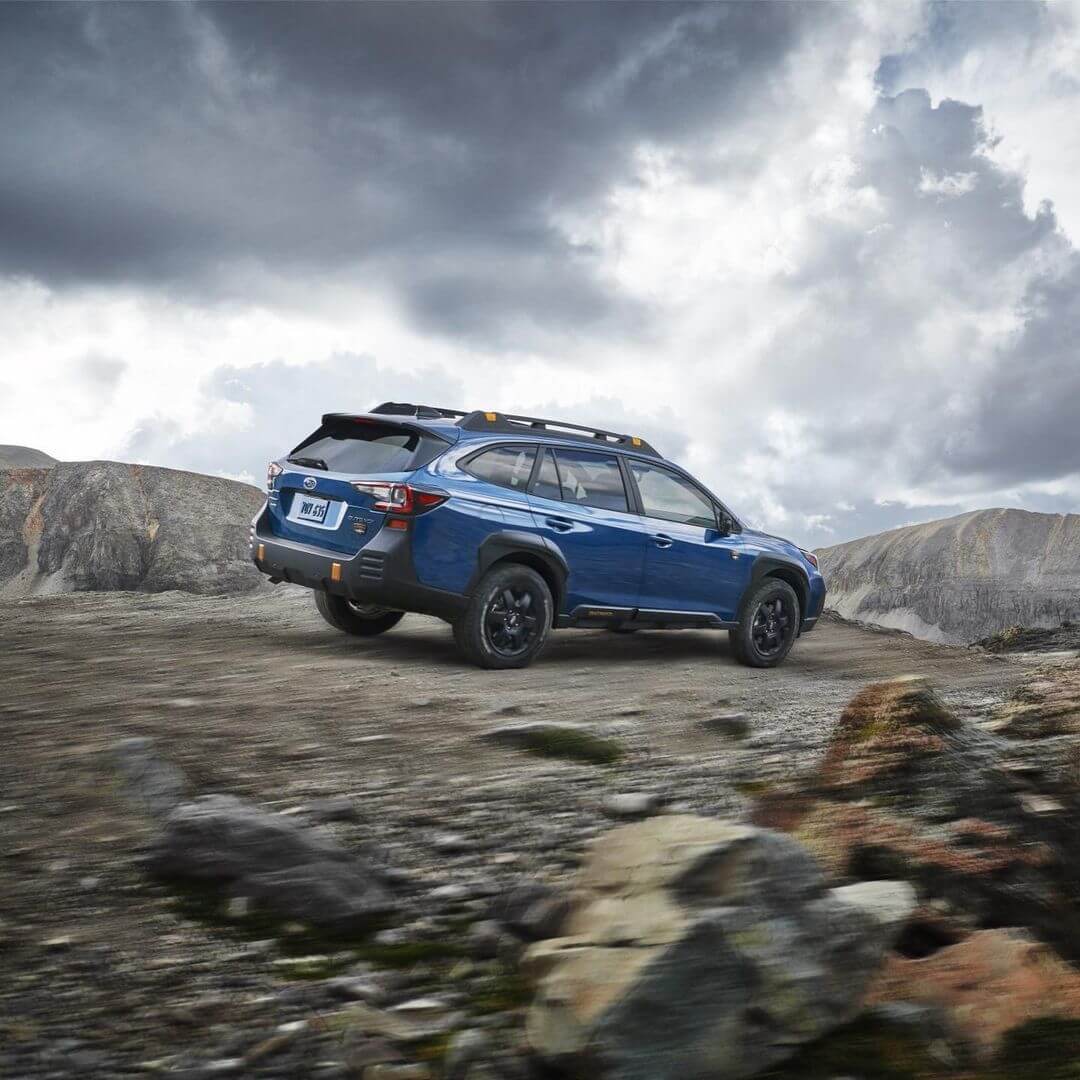 It's great that Subaru noticed this trend and developed the new off-road version of the Outback that combines the best enhancements in the stock form. With the stock clearance of 9.5 inches (Regular Outback 8.5″), larger tires, factory-equipped skid plates, improved approach and departure angles you no longer need to invest in aftermarket lift kits and body armor.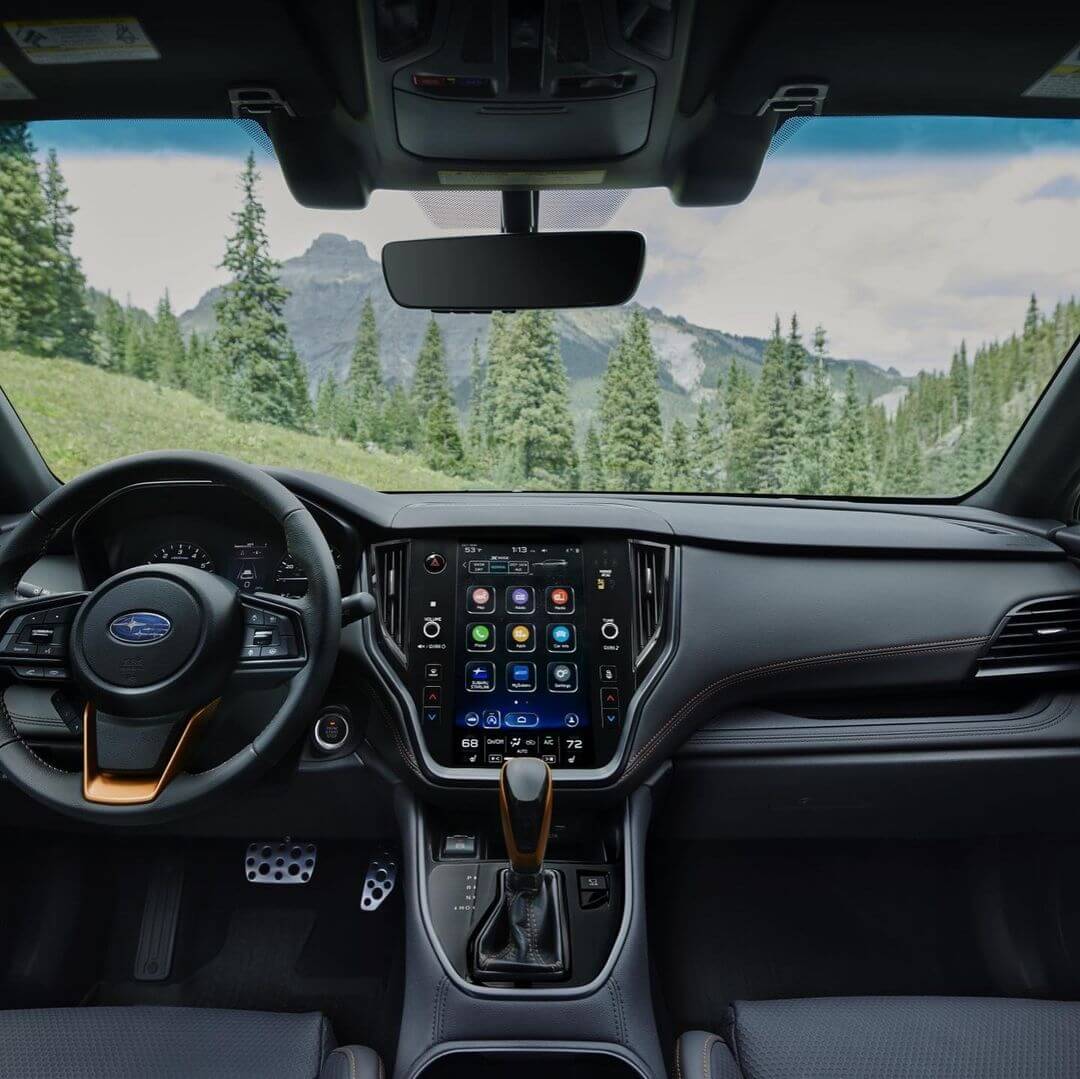 The car comes standard with all the necessary features to head off on an off-road adventure safely. While it may sound like bad news for the aftermarket manufacturers, it will ease up life of consumers who will no longer need to research and spend money on parts and labor to get their vehicle prepared for the adventures they like. Remember your first time choosing a lift kit and the wheels? Quite nervous, wasn't it?
Features & Difference with a Stock Outback Model
9.5 Inches of Ground Clearance (+1″ lift compared to the stock Outback with 8,5″ ground clearance)
Front Skid Plate
Improved Approach & Departure Angles
Enhanced X-MODE
17-inch matte-black alloy off-road wheels
Yokohama GEOLANDAR All-terrain Tires
Full-size Spare
Anti-Glare Hood Design
LED Fog Lights, and Front and Rear Tow Points
Redesigned Roof Rails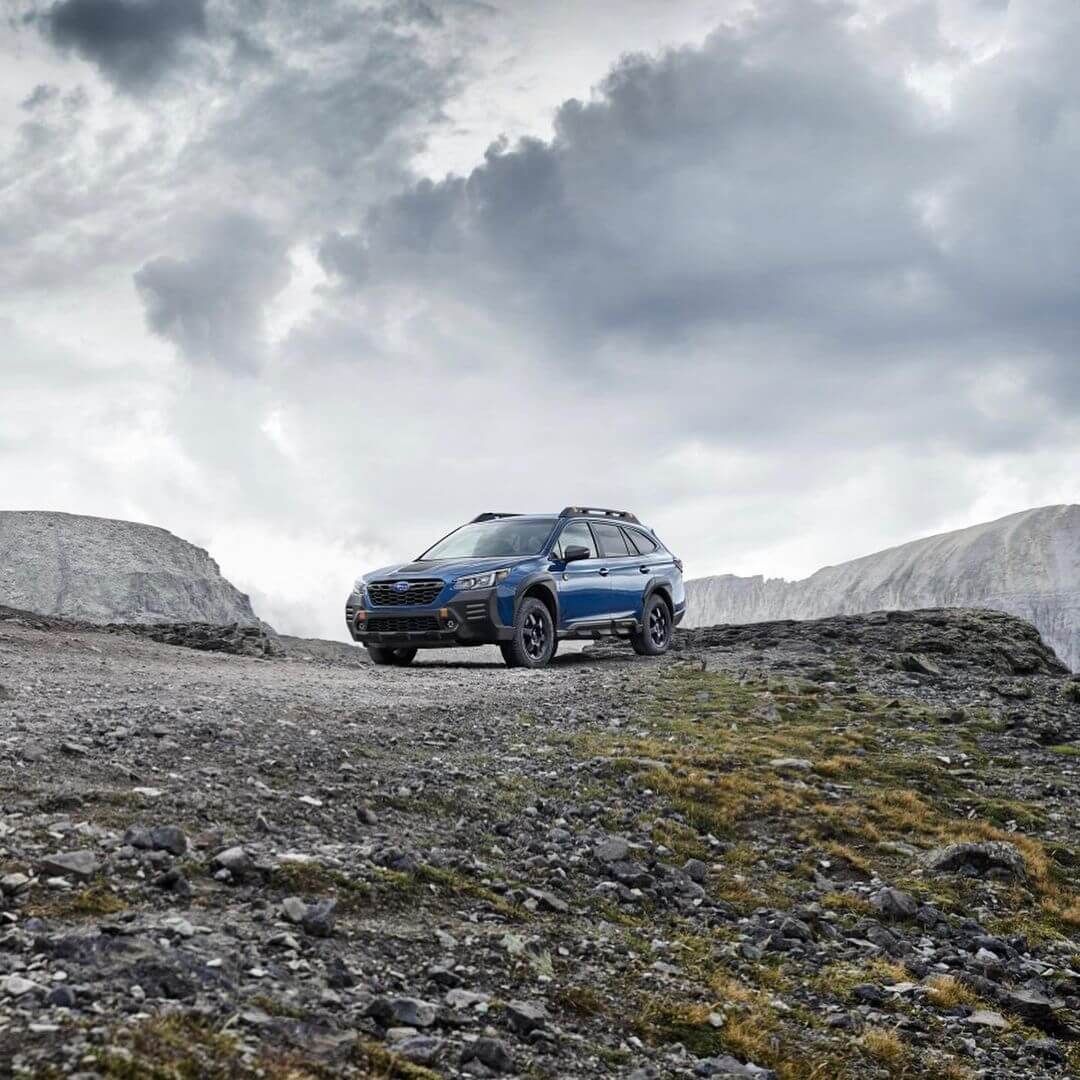 This marketing move isn't new. Think about Toyota's TRD Pro versions of the 4Runner and Ford Raptor models. While the drivers used to modifying their cars may not appreciate it, there's definitely a market for those who prefer out-of-the-box solutions to ease their life and enjoy the vehicle in the stock form.
Images by Subaru USA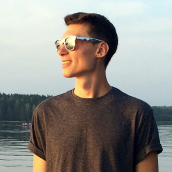 Matt Grabli
Automotive journalist and technical writer at Offroadium.com with more than 10 years of experience in the sphere of aftermarket parts and 4×4 vehicle modifications. Passionate about off-roading, outdoor adventures, and an active lifestyle.