Lifted Infiniti FX35 on 33s Wearing an Off road Outfit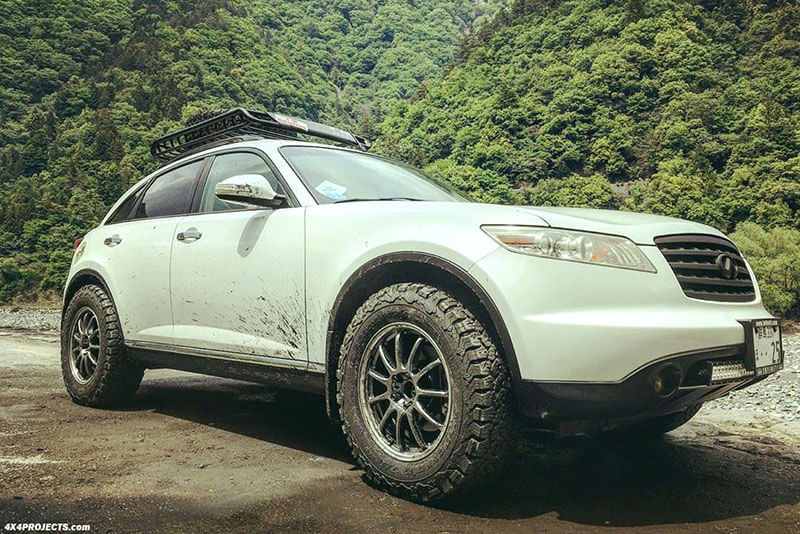 As most car enthusiasts know, the Japanese automotive scene is very diverse. The field of interest of Japanese drivers covers pretty much all types and styles of the vehicles, starting from domestic street performance cars, and European exotics up to imported American muscle cars and hot rods. But, quite like on this side of the world, off-roading becomes more and more popular in the country of the rising sun.
Of course, the main players here are the Land Cruisers of all generations, Pajeros, and certainly the Jimnys, but many of the enthusiasts strive to stand out and push the boundaries of the common off road culture through the new uncommon CUV and SUV platforms.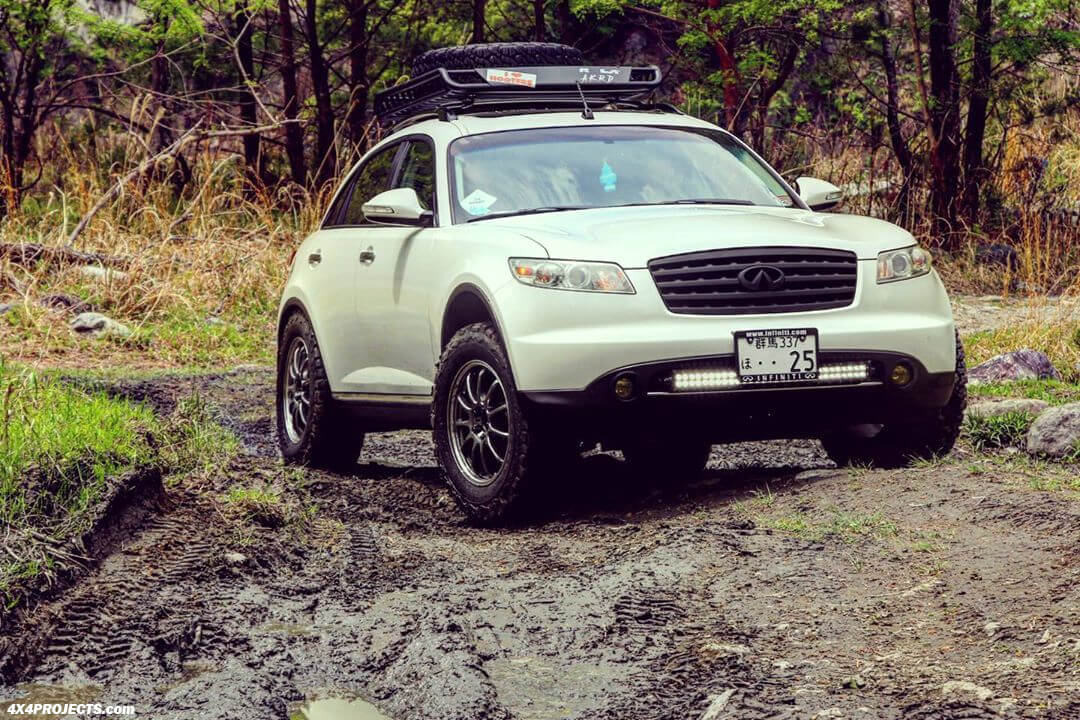 This white lifted Infiniti FX35 is one of the perfect examples of the unique takes on building an off-road style crossover for an adventurous lifestyle. This concept isn't really new for the fans of battlewagons and overland prepped SUV, but it certainly suits this vehicle so well. Even though this model doesn't have off-road worthy capabilities except for the AWD drivetrain, it's got a pretty cool exterior design and wide wheel wells begging for some beefy tires.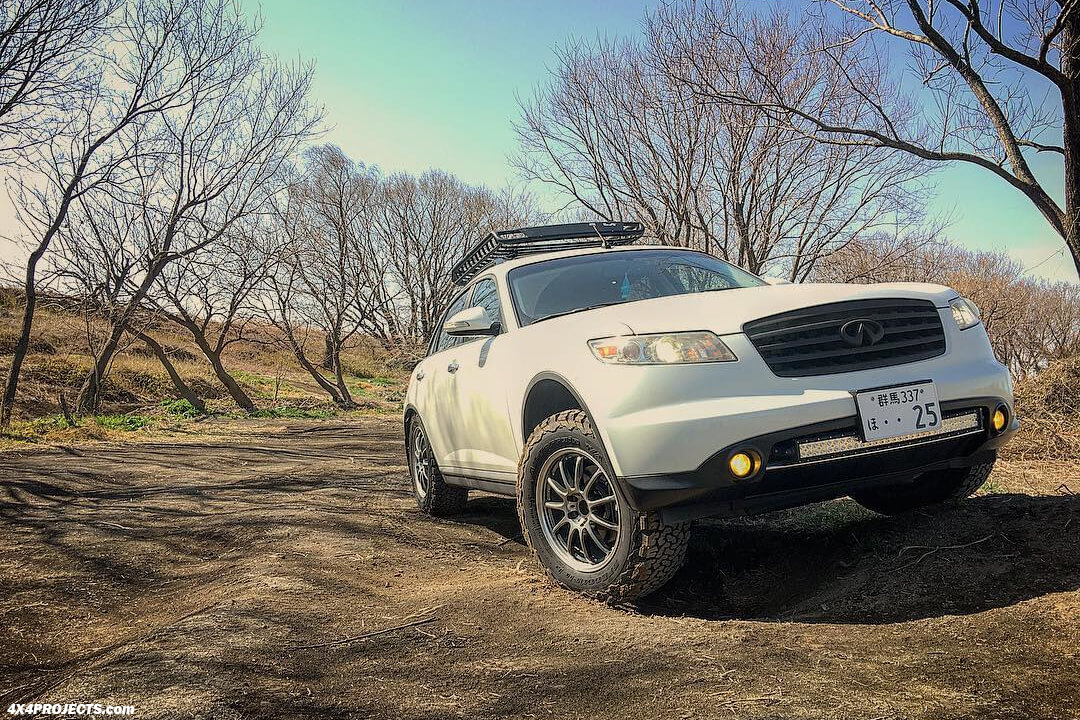 The owner chose to fit his FX with BF Goodrich KO2 tires sized 285/60R18 which equals to common 33 inch tires. In order to clear the wheels properly, the crossover was lifted by 3″, which along with the wheels improved the overall ground clearance greatly. Other mods are represented by the overland style roof rack for camping gear and subtle LED light bar mounted on the front bumper.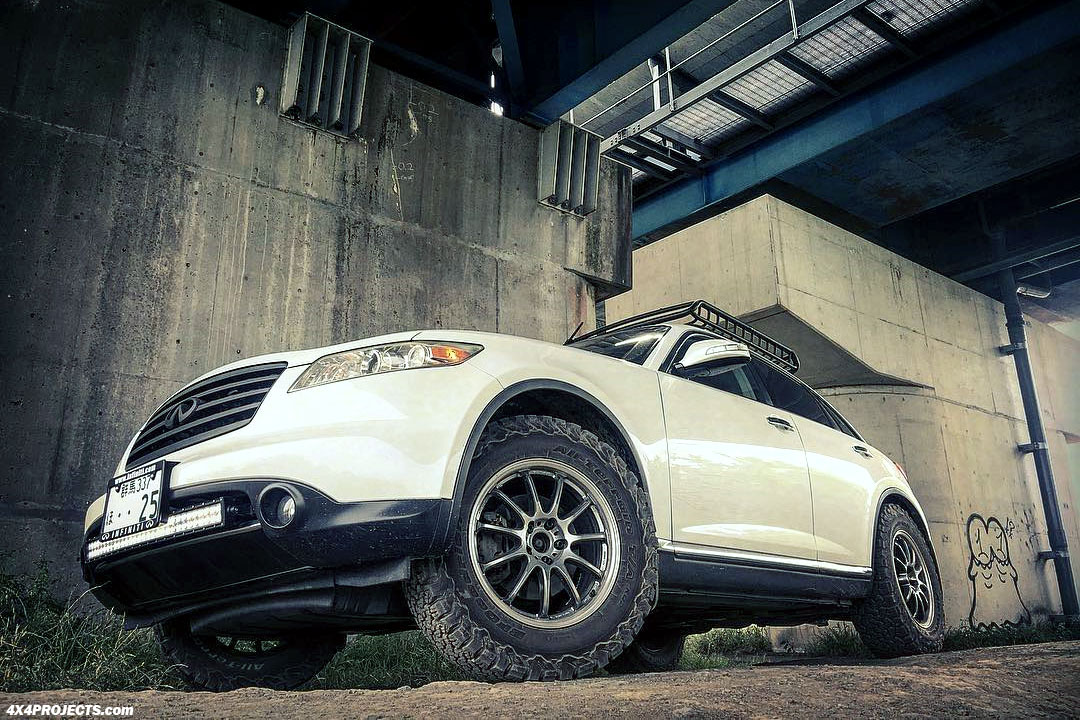 Of course, the absence of lockers and limited articulation wouldn't let this lifted Infiniti FX35 compare with the big off road brothers like the 4Runner or Land Cruiser, but it turned to be a perfect weekend getaway family car for camping and outdoor activities that isn't any short on comfort, style, and on-road safety.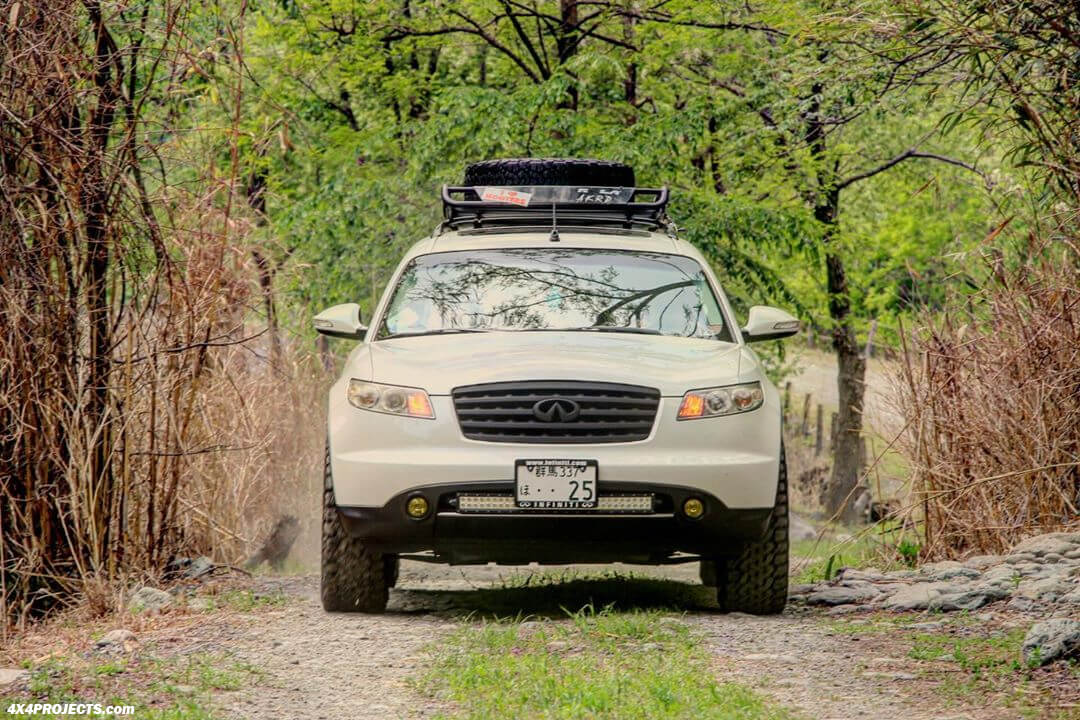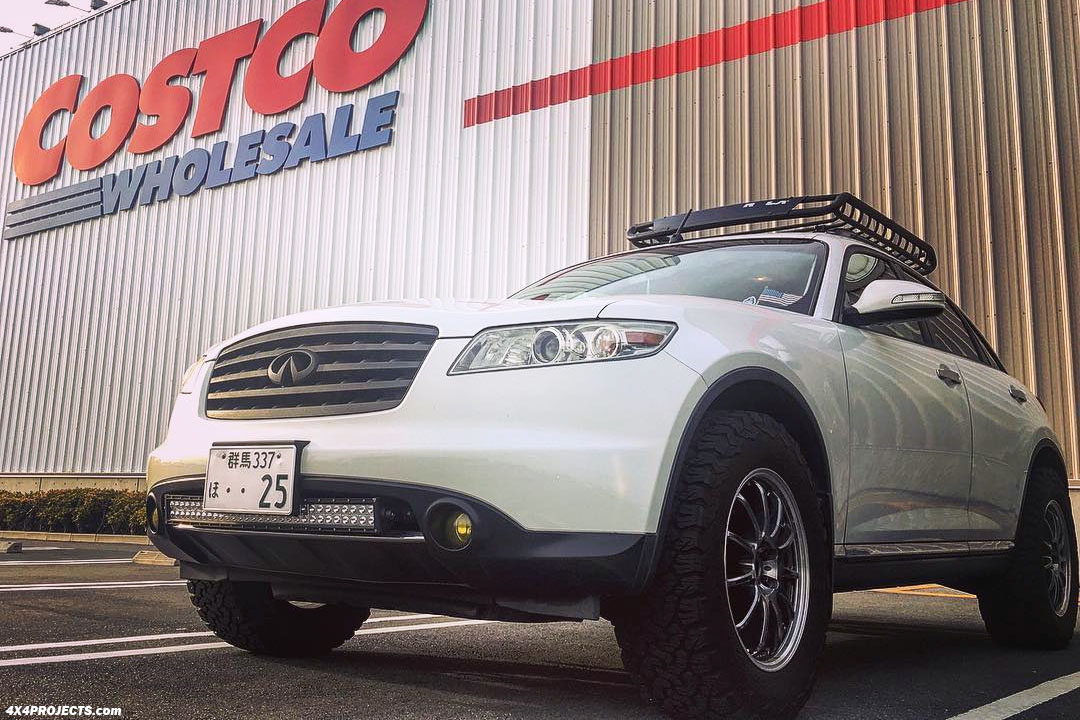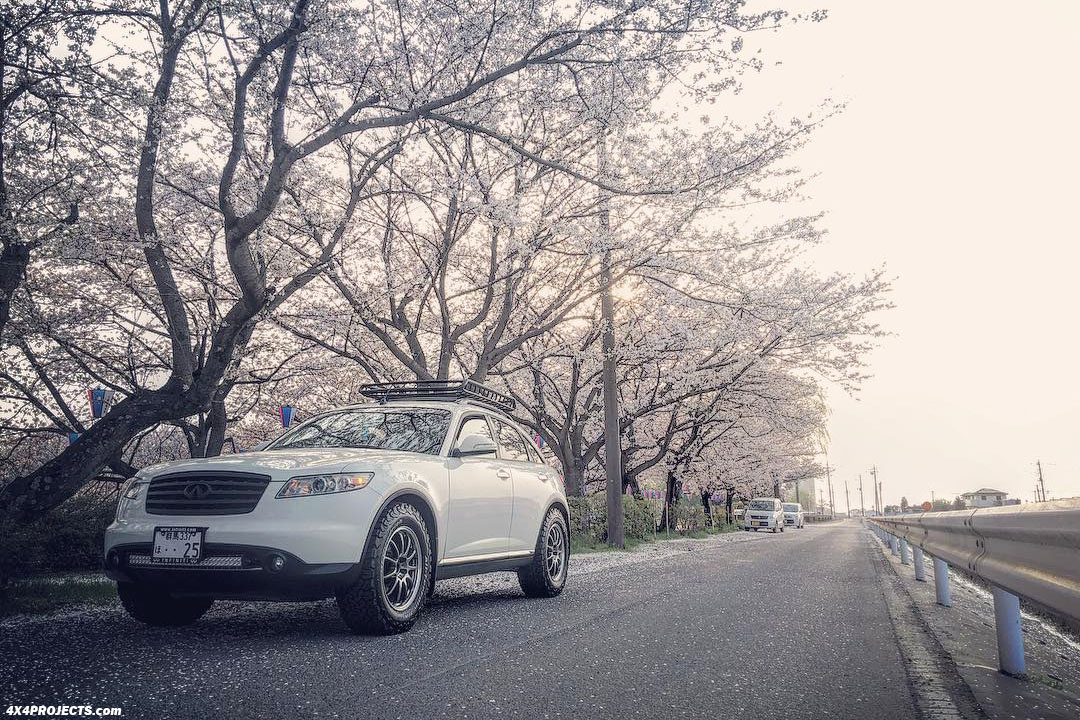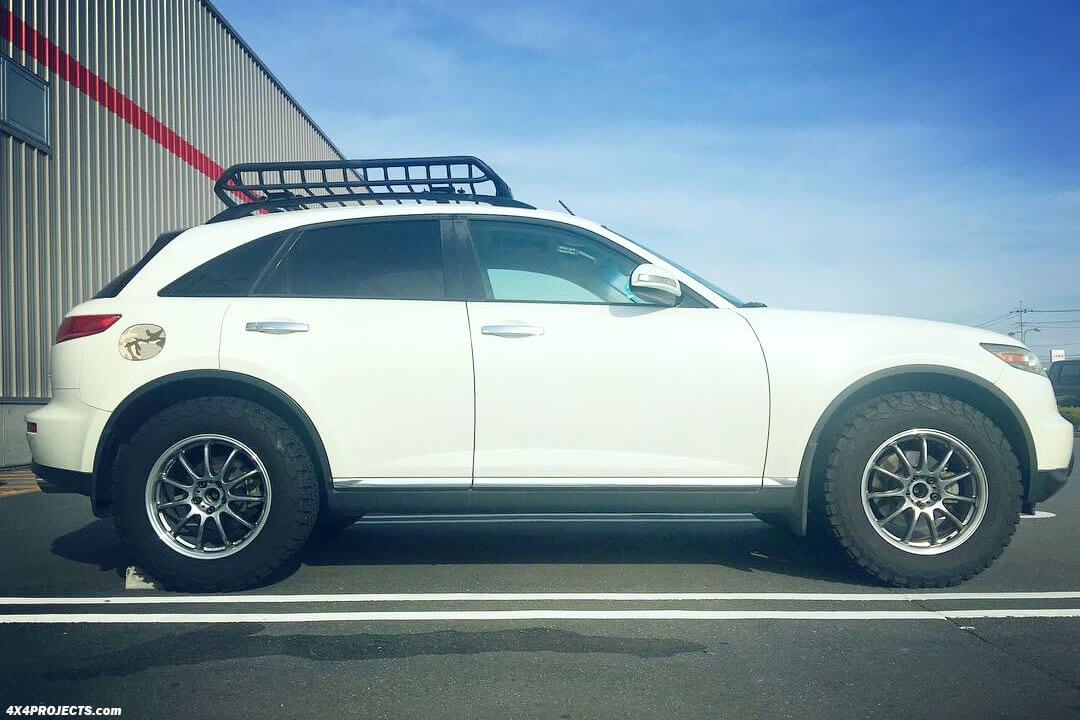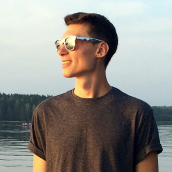 Matt Grabli
Matt brings over a decade of automotive expertise to his role as staff writer and editor at Offroadium.com. With an enduring passion for the off-road vehicles and adventures, he is devoted to creating interesting content that equips 4x4 enthusiasts with the knowledge to improve their rigs.