RD Base Japan is back at it again with their latest project, a lifted Fiat 500X with beefy off-road tires. With this new build, RD Base Japan takes a compact crossover to a whole new level of capability and style. From its rugged all-terrain tires to custom lift kit, this modified Fiat 500X stands out from the crowd in every way imaginable.
For starters, RD Base Japan team has installed a custom lift kit that raises the 500X for about an inch to improve the ground clearance and free up some space in the wheel wells for oversized tires with aggressive thread.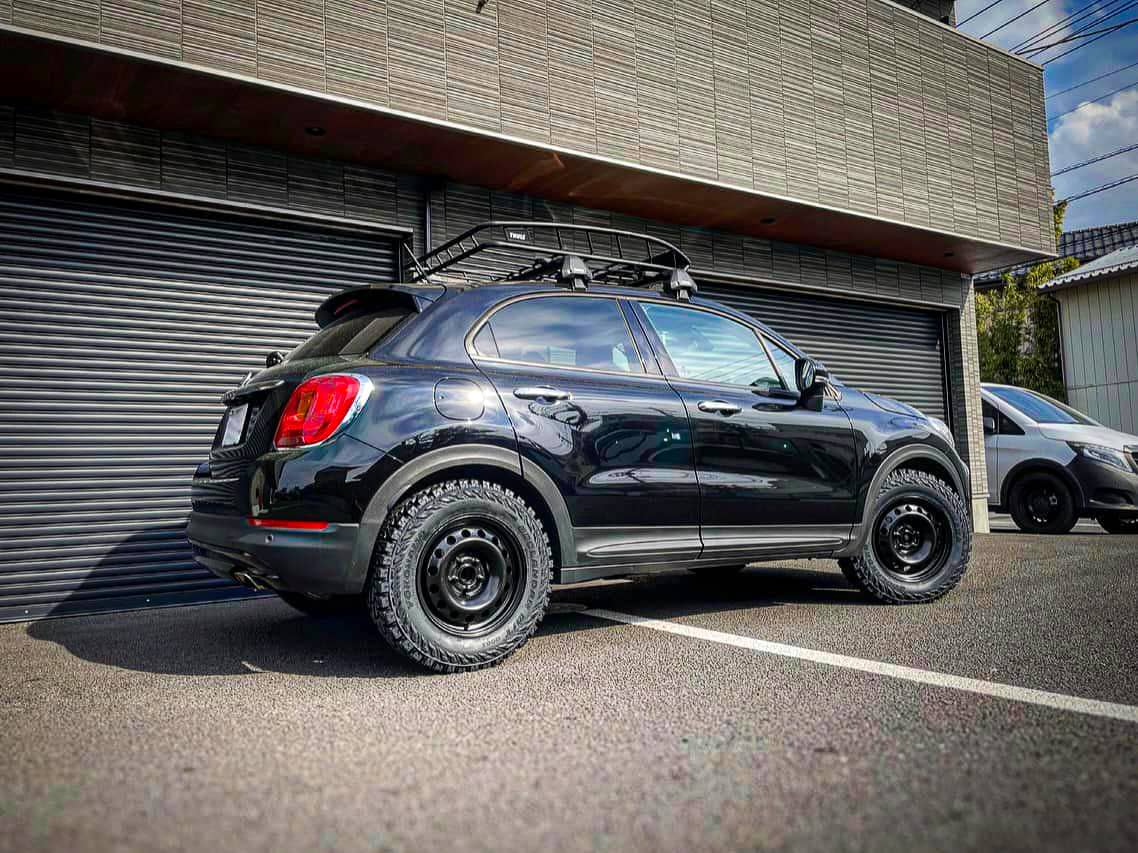 Yokohama Geolander mud-terrain tires mounted on steel rims provide incredible grip and stability when the going gets rough, making Fiat 500X more capable whenever it leaves the paved roads.
"In addition to its newfound off-road prowess, this lifted Fiat 500X looks adventure-ready thanks to the Thule Canyon 859 roof basket! Its aggressive stance and large tires give it a truly unique look that makes this cute little crossover noticed wherever it goes".
RD Base did not disclose the information about the tire size and lift they used in the build, but judging by the pictures it was a set of custom 1″ spacers and 215/75R15 wheels, because it's one of the smallest sizes Yokohama Geolandar M/T G003 tires are available in. It's only an assumption, so we recommend double checking sizing in case you decide to install the same wheel combo on your 500x.
All-in-all this is one of the first lifted Fiat 500X off-road-style builds we have seen so far and it looks pretty cool. Even though it isn't designed for off-roading, RD Base Japan build showed that its possible to improve its capabilities with common 4×4 tricks such as the oversized tires and a lift.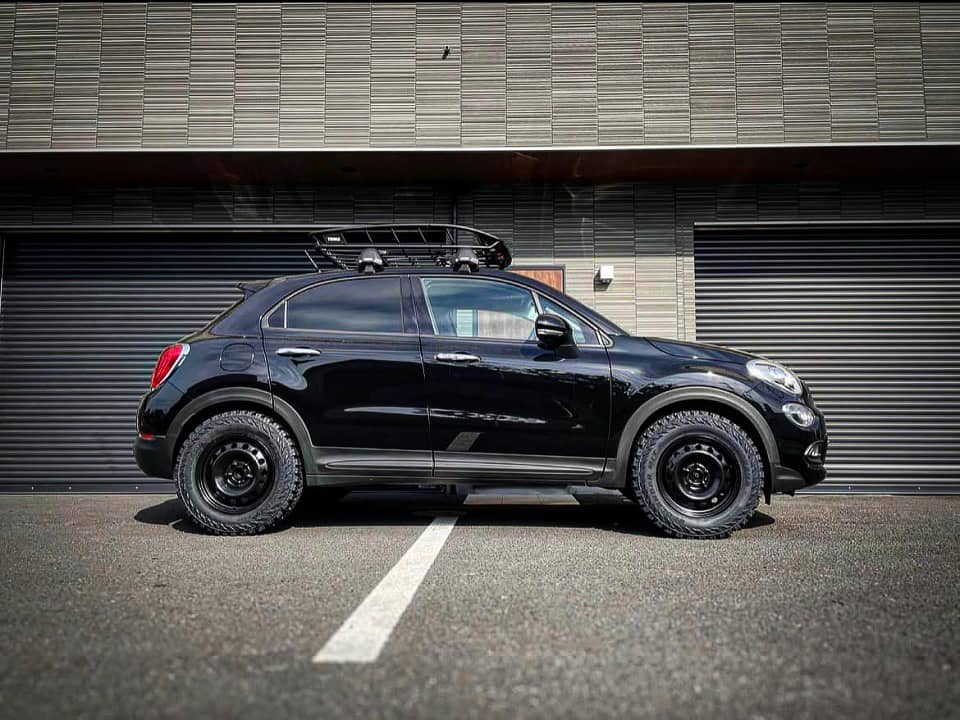 Watch the progress and find out more about this Fiat 500x project by visiting the Instagram profile of the owner: @hirotaka_kanemoto!
Stay tuned for more project reviews on Offroadium.com – Follow us on social media, and share this write-up if you enjoyed reading it!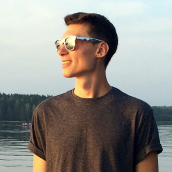 Matt Grabli
Automotive journalist and technical writer at Offroadium.com with more than 10 years of experience in the sphere of aftermarket parts and 4×4 vehicle modifications. Passionate about off-roading, outdoor adventures, and an active lifestyle.