Top 5 Offroad Modified Mercedes Gwagons for Overland Expedition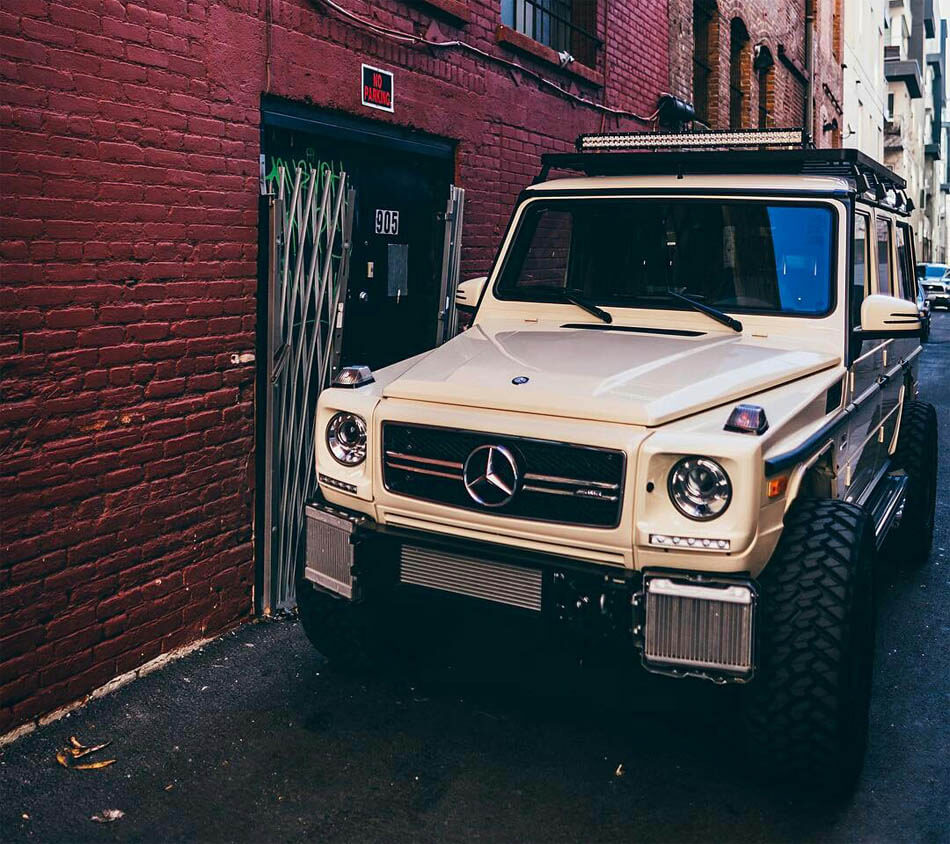 In search of off-road vehicles for overland adventures, we rarely think about a Mercedes G-Class (also known as Gwagon or Gwagen), although it has everything one may ever need to conquer the most rugged trails.
Its brutal square box shape remains attractive for more than 40-years from its initial release back in 1979. Of course, throughout its production life, it was refreshed and modernized a couple of times, but the overall construction and design theme remained unchanged. The iconic four-wheel-drive system with lockers everywhere makes it truly unstoppable on all types of terrain, while Mercedes quality, gives you confidence behind the wheel.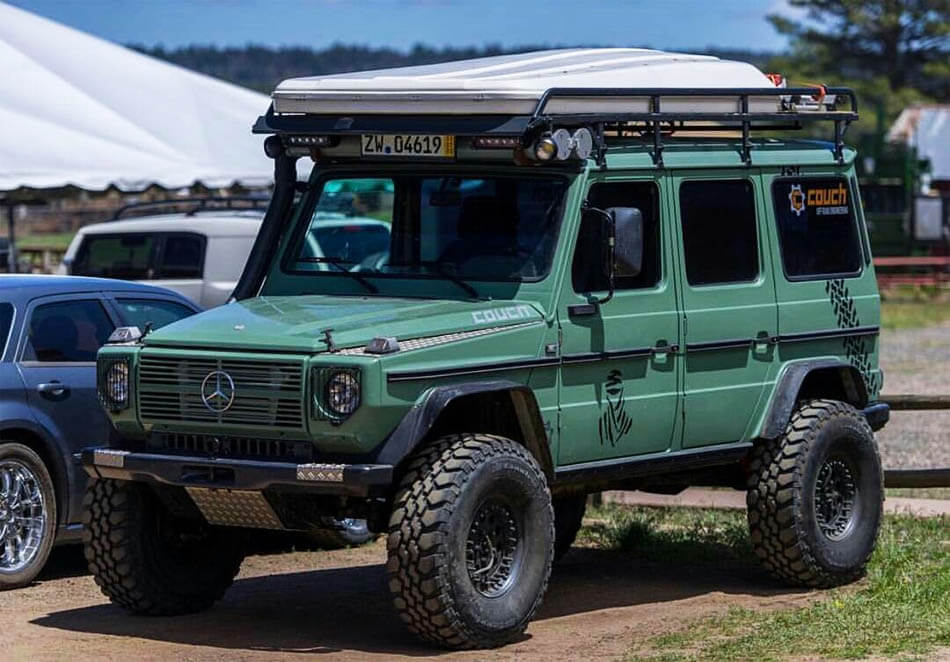 The appearance of the Gwagon is truly phenomenal. There aren't many models that remain on the market for such a long time and maintain stable demand among the customers. There is definitely something magical in its brutal appearance that combines edgy archaic design with a luxurious essence, which makes the Gwagon look outlandish and even threatening among the modern SUVs and crossovers.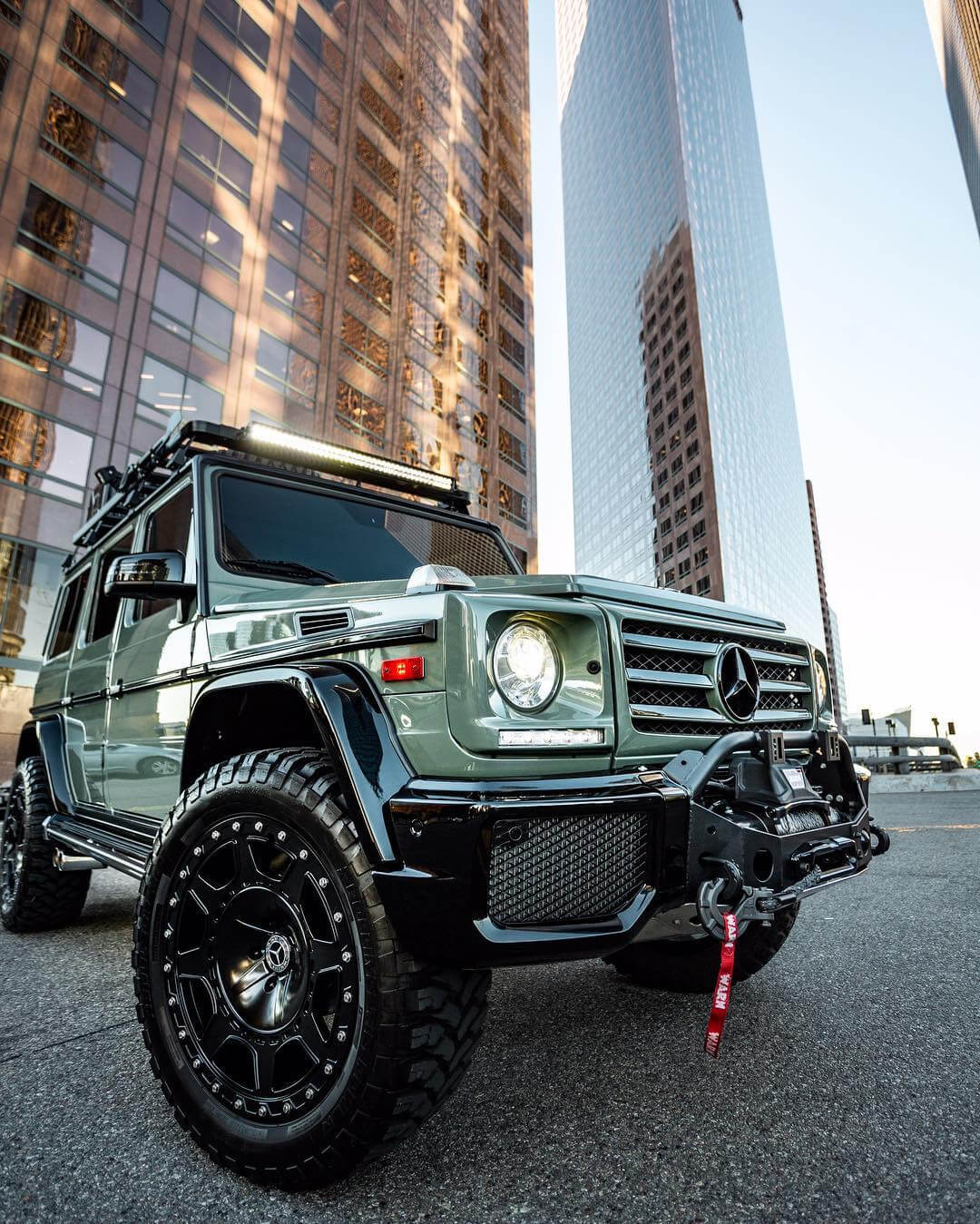 Throughout four generations of G-Class, Mercedes has extensively modernized the chassis, powerplants, safety features, and interior, however, the exterior remained more or less untouched, until 2018, when the second generation was revealed to the market.
It's no wonder, that this vehicle gained huge popularity around the world among both off-road fans and luxury car owners. It became a symbol of rich and famous in Hollywood, the number one mafia car in Russia, and of course one of the most popular off-road vehicles in Western Europe.
We decided to showcase the top 5 Mercedes G wagons modified for off-roading to illustrate the most common mods and upgrades: wheels, suspension, and body armor.
Mercedes G-Class Convertible from Korea by @minguri_69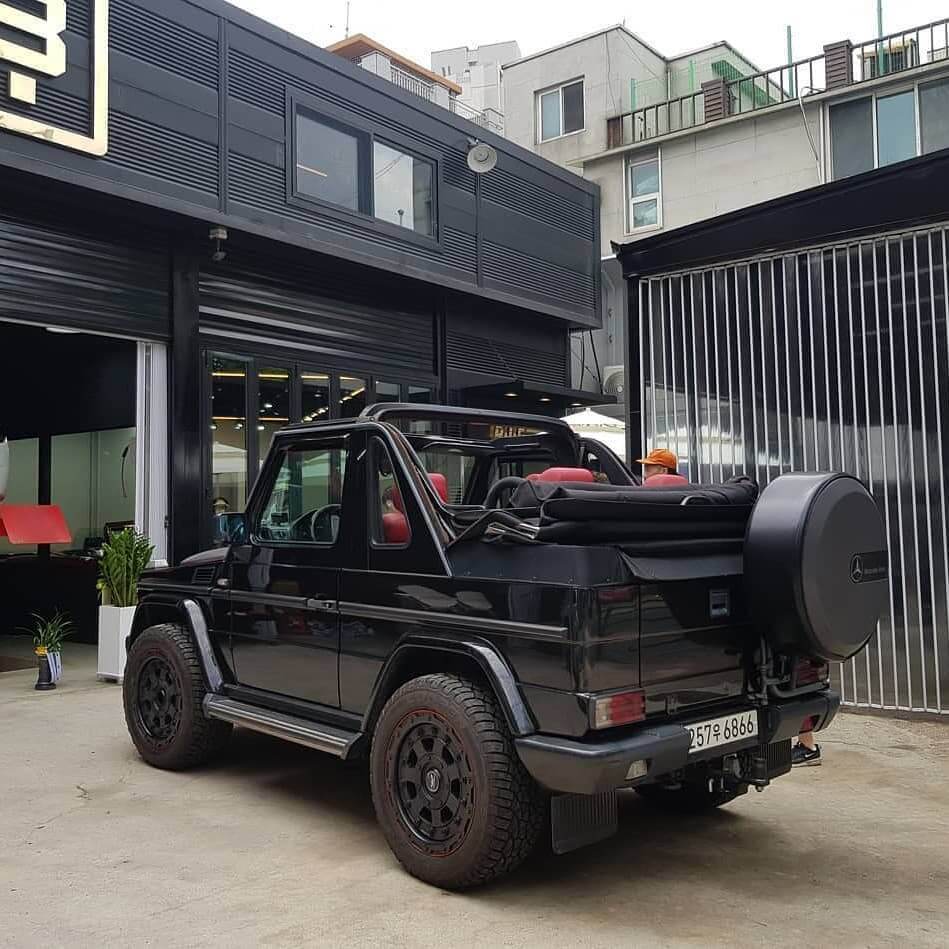 3-Door Mercedes G32 with a stunning Blue Wrap by @mirrorimagecustoms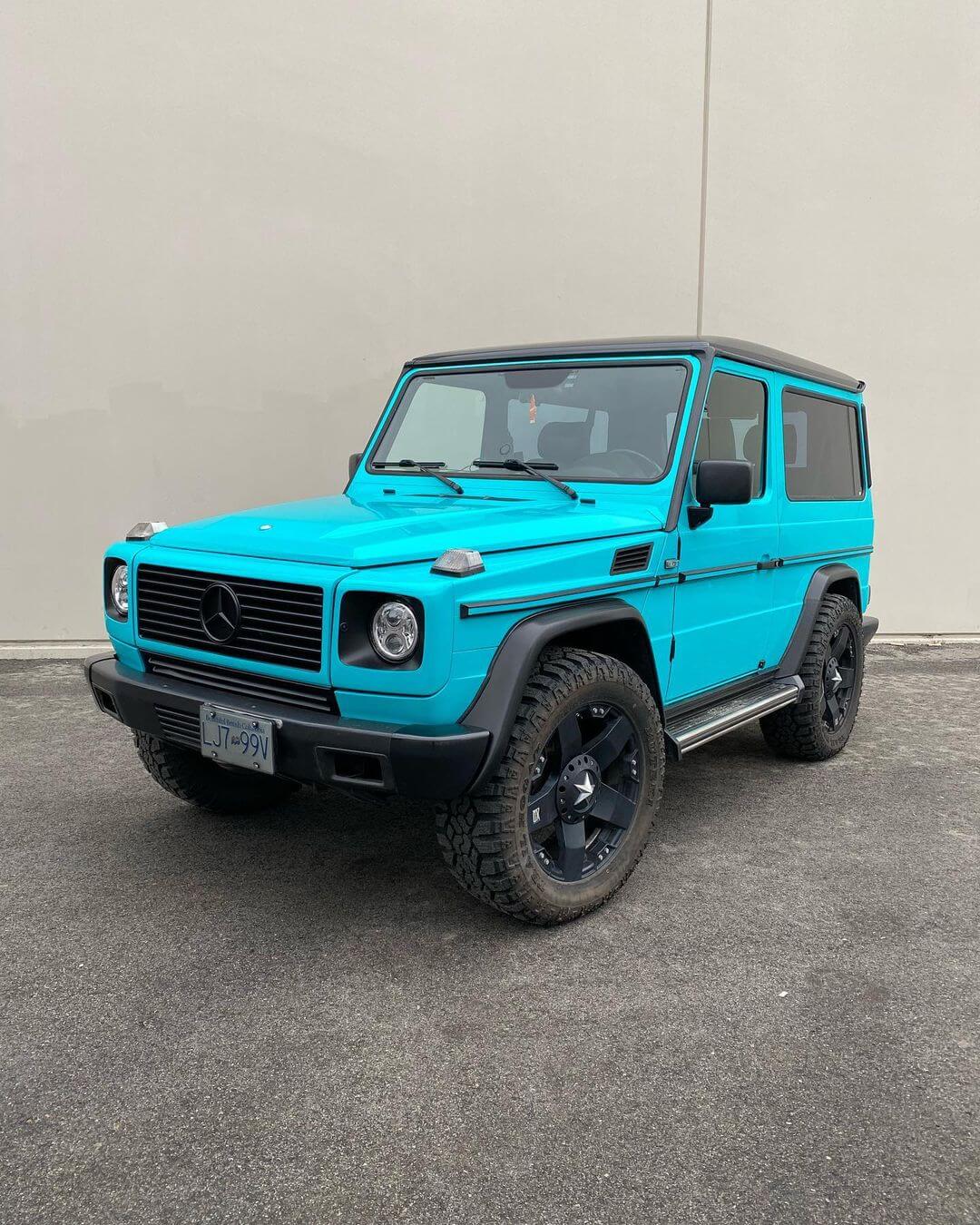 White Mercedes G320 with off-road mods from Japan by @nextoneproject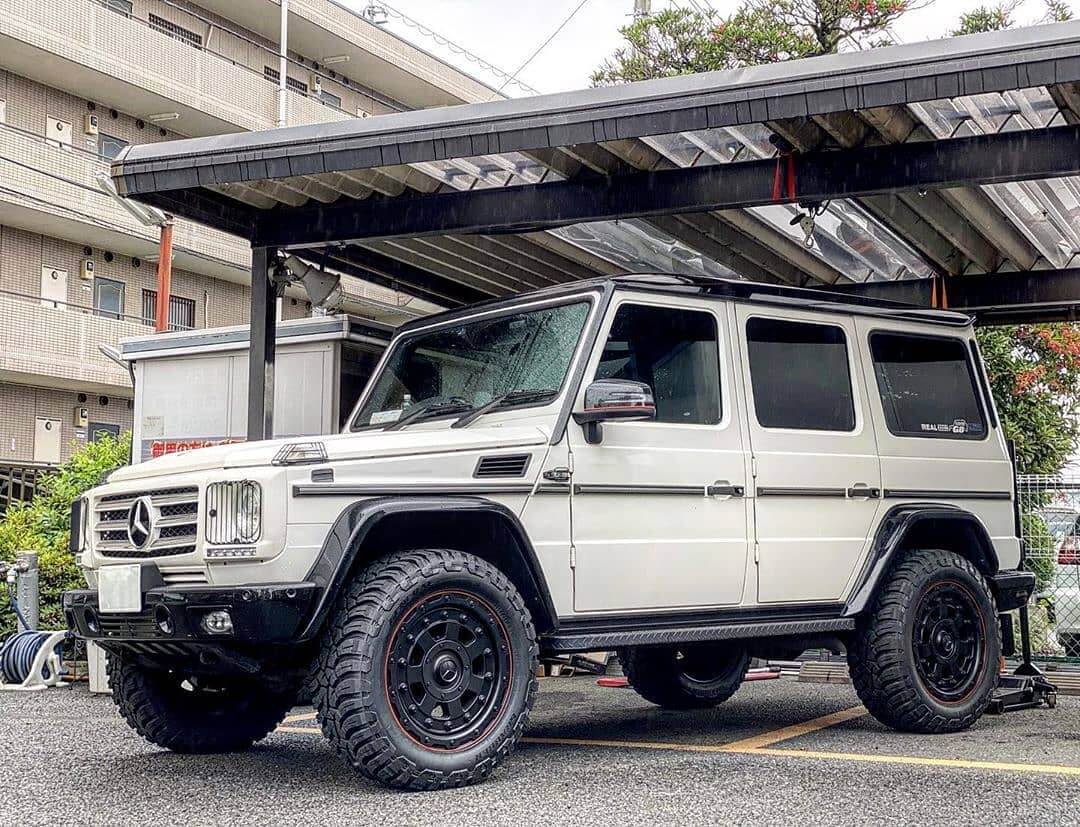 Black Mercedes G63 AMG with off-road mods from Japan by @g_trading_g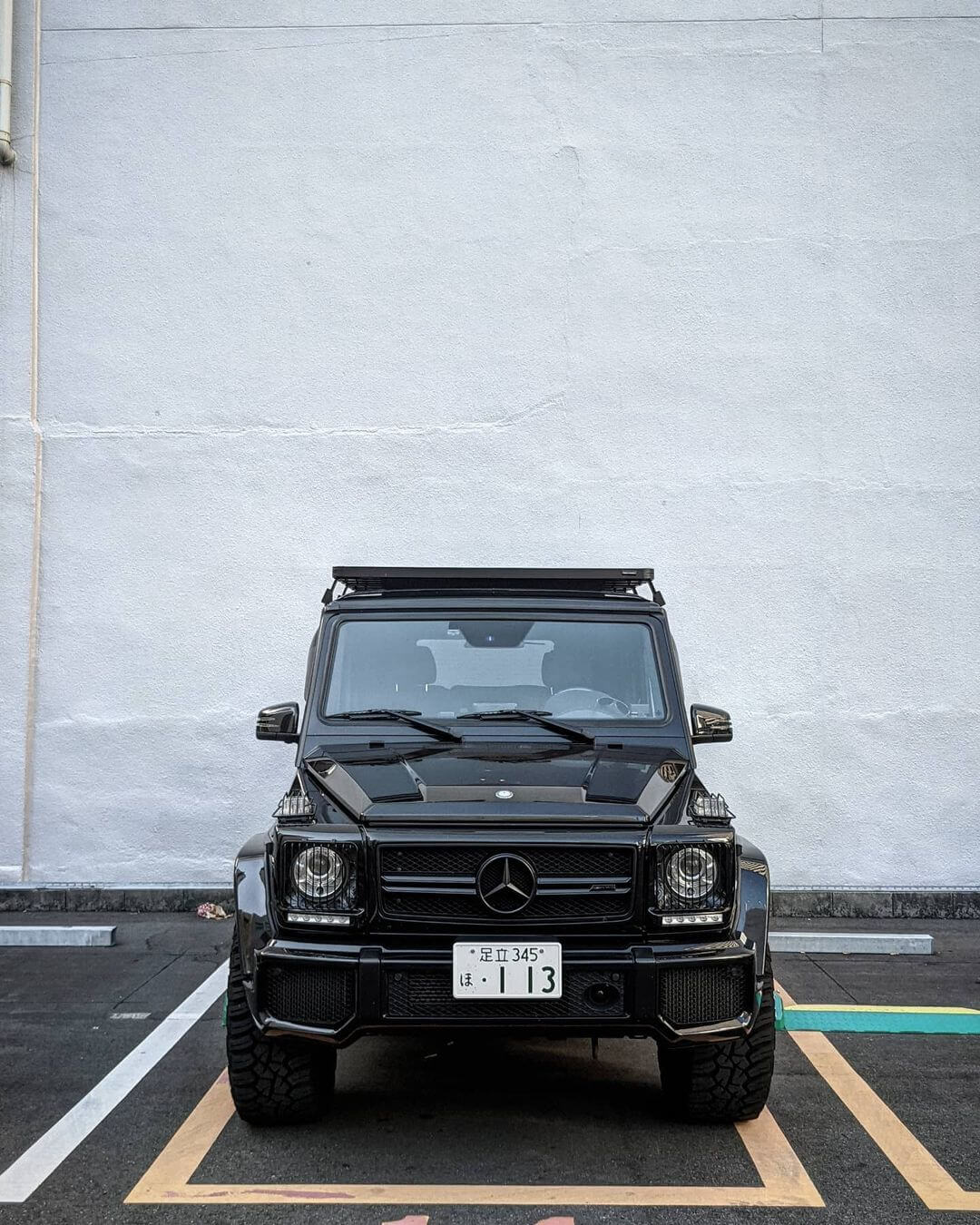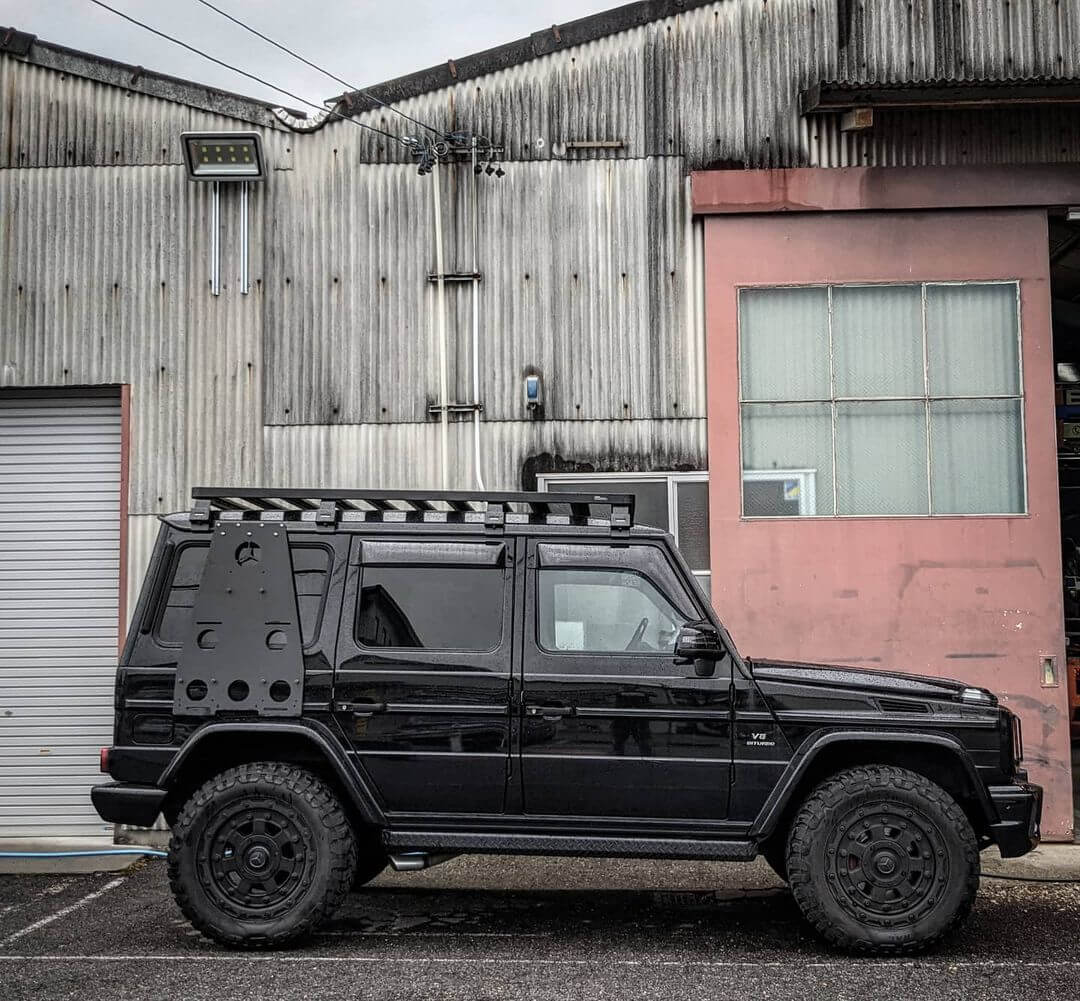 Mercedes G63 Squared conversion on Tibus portal axles by @pit26motorsports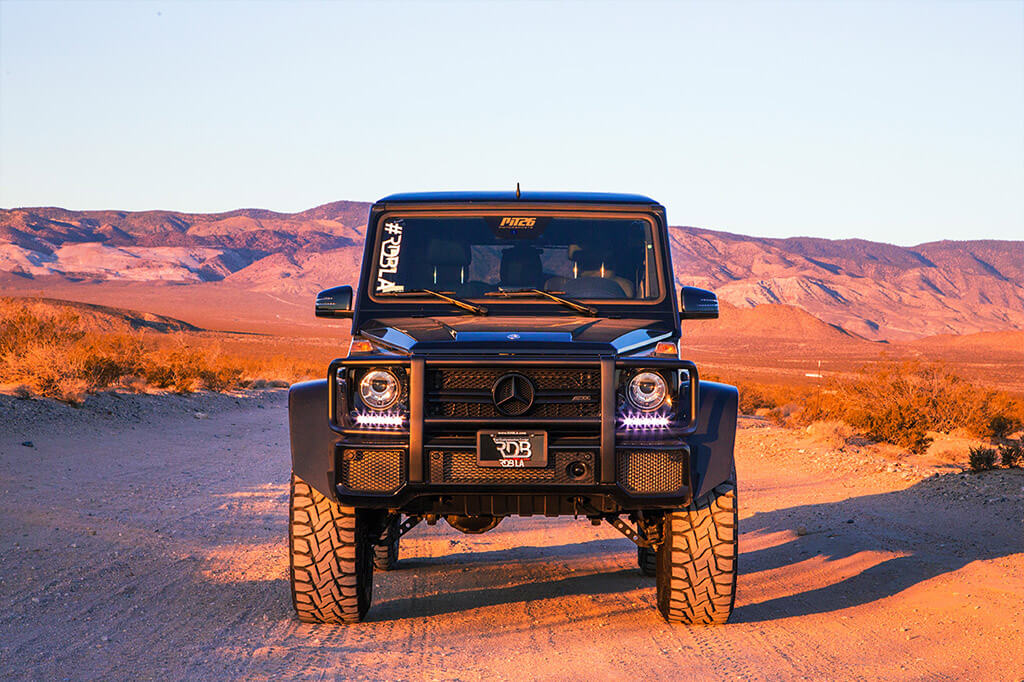 We hope you enjoyed our selection of lifted Mercedes Gwagons with offroad modifications. In case if you would like to check more about one of the vehicles from this post – find them on Instagram via the username provided.
Related Parts & Mods
Wheel Spacers
Light Guards
Roof Rack
Roof Top Tent
Awning
*Before ordering any part or accessory, it is recommended that you verify its fitment with a qualified professional and/or seller. We are not responsible for fitment or other issues that may arise from using the products featured on our website.
Stay tuned for more project reviews on Offroadium.com – Follow us on social media, and share this write-up if you enjoyed reading it!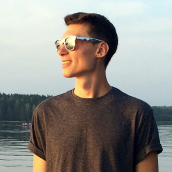 Matt Grabli
Automotive journalist and technical writer at Offroadium.com with more than 10 years of experience in the sphere of aftermarket parts and 4×4 vehicle modifications. Passionate about off-roading, outdoor adventures, and an active lifestyle.