Lifted 2002 Toyota Tacoma Created for Making Great Memories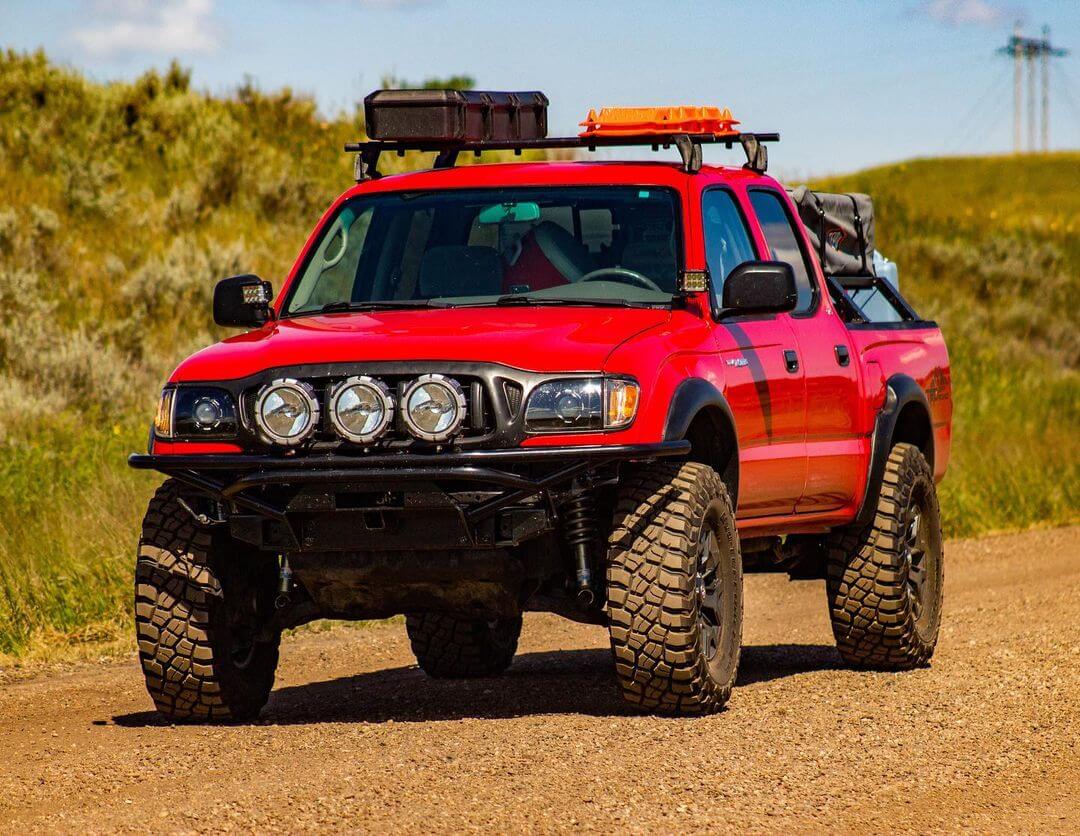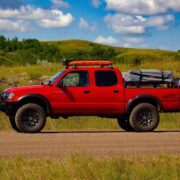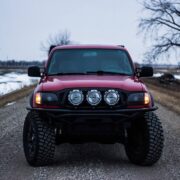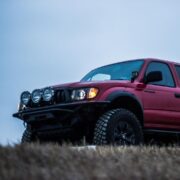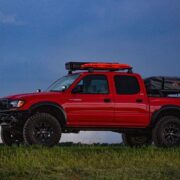 View Gallery
The first generation of Toyota Tacoma compact pickup truck was introduced to the U.S. market in 1995 and remained in production for almost 10 years. Japanese designers surely know how to please North American drivers who prefer to use compact trucks rather than drive conventional cars simply because pickups have more utility.
That is why the first-gen Tacoma is designed to be more comfortable and safe on the road. But that doesn't mean the vehicle can't shine off the paved roads, especially if it's a 4×4 powered by a 3.4-liter V6. Due to high build quality and reliability, first-generation Tacomas remain popular to this day.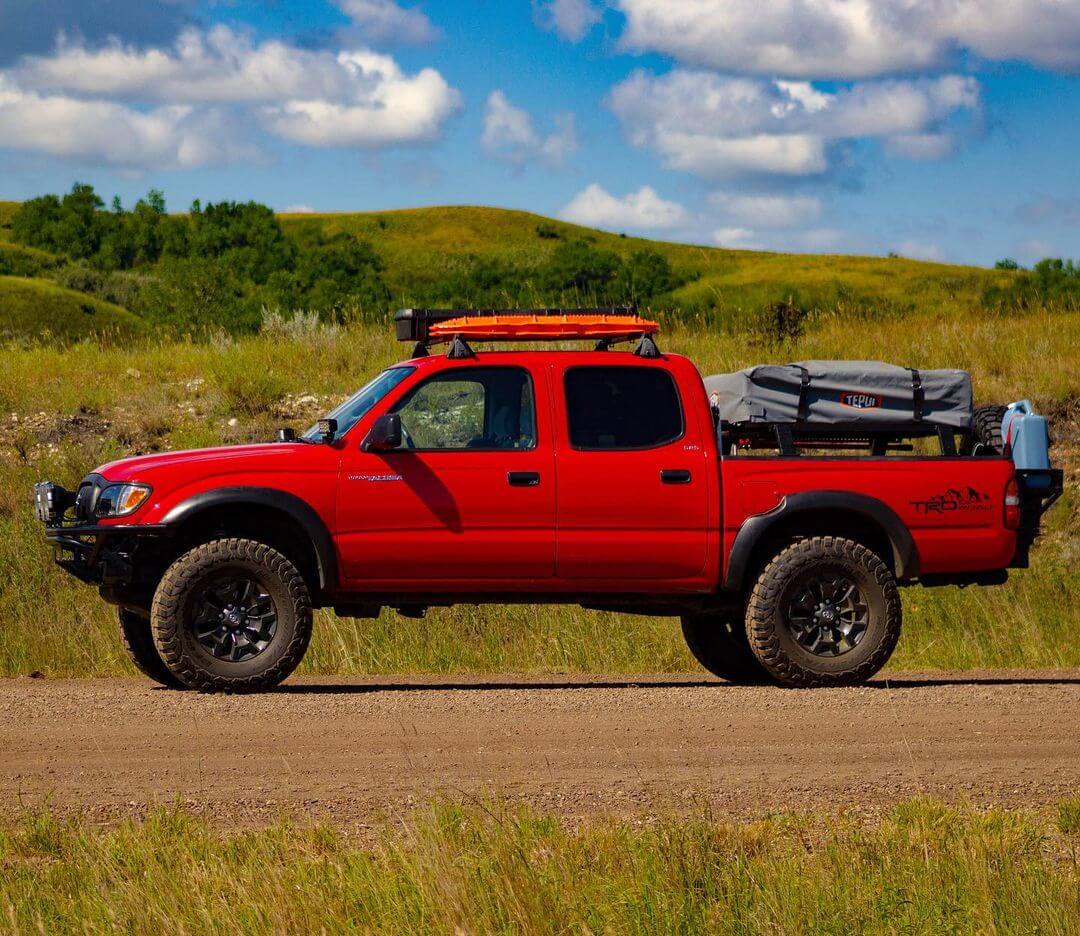 Jordan Santos, a Texan who now lives in Minot, North Dakota, bought this 2002 Toyota Tacoma 4WD in August 2019. It was bone stock with 218 thousand miles on the clock. He knows the model very well – he and his father have been driving Tacomas for years, so when a great deal came along, he grabbed it without hesitation. Thus, an almost two-year-long journey of truck transformation has begun. Jordan made simple, easy-to-make upgrades, fabricated many of the parts himself, and retrofitted existing ones resulting in a gorgeous lifted rig inviting you just to get out of the city and explore. Now Jordan and his wife are planning to move to Kansas closer to stunning landscapes and exciting trails, and they know that their Tacoma will easily take them to the middle of nowhere and bring them back safely.
"He and his father have been driving Tacomas for years, so when a great deal came along, he grabbed it without hesitation"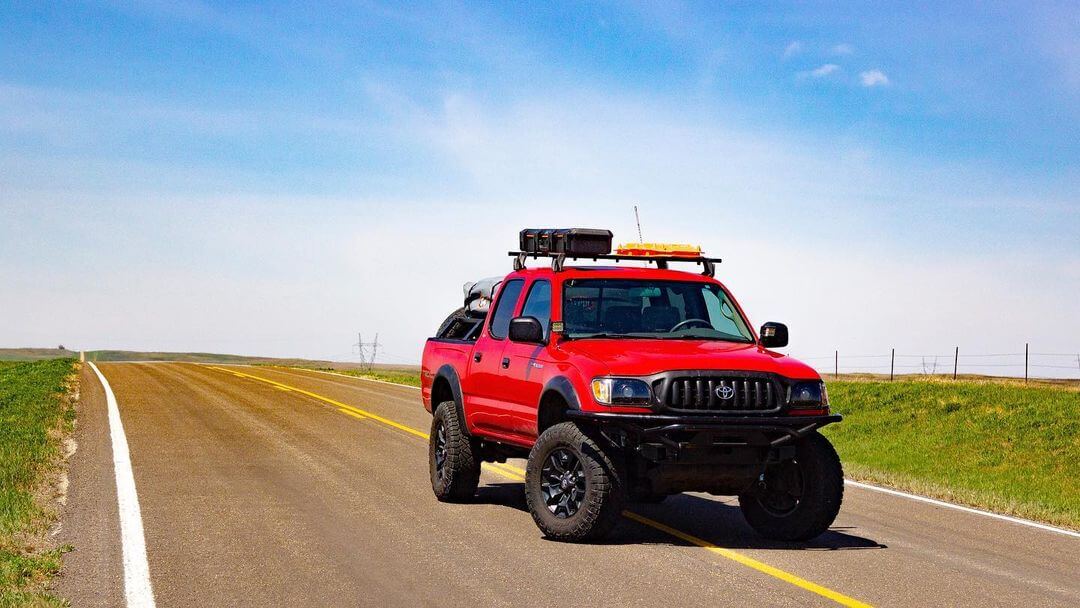 How did you become interested in off-roading?
– I've always loved the idea of getting out and about and spending time with people that matter most!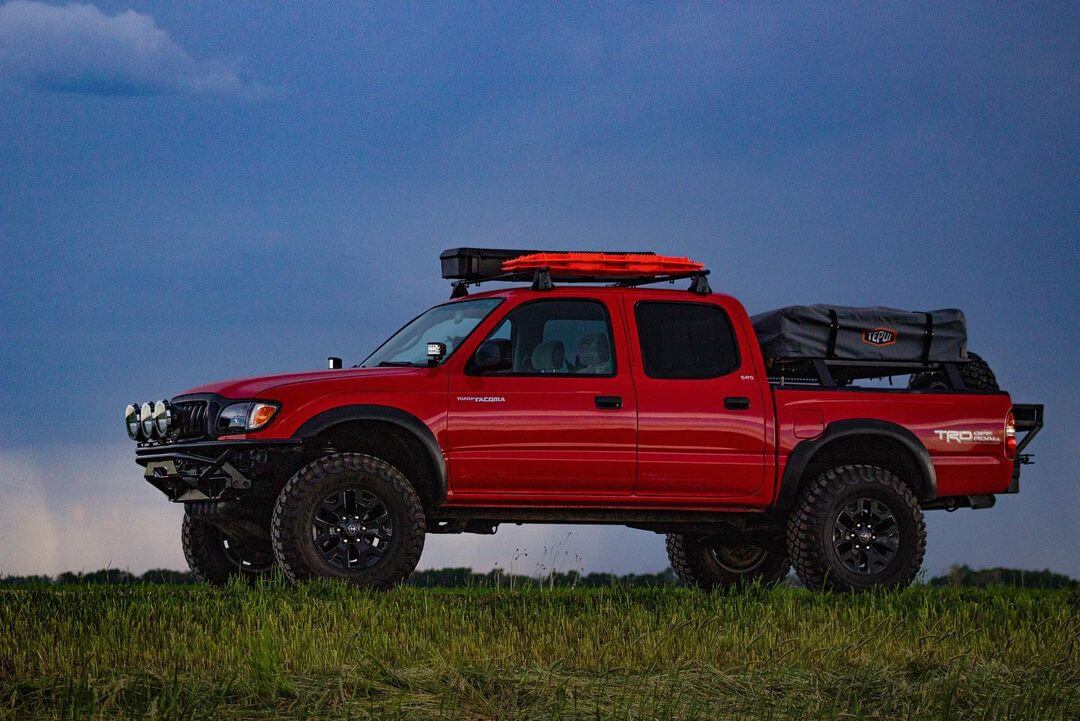 Why did you choose this particular model for your project?
– I own a 2003 Tacoma 2WD in high school and my dad has always owned Tacoma's. Family tradition I guess!
What inspired you to choose this modification style?
– At first, I had a bed rack with a rooftop tent, and then I felt the need to have a sense of security and a way to keep everything dry. That's when I came across the GFC USA campers and decided I could make that myself. So I did.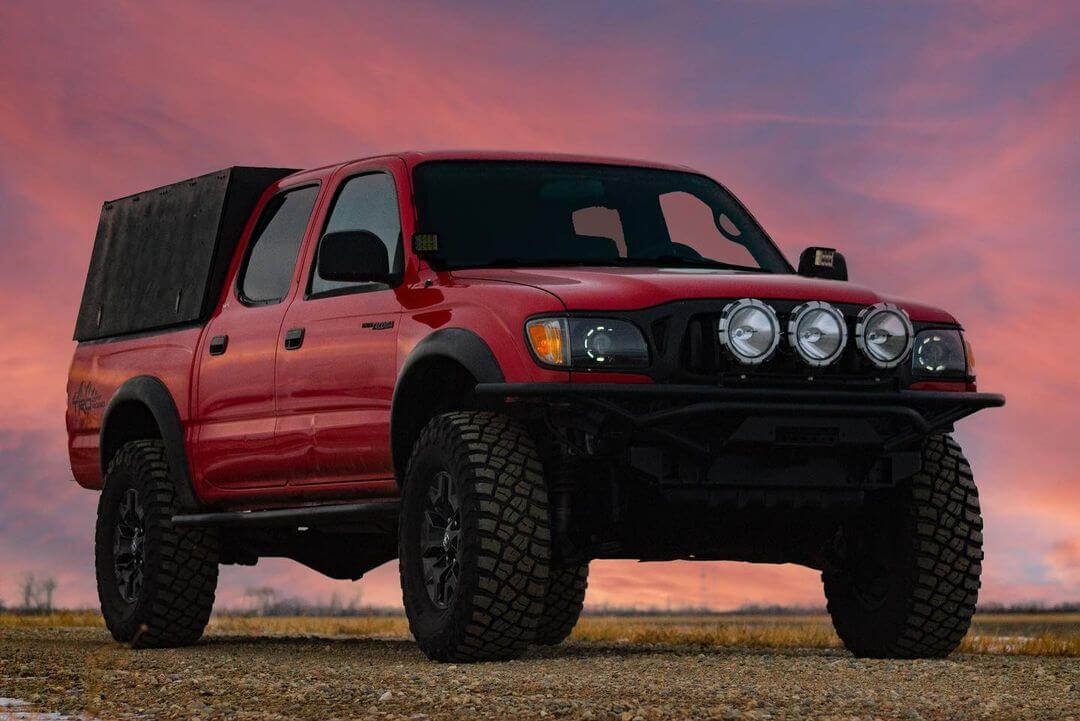 Is it your daily or a weekend ride?
– I drive my truck daily. Terrible gas mileage, about 10-11!
Do you take it off-road? If so, where and how often?
– Where I'm located, there aren't many trails. I'll be in Kansas in 2021 though so I'm excited for Colorado to be next door!

SPECS – 2002 TOYOTA TACOMA 3.4L
Lift height and suspension modifications
– 3" bilstein lift with toytec coils and a rear AAL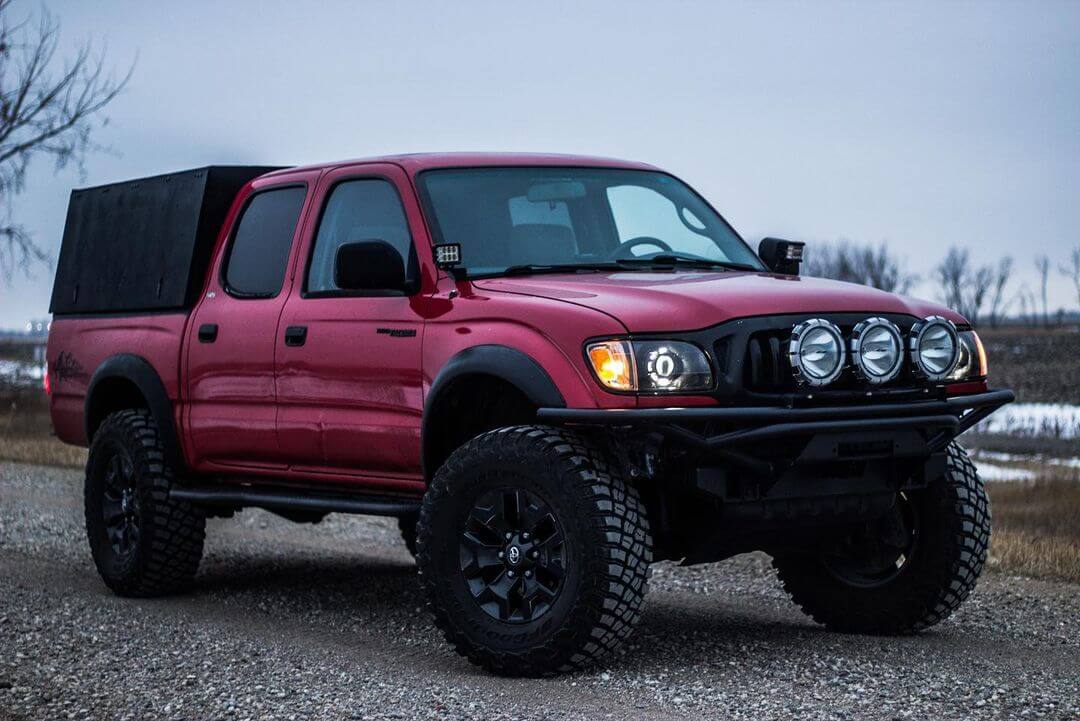 Wheel specs
– 285/75/16 BFG KM3's wrapped around 2019 Tacoma TRD Off-road wheels
Exterior
– Trail gear front tube bumper 0
– Homemade rear bumper with tire swing
– Yakima roof rack with pelican vault case and traction boards
– Theretrofitsource headlights built at home
– Cali raised led ditch lights
– Homemade camper shell
– Rago Fabrication Ditch Light Brackets and bed stiffeners
– (3) 7" ProComp HID spot lights.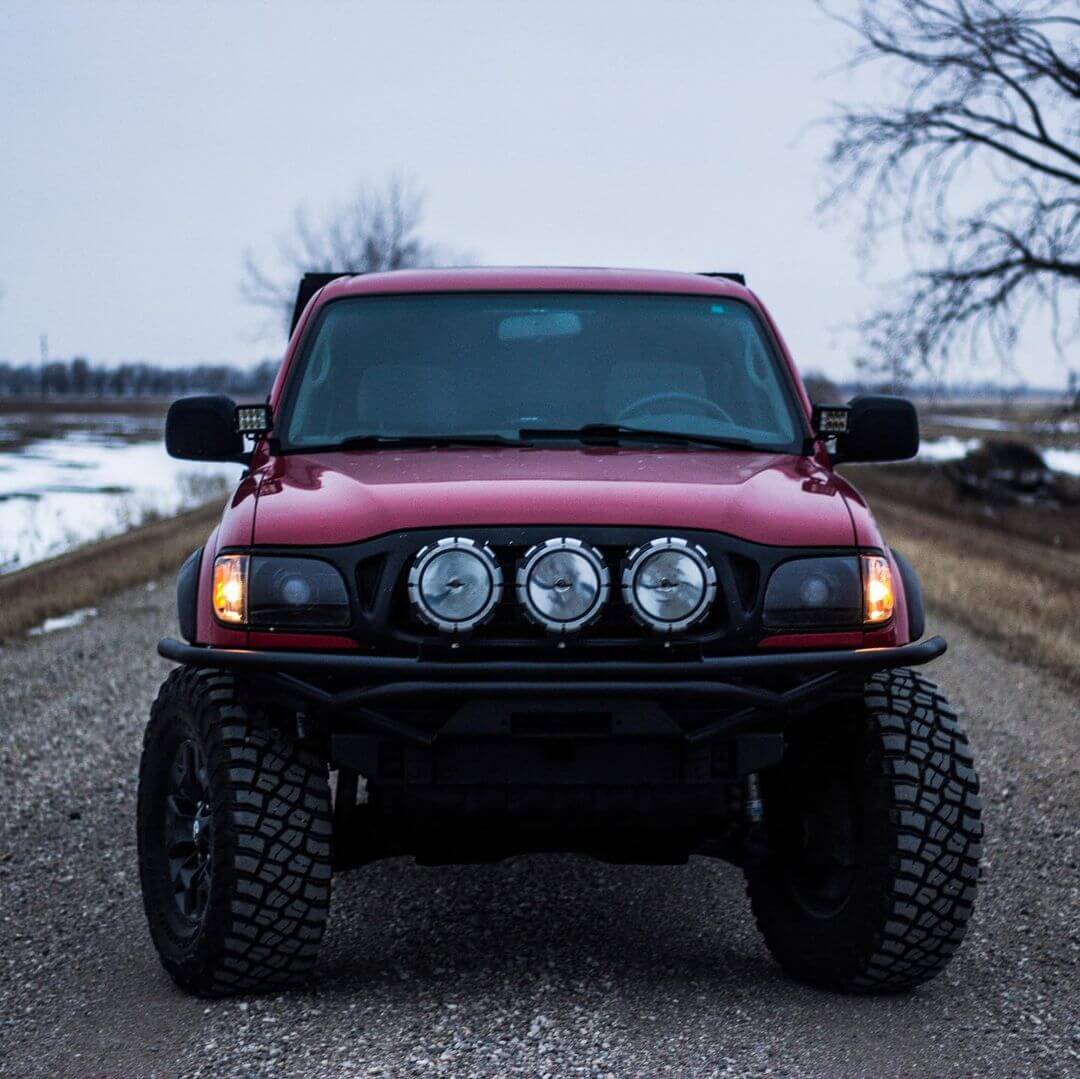 Interior mods
– Back seat delete with homemade platform.
What are your future plans about this vehicle?
– I want to rebuild my camper shell to make it even better. I plan on swapping out many OEM parts and new rear suspension.
Anything else you would like to share about your vehicle or about the off-roading in general?
– You don't need much to get out and enjoy the outdoors. Just get up and go!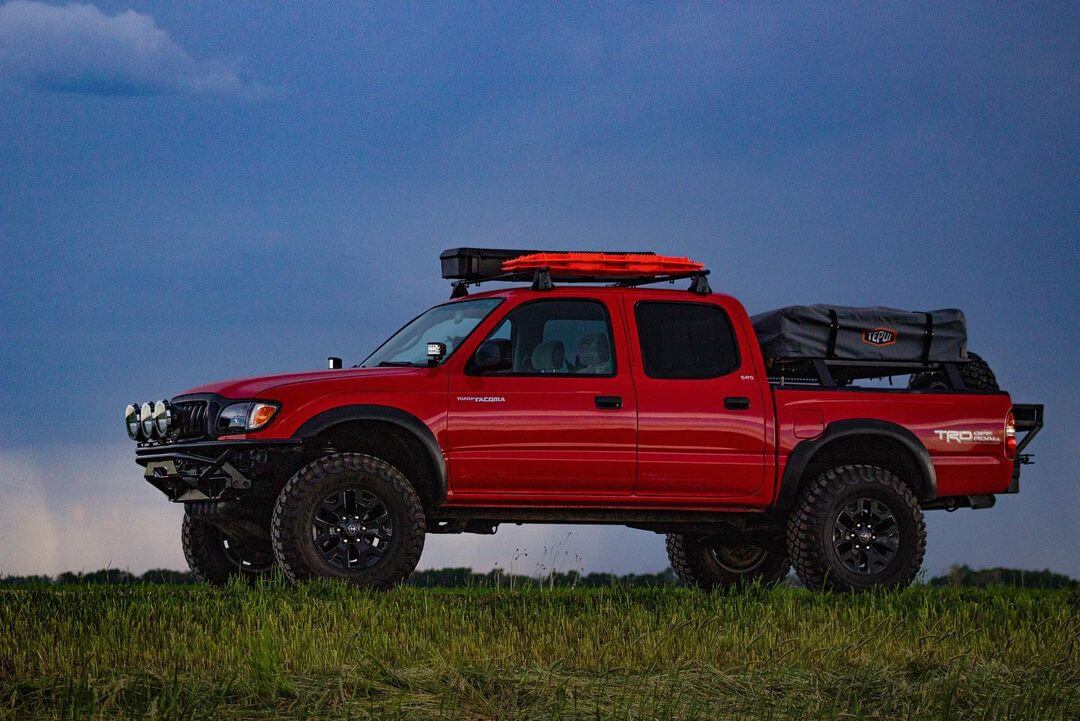 Watch the progress and find out more about this Toyota Tacoma project by visiting the Instagram profile of the owner: @tacoadventurer!
Stay tuned for more project reviews on Offroadium.com – Follow us on social media, and share this write-up if you enjoyed reading it!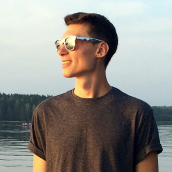 Matt Grabli
Matt brings over a decade of automotive expertise to his role as staff writer and editor at Offroadium.com. With an enduring passion for the off-road vehicles and adventures, he is devoted to creating interesting content that equips 4x4 enthusiasts with the knowledge to improve their rigs.