DIY Project – Chevy Tahoe With 6″ lift and 35 Inch Tires
Today we want to share with you a good example of putting together a badass DIY off-road project based on a 2002 Chevy Tahoe LTZ 4×4. It was purchased at the local Used car dealership by Jon Cavemen in NJ for just $2900 and turned into a trail-worthy off-road rig for a little more than a year. The majority of the pars were purchased online and installed by the owner or with the help of the local body shop. Watch the video to see the build sequence and other details from the owner!
Specs:
2002 Chevy Tahoe LTZ 4×4
Depo Projector Headlights (HID Low beams, LED High beams), taillights, mirrors,
Iron Cross steel off-road bumper with Green accent lights
Hammerhead flush mount rear steel bumper
Steel Cowl Hood by Auto Metal Direct
Upgraded Audio system and a custom Subwoofer
Custom Fender Flares from Chevy Silverado
Subscribe to Jon's channel to watch more awesome installation videos and new updates on his badass project!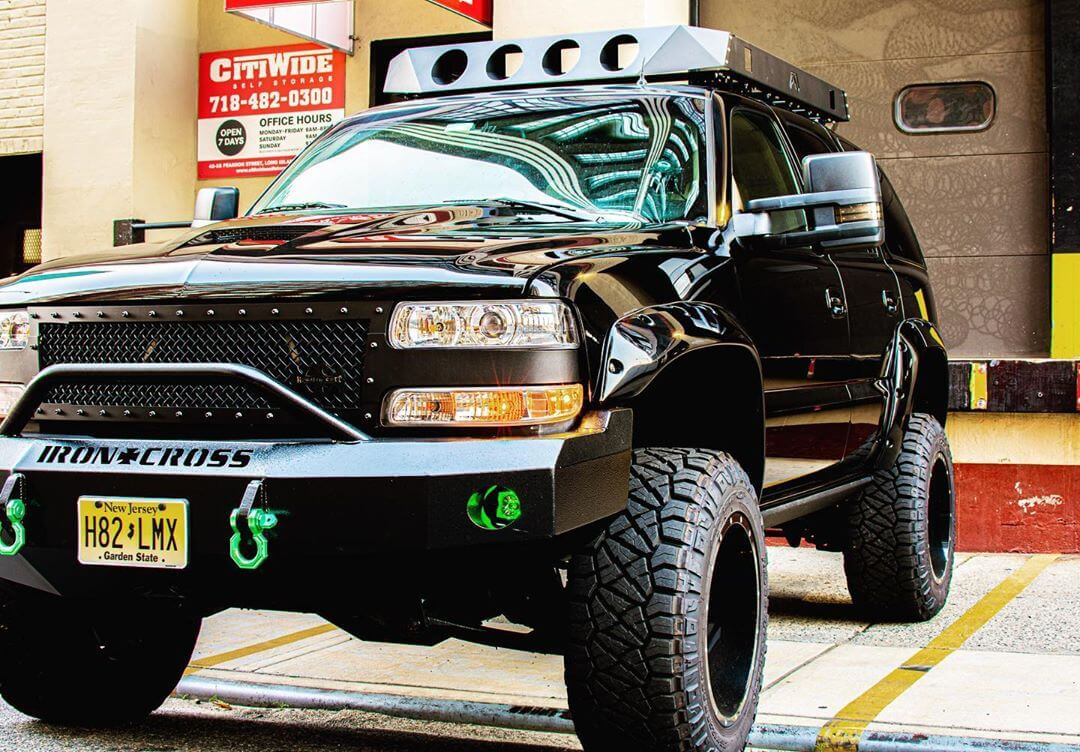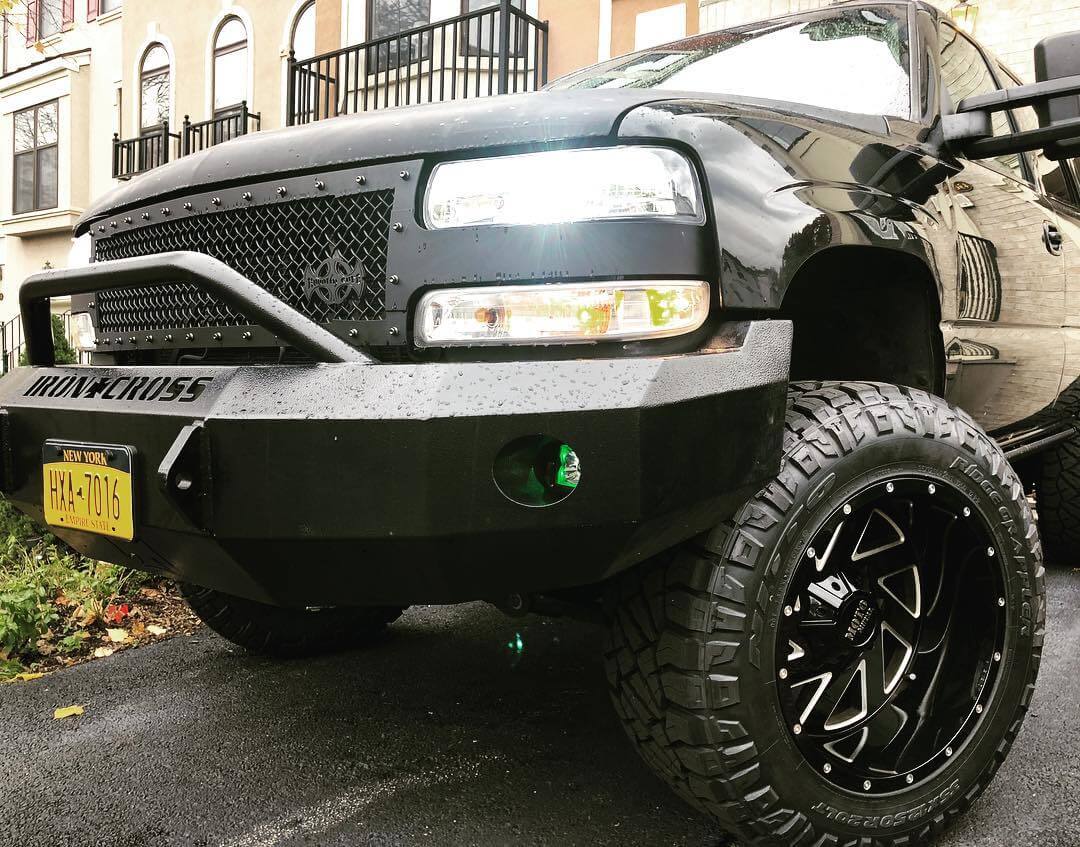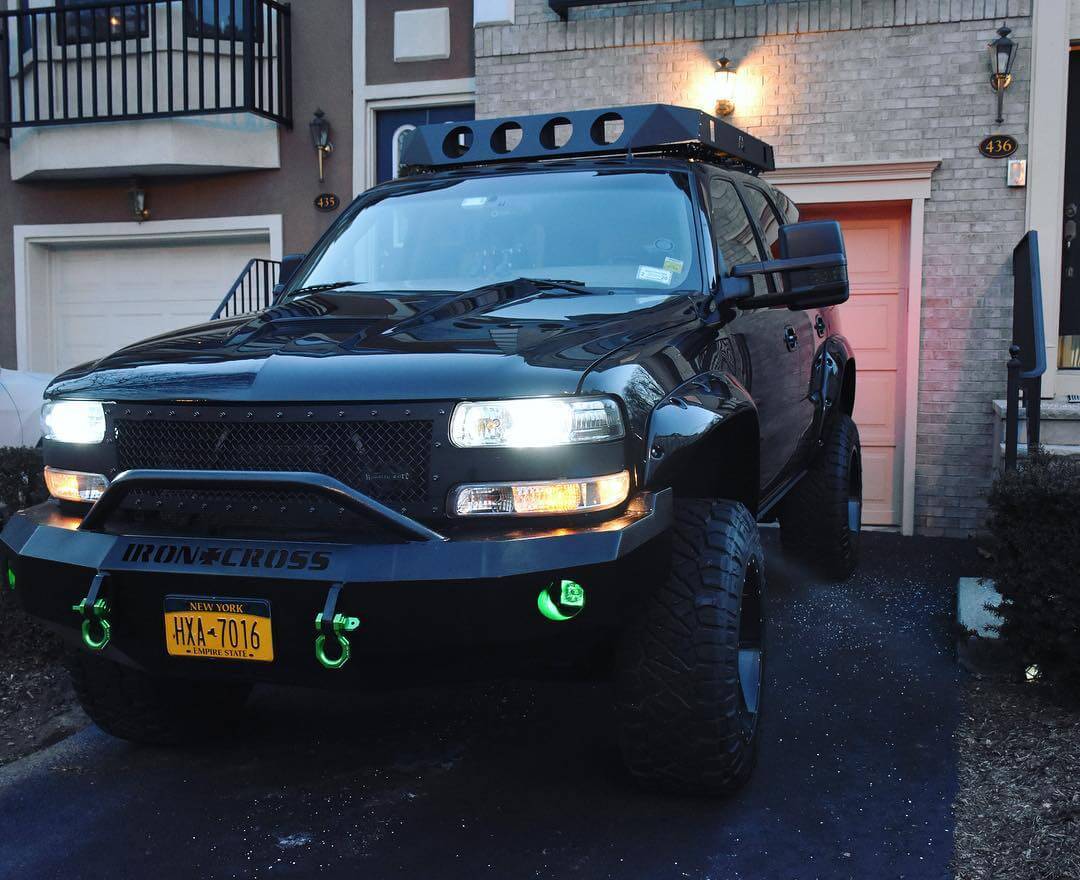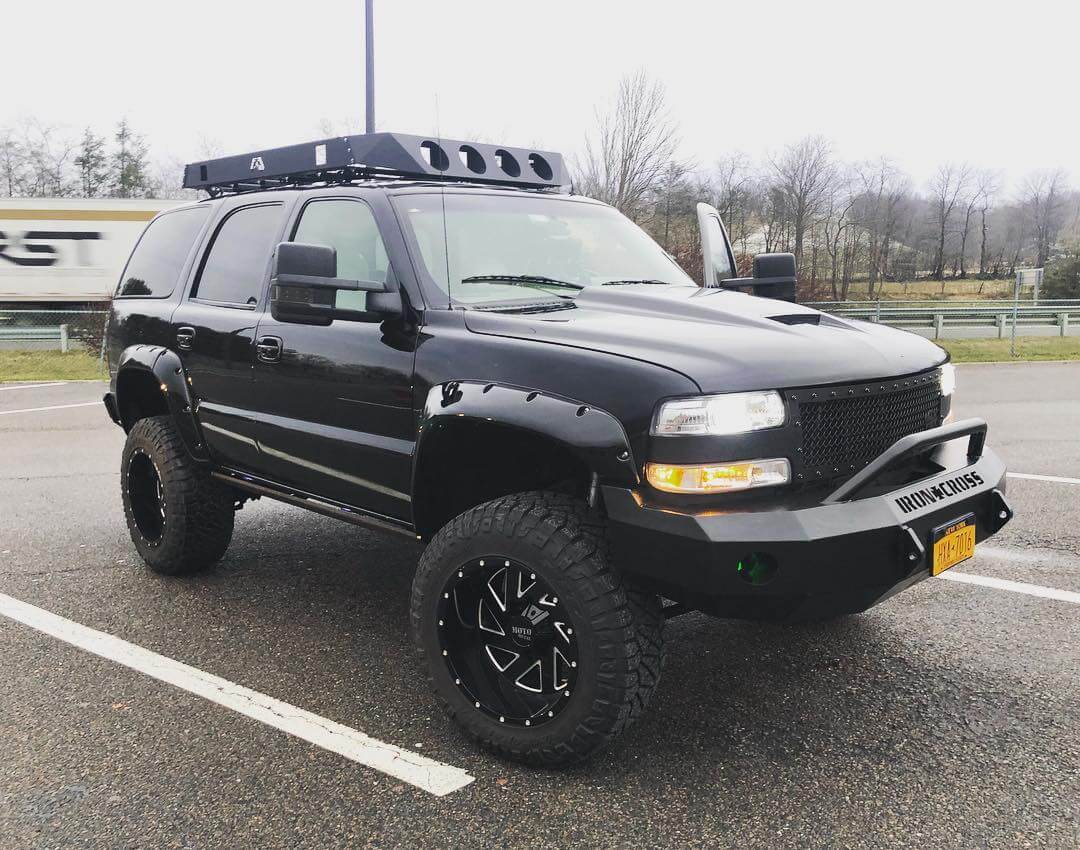 Matt Grabli
Automotive journalist and technical writer at Offroadium.com with more than 10 years of experience in the sphere of aftermarket parts and 4×4 vehicle modifications. Passionate about off-roading, outdoor adventures, and an active lifestyle.