Open Top 1972 Chevy K5 Blazer on 35s aka Bully SEMA Project by Ringbrothers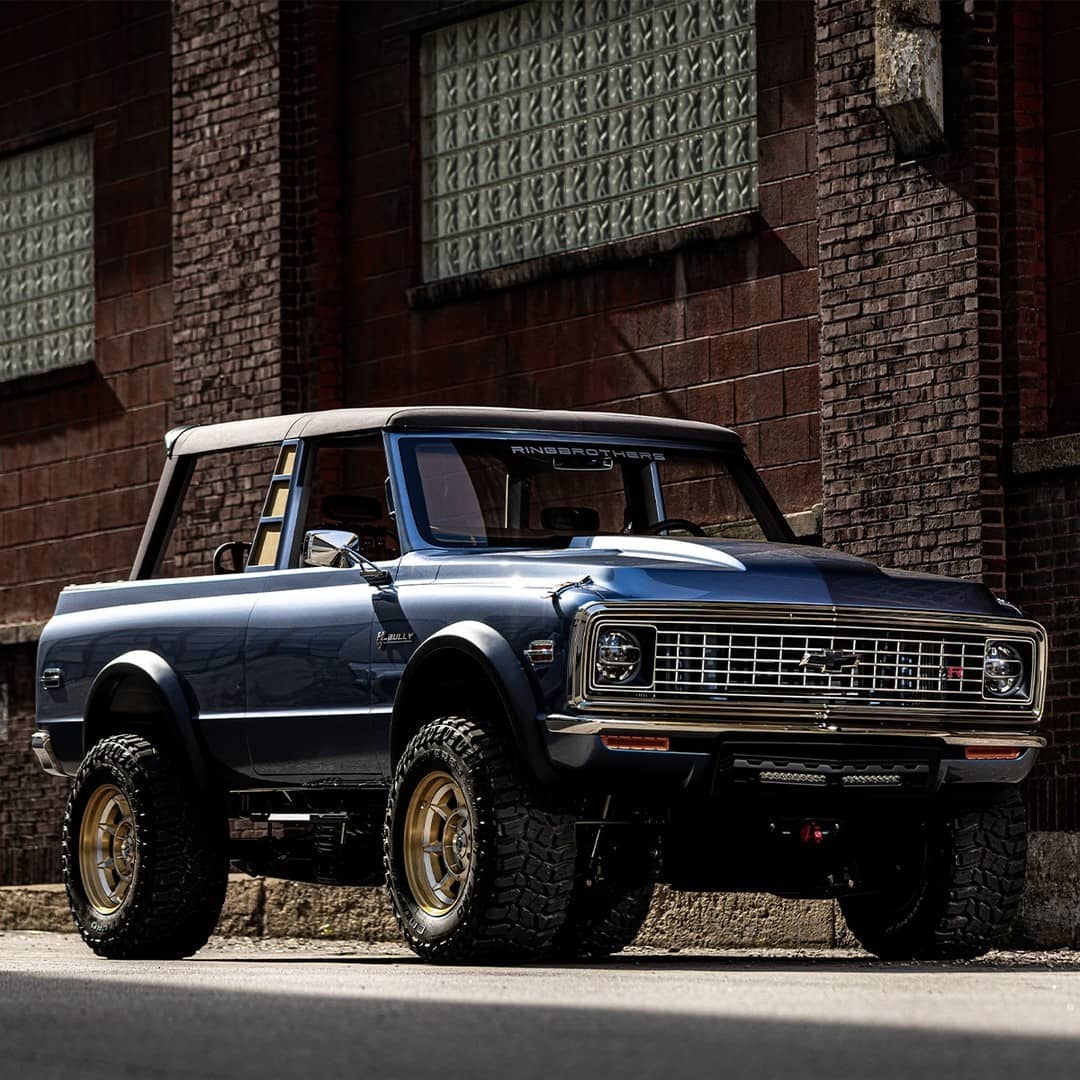 Custom shop Ringbrothers has done it again. They've taken a classic vehicle and given it a modern twist that is sure to turn heads. This time, they've unveiled their latest creation – the 1972 K5 Blazer – BULLY at this year's SEMAShow. It's an open-top Blazer with a sleek, clean interior and unique touches that Ringbrothers are known for. One of the coolest interior styling elements is the brown leather mesh seats which look perfectly period-correct.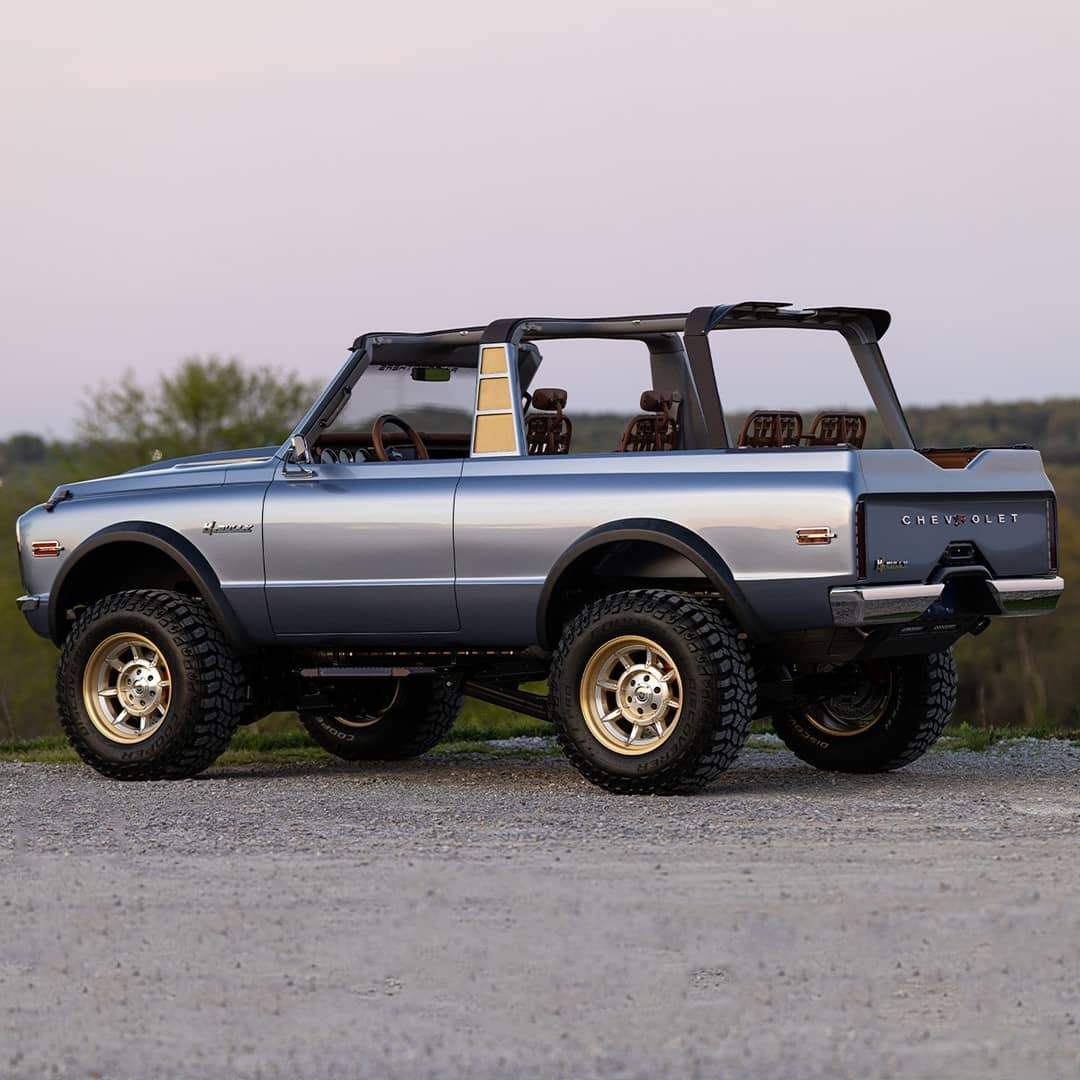 But the real star of the show is under the hood. It's powered by an insane 1,200 HP Wegner Motorsports 6.8-liter LS3 with a 2.9-liter Whipple supercharger that provides plenty of torque and makes it feel truly fast, even according to modern-day muscle car standards.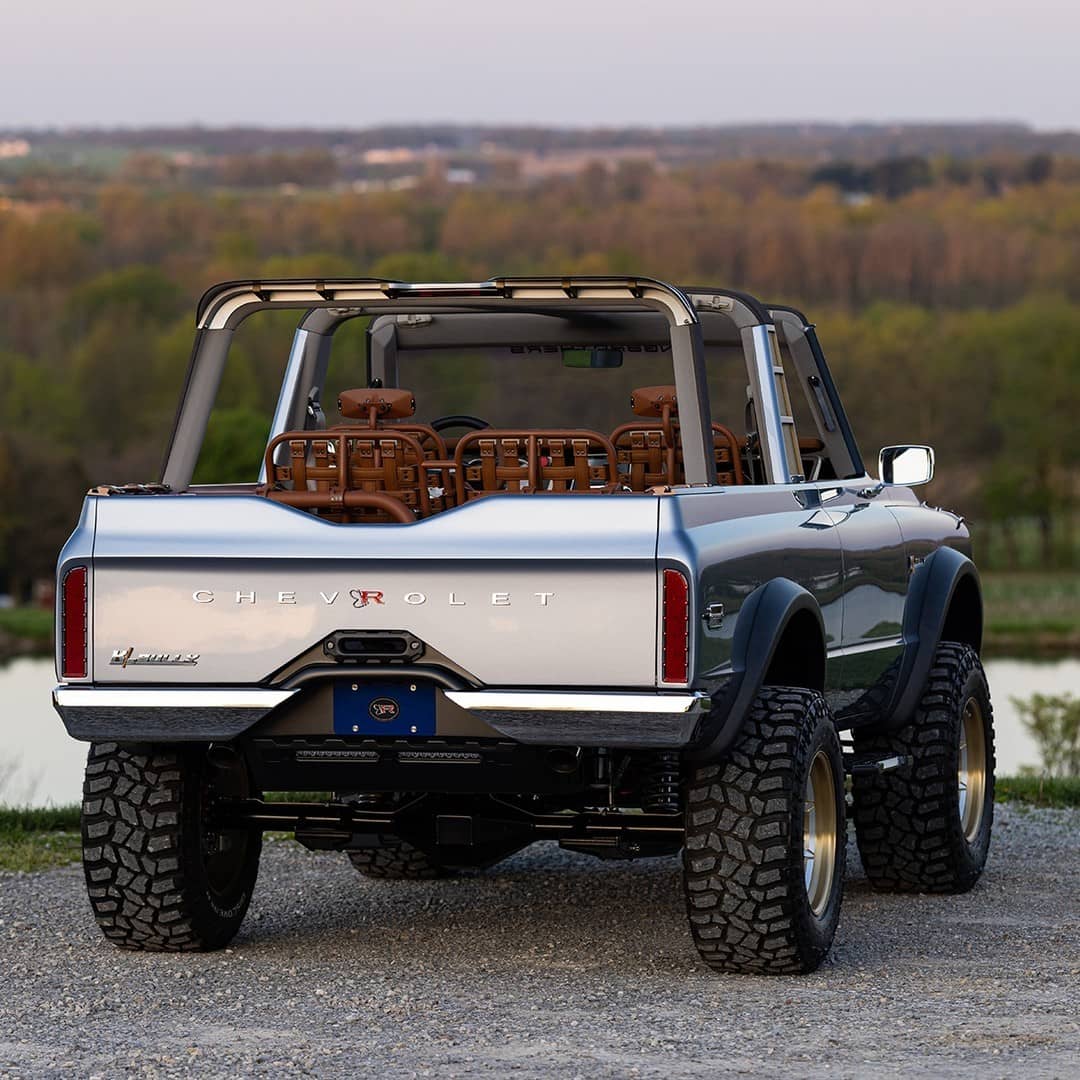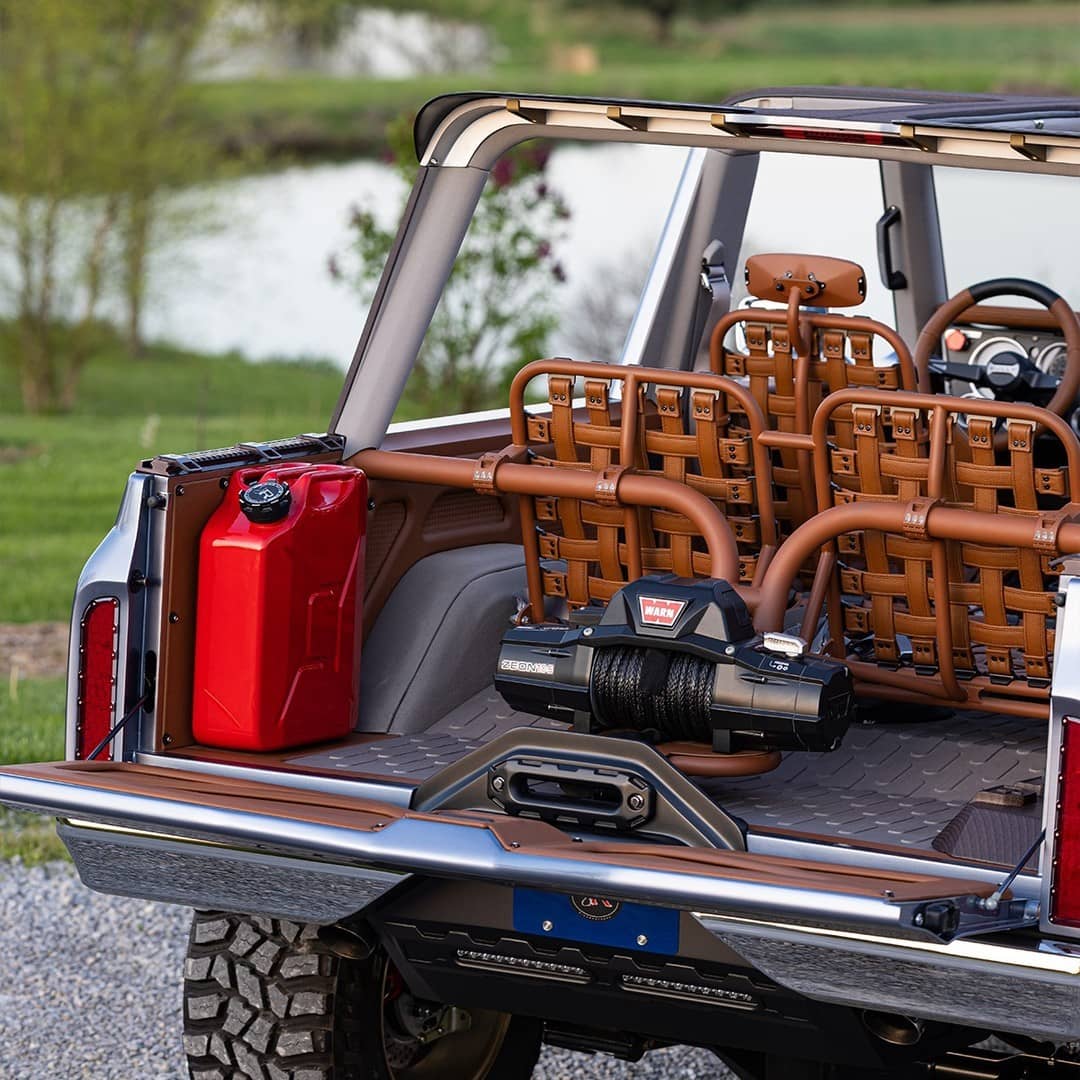 The BULLY is a true beast on the road. It's not just the raw power that will turn heads, but also the attention to detail that Ringbrothers is known for. Every inch of this vehicle has been meticulously designed and crafted – from the one-off parts to the unique touches like the leather mesh seats. This is a vehicle that was built for those who love cars and appreciate true craftsmanship.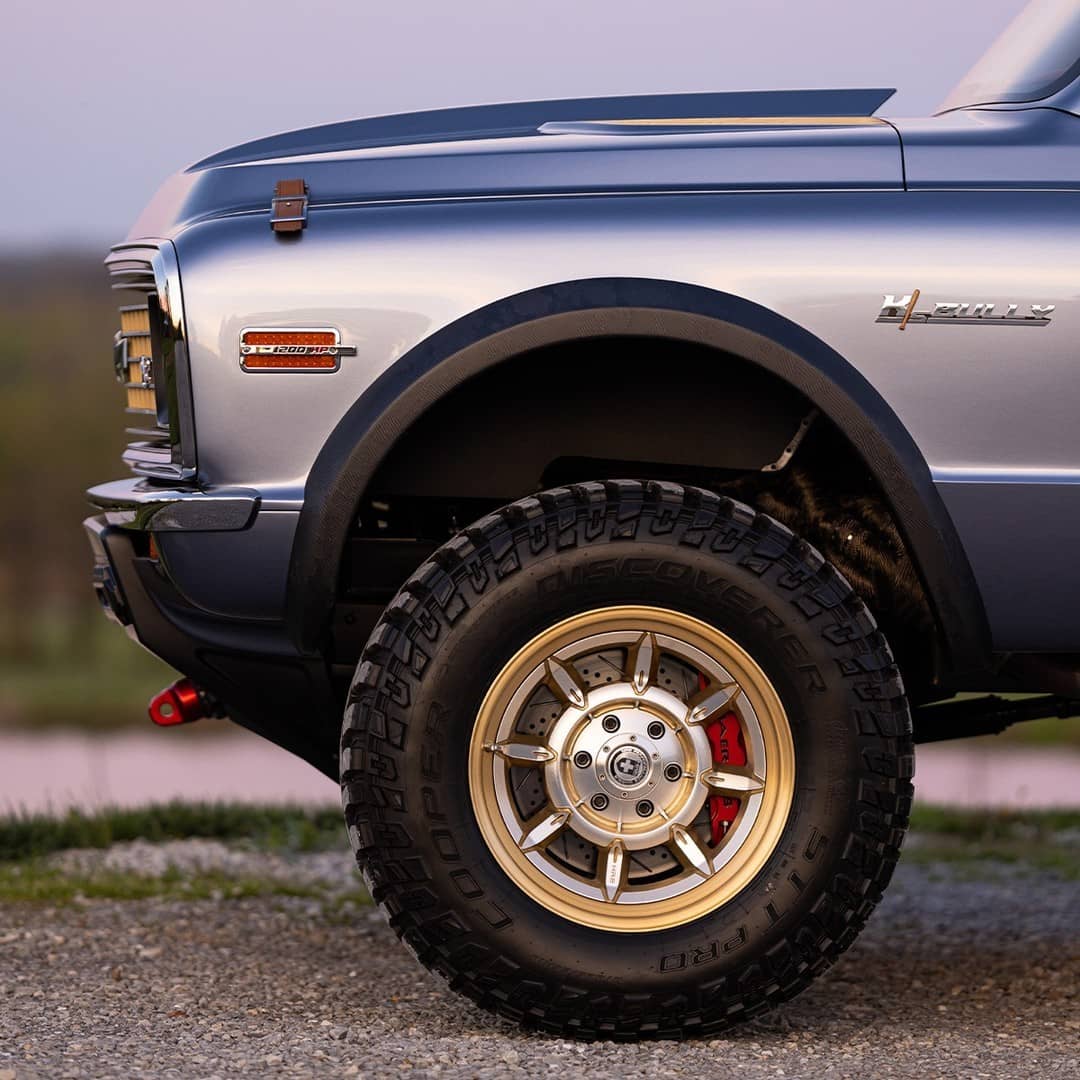 SPECS 1972 Chevy K5 Blazer
1,200 HP Wegner Motorsports 6.8-liter LS3
2.9-liter Whipple supercharger
Custom mesh-style leather seats
Bed-mount Warn winch
35" Cooper Discoverer STT PRO 325x65x18
HRE Custom Ringbrothers Edition Truck Wheels 18″x12″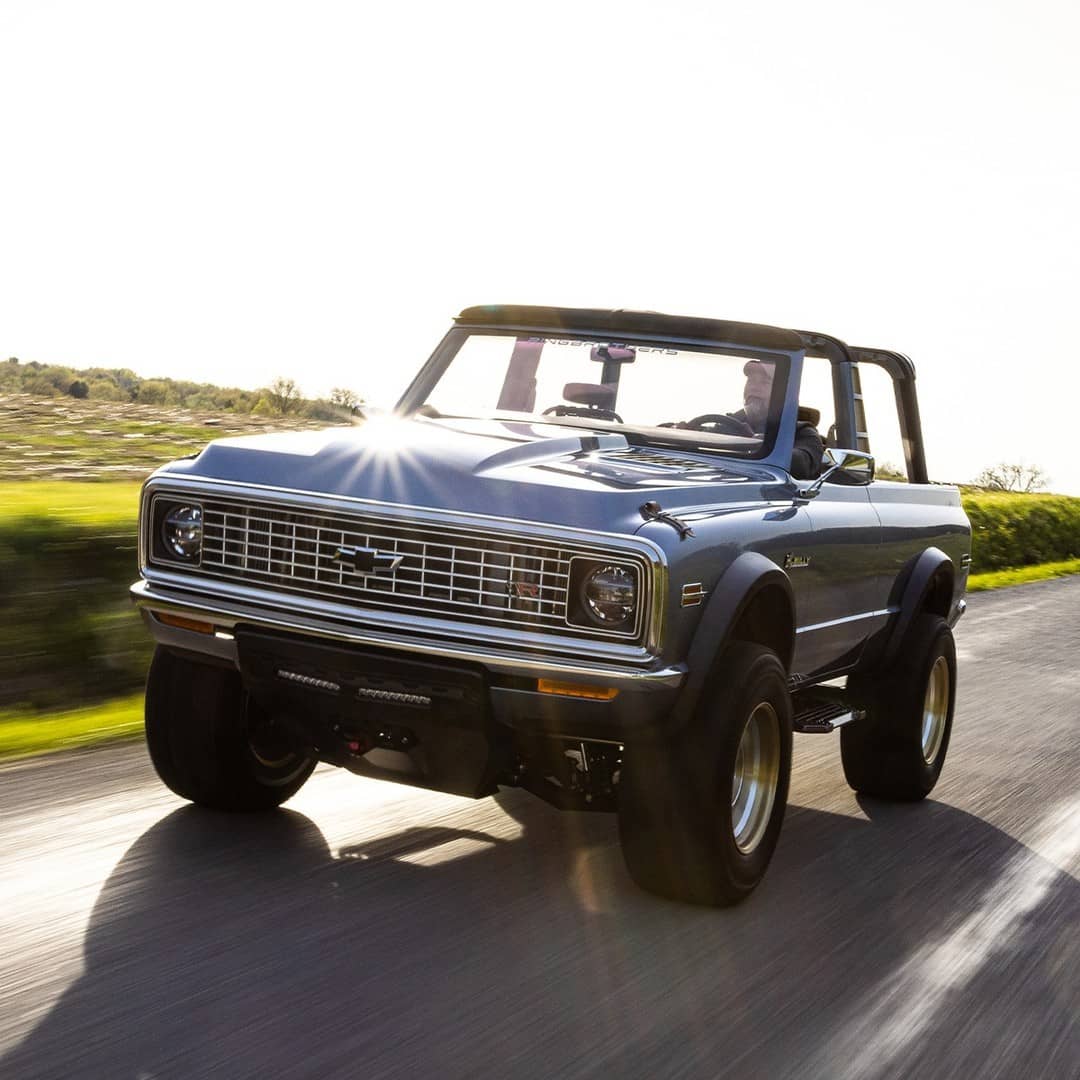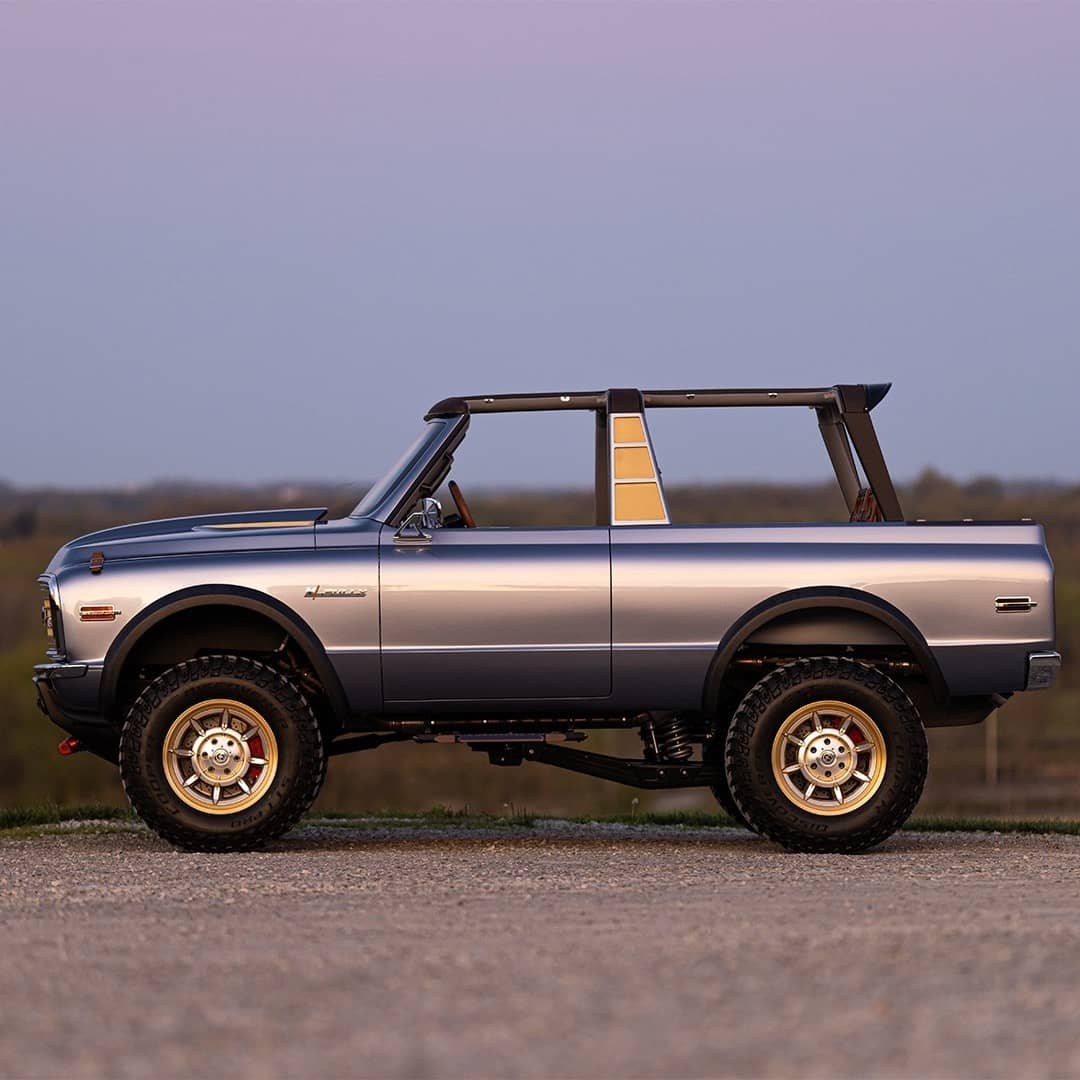 Conclusion
Ringbrothers has once again raised the bar for what a custom car can be. The BULLY is a true work of art that is sure to turn heads wherever it goes. If you're looking for a custom car that is sure to make a statement, look no further than Ringbrothers.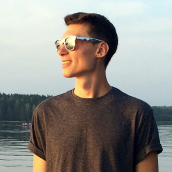 Matt Grabli
Matt brings over a decade of automotive expertise to his role as staff writer and editor at Offroadium.com. With an enduring passion for the off-road vehicles and adventures, he is devoted to creating interesting content that equips 4x4 enthusiasts with the knowledge to improve their rigs.