Lifted Chevy Malibu Off Road Build on Blazer K5 Chassis with 33″ Wheels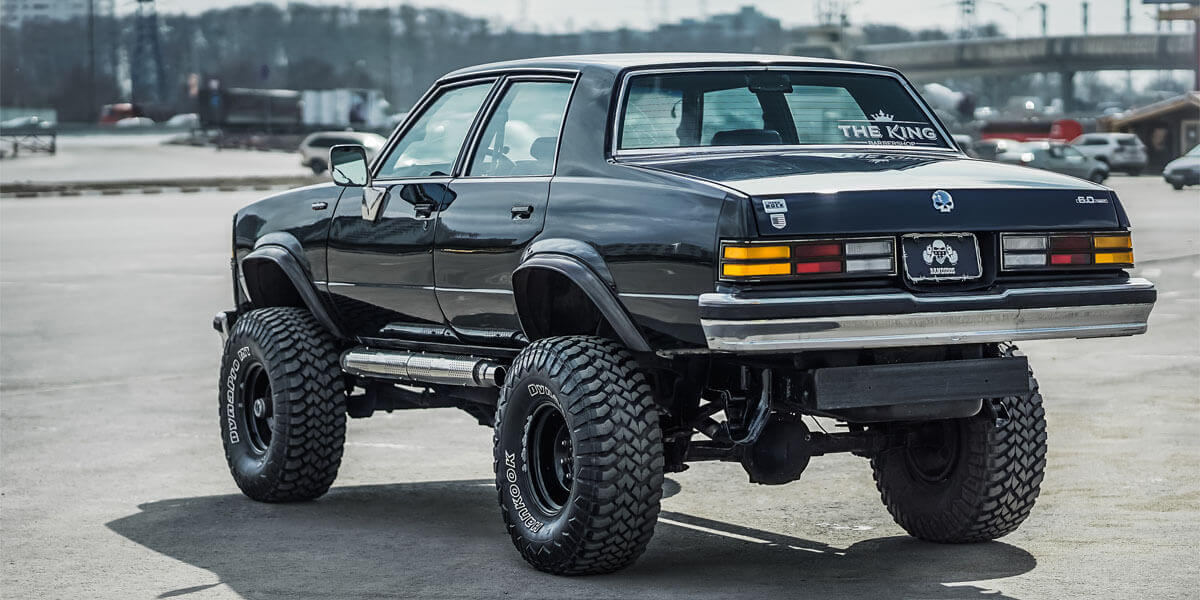 One of the last things that you'd expect to see on the roads of busy Moscow city downtown is a boxy silhouette of an old school American sedan from the mid-eighties. What can surprise you even more is the fact that this lifted Chevy Malibu is rolling on giant 33″ tires just above the traffic jam. No, it's not another donk with candy paint and skinny tires – it's a menacing machine on massive off-road wheels with a full face grille and hidden headlights. It twists necks everywhere it goes and it would definitely get equal attention in any part of the world, whether it's Moscow, Berlin, Tokyo, Dubai or LA.
Alexey from Gorilla Garage had acquired a 1989 Chevy Malibu sedan that had been sitting in his garage, waiting patiently for years to be restored to its former glory. As a long-time fan and collector of iconic American iron, Alexey finally felt inspired to take on the project when he came across a rugged 1985 Chevy Blazer K5 with a military surplus history.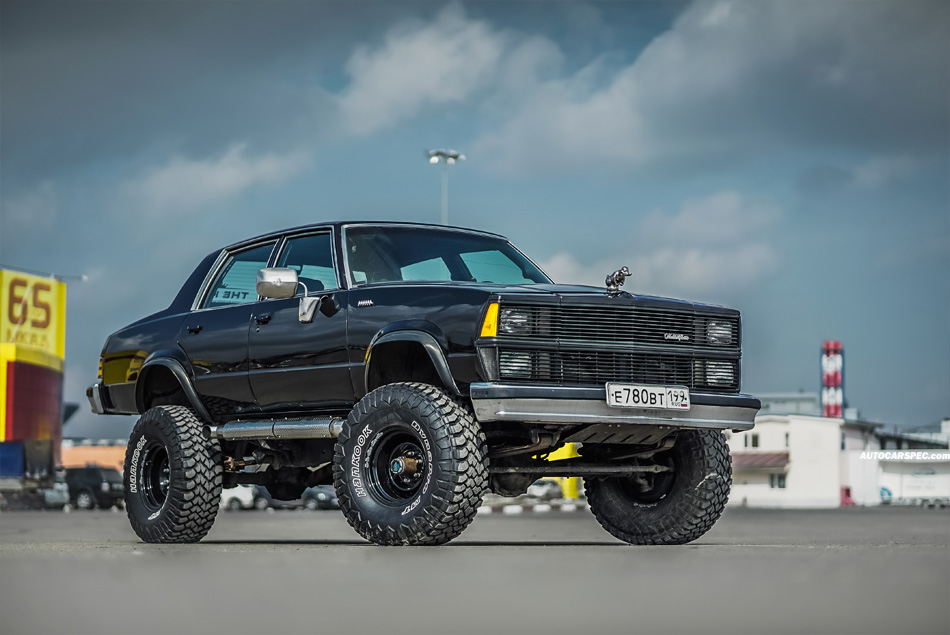 The square body K5 immediately conjured up images in Alexey's mind of lifted cars / street machines from the 70s and 80s, jacked up on monster truck tires and roaring down the open road. He began to envision creating the ultimate head-turning Frankenstein's monster by mating the Blazer's sturdy chassis and off-road capability with the sleek, retro style of the Malibu.
Chevy Malibu on K5 Chassis
At first glance, the K5 seemed like the perfect solution to get the Malibu off the ground. But this would be no simple bolt-on affair. Alexey and his team at Gorilla Garage faced serious fabrication challenges in merging the two vehicles into one cohesive build:
The firewall and transmission tunnel had to be completely re-engineered to accommodate the K5's larger 5-liter V8 motor and 4×4 drivetrain. This allowed no room for the Malibu's original A/C system.
New engine mounts, steering linkages and brake lines all had to be custom made to adapt the chassis to the Malibu body.
Heavy duty suspension components were added to support the weight of the car on the Blazer frame.
The Malibu's factory steering and brake systems were far too undersized for the scale of the project, so donor parts from the K5 Blazer were used instead.
To achieve the desired monster truck look, enormous 33 inch all-terrain tires replaced the stock rubber.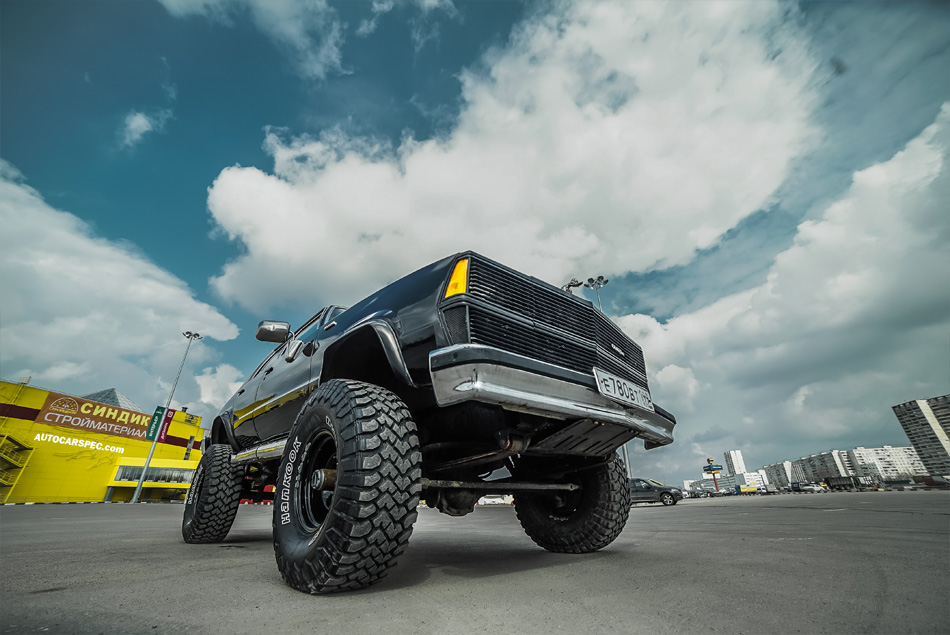 Lifted Malibu
With the chassis and powertrain sorted out, Alexey could turn his attention to the finer details that would make the Malibu K5 mashup his own vision.
The front grille was redesigned to seamlessly integrate the Blazer's front end styling cues.
A side-exit exhaust system with dual pipes was fabbed up to hug the K5 frame rails and accentuate the lifted profile.
A flat army green paint job with black accents added to the rugged, utilitarian vibe.
The interior remained largely stock for a retro 80s feel, but with upgraded modern audio.
The End Result: A Show-Stopping Daily Driver
After countless hours of intensive fabrication over nearly 4 years, Alexey's outrageous automotive experiment was finally complete. Despite all the custom work required, the amalgamation of Malibu and Blazer performed flawlessly.
The reborn "Hard Rock" lifted Chevy Malibu K5 became Alexey's daily driver, turning heads on the streets of Moscow and winning awards on the local car show circuit. This brilliant Frankenstein machine stood out even in crowded Russian traffic, its military toughness and American muscle exuding a powerful stage presence.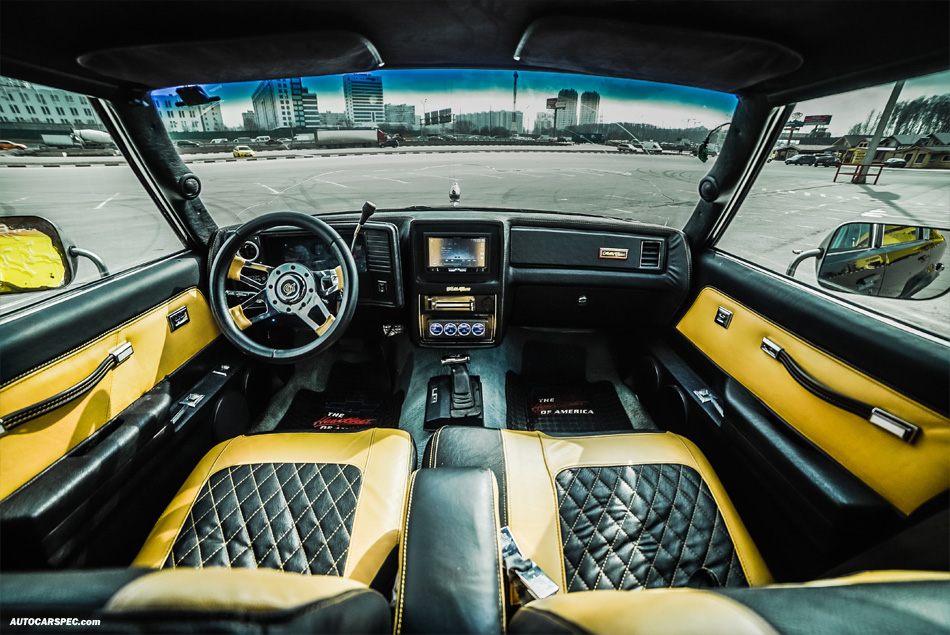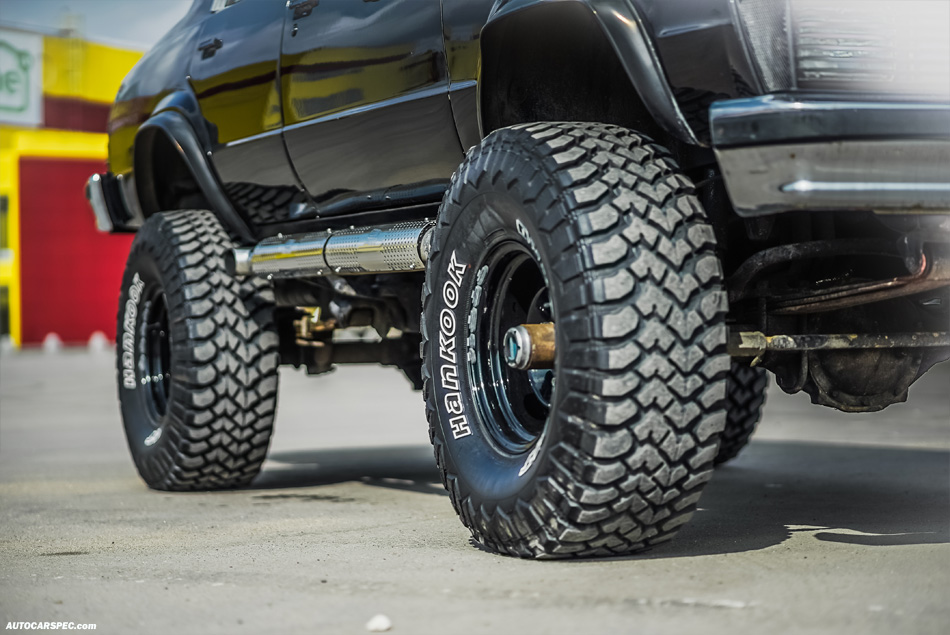 The whole fabrication process took about 4 years and now this Chevy Malibu on Blazer K5 chassis with a nickname "HARD ROCK" serves its owner as a daily driver and an ultimate head-turner on the streets of Moscow and at local car shows.
If you're willing to acquire this brutal piece of American metal send Alexey an offer, as he might be interested in letting it go for just around 1,000,000 Russian Rubles which equals to about $18,000.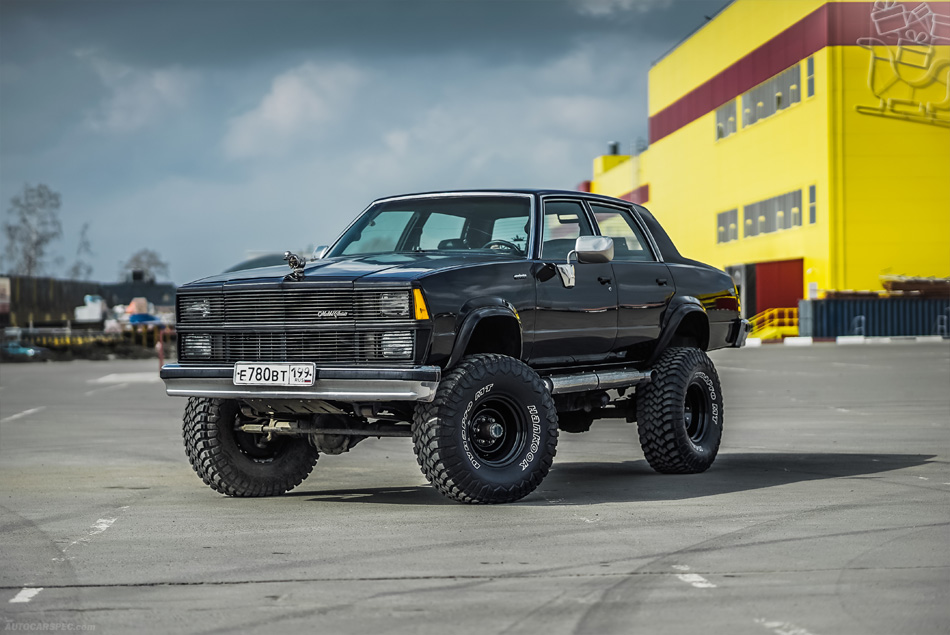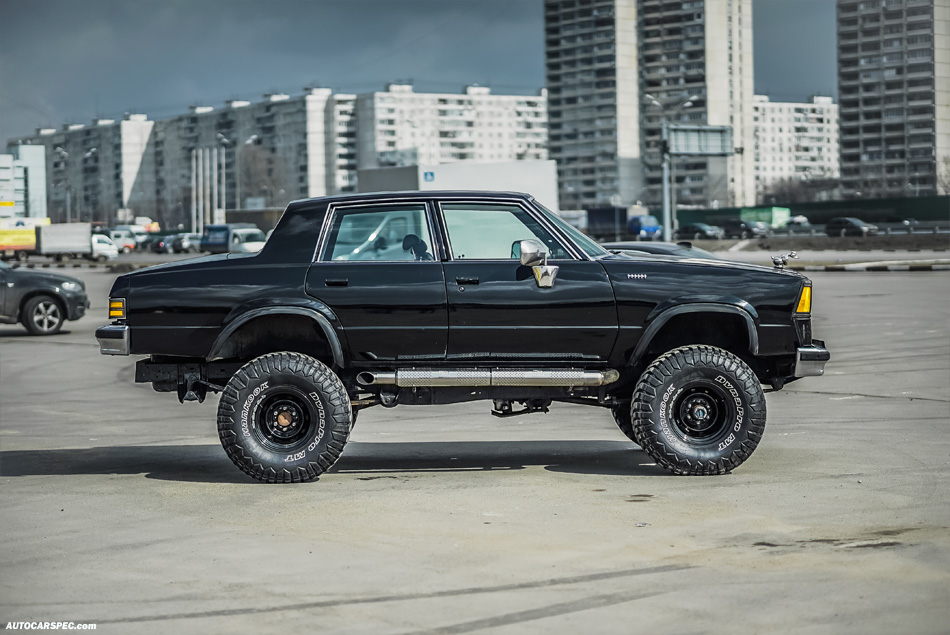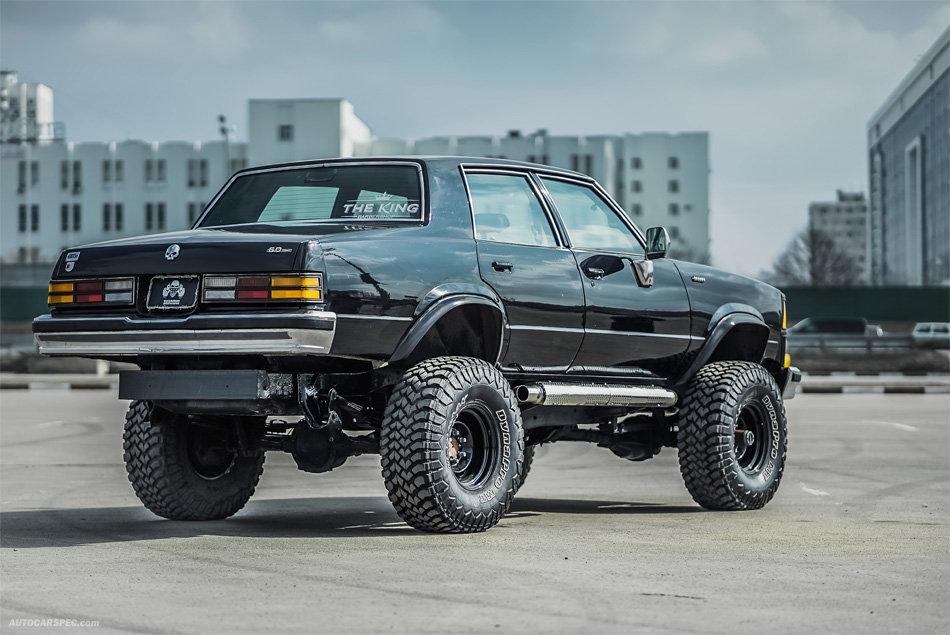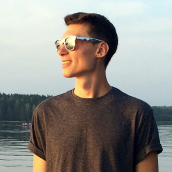 Matt Grabli
Matt brings over a decade of automotive expertise to his role as staff writer and editor at Offroadium.com. With an enduring passion for the off-road vehicles and adventures, he is devoted to creating interesting content that equips 4x4 enthusiasts with the knowledge to improve their rigs.