Lifted Chevy Suburban 2500 rock crawler – picture gallery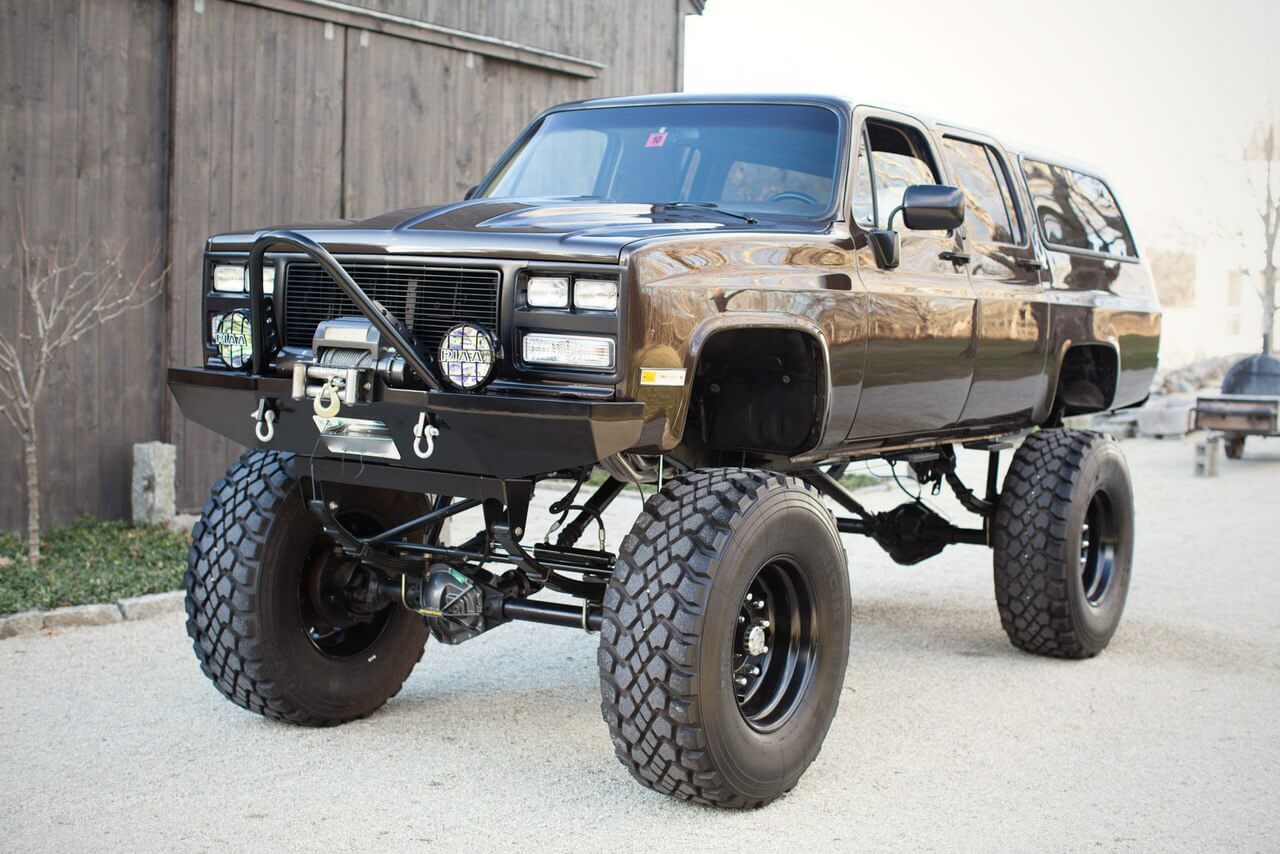 When we think of a common rock crawler, Chevy Suburban is one of the last models that come to our minds, as short or middle length vehicles like Jeep wrangler or Toyota 4Runner are much more suitable for this task. Suburbans are more suitable for towing, however if the rocks are really huge in your favorite location for off-roading you have to play hard. This 1988 Chevy Suburban Rock Crawler is simply gigantic, but it is built with a great attention to details. Grand Cherokee looks like a toy in compare to this monster. We have to admit that the owner has got a good taste, and decided to keep it clean. Even though it is not everyones cup of tea, the trucks leaves a pretty pleasant impression on any fan of lifted square body chevy trucks.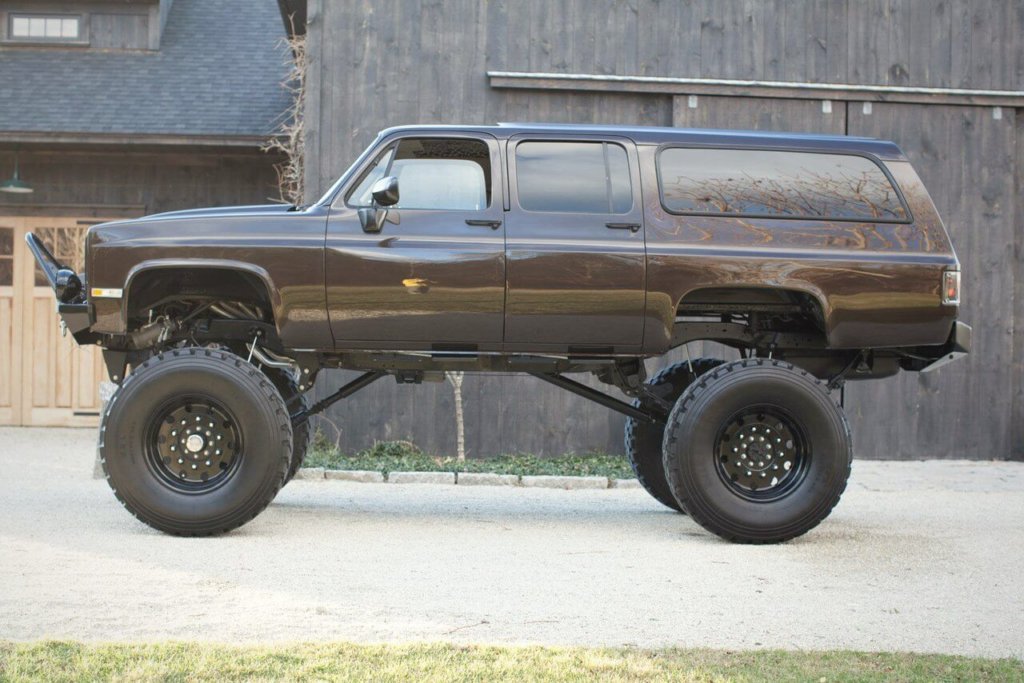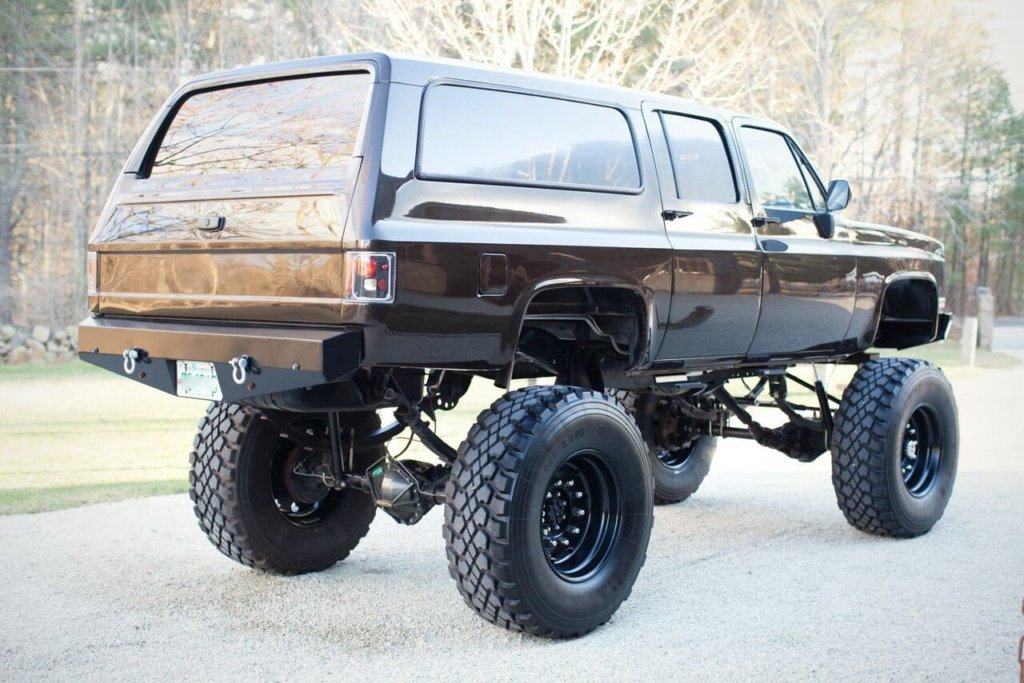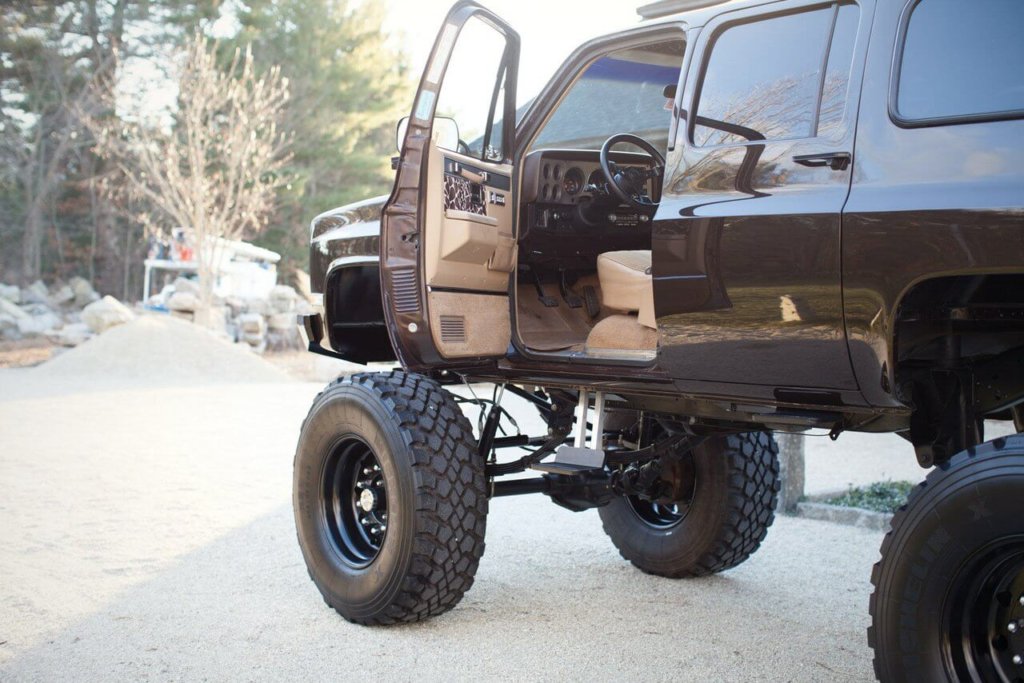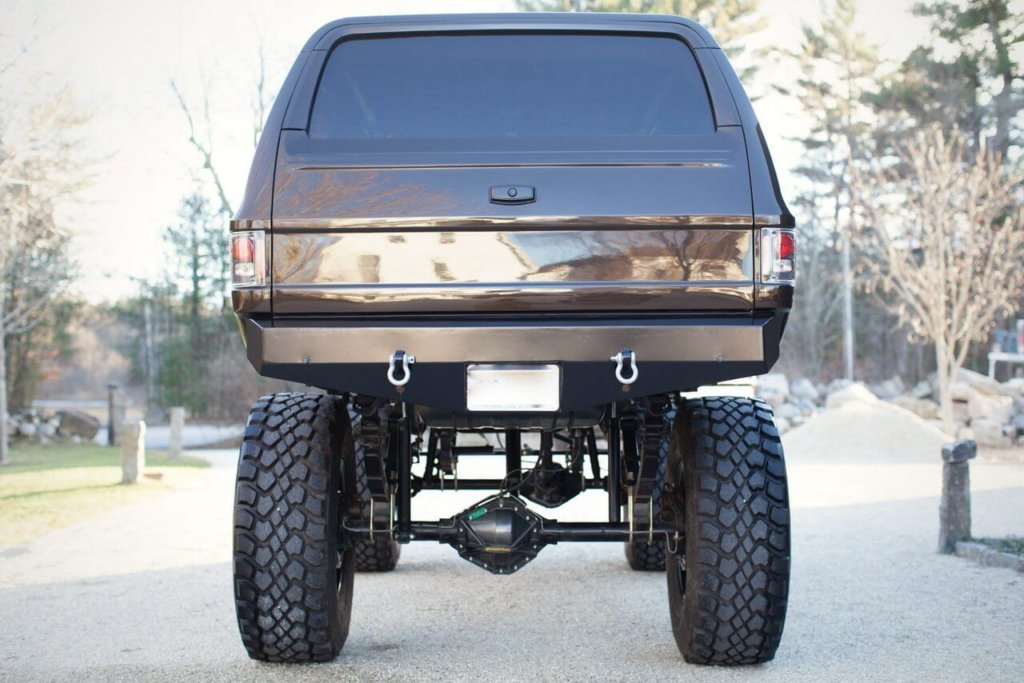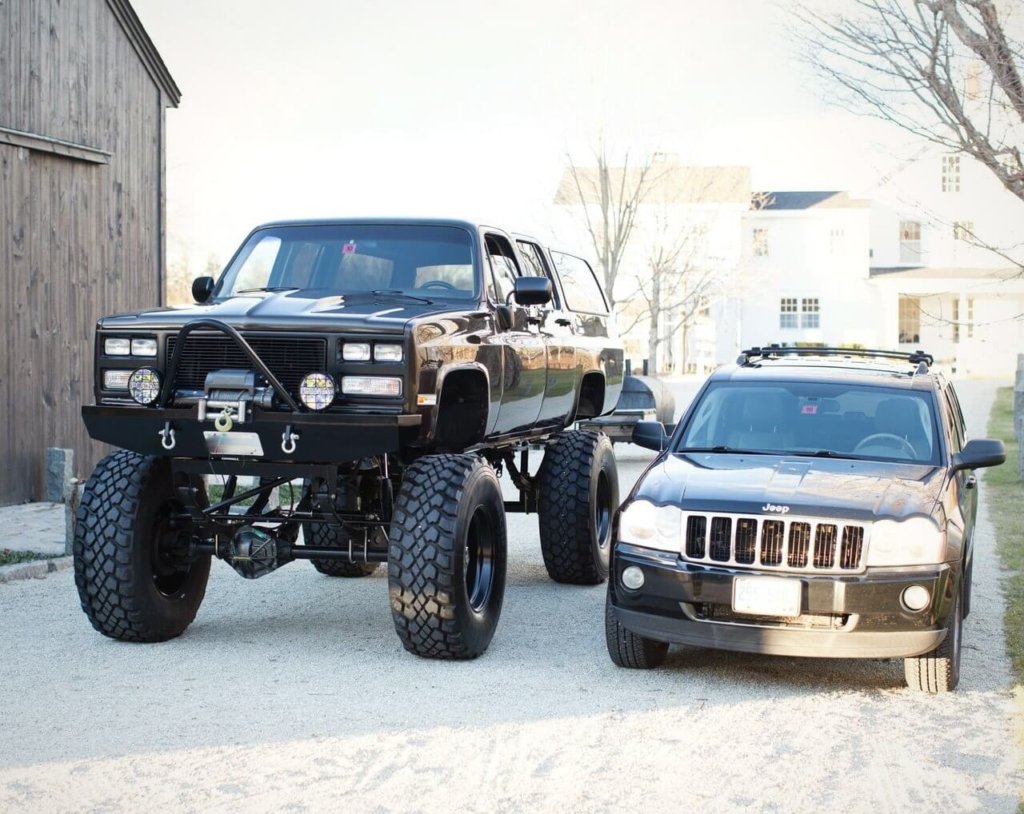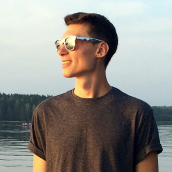 Matt Grabli
Automotive journalist and technical writer at Offroadium.com with more than 10 years of experience in the sphere of aftermarket parts and 4×4 vehicle modifications. Passionate about off-roading, outdoor adventures, and an active lifestyle.