First-ever 2020 Chevy Silverado 2500HD Prerunner Rendering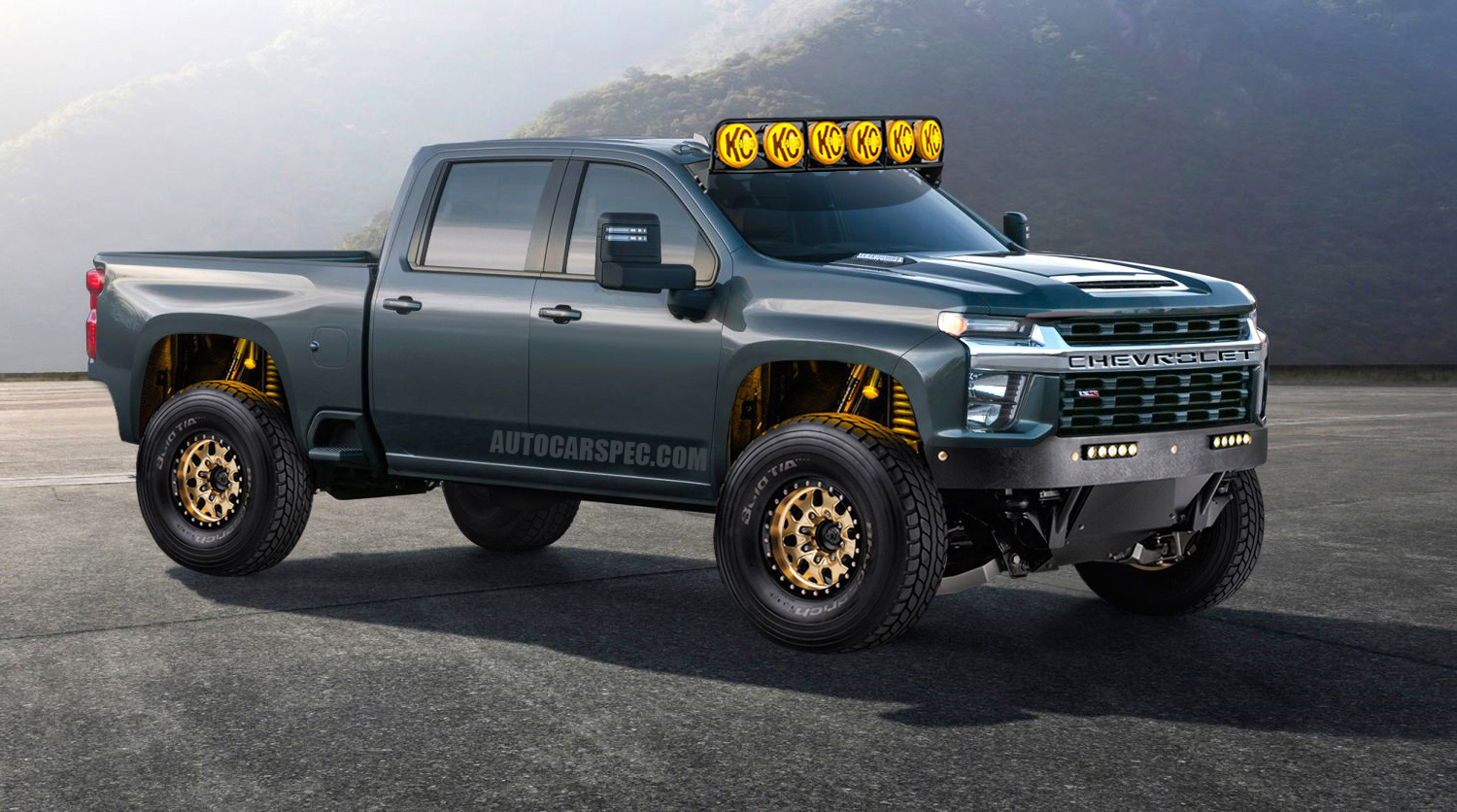 Here at offroadium.com, we love prerunners. After the photos of the new 2020 Chevy Silverado HD were unveiled, we realized that it wouldn't take long until custom fab shops would put their hands on it, so we decided to make our own render to see what would it look like with typical desert racing-inspired goodies.
Even though the design of it's frontend may look a bit weird and provocative, the side view unfolds the muscular Chevy truck profile with familiar curves inherited from the previous models. When we've applied some Photoshop magic it became even that new HD looks pretty awesome with big wheels, recessed bumpers, and other typical off-road modifications.
We were inspired by the 2nd gen Chevy Silverado 2500HD prerunner built by Kibbetech, which features a custom 4×4 long-travel suspension kit with KING shocks, KC lightbar, Method racing wheels, and a wide range of other extensive modifications. In the end, it became obvious that all of these parts would perfectly suit the new 4th generation Chevy Silverado HD truck, which leaves no doubts that it's going to be a perfect base for a prerunner project or a desert truck build.
Rendered parts and words by Matt Grabli.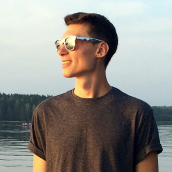 Matt Grabli
Automotive journalist and technical writer at Offroadium.com with more than 10 years of experience in the sphere of aftermarket parts and 4×4 vehicle modifications. Passionate about off-roading, outdoor adventures, and an active lifestyle.