Lifted Mercedes GLK350 with Offroad Modifications – Little Benz Goes Camping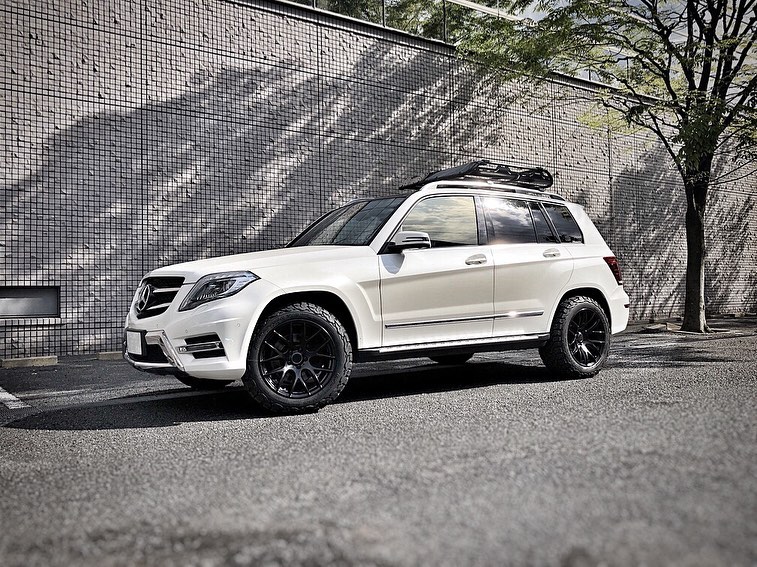 Offroading has become a popular activity not only among the owners of the big 4x4s and trucks but also among compact crossover drivers. Despite their smaller size and limited All-wheel-drive capabilities these vehicles still have enough potential to explore mild off-road trails and take you on exciting camping trips.
While crossovers like the Subaru Forester and Toyota Rav4 are some of the most popular options for AWD off-roading, there are many other unique vehicles on the market for those who don't want to go with the flow.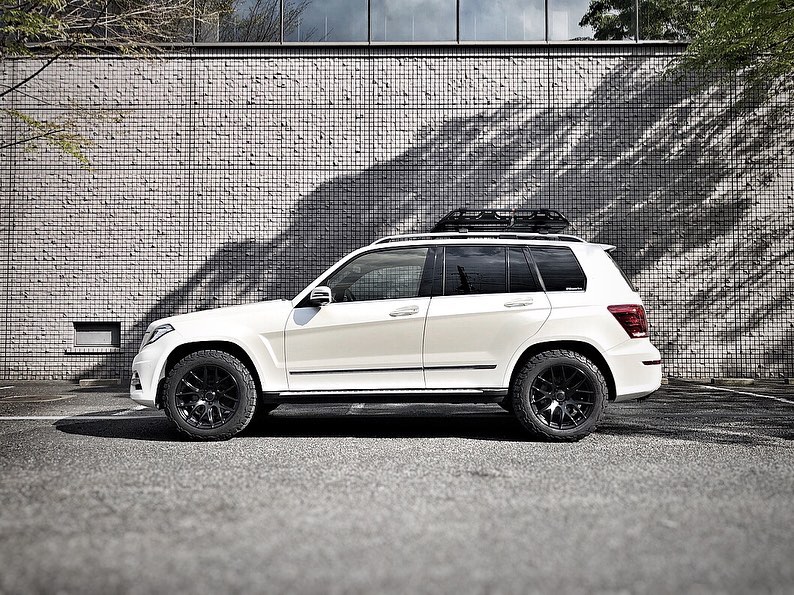 Mercedes GLK is hardly a mainstream model, but it has enough capabilities to get your feet wet in off-roading and be noticed in the off-road community. Except for the all-wheel drive and dynamic stabilization, it has short overhangs and pretty decent space in the wheel arches to mount larger A/T or even M/T tires to ensure optimal traction on sand, dirt, and snow.
Of course, the stock clearance of 7.9" isn't enough to feel confident on the trails, but it's not difficult to improve it with a help of a lift kit and a set of oversized tires. Even though the aftermarket support for this model and almost nonexistent, you can still find some interesting parts and solutions if you surf the web.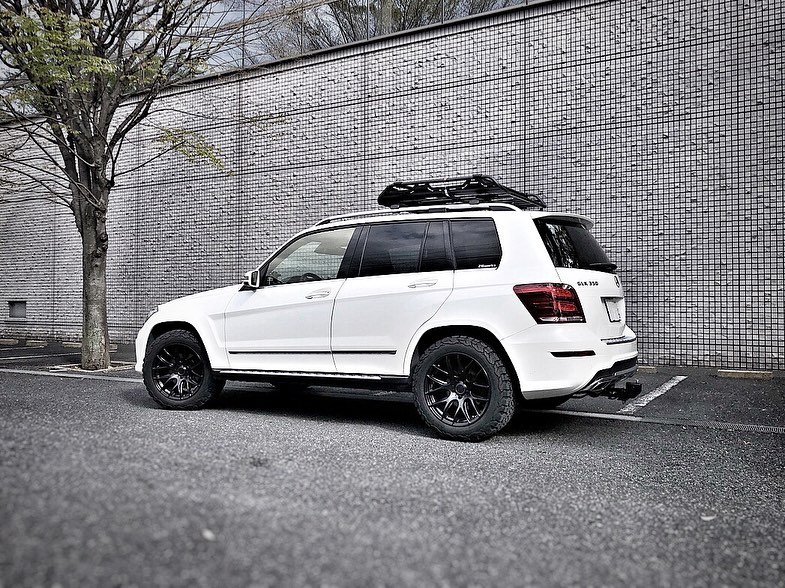 Lift Kit
After a bit of search, we stumbled upon a 30mm spacer lift kit for Mercedes GLK350 by Thema4x4 (This brand's lifts were used on several projects that were featured on Offroadium, such as this lifted Volvo XC70).
Wheels & Tires
As for the tires, you can stick to the factory recommended 235/60R17 or upsize to 235/65R17 (according to the specialty forum, this size works without any issues on factory wheels) or even bigger, but it's not recommended to exceed the overall wheel diameter of 29 inches, otherwise, it would require more serious modifications and involve cutting.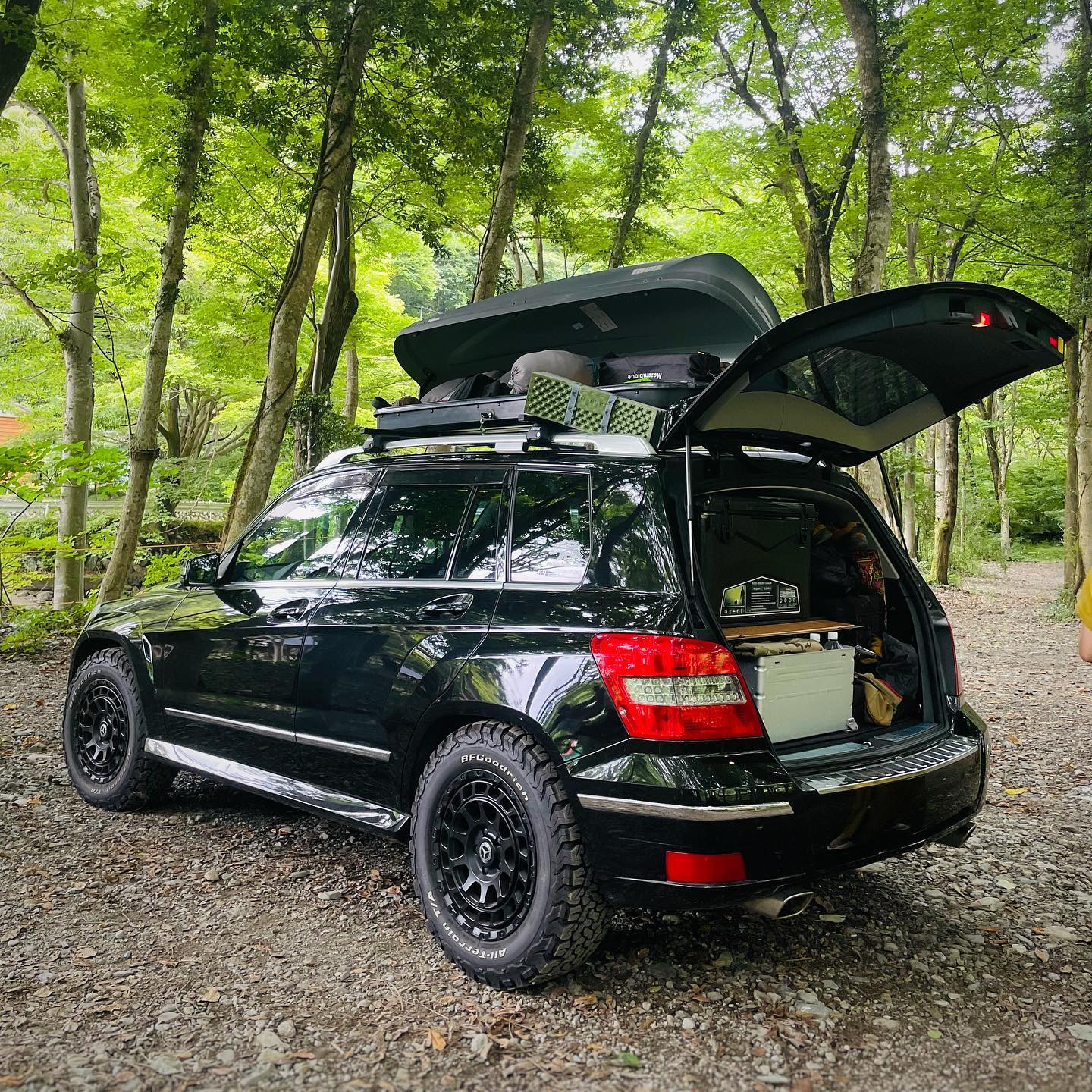 Accessories
Except for the wheels and the lift you don't need much to make it off-road worth, although you may need to pack more gear to make your weekend trips more convenient. One of the most popular add-ons in the AWD crossover market is a roof basket. It's a universal product that comes in various sizes and configurations, so you can easily mount it to the load bars on your roof rack.
If you're a fan of cycling, you may want to consider a hitch mount bike carrier. But the range of hitch-mount accessories doesn't end with that. You can find plenty of items starting with simple cargo baskets up to swing-out spare tire carries in case you want to go all out in off-roading.
Conclusion
The Mercedes GLK is a great option for those who are looking for an introduction to off-roading. It has enough capabilities to get your feet wet without being too overwhelming, and it's sure to turn heads in the off-road community.
Find out more about this Lifted Mercedes GLK350 by visiting the Instagram profile of the owner: @hirotaka_kanemoto!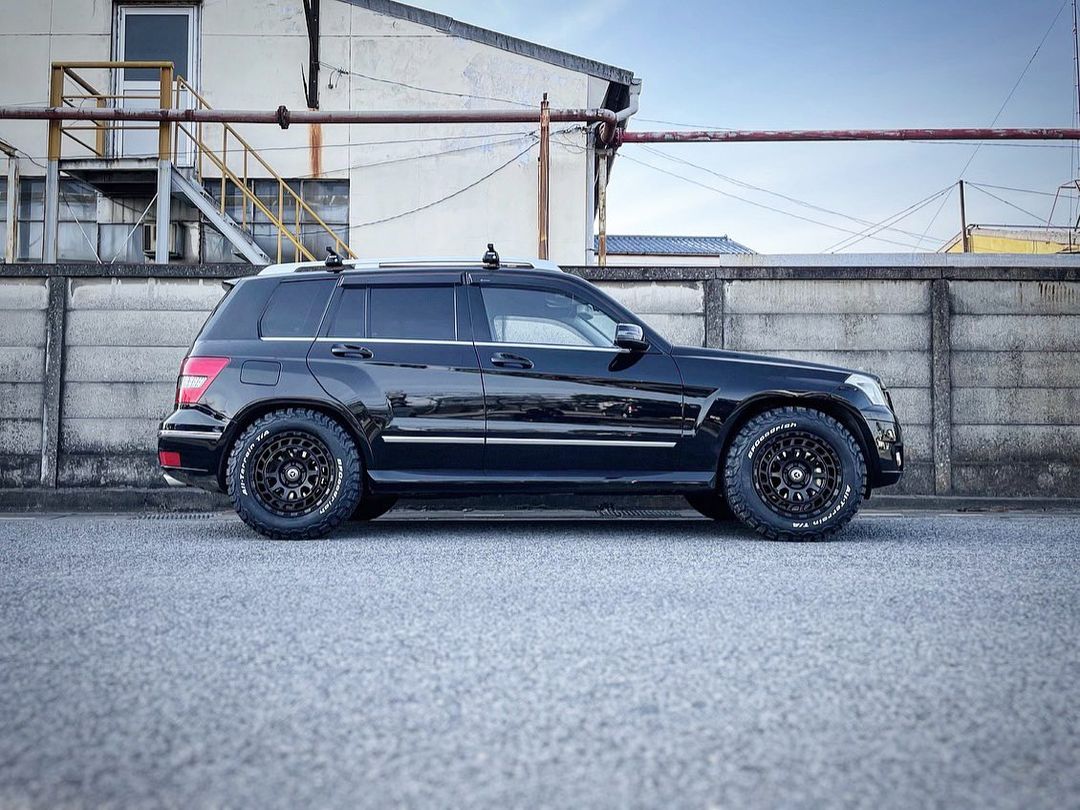 Related Parts & Mods
– Inspired by this Mercedes GLK350 build and looking to prepare your own crossover for off-road adventures? Some parts used in this build were sourced from custom shops or custom made, but our team has put together a list of similar products and accessories available online that may help you to achieve similar results:
Lift Kit
Roof Rack
Roof Top Tent
Awning
LED Lights
Hitch
*Before ordering any part or accessory, it is recommended that you verify its fitment with a qualified professional and/or seller. We are not responsible for fitment or other issues that may arise from using the products featured on our website.
Stay tuned for more project reviews on Offroadium.com – Follow us on social media, and share this write-up if you enjoyed reading it!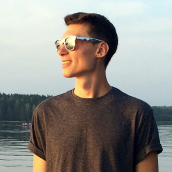 Matt Grabli
Matt brings over a decade of automotive expertise to his role as staff writer and editor at Offroadium.com. With an enduring passion for the off-road vehicles and adventures, he is devoted to creating interesting content that equips 4x4 enthusiasts with the knowledge to improve their rigs.