15+ Best Subaru Off-road Builds & Overland Mods
Subaru is the brand name familiar to any car guy. These cars became exceptionally popular on the North American market in the 90s when Legacy/Outback and Forester models arrived on the market.
They combined the versatility of a station wagon, off-road capabilities of an SUV, with the handling, and gas mileage of a passenger car. All of this allowed Subaru to build a strong customer base and dominate the market of compact AWD crossovers today.
"All-wheel-drive system, Boxer-type engines, and advanced versatility features helped Subaru to stand out from the crowd"
Technically the company began with producing conventional sedans, station wagons, hatchbacks, and crossovers but they all featured a row of distinctive features such as the All-wheel-drive system, Boxer-type engines, and advanced versatility features that helped Subaru to stand out from the crowd, succeed in the motorsports and develop a huge following around the world.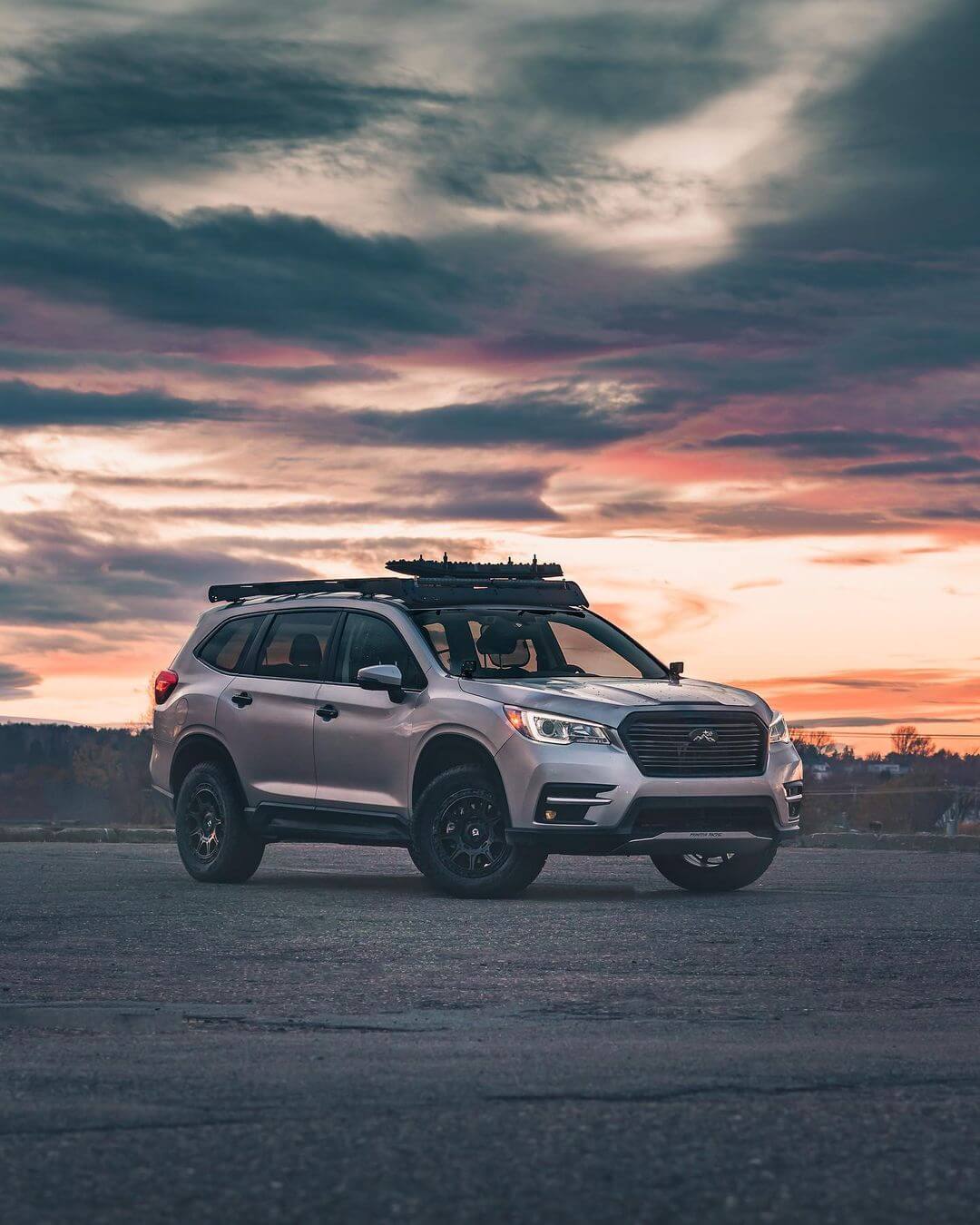 All Wheel Drive
Perhaps the most significant feature of any Subaru is the Symmetric all-wheel-drive system. Being developed back in the 70s, it became standard on all Subaru models since the mid-90s, with a BRZ being the only exception.
The key feature of this system is that it sends power to all wheels simultaneously for maximum traction and acceleration, but in wet and slippery conditions, it instinctively flows to the wheels with the best traction allowing a car to move forward no matter what. It constantly improves over the years and features many variations depending on the model.
It practically extends the possibilities of a car and allows you to go places you couldn't reach in your regular FWD or RWD car. Whether it's sketchy winter roads covered in snow or ice, washed-out country roads, or hard-to-reach sandy beaches, a Subaru will handle them with ease without compromising on safety and gas mileage.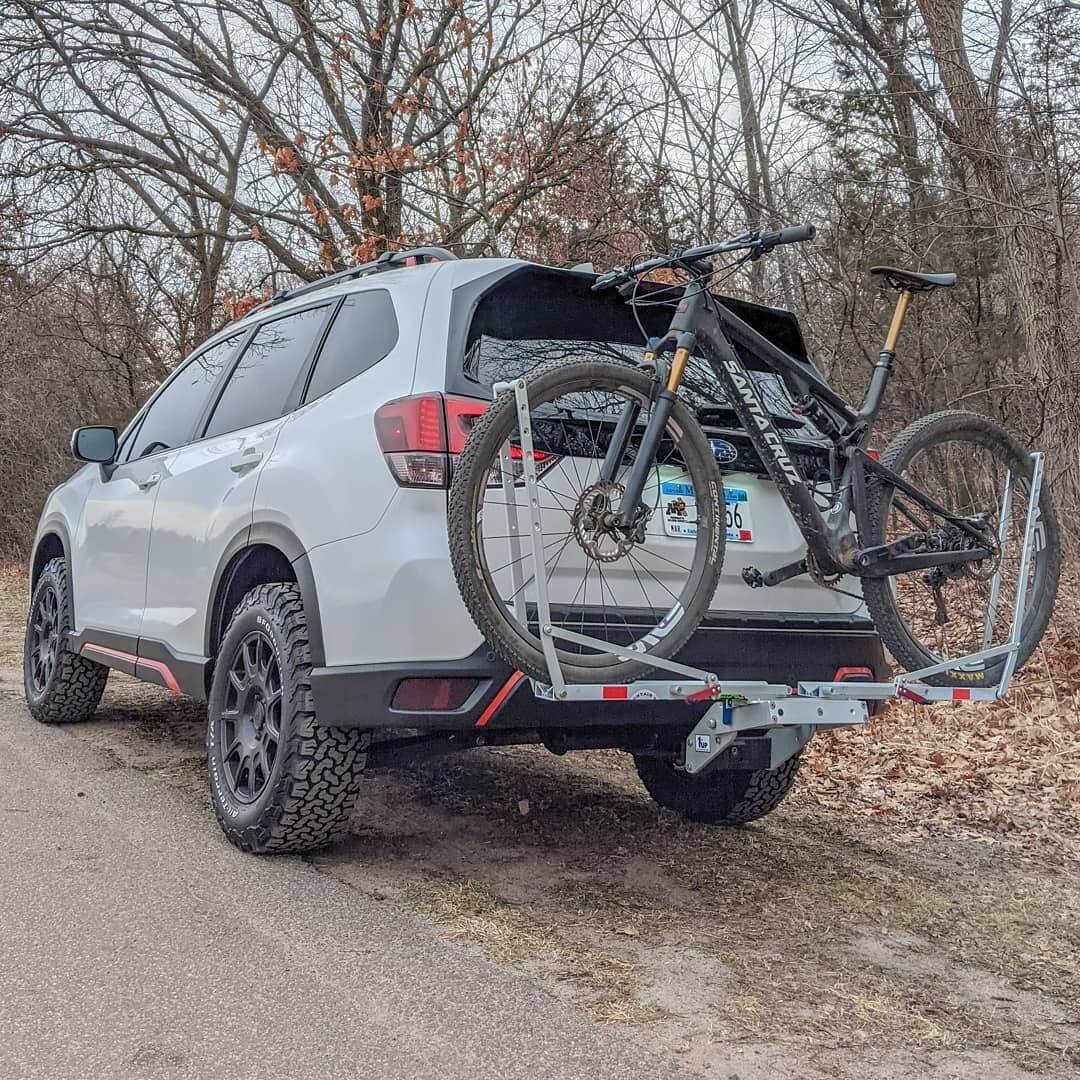 By the end of the 90s, these cars proved that you no longer need a bulky and thirsty SUV to reach places with challenging terrain, especially if most of our driving involves city and highway.
Perhaps that's the reason why people with an active lifestyle and fans of outdoor adventures became so loyal to this brand.
Boxer engines
From the technical standpoint, Subaru is an oddball because all its cars utilize "Boxer" engines, also called "horizontally opposed" or simply "flat" engines where the cylinders are located on either side of a central crankshaft. The only other modern automaker that utilizes such motors is Porsche…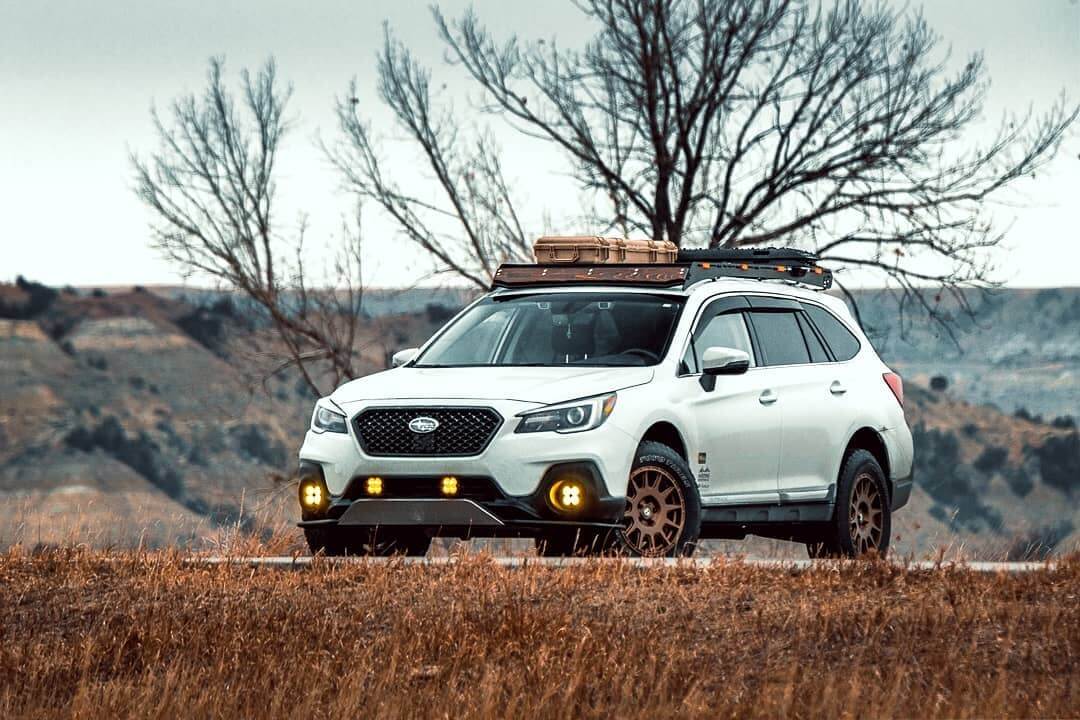 Low center of gravity: Better handling & Safety
These motors naturally provide certain benefits. Thanks to the flat shape, they sit low in the engine bay and allow a car to maintain a lower center of gravity compared to Inline and V-shape engines.
In case of the front-end collision, the motor along with its external components moves down under the vehicle's floor, which minimizes the knee injury of the front passengers and improves the overall safety of a vehicle.
Turbo
Turbocharged boxer engines are the thing performance fans love about these cars the most. While producing plenty of power and torque in the stock form, their performance can be maximized quite easily using various aftermarket upgrades.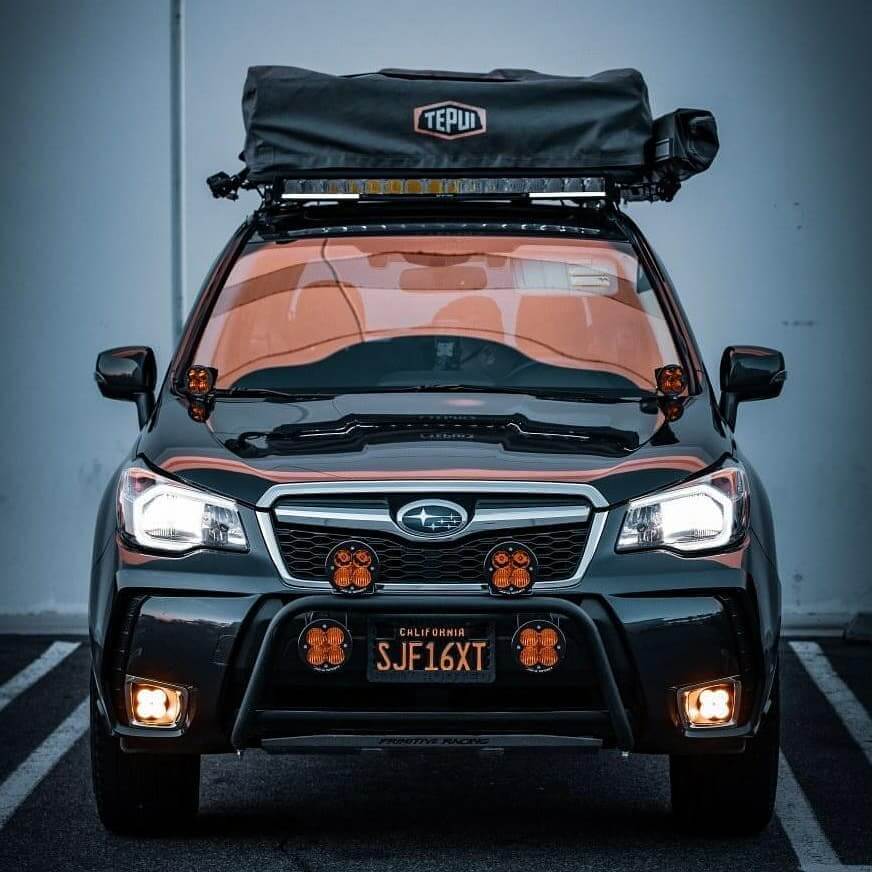 The Turbocharged version of a Forester is called XT, and it became extremely popular among the fans of spirited driving and tuners alike.
Lineartronic CVT transmissions
One of the vectors in vehicle development of the company in the 2000-2010s was reducing emissions and improving the fuel economy of cars with combustion engines. Lineartronic CVT transmission became the company's key tool in achieving these goals.
Thanks to the unique operation algorithm of the transmission, which allows maintaining low RPMs and linear acceleration, it allowed improving the gas mileage during a daily commute quite noticeably. Despite the false claims of critics, it still allows you to have good old-fashioned driving fun thanks to the Sport mode with paddle shifts available on the majority of models.
From the reliability standpoint, Lineartronc II CVT transmissions showed pretty good results in consumer reports. Just like with any mechanical units, the key to preserving the life of your CVT transmission is to use and maintain it in the accordance with the recommendations of the manufacturer.
Change oil in time, don't exceed the recommended tow limit, let it cool if used in extreme conditions, etc.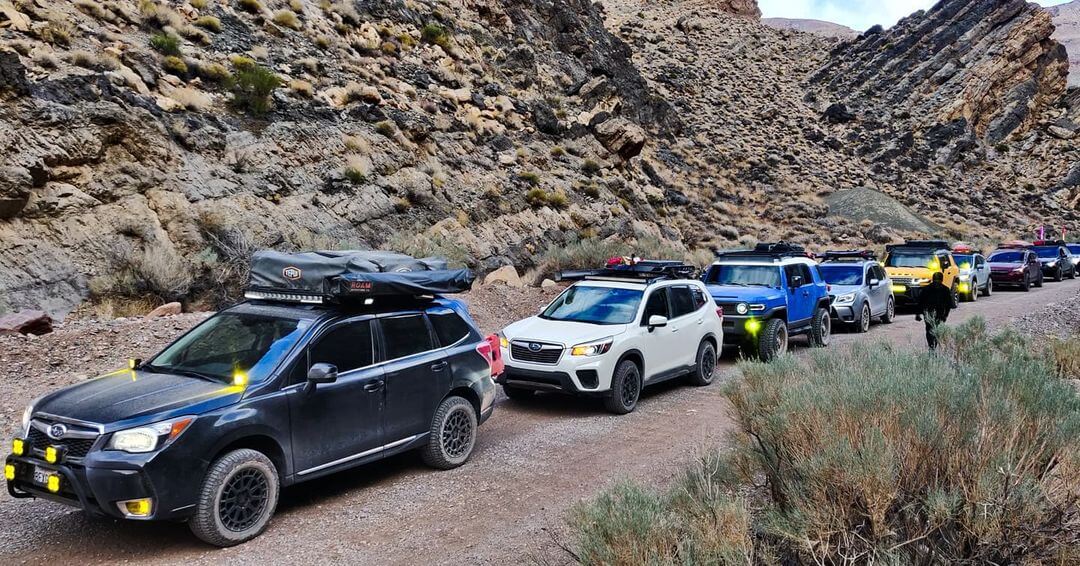 Recreational offroading
Perhaps one of the coolest automotive trends of the past decade is recreational offroading. More and more people decide to explore the unpaved roads and experience off-roading with their crossovers and compact SUV, the majority of which proudly carries the blue Subaru logo.
It's no wonder, that Crosstrek, Forester, and Outback are some of the most popular models among the drivers who want to get their feet wet in offroading. Plus, they look pretty cool with all that overland-style gear and off-road tires on!
View the coolest off-road mods & builds by model: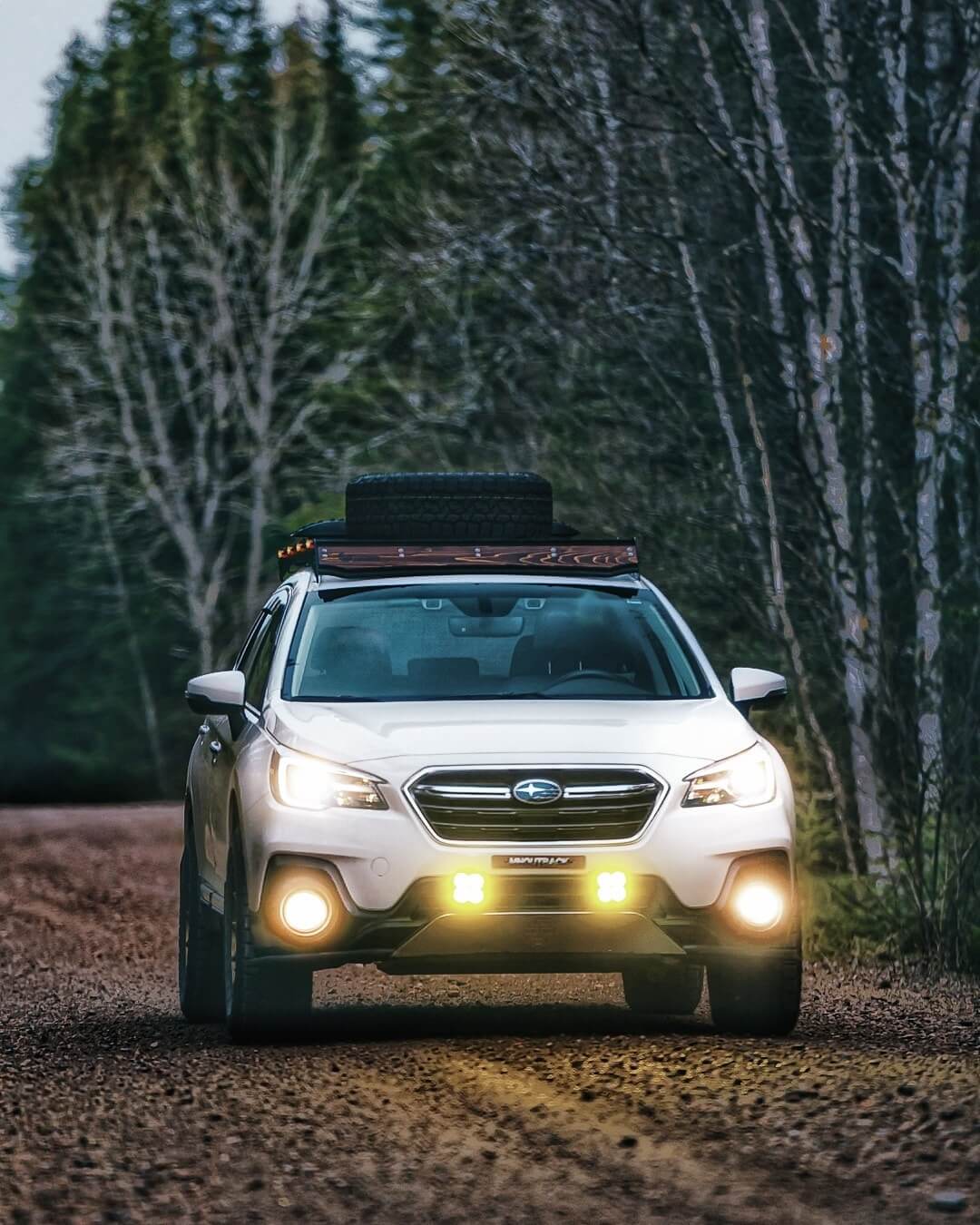 FAQ
Are Subarus good for off-roading?
– Yes, the Symmetric All-wheel-drive system, good clearance, low weight, and short overhangs, make Subaru models perfect for off-roading. Factory X-mode feature, along with aftermarket lift kits and A/T or M/T tires significantly improve the offroad characteristics of these cars.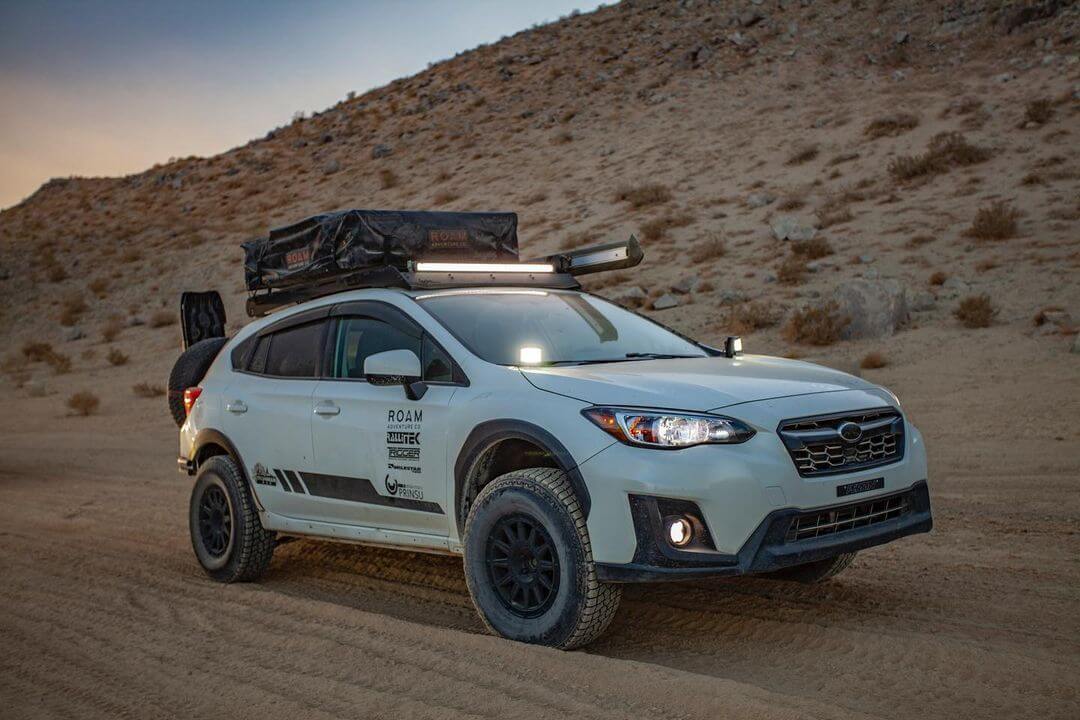 Which Subaru is the best for offroading?
– While there are many debates around this question – It's safe to say that a Subaru equipped with the biggest M/T tires and the tallest clearance (lift) is the best for offroading, no matter if it's a Crosstrek, Forester, or an Outback.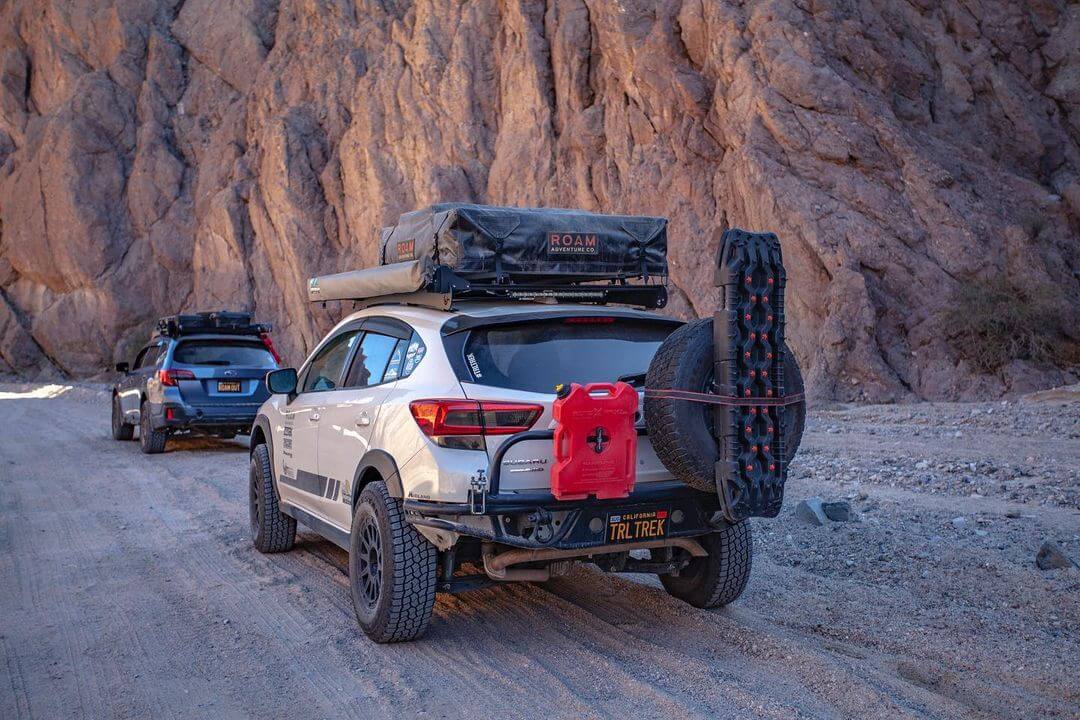 What is the most capable Subaru?
– It's arguable, but the most capable Subaru off-road build that we ever featured is the SG 2nd generation Subaru Forester XT by . It features extensive suspension upgrades with almost 6″ of lift, huge M/T tires, and lots of other mods. You can read more about this unique in many ways project on this page.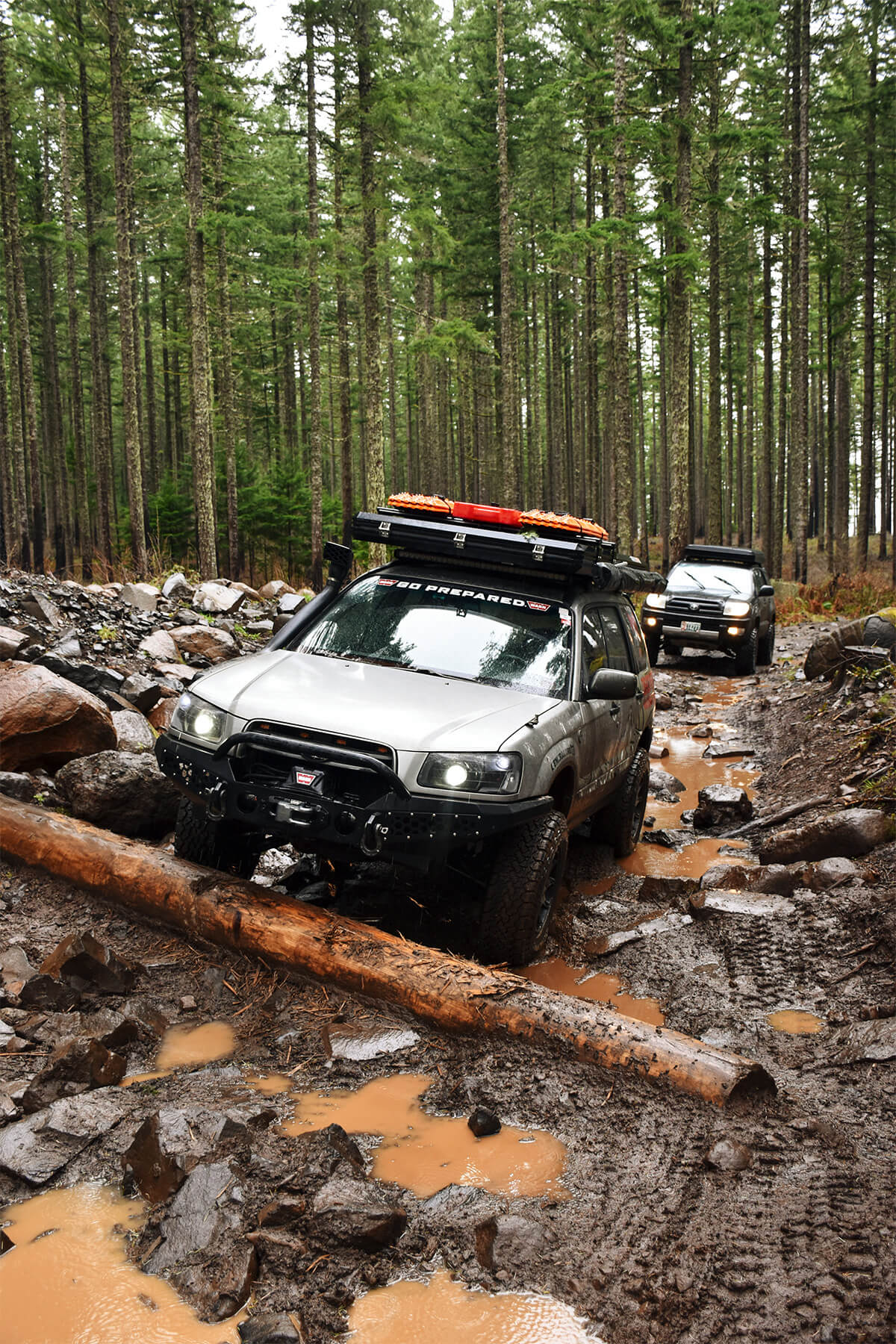 Are Subaru good in mud/snow/sand?
– Yes, thanks to the Symmetric All-wheel-drive system, and X-mode on newer models or LSD (limited-slip differential) on older models, these cars are exceptionally good in Snow, Mud, and Sand. These systems send power to all wheels simultaneously for maximum traction and acceleration, but in case if a wheel(s) loses traction, the power instinctively flows to the wheels with the best traction allowing a car to move forward no matter what.
Choosing the right tires (Winter, A/T or M/T) and airing down can significantly improve traction on all surfaces including snow, mud, and sand.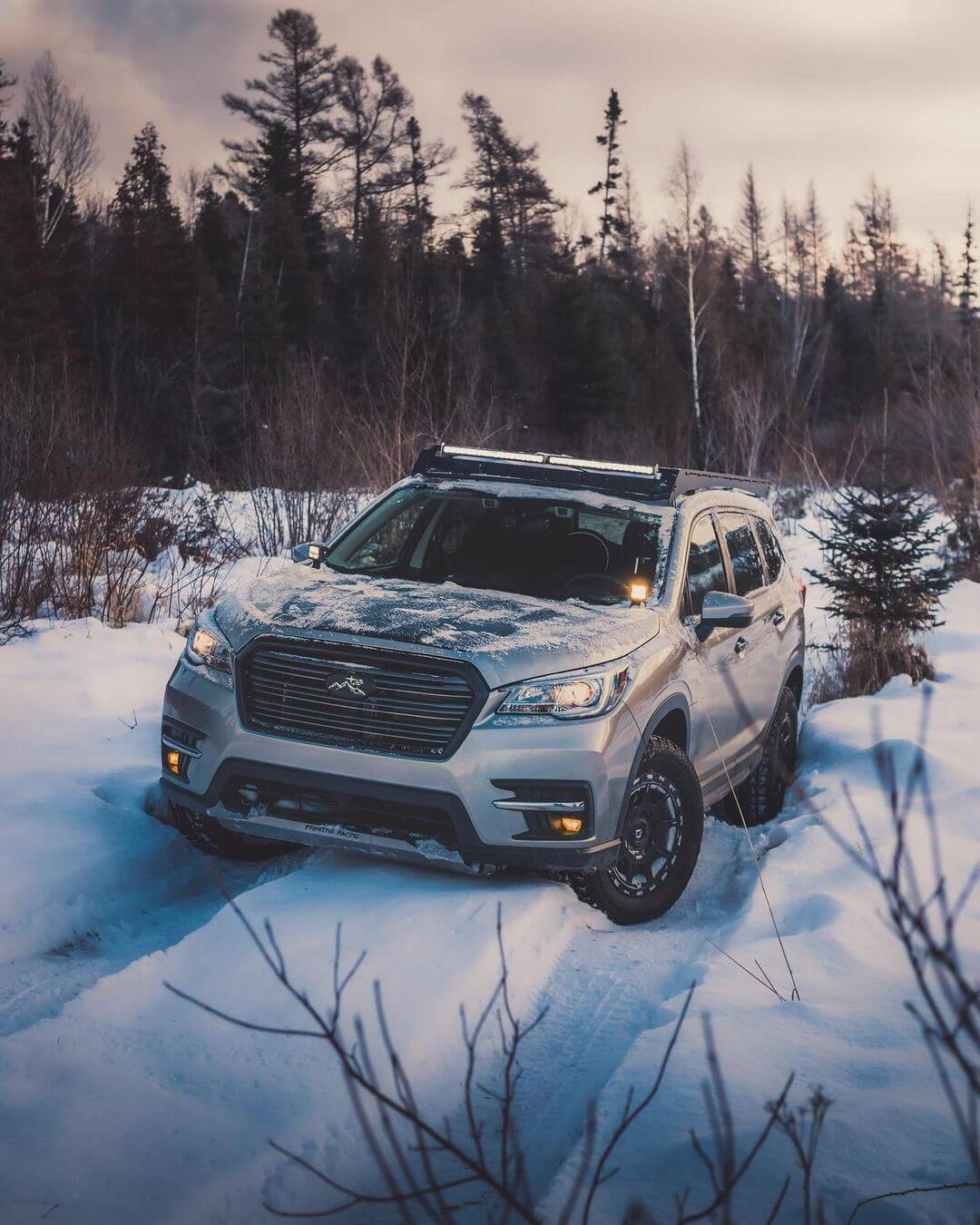 Why Subaru are the best? – Conclusion
Subaru cars and crossovers combine the best features of modern off-road capable crossovers. Reliable tech, powerful engines, and affordable maintenance costs make them perfect for any driver with an active lifestyle.
No wonder that for the third consecutive year Subaru of America, Inc has been awarded top honors in the J.D. Power 2021 Best Brand Loyalty Award. This distinction recognizes automotive brands for a combination of longevity, value, trust, and performance stemming from the J.D. Power U.S. Automotive Brand Loyalty Study. Subaru earned a loyalty rate of 61.8%, the highest overall score across both the mass market (non-luxury) and luxury automakers.
Browse through the Subaru section of Offroadium.com to see what these vehicles are truly capable of and get inspired for your own off-road adventure project!