New 2022 Toyota Tundra TRD Pro Dirt Bike Hauler by Westcott Built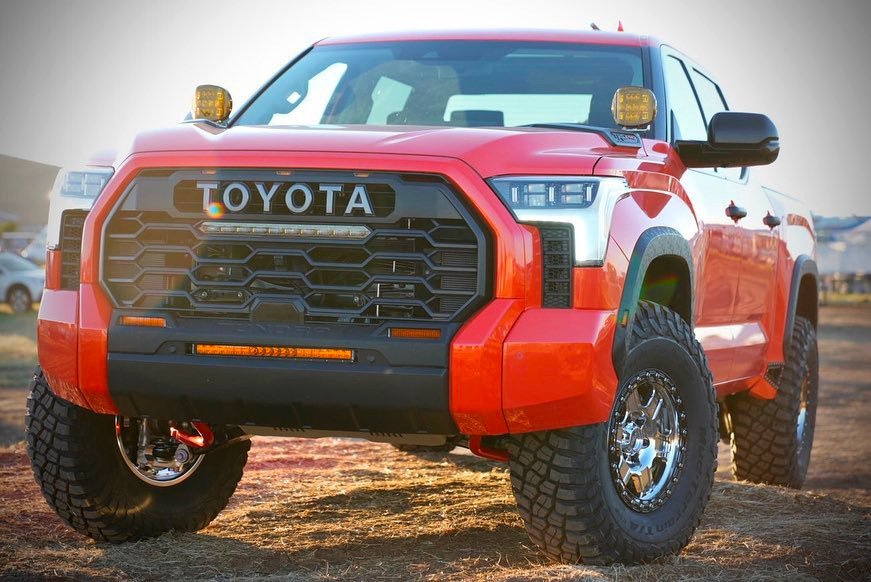 Westcott Built
Today we're featuring another cool new generation Toyota Tundra TRD Pro build. This awesome toy hauler is created by WestcottDesign shop for TOYOTA USA and features a lot of stylish and functional improvements.
When it comes to Toyotas, there's no doubting that they're built tough. That's why the Japanese manufacturer has become one of the most popular brands among truck enthusiasts in recent years. And the latest generation of the Toyota Tundra is no different. Thanks to its rugged good looks and incredible off-road capabilities, the Tundra has become a favorite among those who like to play hard and work hard.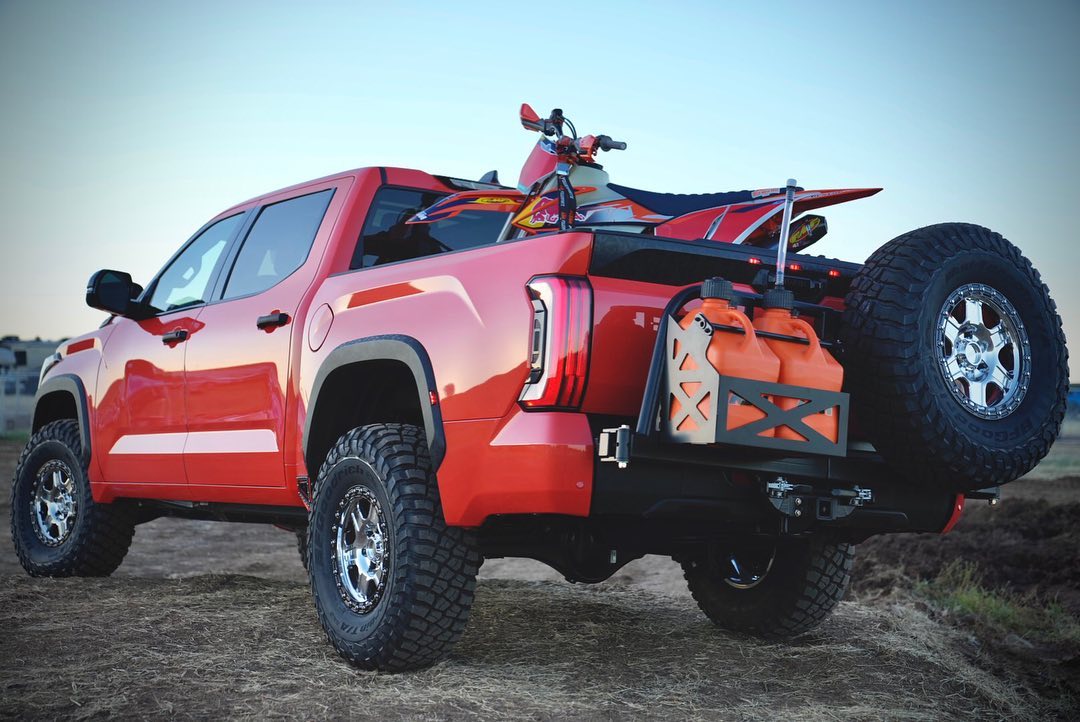 So, it should come as no surprise that when one of WestcottDesign's customers asked them to build a toy hauler out of their new Tundra, they were more than up for the challenge. The result is this clean build that is sure to turn heads wherever it goes.
One of the first things you'll notice about this Toyota Tundra is its Innov8 racing wheels. These gorgeous wheels not only give the truck a unique look but also provide superior performance both on and off the road. They're just one of the many custom touches that WestcottDesign has added to this build.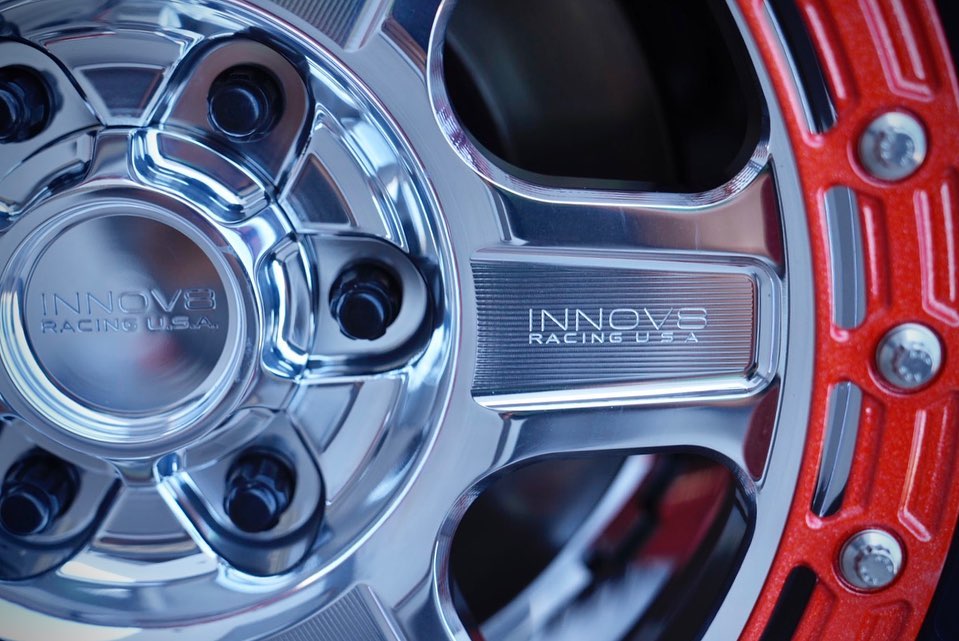 Another great feature of this truck is its modular hitch mount. This allows you to easily add or remove a spare tire without having to make any permanent changes to the truck. Plus, the custom arm for gas cans means you can free up some space in the bed for a KTM dirt bike.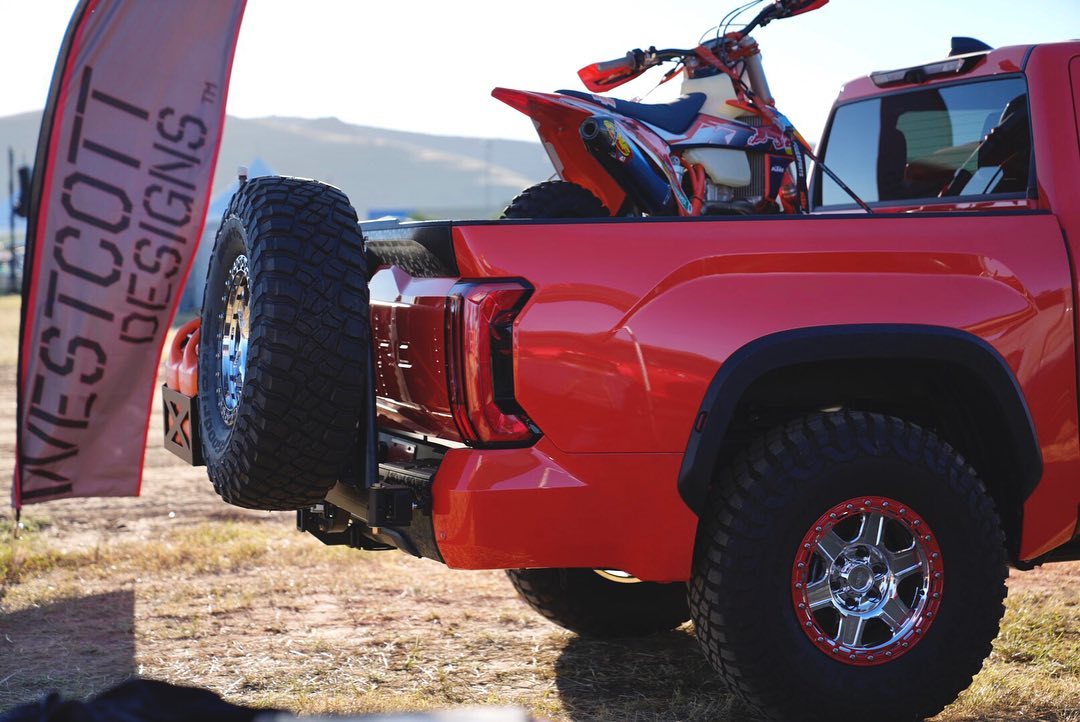 And those are just some of the highlights! This truck also features Westcott Designs ditch light brackets with Rigid Industries LED lights, as well as fog lights and a light bar mount. It's safe to say that this Tundra is ready for anything!
SPECS 2022 Toyota Tundra TRD Pro
Westcott Designs ditch light brackets
Rigid Industries LED off-road lights and lightbars
Innov8 Racing Wheels with red beadlocks
Westcott Designs modular hitch mount for full-size spare and a custom arm for gas cans
If you're looking for a custom Toyota Tundra build that will make your friends jealous, then be sure to check out WestcottDesigns. You won't be disappointed!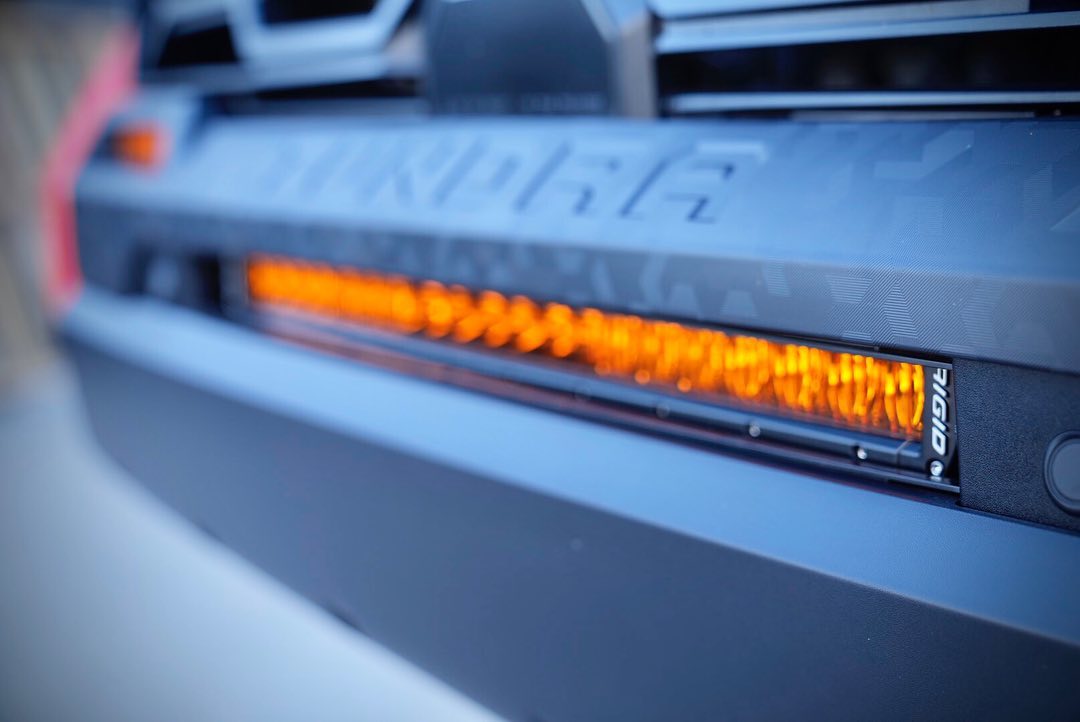 Watch the progress and find out more about this Toyota Tundra project by visiting the Instagram profile of the shop: @westcottbuilt!
Stay tuned for more project reviews on Offroadium.com – Follow us on social media, and share this write-up if you enjoyed reading it!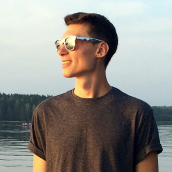 Matt Grabli
Matt brings over a decade of automotive expertise to his role as staff writer and editor at Offroadium.com. With an enduring passion for the off-road vehicles and adventures, he is devoted to creating interesting content that equips 4x4 enthusiasts with the knowledge to improve their rigs.