Lifted Toyota Land Cruiser 80 on 35″ Tires from Japan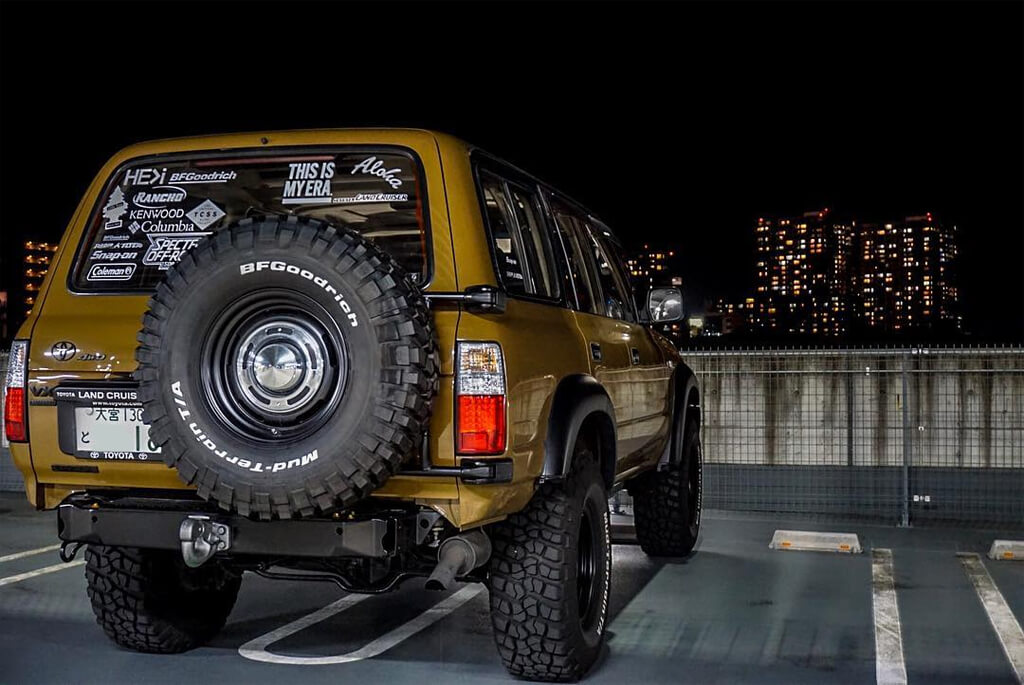 A Toyota Land Cruiser 80 with its timeless design, remarkable offroad characteristics, and analog mechanics attracts thousands of classic 4×4 fans around the world. It was not overloaded with modern electronic devices and systems that take over the control of the vehicle on rough terrain, and provide pure driving pleasure.
Yet, these Land Cruisers still provide a very decent level of comfort even in comparison with modern standards. The production of the FJ80 began back in 1990 which means that early models have already crossed the 25-year line and turned into oldtimers. It's nice to see that these vehicles get so much love everywhere and especially on their motherland of Japan.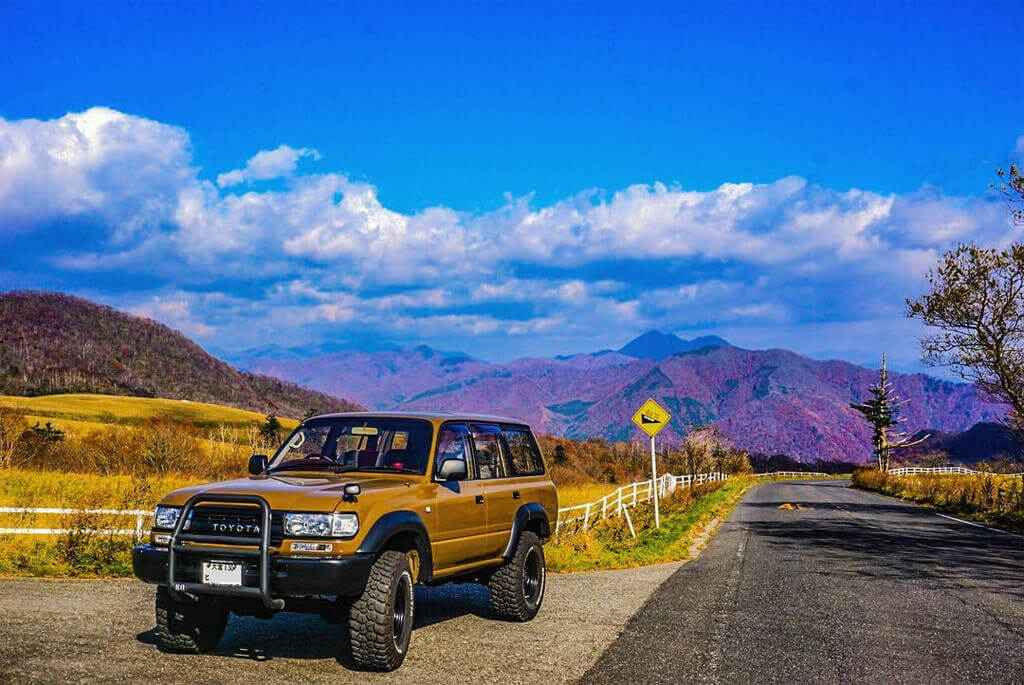 This beautiful lifted Toyota Land Cruiser 80 belongs to Yousuke Itahana from Japan, and it's featuring tasteful modifications that were common for classic Land Cruisers back in the day. It doesn't have any screaming mods. All upgrades were carefully selected to enhance the look of the old school Land Cruiser with style.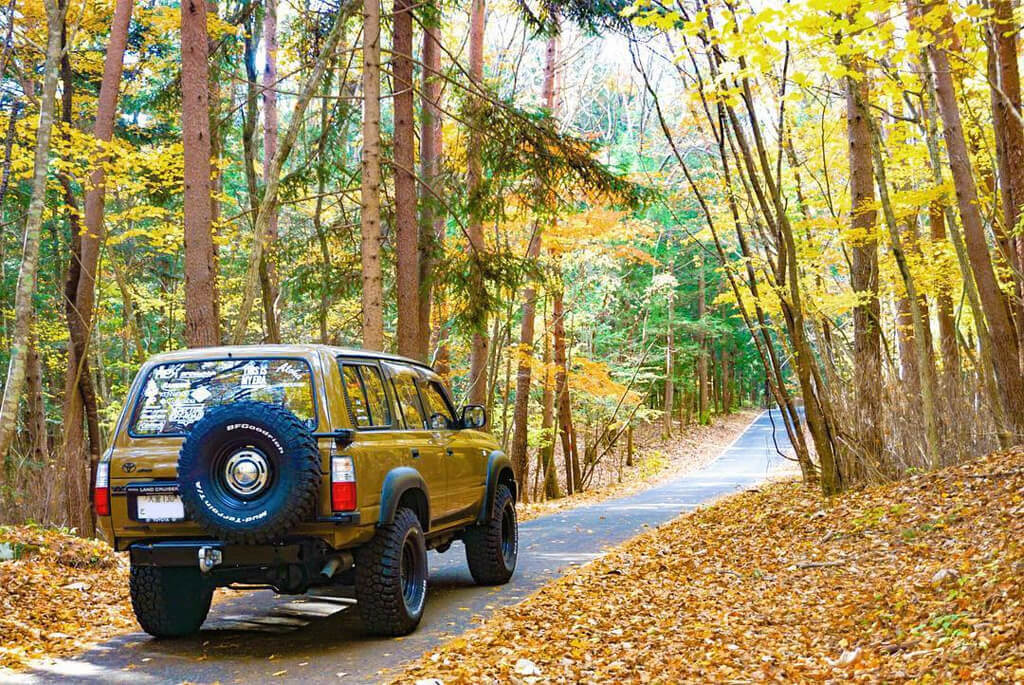 Off-road modifications start with black classic 16″ steel wheels
with polished hubcaps, wrapped with 35″ BFgoodrich Mud Terrain tires sized at 315/75R16.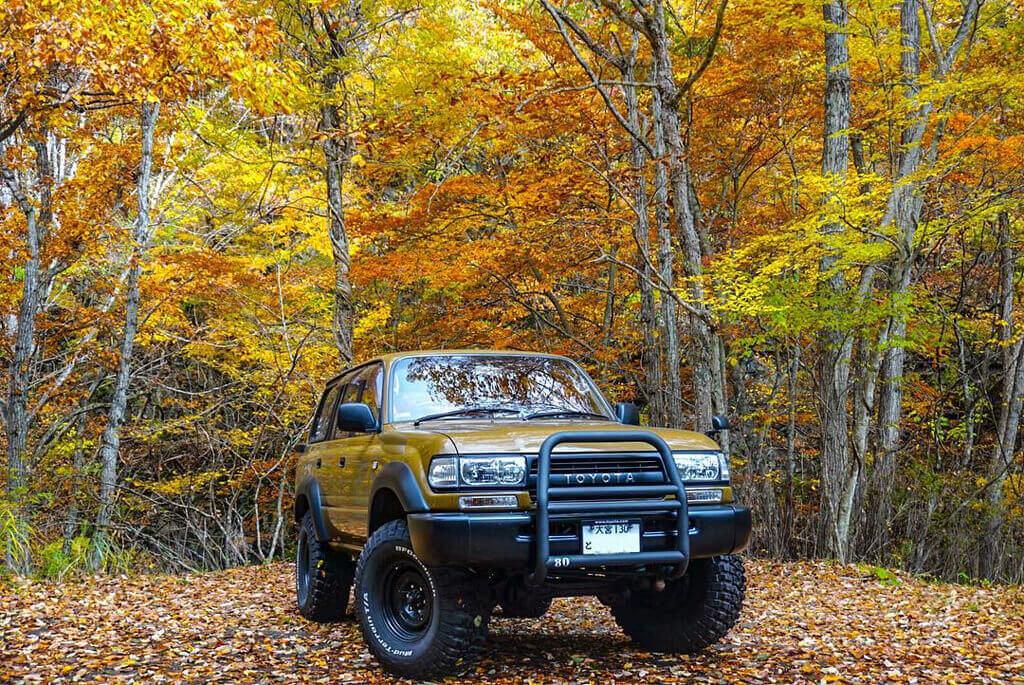 3″ lift was installed in order to get a proper clearance and fit large 35″ wheels. Wide plastic fender flares make the wheels look at home in the stock wheel arches.
The tough bull bar takes care of the front end protection. Rear modifications are represented by the steel bumper with a hitch and full-size spare tire carrier.
Gorgeous caramel custom paint tops off this build and gives this Land Cruiser 80 a special old-school charm.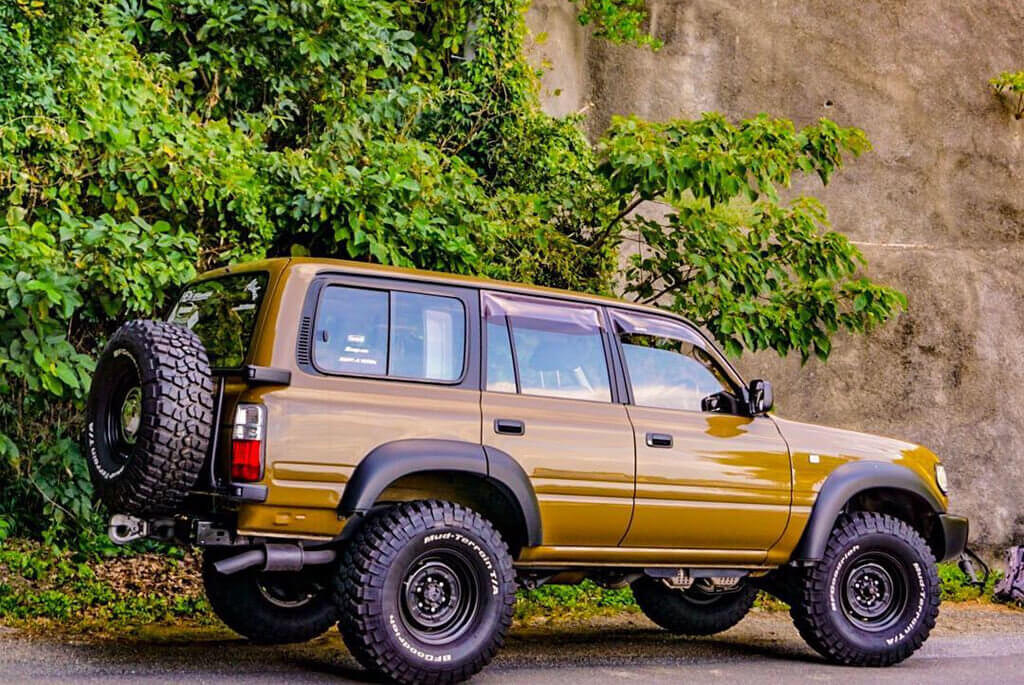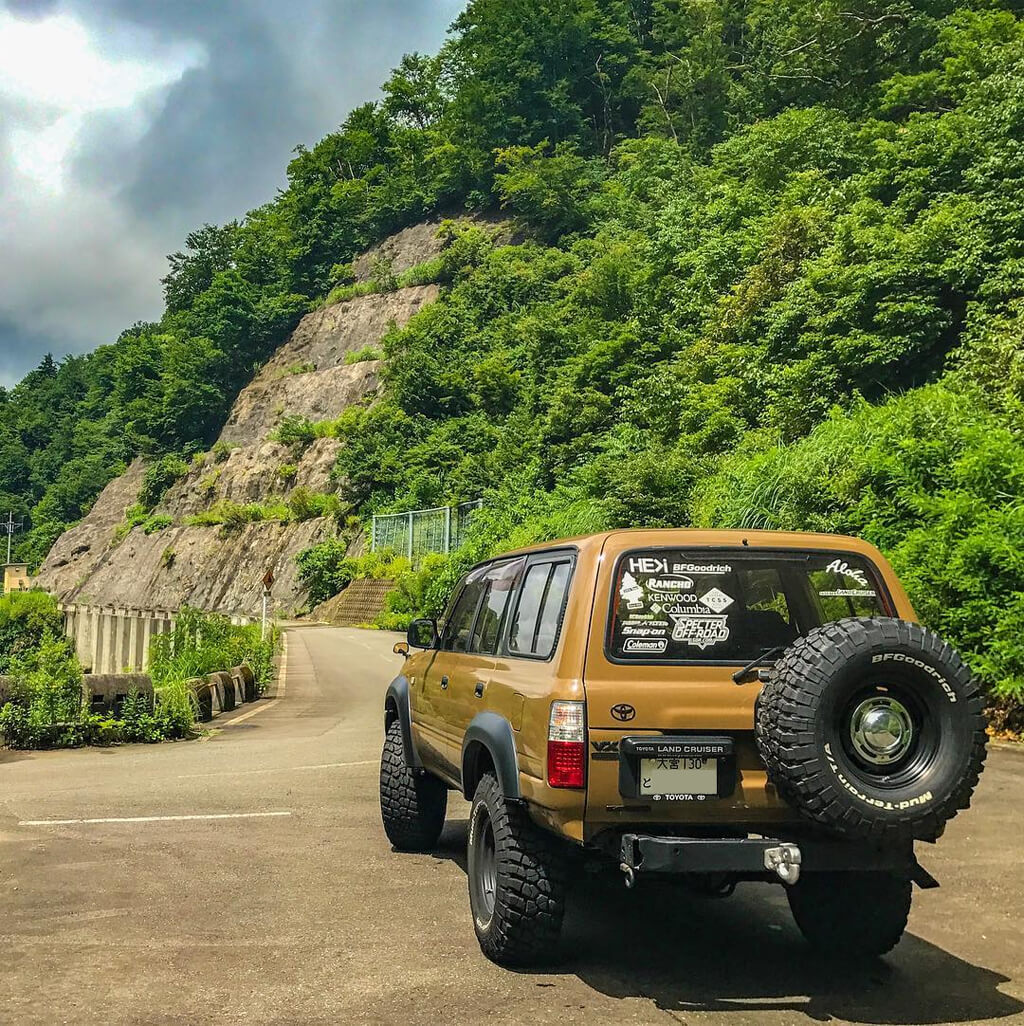 SPECS
1995 Toyota Land Cruiser 80
Engine: E-FZJ80G
3-Inch Lift
Wheels: 315/75R16 – 35-inch tires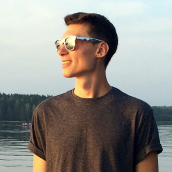 Matt Grabli
Automotive journalist and technical writer at Offroadium.com with more than 10 years of experience in the sphere of aftermarket parts and 4×4 vehicle modifications. Passionate about off-roading, outdoor adventures, and an active lifestyle.