It's no surprise that the Land Cruiser is one of the most popular SUVs in the world. It's Toyota's longest-running nameplate, and no matter what type of vehicle carries it, you can be sure that it is reliable, tough, and capable of delivering people or cargo over the roughest terrain safe and sound. What started in the 1950s as a simple compact SUV designed for military purposes evolved into a modern, comfortable vehicle with outstanding off-road capabilities.
The 100 Series was introduced to the market in 1998. It was the first Land Cruiser model featuring independent front suspension which improved the vehicle's abilities to tackle challenging terrain. People loved it but still wanted more comfort, so Toyota updated the model in 2002 with a new suspension system. The changes were subtle but noticeable, especially on long-distance trips.
Even life-long Jeep fans were jumping ship enjoying traveling on Land Cruisers. Just one trip is all that it took for Alex from Portland, Oregon to realize that the 2005 Toyota's Land Cruiser 100 is perfect for him. Alex always enjoyed outdoor activities, was involved in extreme sports, but years and injuries took their toll. Now he found a new passion in modifying and upgrading his trusted SUV that could take him anywhere.
"Just one trip is all that it took for Alex from Portland, Oregon to realize that the 2005 Toyota's Land Cruiser 100 is perfect for him"
How did you become interested in off-roading?
– I was always interested in any type of power sports like motocross snowmobiling, done that for years but when you get a bit older and after couple of big injuries you move on to something safer. So after doing a lot of local wheeling I started to venture out further and further exploring, and overlanding was a good fit.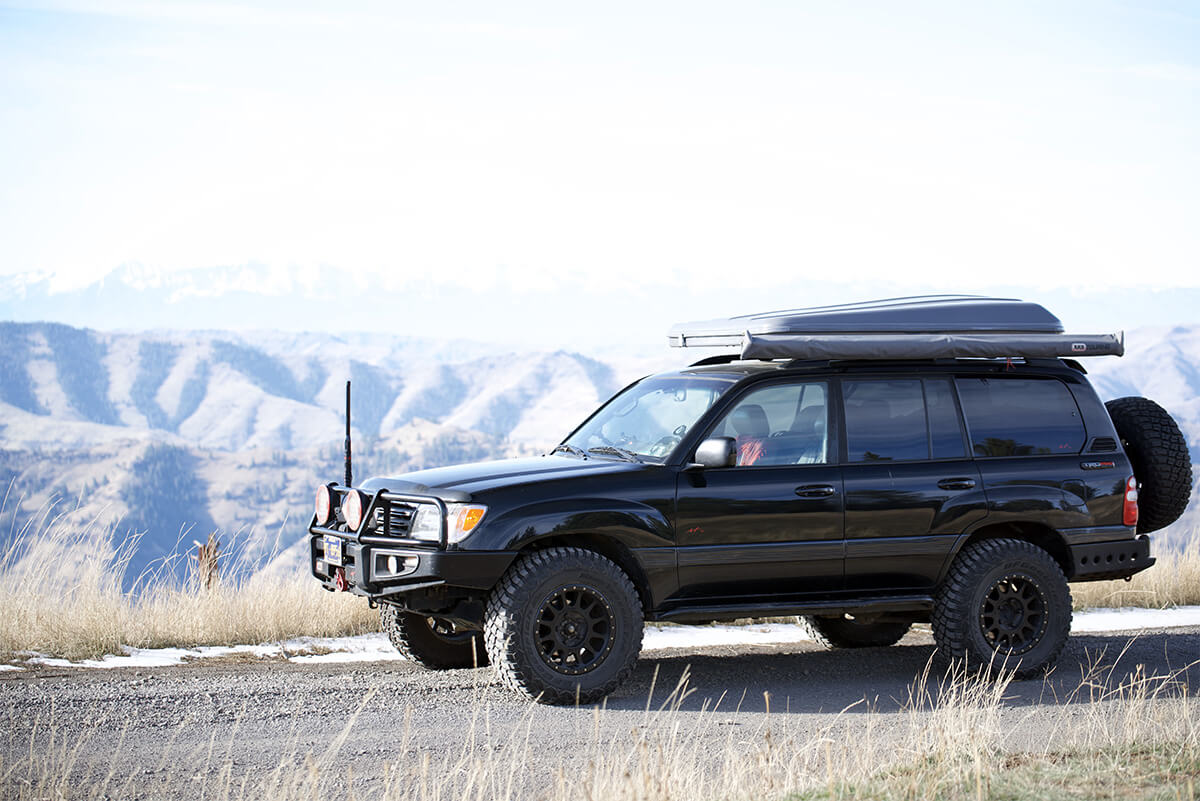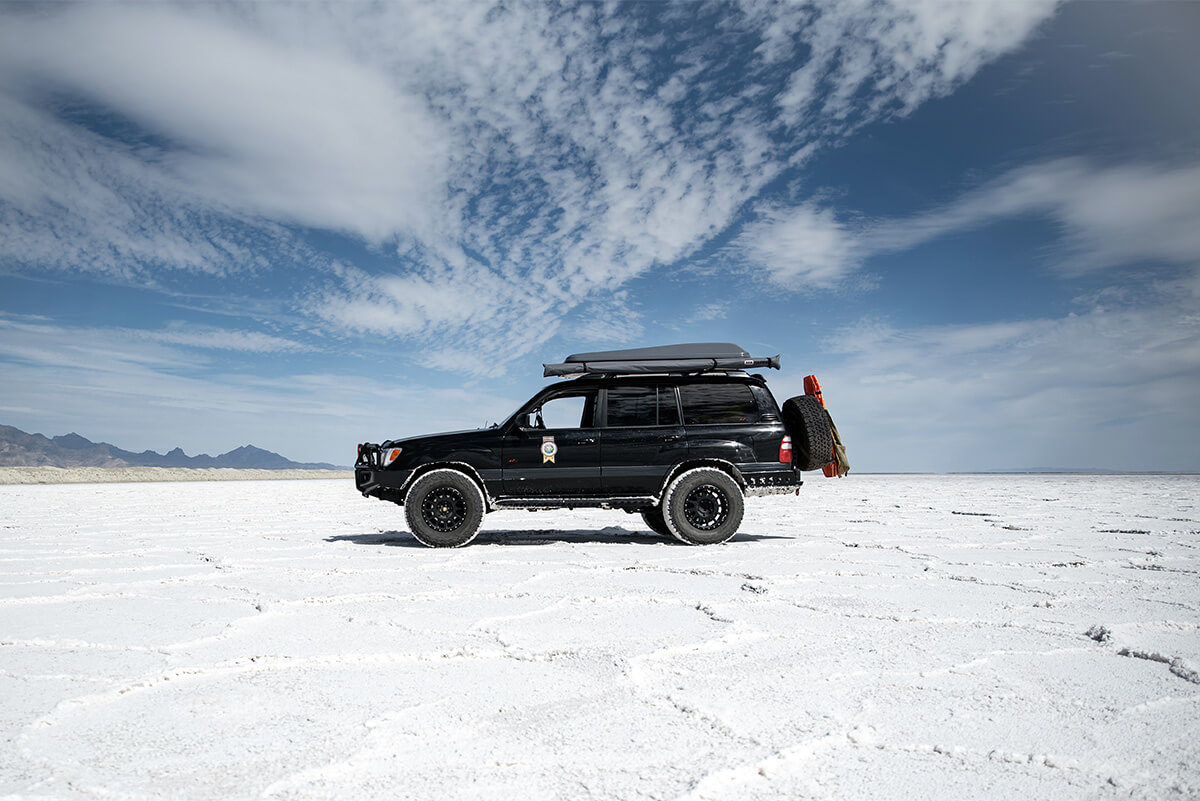 Why did you choose this particular model for your project?
– After driving Jeeps for years, I went on a long road trip with some friends on a Land Cruiser. That's all it took to make a switch. A Land Cruiser is a very capable rig on any obstacles from Moab to sand dunes to high mountain passes Colorado, but the main thing was all the road travel between destinations. I don't think much can compare to a Land Cruiser, it's the best of both worlds.
What inspired you to choose this modification style?
– I think it's probably one of the best overland vehicles. The capabilities and reliability are hard to beat, no wonder it's used all over the world. A big inspiration was Australian-built Land Cruisers. I always liked that style.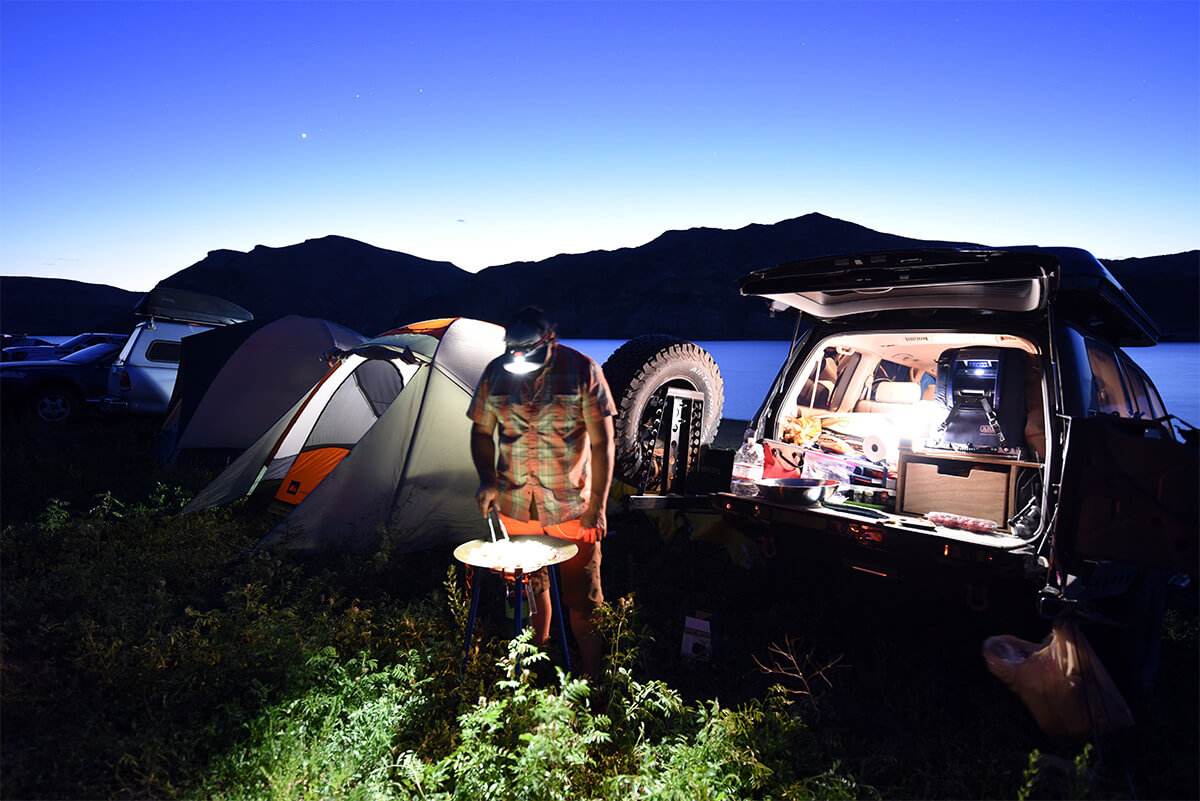 What challenges did you face while putting it together?
– I think the rear bumper. I couldn't find anyone who makes a rear bumper for a Land Cruiser 100 with a tow hitch and a rear winch, so I had to build my own from scratch. Similar story with rock sliders. I didn't see anything that I like, so I had to build my own. I wanted them to be strong on rocks and also, convenient to step in any condition, mud or snow.
What do you love about your vehicle?
– I think that it can go anywhere and do anything in style while providing an enjoyable ride for both single-day and a long 2-week trips.
Is it your daily or a weekend ride?
– It's a weekend ride. There is no perfect vehicle for everything with everything you have on it. I wouldn't drive it every day, but it's perfect for any trip.
Do you take it off road? If so, where and how often?
– Yes it goes Offroad all the time from one of our most favorite places like Moab Utah been there more then at lest 5 time to Colorado mountain passes we do go out on Oregon sand dunes on the coast or in high desert plus we do a lot of snow camping.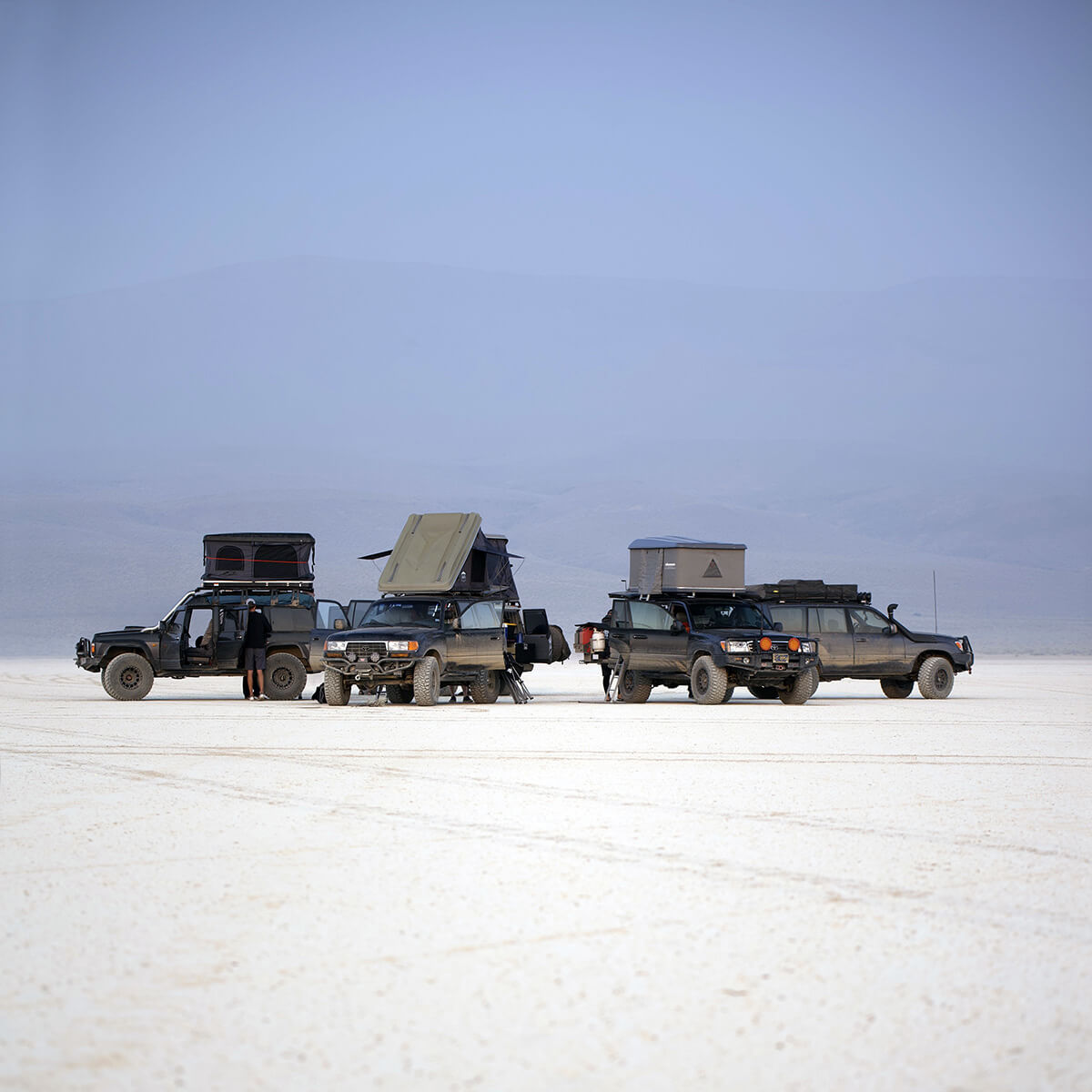 SPECS – 2005 TOYOTA LAND CRUISER 100
Engine specs, modifications
– Stock engine trying to keep it original for Reliability
Lift height and suspension modifications
– Slee Offroad 2.5" heavy-duty lift kit
– Total Chaos upper control arms for 2.5" shocks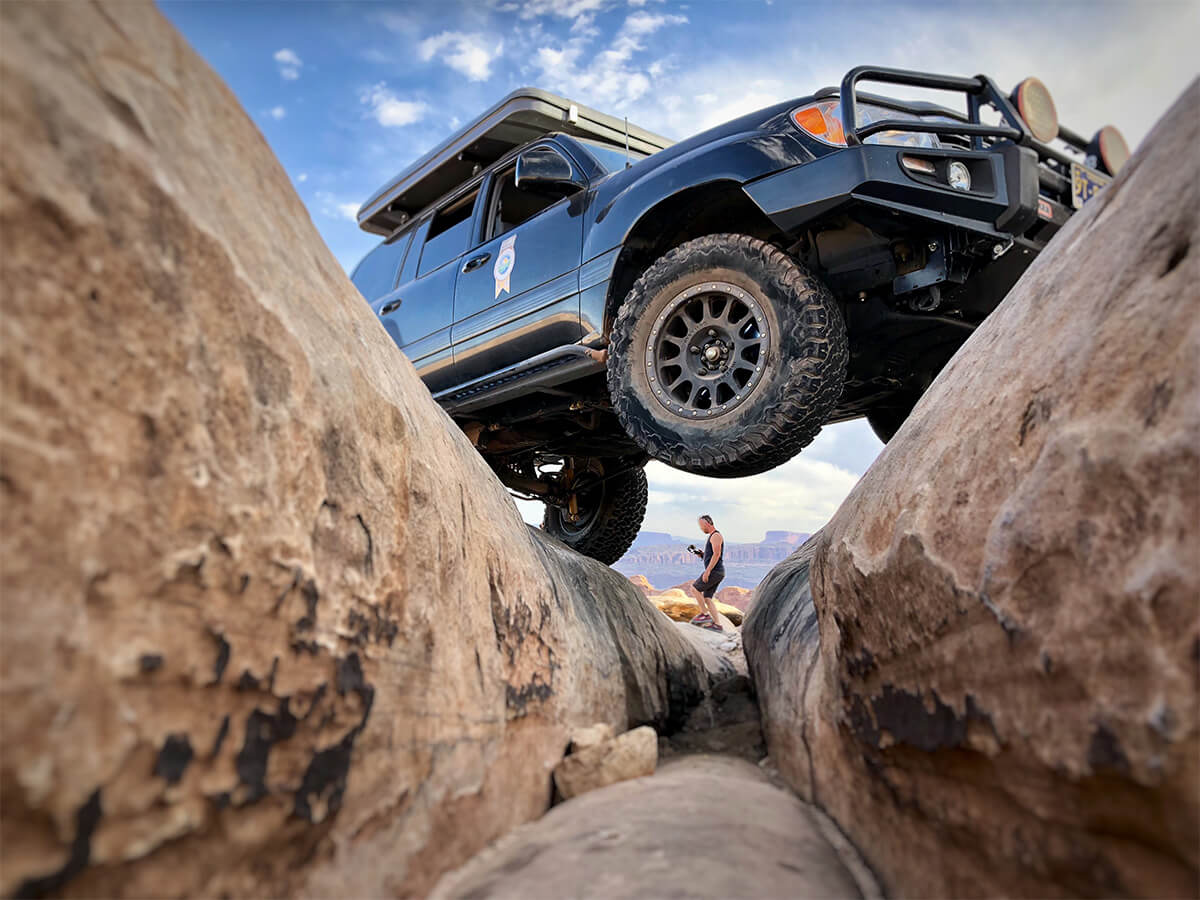 Wheel specs
– Rims: Method NV305 18×9
– Tires: BF Goodrich T/A KM3 35×12.5R18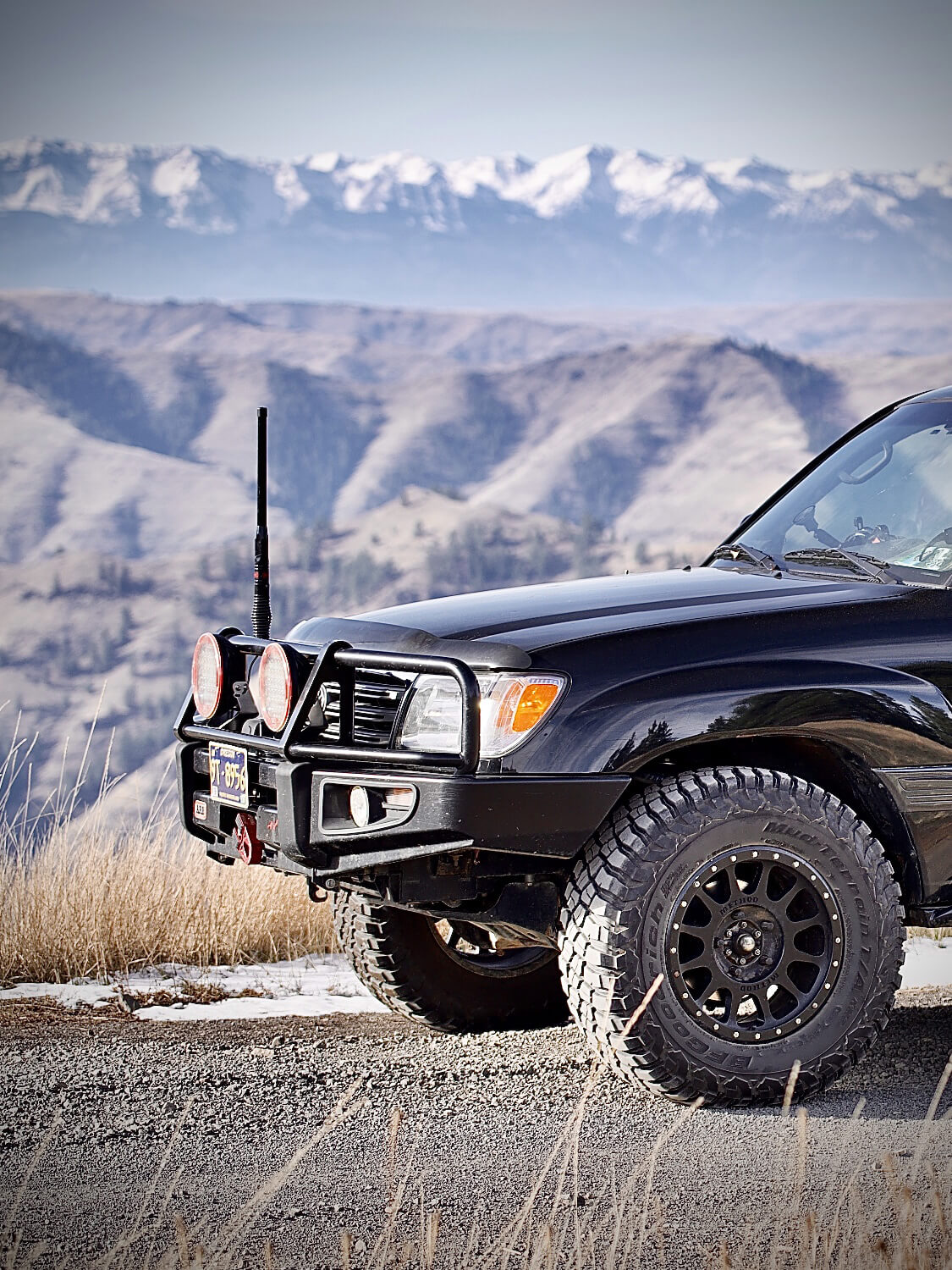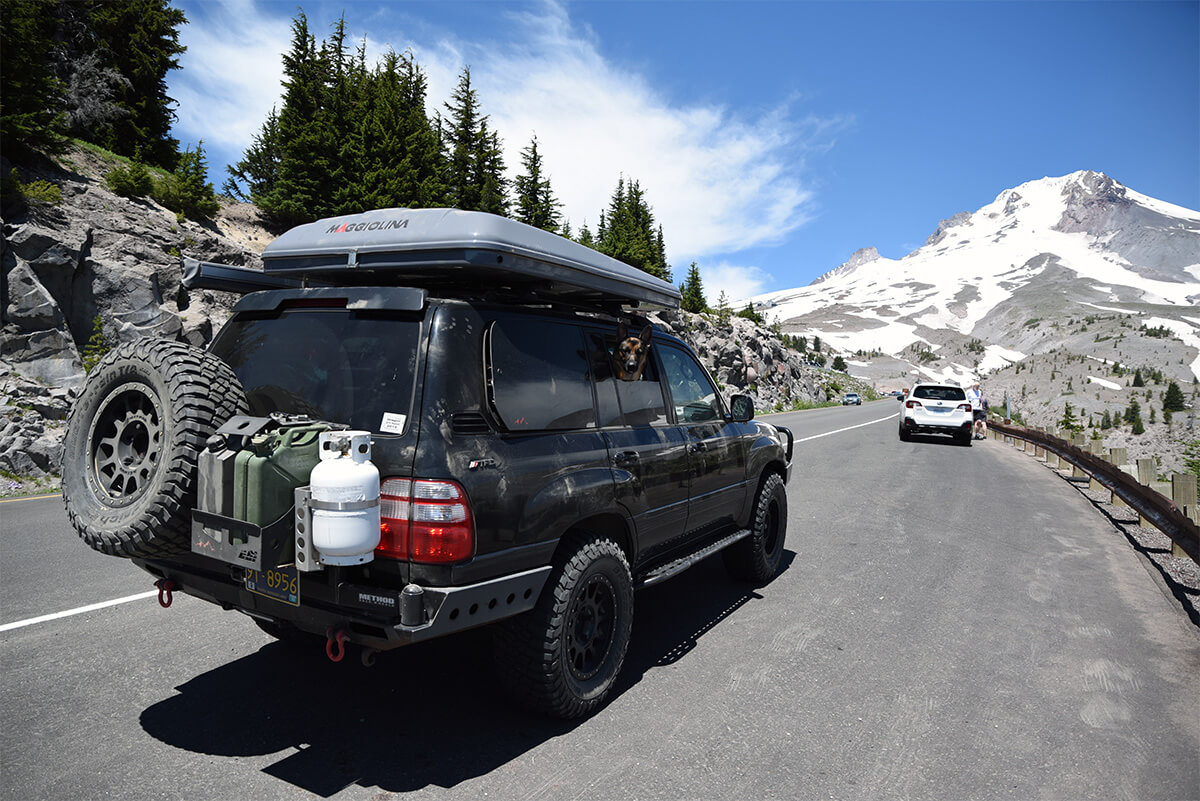 Exterior mods
– ARB front bumper
– 12k Smitybuilt winch front and rear
– Custom rear bumper
– Dual swing-out
– Full-size spare tire
– 10lb propane tank with power tank mount
– Front runner 5gal water can
– 5gal gas can
– Dual canister CBI Offroad Mount
– Custom rock sliders
– ARB awning
– Maggiolina Rooftop tent made by Autohome Italy
– Rock lights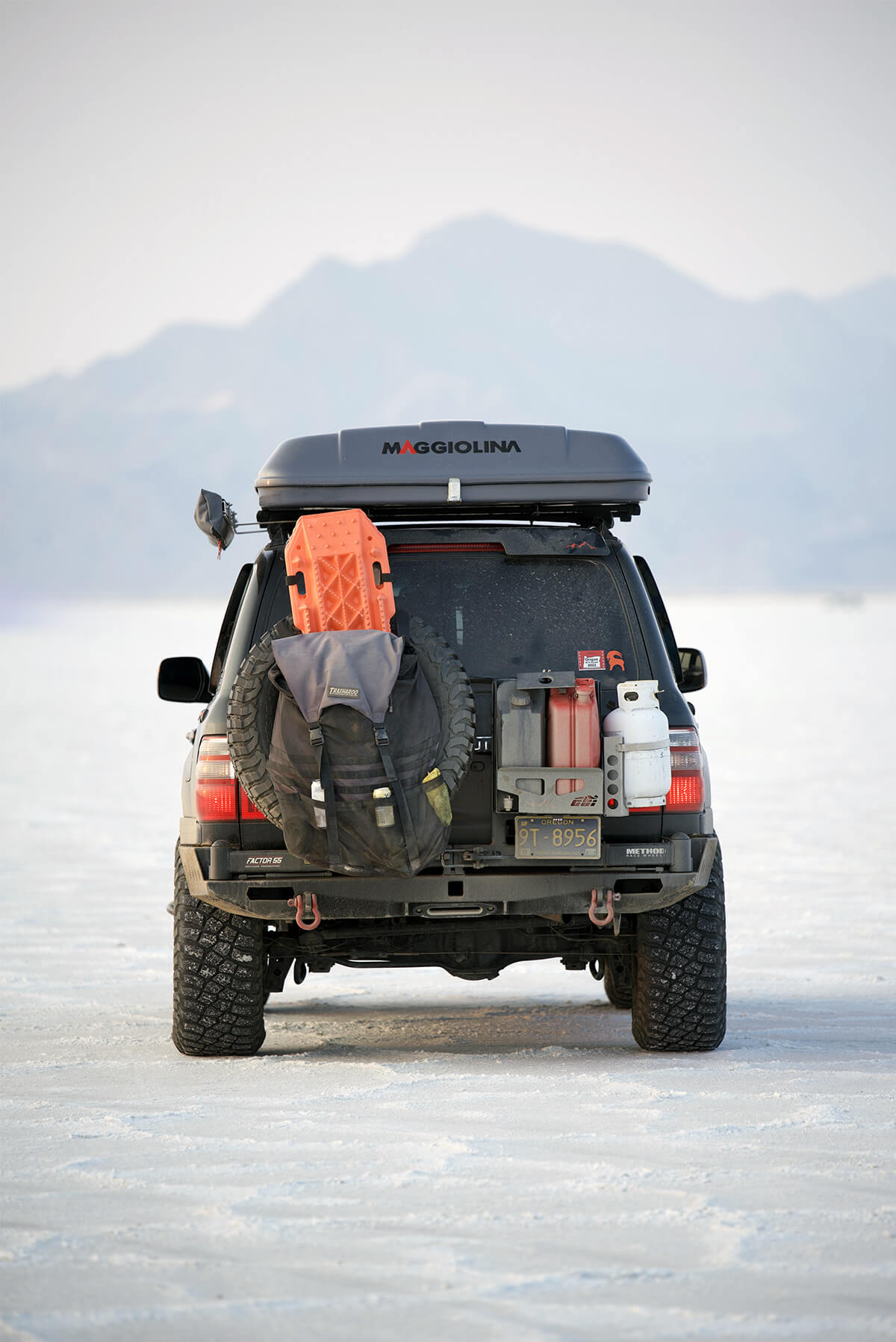 Interior
– Built-in drawer system 2 bottom drawers and 1 upper
– ARB fridge with a tilt slide out
– Switch Pro 9100
What are your future plans about this vehicle?
– I want to finish all the exterior lights roof rack light also have some amber lights front and rear and install:
– Prinsu aluminum roof rack
– 270 awning
– Rigid lightbar
Do a regear front and rear
Finish dual battery set up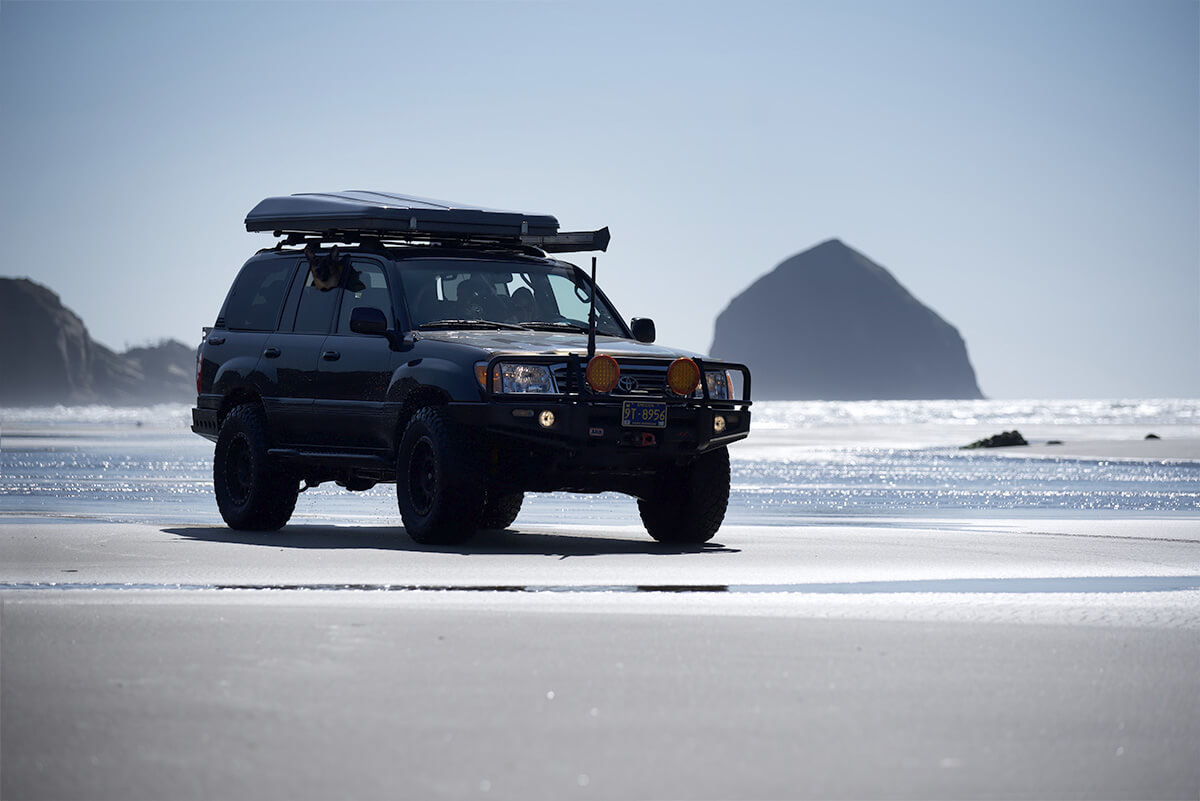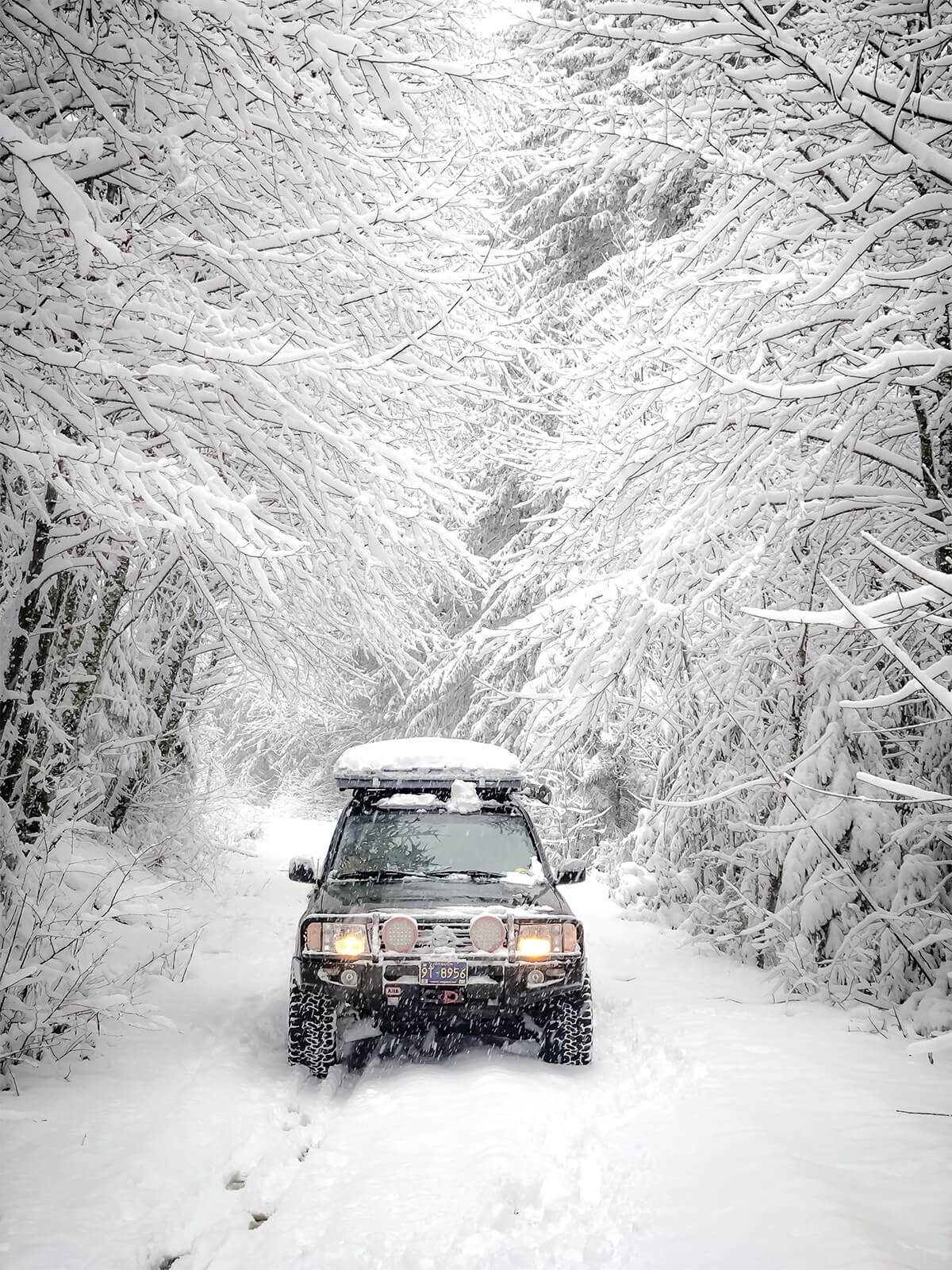 Heated seats are a big plus when doing snow wheeling. A small thing that you don't think you need, but after getting used to one, it's hard to go back.
The main thing in off-roading is to get out and explore your local areas and explore your state because there are so many cool places to see that are only a couple of hours away. At least it has been my experience talking to so many local people about the places in our state they never knew existed.
Watch the progress and find out more about this Toyota Land Cruiser 100 project by visiting the Instagram profile of the owner: @westoverland!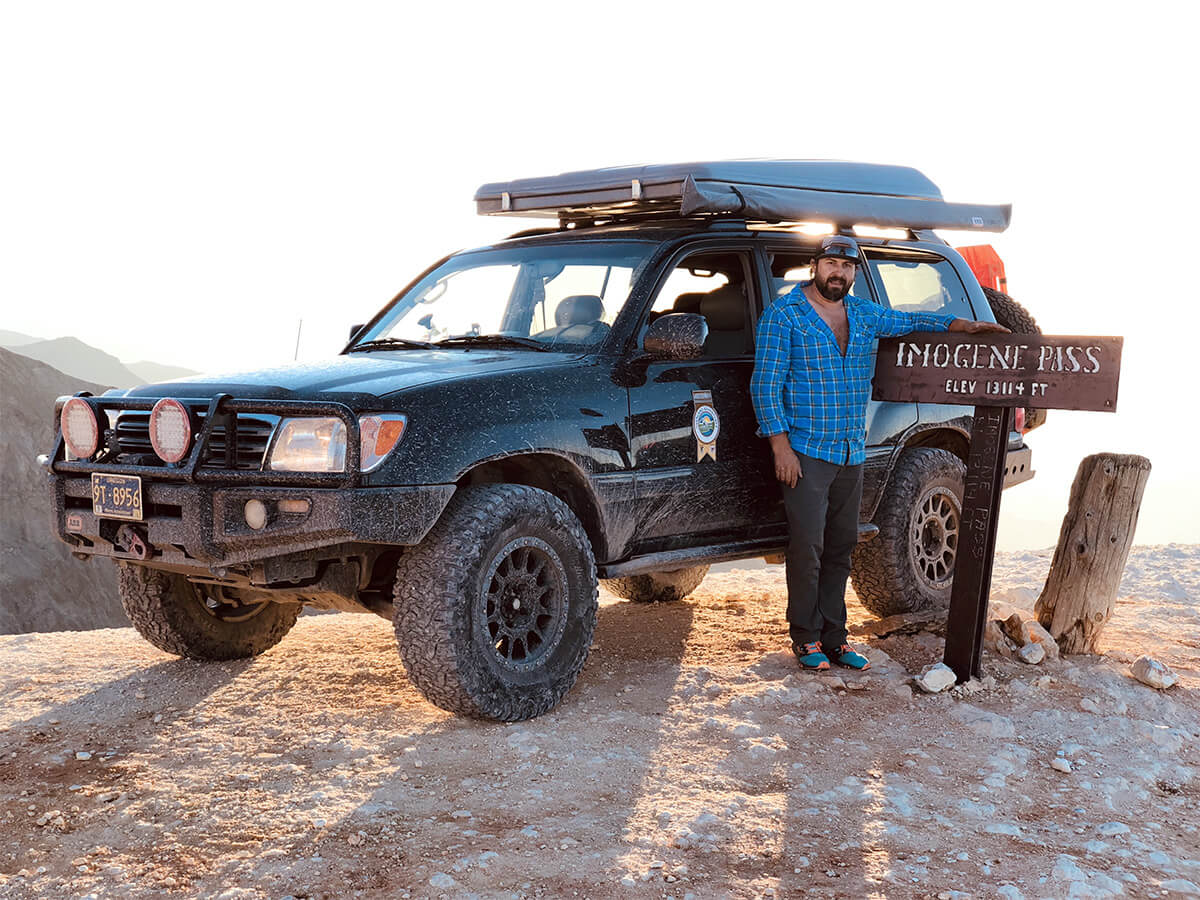 Related Parts & Mods
– Inspired by this Toyota Land Cruiser 100 build and looking to prepare your own SUV for off-road adventures? Some parts used on this vehicle were sourced from custom shops or custom made, but our team has put together a list of products and accessories available online that may help you to achieve similar results:
Suspension
Body Armor
Roof Rack
Roof Top Tent
Lights
Winch
*Before ordering any part or accessory, it is recommended that you verify its fitment with a qualified professional and/or seller. We are not responsible for fitment or other issues that may arise from using the products featured on our website.
Stay tuned for more project reviews on Offroadium.com – Follow us on social media, and share this write-up if you enjoyed reading it!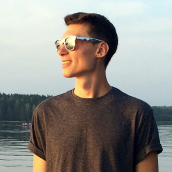 Matt Grabli
Automotive journalist and technical writer at Offroadium.com with more than 10 years of experience in the sphere of aftermarket parts and 4×4 vehicle modifications. Passionate about off-roading, outdoor adventures, and an active lifestyle.